How to Find the Best Budget Travel Deals
While it may appear that traveling is an expensive venture, the best budget travel deals are happening right under our very noses—cheap deals that you need to jump on now.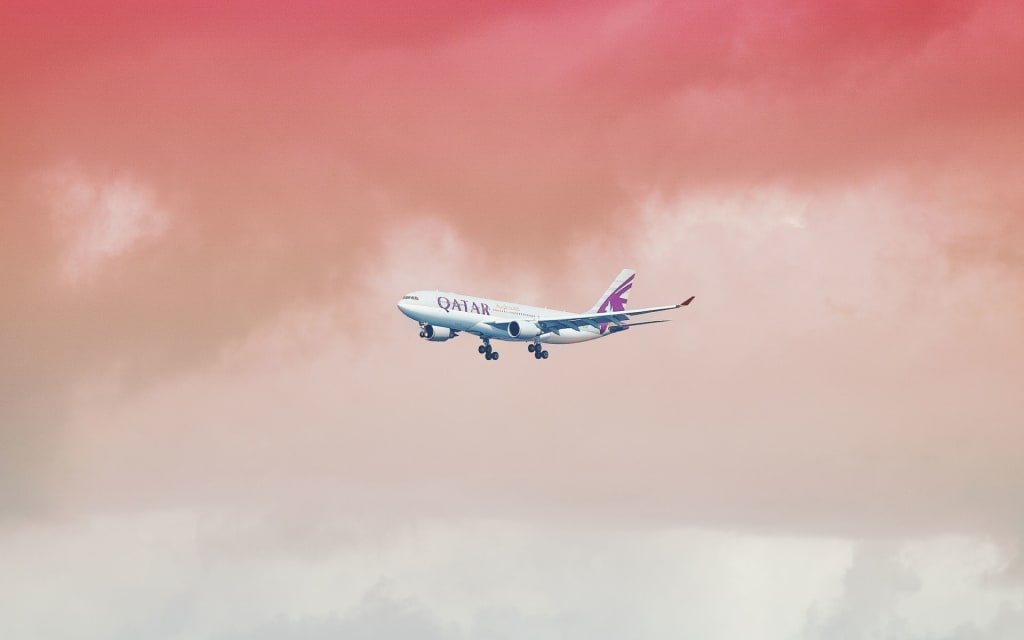 To some, travel may appear to be an expensive excursion, the sort of thing that rich people do when they grow bored of monotony, but the simple truth is that budget travel deals are happening all the time. Of course, when you think of cheap travel, there is that fear that you are buying a ticket for a rickety plane that will collapse over the Atlantic, or renting out a room that may in fact be the front for some murder club a'la Hostel.
While these anxieties are not unfounded, the truth is that there are numerous great deals for the traveler on a budget that you need to jump on. While it may appear that traveling is an expensive venture, the best budget travel deals are happening right under our very noses--cheap deals that you need to jump on now.
The Key to Cheap Trips
The key to all the following deals remains timing. The best budget travel deals tend to be fleeting, and people will jump on them the moment they are announced. Within a day of being announced (or even hours), someone has already jumped on them.
The trick is to know where to look. There are numerous sites that you can frequent or visit on semi-regular occasions in order to scout for good deals. Once you find them, take them. Most deals will allow you to cancel within 24 hours without being fined, so it may even be better just to take the deal the moment you see something, and then only afterwards make arrangements. If you plan for these cheap trips in advanced, by the time you get to buying the ticket, the cheap travel deal will be long gone.
The Sites to Follow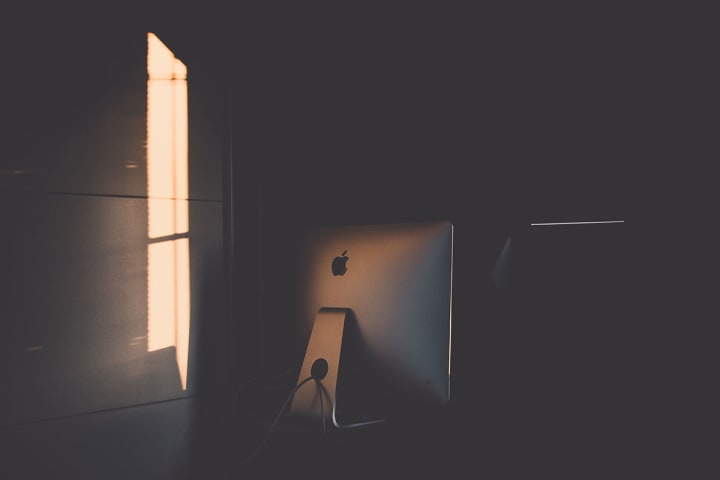 The best budget travel deals may seem like wisps of vapor that you can't grab. Thankfully, websites exist that open the gates for the best of these deals.
For flight deals, check out sites like The Flight Deal (if you're from the US), Secret Flying (from Europe), or Holiday Pirates. Subscribe to their free newsletters so you can keep up to date with every new deal to come in. With your phone, you can book an ideal flight the moment the newsletters reach your email. Now, it should be noted that there is some overlap between the sites, but this is okay. It may be better to be notified twice or thrice of a good flight than to not be notified at all.
Alternatively, if you're looking to book a cruise, go to CruiseSheet. A wonderful place to book an inexpensive, budget cruise trip.
When You Get There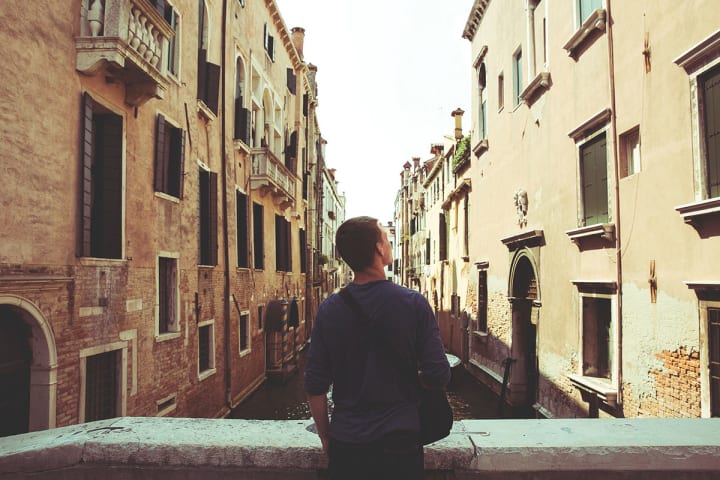 Of course, traveling to your destination is only part of the deal. What do you do when you get there? Where will you stay? Where will you go?
Thankfully, there are options for your budget travel. Deals on cheap hotels, cheap tours--the works. Having a low budget does not mean you will be left out to die in the wilderness of... wherever it is you are going.
For the best hotel deals, check out Hotels.com, Booking.com, or the ever popular Expedia. Of course, it is a good idea to check out the hotel to make sure it is safe and good. These sites tend to filter out the creepy fronts for Murder Clubs (Hostel is not an accurate portrayal of travel life), so don't worry.
But what will you do once you stop? If you're up for a tour, may I recommend a few sites? For an intellectual, educational tour, check out Context Travel. Intrepid Travel is good for small tours. And Busabout is great for numerous tours all over Europe.
Using the websites mentioned should help you start your budget travel plans, but this is only the beginning. Your adventure has yet to be written. Make wise decisions. Take the best deals, and experience that which lays beyond your horizon.
travel advice
budget travel
Obsessive writer fueled by espresso and drive. Into speculative fiction, old books, and long walks. Follow me at twitter.com/AGramuglia
Receive stories by Anthony Gramuglia in

your feed