13 Insanely Cool Movie Locations
Did your fave movie make the list?
We all love travelling. Would you travel though, to see the location of where your all time favourite movie was filmed?
Here are a few movies along with their filming locations that are wildly popular for their natural beauty and prime backgrounds.
Which one do you want to see in person?
1. 'Star Wars: The Last Jedi'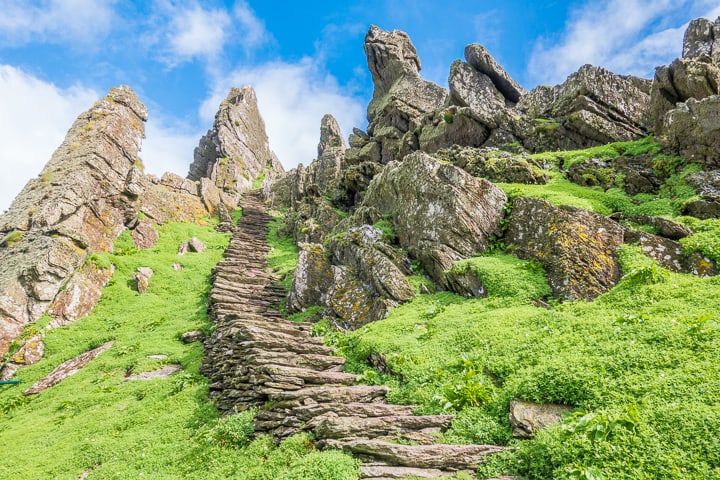 This is where Rey will find the legendary Jedi master, Luke Skywalker, in Star Wars: The Last Jedi. Skellig Michael is actually an island, located on the west side of Iveragh Peninsula, in County Kerry, Ireland. And it is beautiful!
2. '127 Hours'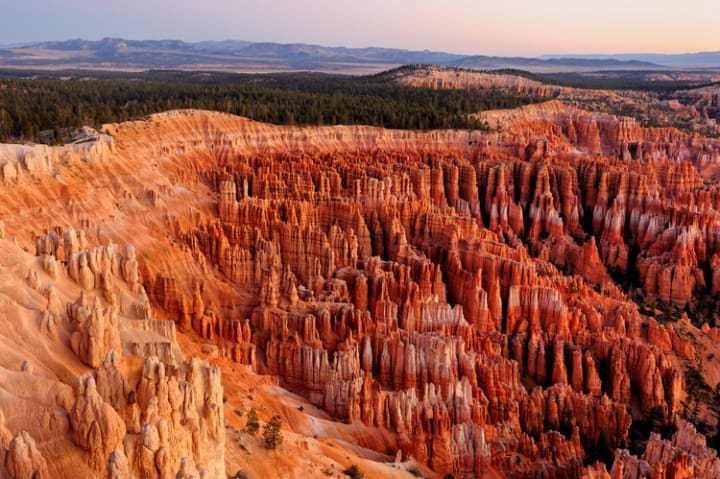 Bryce Canyon is not just a single canyon, it's a series of natural amphitheaters or bowls, carved into the edge of a high plateau. The most famous of these is the Bryce Amphitheater, which is filled with irregularly eroded spires of rocks called hoodoos. If you visit the park, make sure to spend some time marvelling at the four main viewpoints, all found within the first few miles of the park!
3. 'Lost in Translation'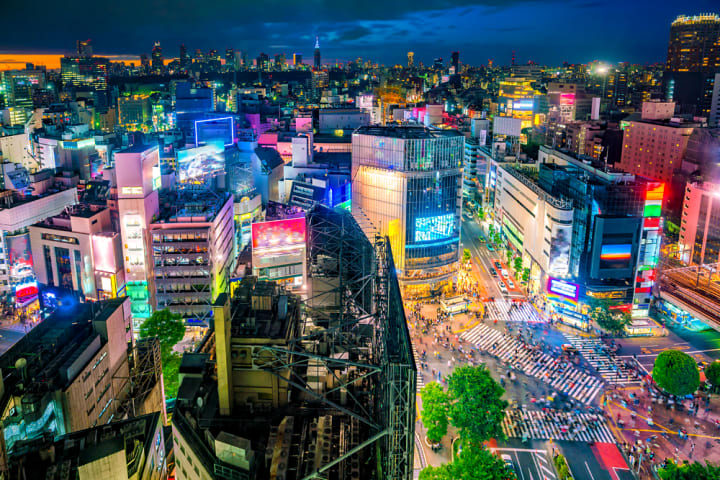 A lonely, aging movie star named Bob Harris and a conflicted newlywed, Charlotte, meet in Tokyo. Avid fans know where it goes from there in this crazy cool city. If Tokyo hasn't made your bucket list yet, I would highly consider it!
4. 'Wonder Woman'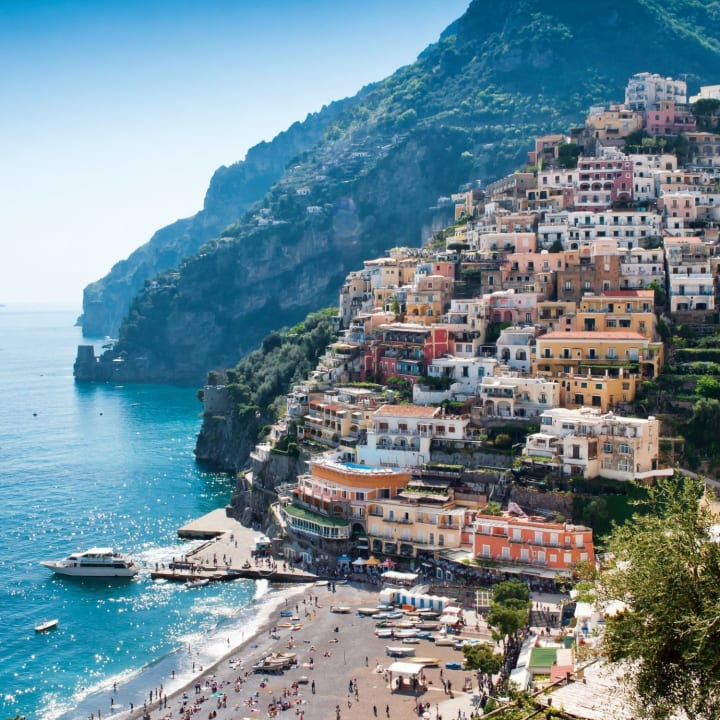 Known for its breathtaking views of the Amalfi Coast, the stunning Villa Cimbrone (and its Terrace of Infinity) appear in scenes set in Themyscira, home to the Amazons. Italy is stunning, and Ravello is breathtaking, another addition to the travel list, for sure.
5. 'The Hobbit' and 'The Lord of the Rings'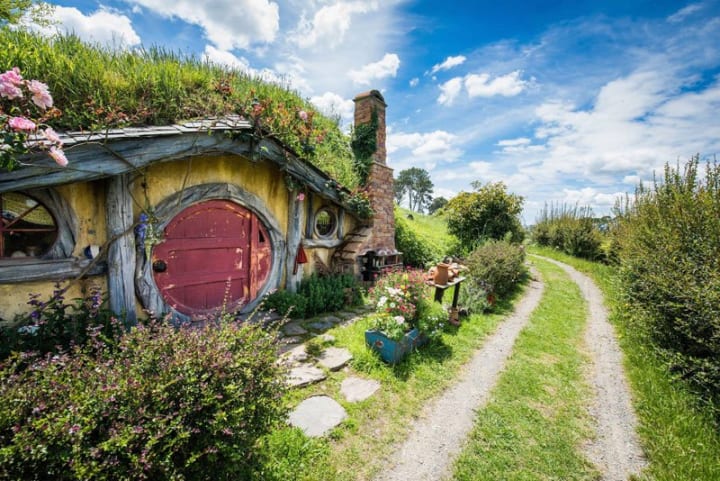 This lush area was transformed into the Shire, home to Bilbo and Frodo Baggins. Tourists can visit much of the set—including Bag End and the Green Dragon—which remain intact. These little homes in the hills can lure anyone in, even if you're not a fan of the movie!
6. 'Mad Max: Fury Road'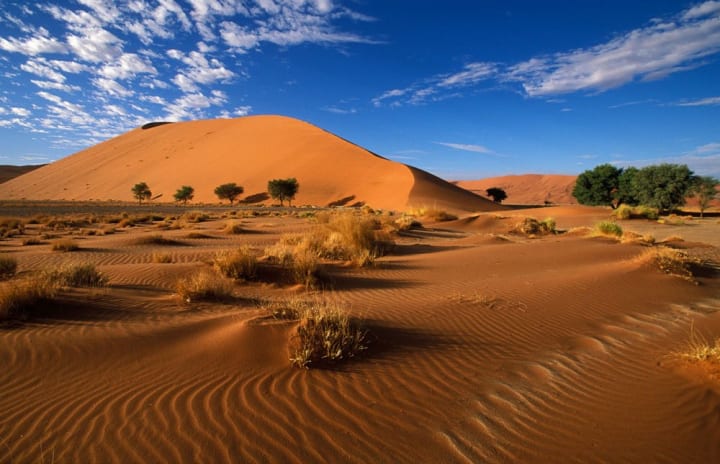 Previous Mad Max films were shot in Australia, but this sequel was made in the stark Namibia Desert, where enormous dunes set a post-apocalyptic mood. The stunning landscape can be witnessed by travellers wandering through the desert.
7. 'Endless Summer'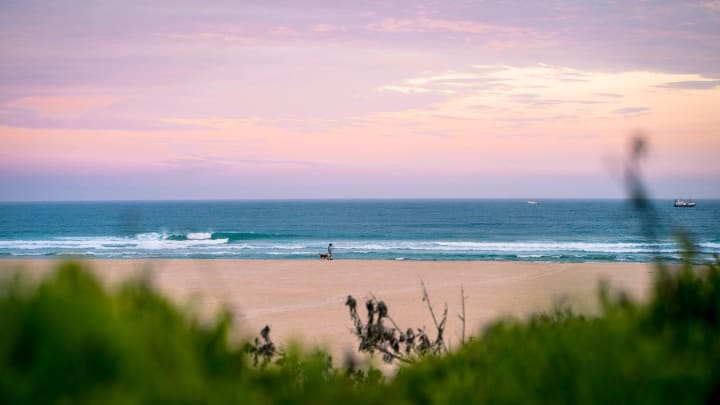 In this legendary documentary, surfers are on a quest to find the perfect wave. The beach, which has a lighthouse and many dunes, hosts professional surf competitions. It's absolutely stunning and very warm!
8. 'Quantum of Solace'
In this James Bond film the National Institute of Culture of Panama was reconciled as a Bolivian hotel. Panama is a unique city and while Spanish is the official language there, English is taught in every school and many people are fully bilingual.
9. 'Field of Dreams'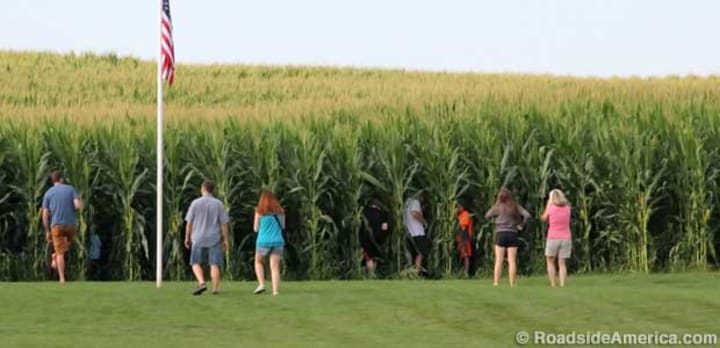 Each year, about 65,000 people make a pilgrimage to this town of 4,000 to see the baseball diamond made for the Oscar-nominated movie—on a farm, surrounded by fields of corn. Fields of corn, that will tower over even the tallest of people!
10. 'Harry Potter'
The "dreaming spires" of Oxford have starred in many films (The Italian Job, Howard's End, The History Boys), but it's the college of Christ Church that's most recognizable in the Harry Potter films, doubling up as the inimitable Hogwarts School of Witchcraft and Wizardry. Neat eh?
11. 'Angels and Demons'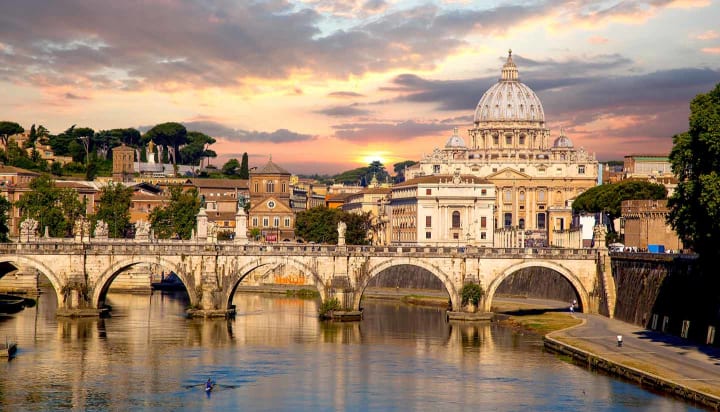 Best-selling thriller, Angels and Demons that delves deep into the murky world of a secret society, The Illuminati. Turned into a film in 2009, and set in the beautiful (seriously beautiful!) Vatican City.
12. 'Star Wars'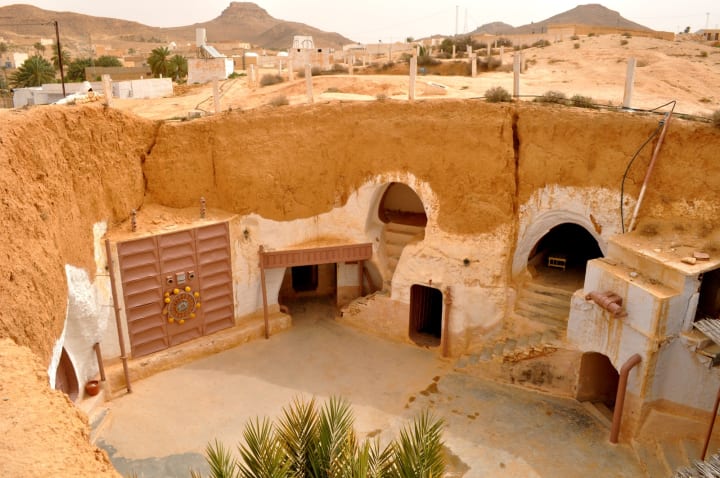 The ancient troglodyte building, Hotel Sidi Driss, is also known as the Stars Wars Hotel. Consisting of five pits connected by a series of underground tunnels and staircases, it was where Luke Skywalker grew up with his aunt and uncle Lars in Star Wars Episode IV: A New Hope. This little hotel is located in the Berber village of Matamata in the Tunisian desert.
13. 'Black Panther'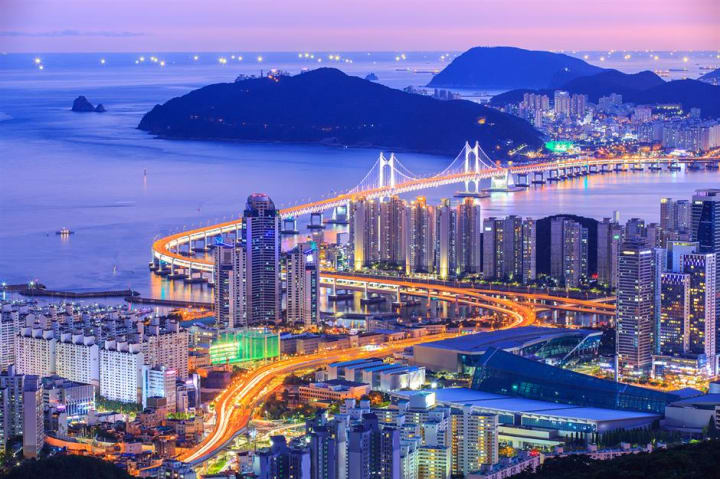 Although Wakanda isn't a real place, you can visit a piece of Black Panther action in Busan, South Korea. The characters walk through the city streets, before speeding away on an epic car chase through the city, providing a good look at Busan's beautiful sights!
Would you travel to the spot your all time favourite movie was filmed?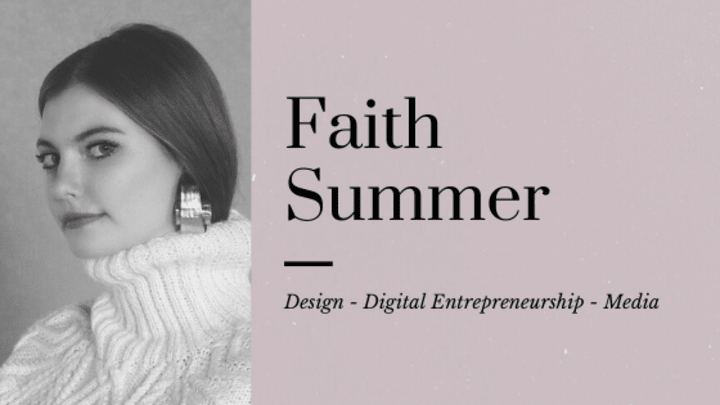 I appreciate you stopping by. You can find more here:
Love & Light