Vancouver Photo Guide: Life in Colour
Where to Take Beautifully Vibrant Photos Around Vancouver, Canada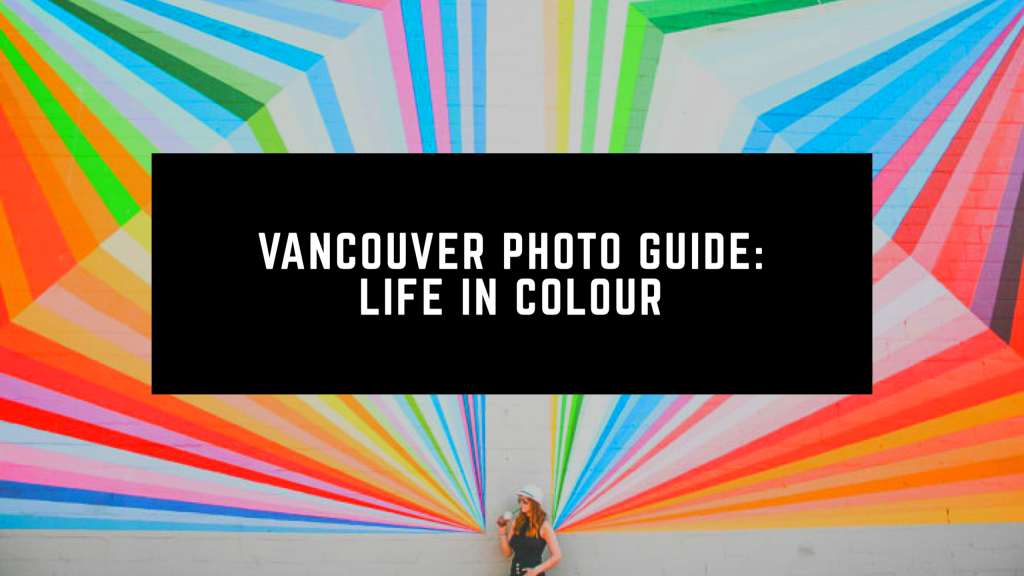 Hi there! Welcome to my Vancouver photo guide! :)
I post a lot of photos from around Vancouver on my Instagram and I've had quite a lot of people asking me "Wow, here is that?" or "OMG I love that mural!" or "Please tell us where you take all these?"
So, I'm going to fill you in!
I've been living in Vancouver for about three years now, and I've come to know the ins and outs of the best photo spots 'round town.
I'm giving you all my favourite spots to snap that perfect Insta shot! I hope you find this helpful! I will keep it updated, so save this link if you'll want to use this information in the future! :)
Without further ado... Vancouver Photo Guide: Life in Colour!
Joffre Lakes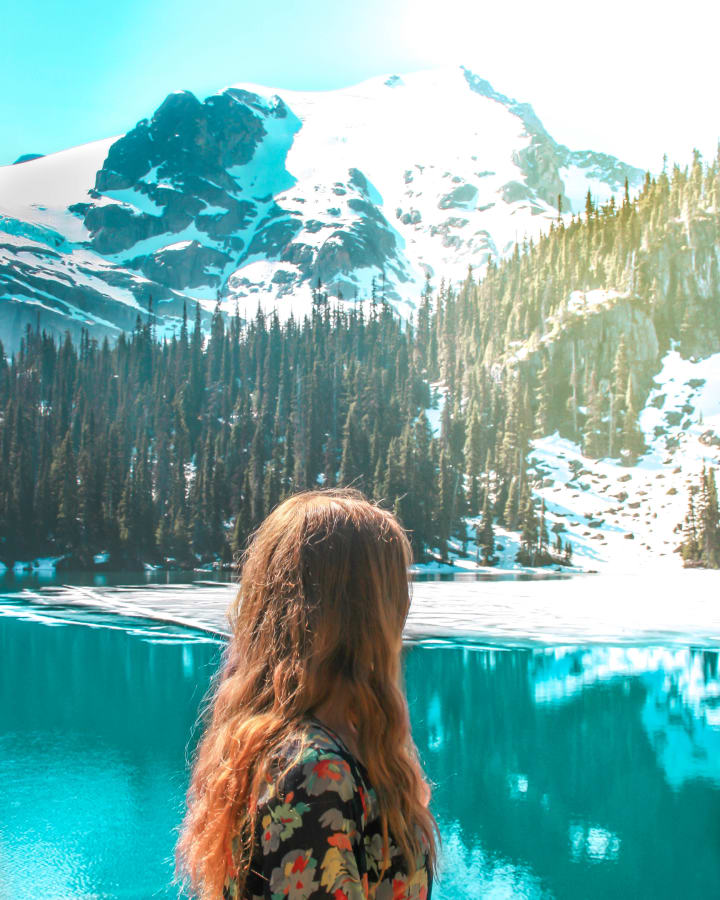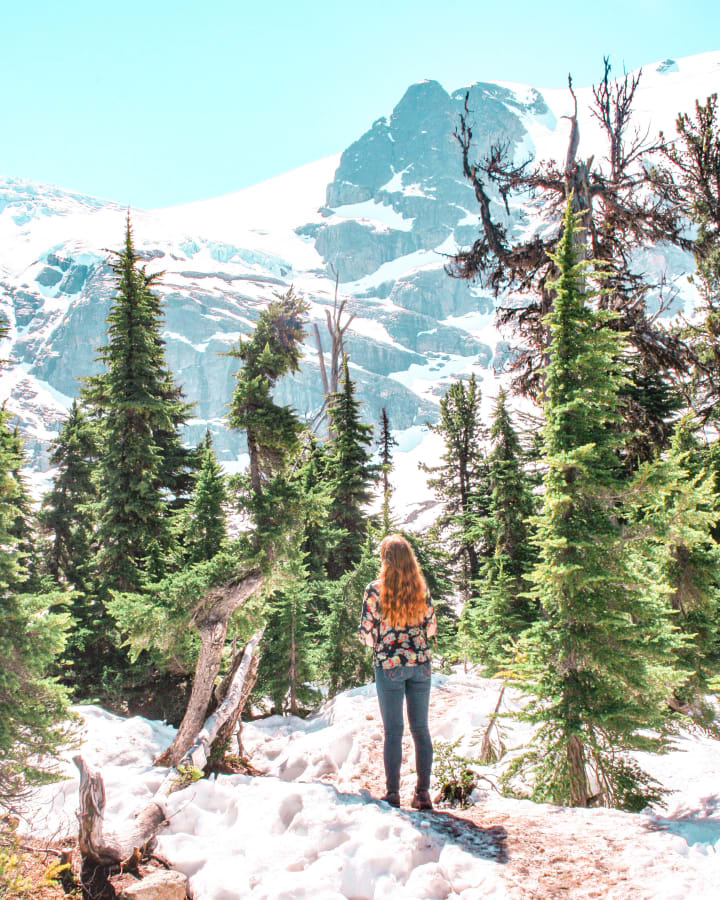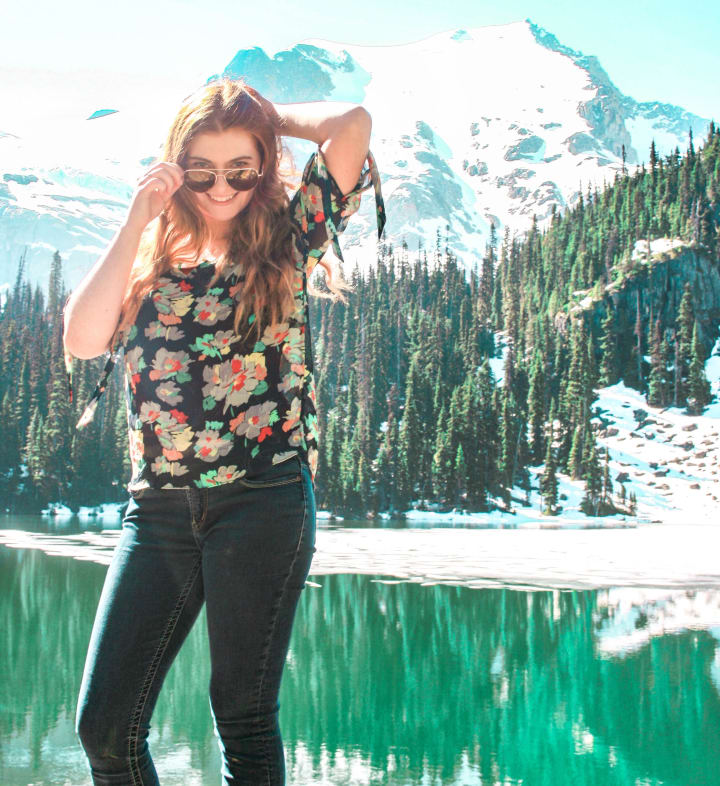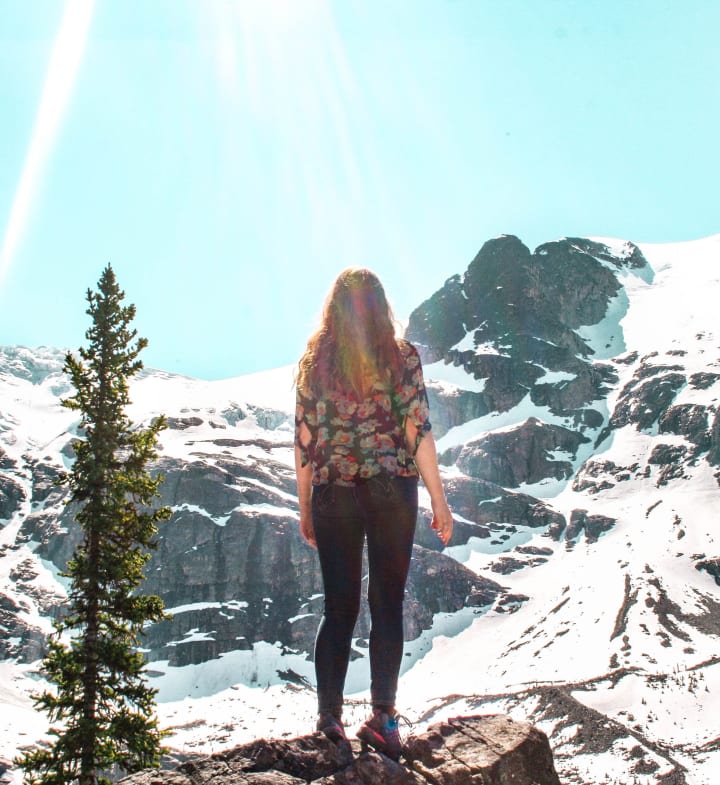 Joffre Lakes is a provincial park about 35 km east of Pemberton, BC. While not quite in Vancouver, it's SO worth the drive. Our favourite thing to do is camp at the base, and then get an early start to the hike. It's not a bad hike, took us about an hour to get up there—but it's a popular hike, hence why we like to get an early start.
The views the whole way are stunning. At the 3/4 point (the famous log in water shot), you'll want to stop, take photos, swim, have some water, etc., but don't forget the last 1/4 of the hike is seriously beautiful! The very top of the hike goes from teal paradise, to a winter wonderland! However, stopping along the way is highly encouraged.
Beating the Crowd: Typically when we're descending back down we start to see crowds of people coming up, so I'd highly recommend starting before everyone else (6 to 8 AM). Of course, if you're going during the off season then I'm sure the crowd isn't nearly as bad.
Getting There: Not difficult. Google Maps will work fine!
Downtown Murals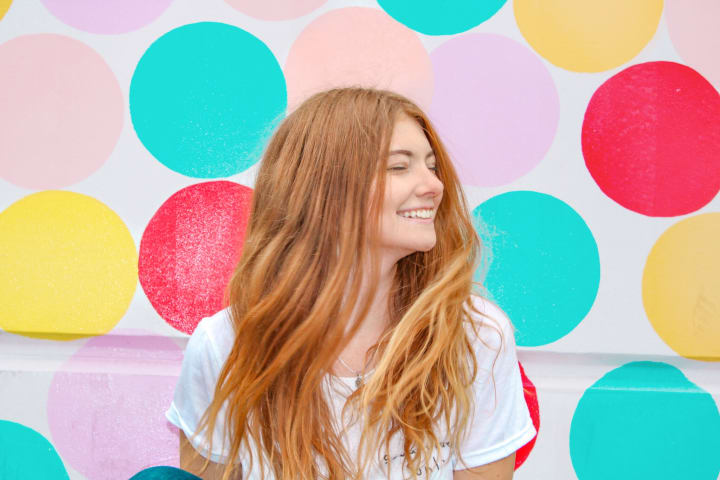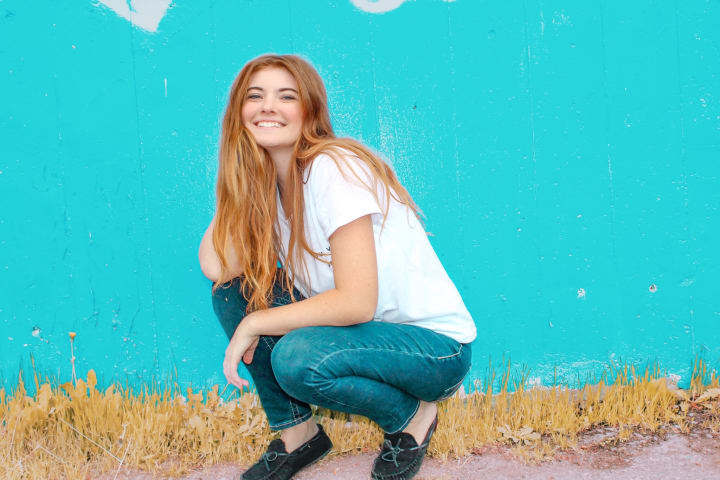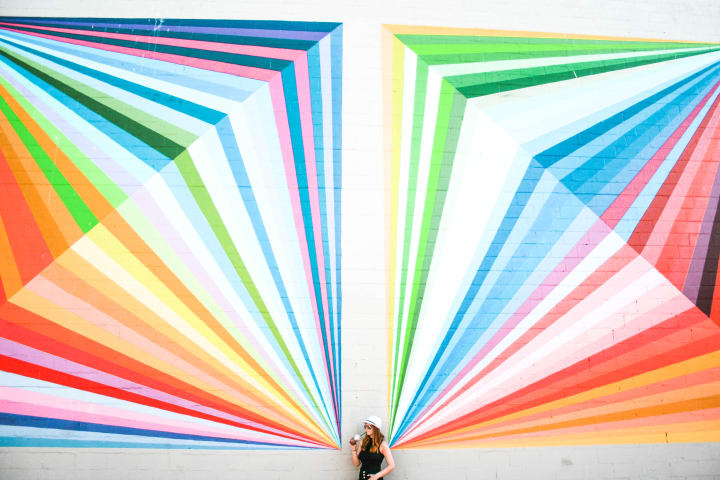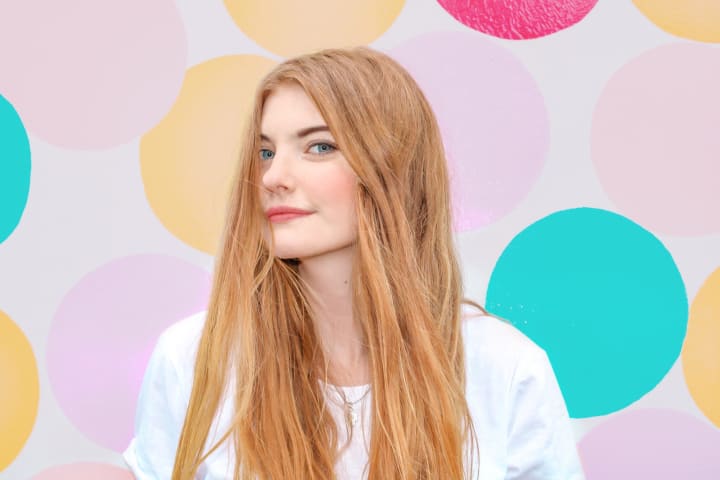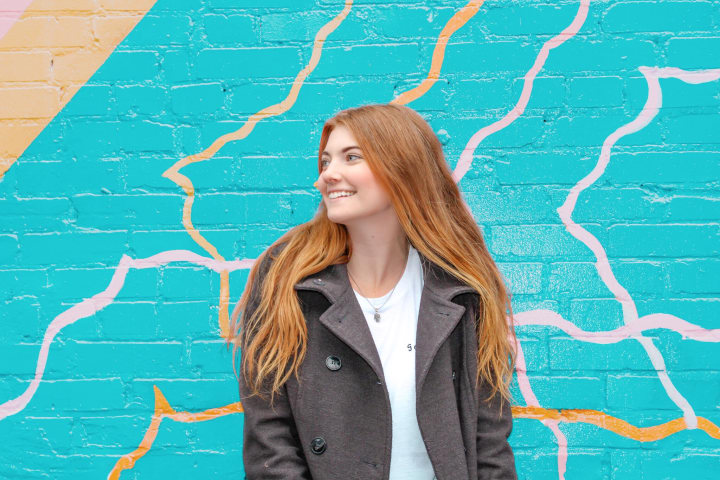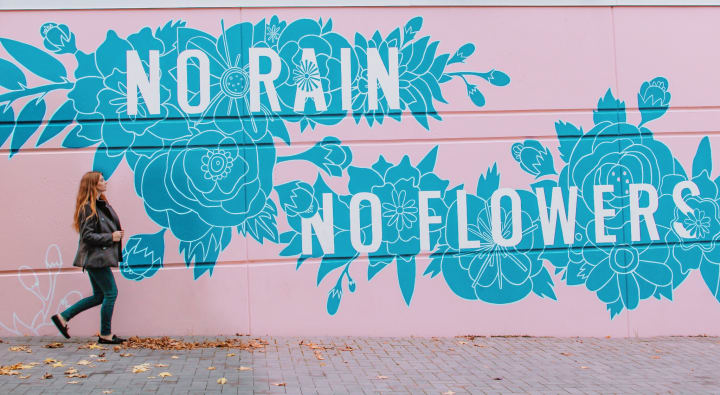 Alright everyone, here's the deal: Vancouver has some of the most beautiful and colourful murals of all of Canada. With a city full of artists, the walls outlining this city bring a fun, and energetic vibe to those passing by.
Beating the Crowd: While lots of locals do know about all of these epic murals, it's still pretty hush hush when it comes to tourists. Beat other photographers by going early in the day, and sweeping back if you miss any, as everyone moves on fairly quickly when taking photos.
Getting There: Here is a guide to all my favourite murals.
Pile of Dots (Photo B) 127 E 8th Ave. Northern-facing wall (alley)
No Rain No Flowers (Photo C)127 East 8th Avenue (enter through alleyway)
Instagram AllySouth of West Hastings between Seymour and Granville
Kits Wings Northwest corner of Burrard Street and West 4th
Rainbow Techno Mural (Photo A)2321 Granville St (next to the Ian Tan Gallery)
Brockton Point Lighthouse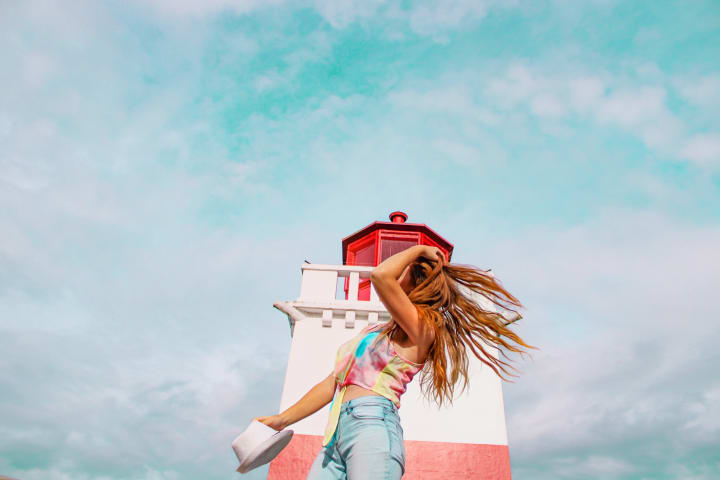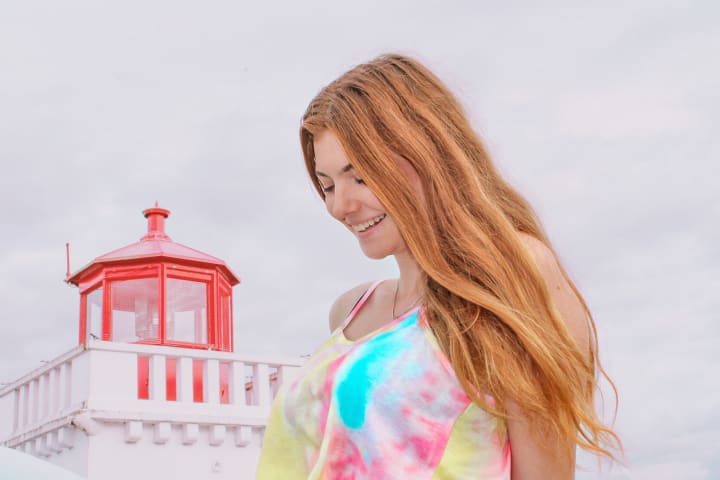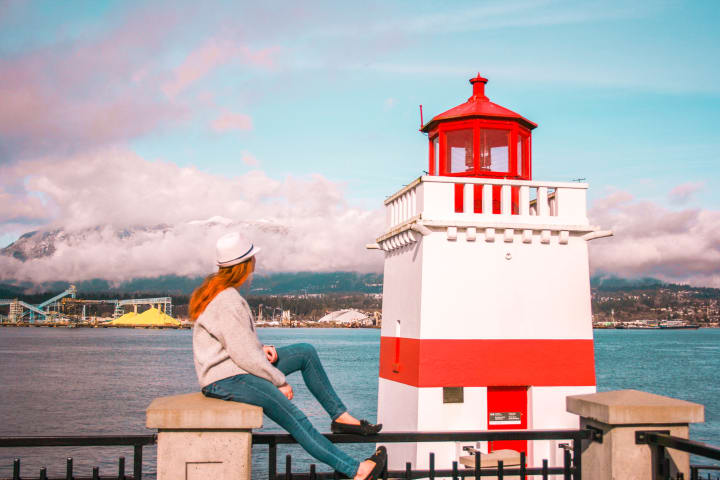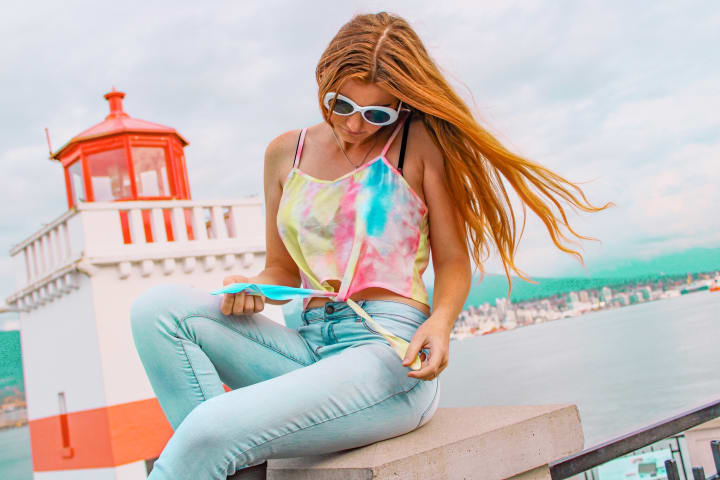 Brockton Point is a beautiful little lookout spot within Stanley Park. It holds within it an adorable little lighthouse that makes for really cool photos! Spend the afternoon wandering through Stanley Park, either by car or rent a bike! (Or by foot, rollerblade, skateboard, whatever floats your boat.)
Beating the Crowd: Brockton Point is often crowded with tourists so I would recommend going during early day (7 AM to 2 PM) or going during off season (November to March) to get some pics without other people in your photos. Don't be afraid to work yo' stuff even with others around though!
Getting There: Not difficult. Google Maps will work fine!
Queen Elizabeth Park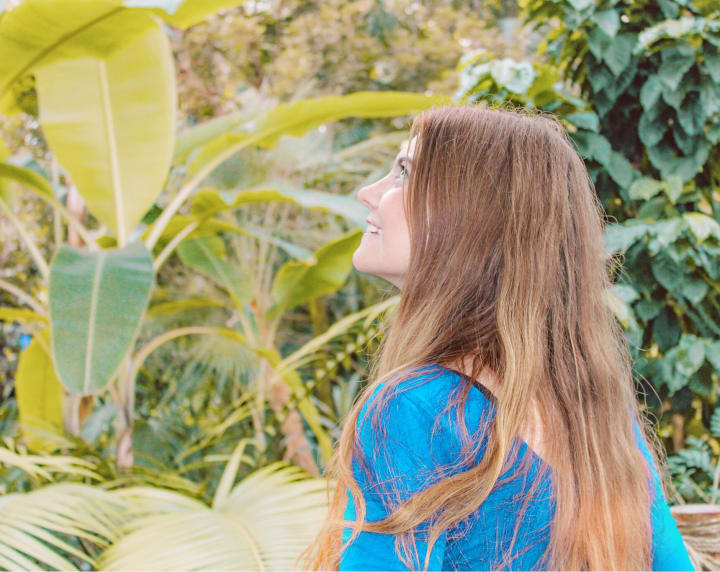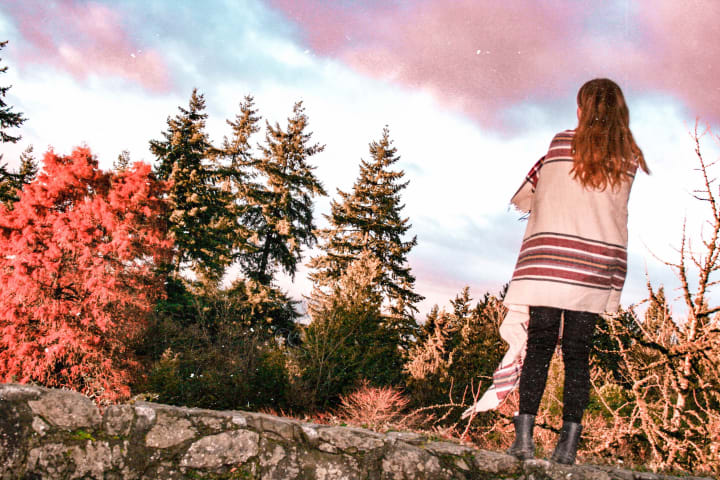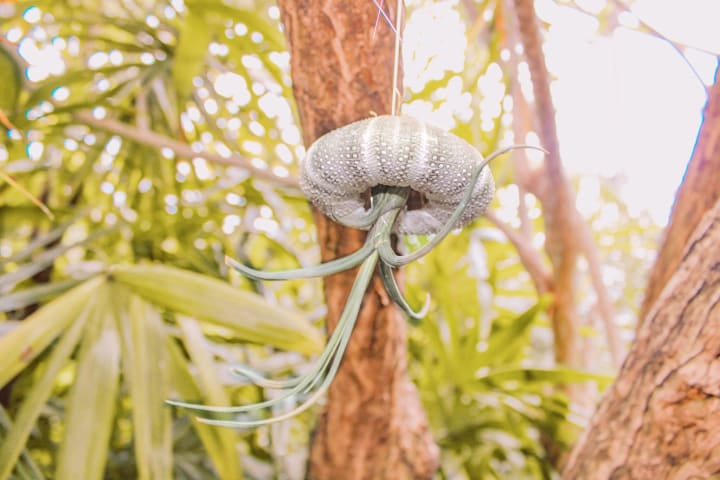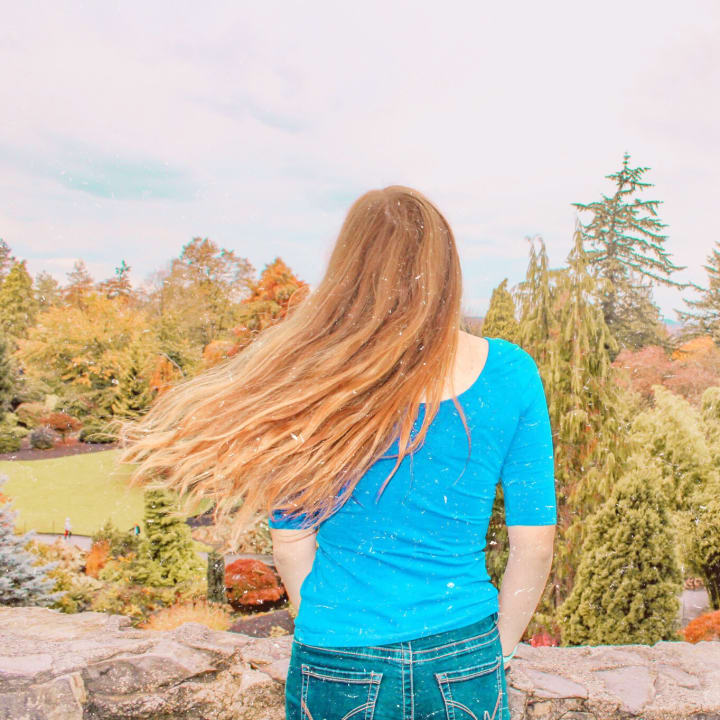 Queen Elizabeth park is a big and beautiful park located on Little Mountain in Vancouver, BC. The park is absolutely stunning, with rose gardens, walking trails, and a conservatory! This park is EASY to take great photos in. Make sure you go into the Bloedel Conservatory—it is amazing! You will feel like you've stepped right into the rainforest—seriously!
Beating the Crowd: The park is typically quite full, but that's okay, it's so big you hardly even notice. There's tons of parking, and 130 acres of park to explore! The only place that can be annoyingly busy is the conservatory, to beat this, head there during their early opening hours. And be low-key with your camera! They aren't the biggest photography lovers (never stopped me).
Getting There: Not difficult. Google Maps will work fine!
Abbotsford Tulip Festival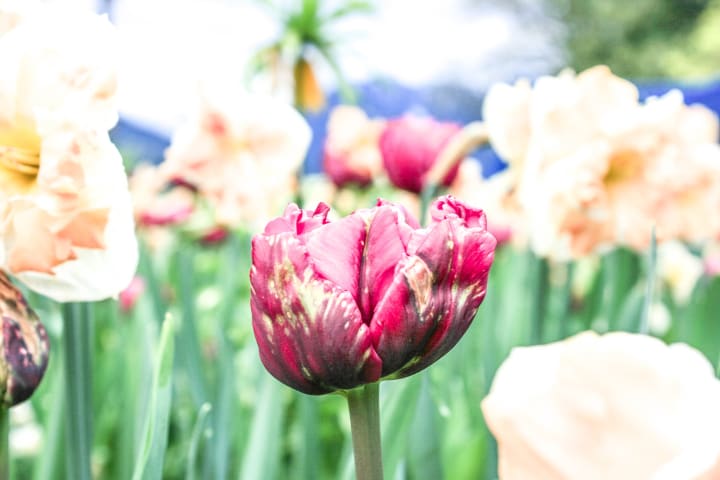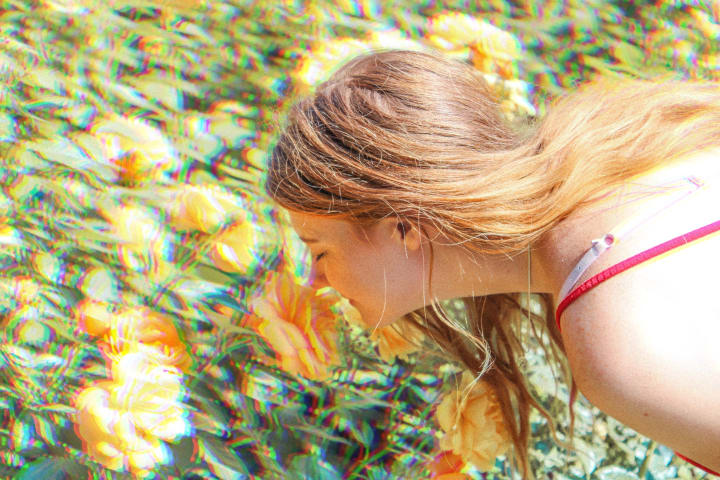 The Abbotsford Tulip Festival is an annual event. Every year thousands and thousands of Tulips are planted for the masses to enjoy at one epic festival that typically stretches out over a week or so.
Beating the Crowd: There really is no beating the crowd with this one. This festival sells out and is packed every year! My recommendation: Take someone you're comfortable with so you can take your time photographing, and really get some unique angles so as to leave the rest of the flowers admirers out of the shot!
Getting There: 36737 N Parallel Rd, Abbotsford, BC V3G 2H5
Top of Vancouver / Vancouver Lookout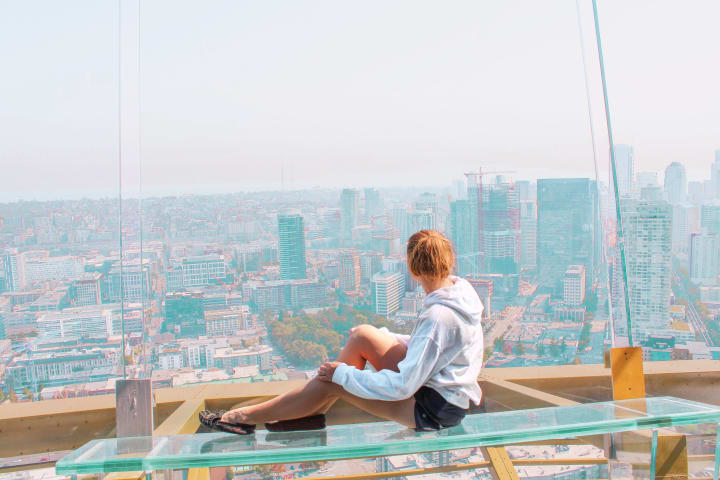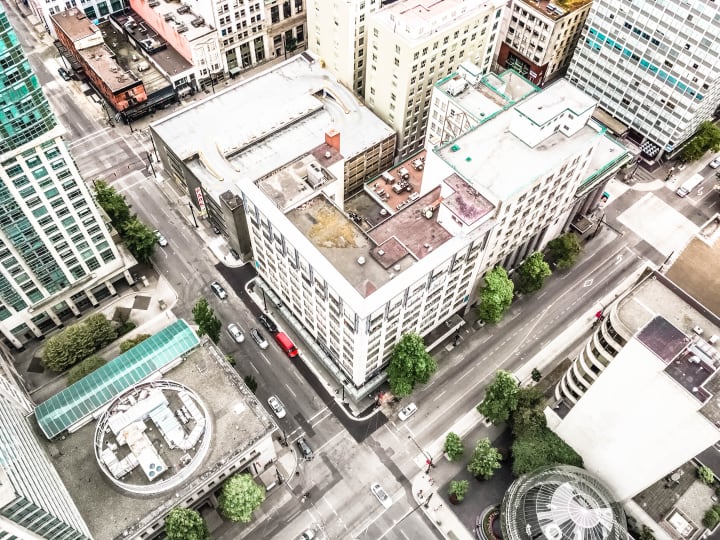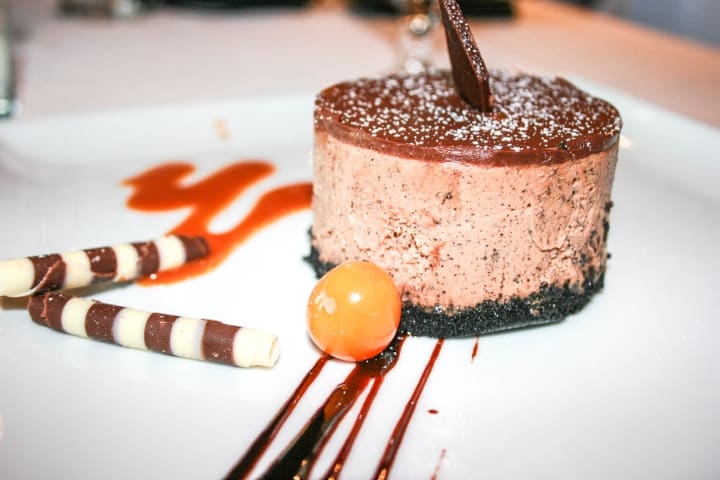 Top of Vancouver (and the Vancouver Lookout) is a 360 degree revolving viewpoint located within Harbour Centre, downtown Vancouver. It has both an upscale restaurant and a lookout, both with absolutely picturesque views (and amazing food!) The restaurant moves in a circle, rotating you around the entire city and landscapes, so you can admire the view while enjoying a delicious dinner.
Beating the Crowd: While the lookout is a popular place, the restaurant accepts reservations and is up even higher than the lookout, making it the perfect way to spin around the city (literally).
If you don't have the budget for eating out, the lookout is less busy come fall and winter, and of course, the early bird gets the worm when it comes to what time of day to wander up.
Getting There: Harbour Centre 555 W Hastings St, Vancouver, BC V6B 4N6
Glow - Langley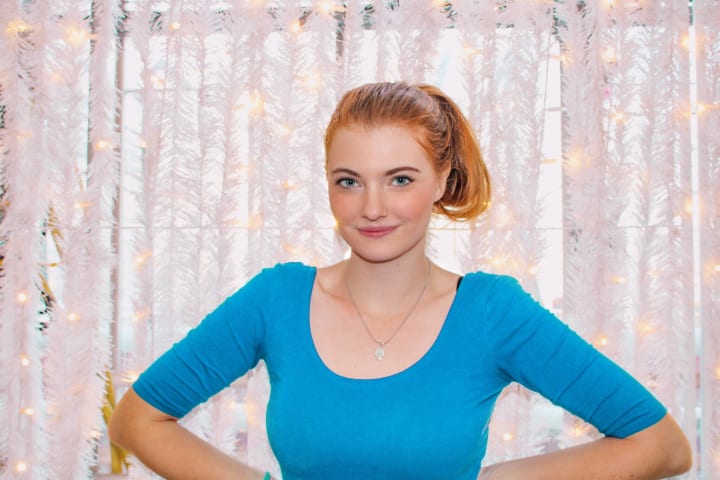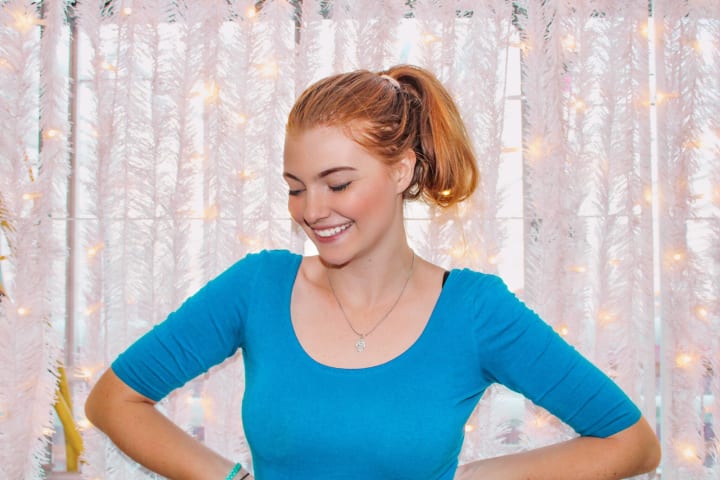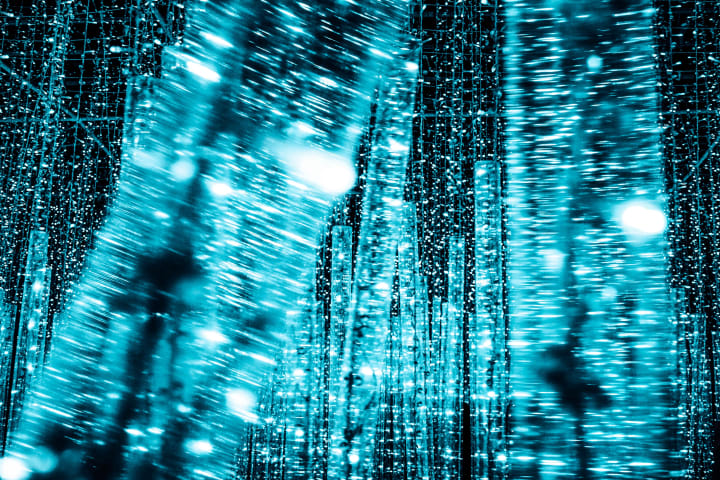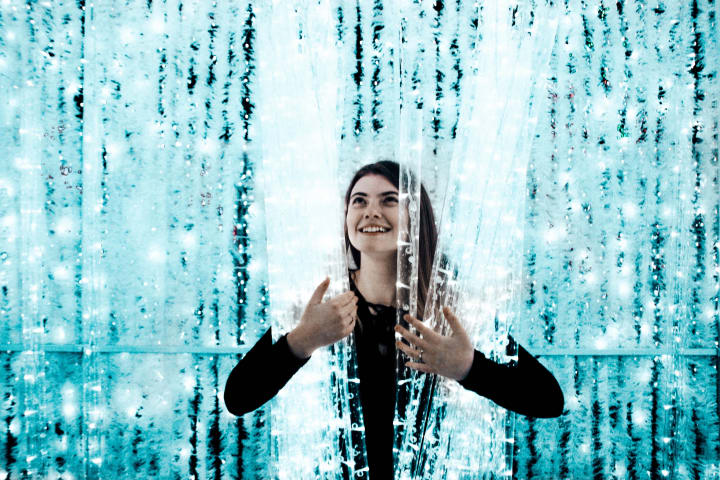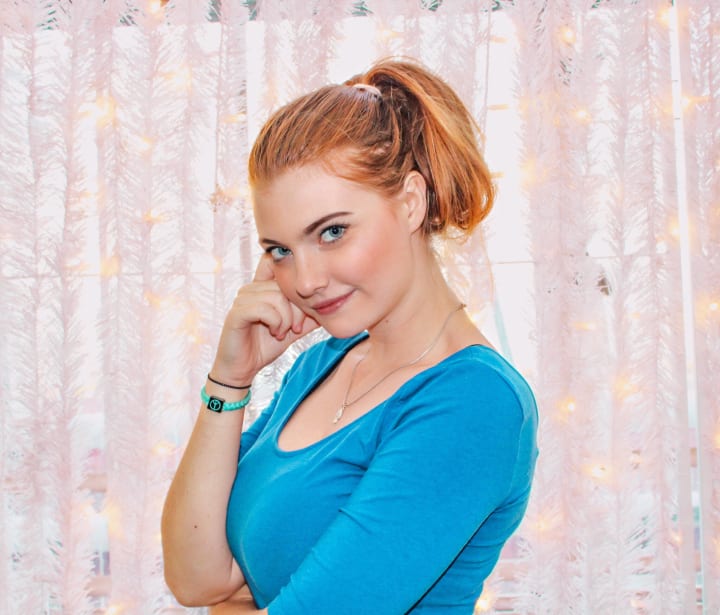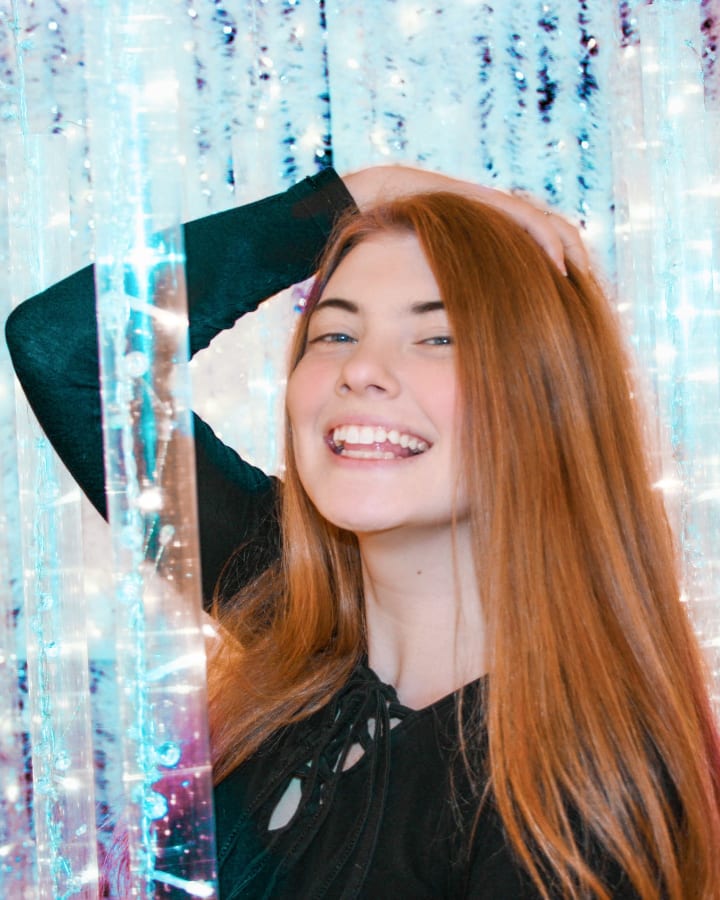 Glow Langley is an event that is on every year in Langley, BC. A bit of a drive outside Van, but worth it for these limited time events that are always tons of fun. Neon lights everywhere you go! Makes for some really flashy photos! ;) Plus the food is always hot and delicious.
Beating the Crowd: This event happens twice a year: Fall and Christmas. There's Harvest Glow and Christmas Glow. To deal with less crowds, go for the fall one. And always void evenings, that's when everyone is off work and takes the kids. Get in the earliest hour they're open to have lots of room to shoot your pics!
Getting There: 6690 216 St, Langley, BC V2Y 2N9
English Bay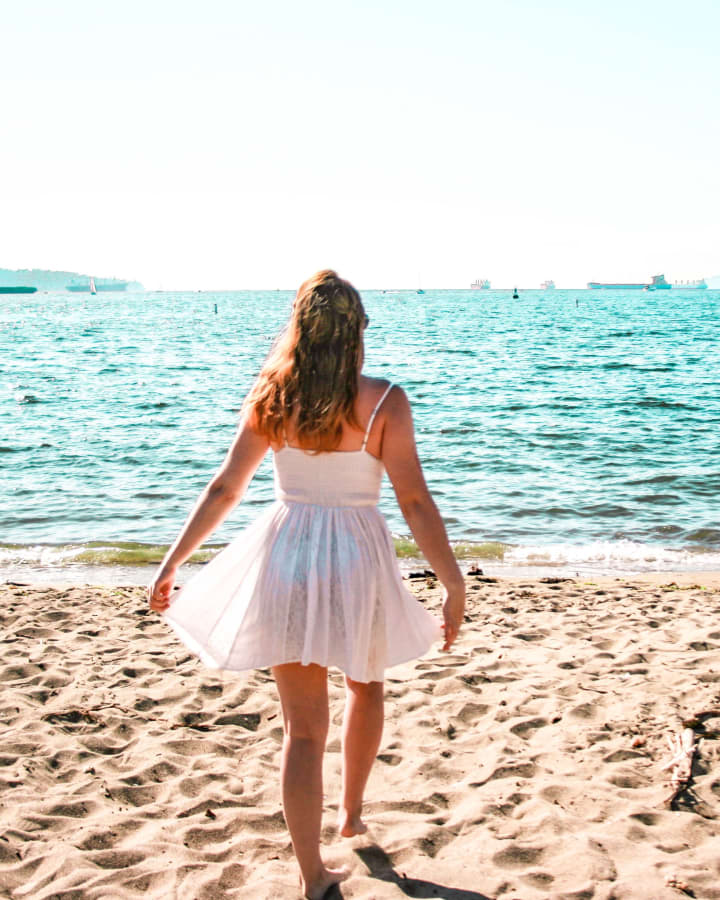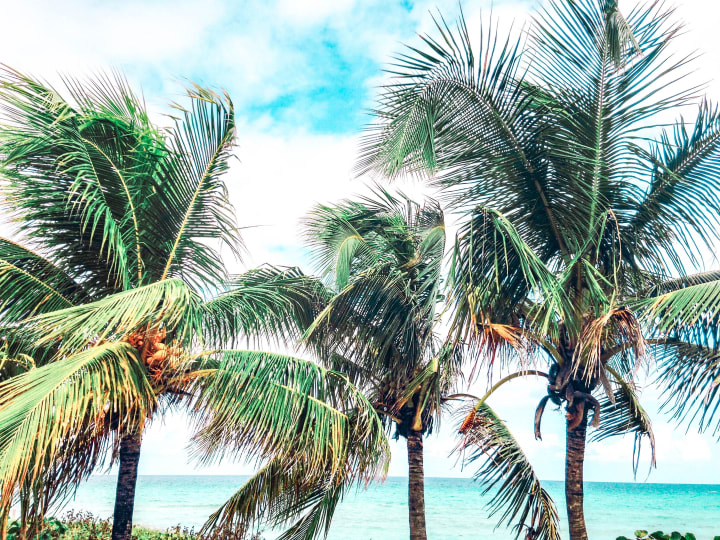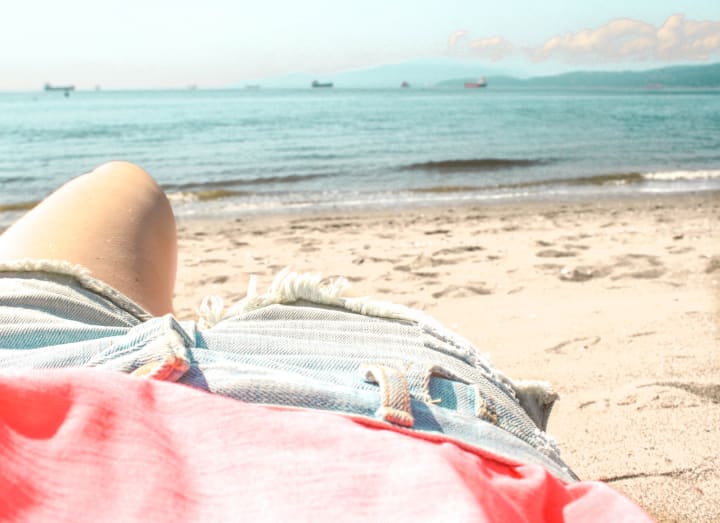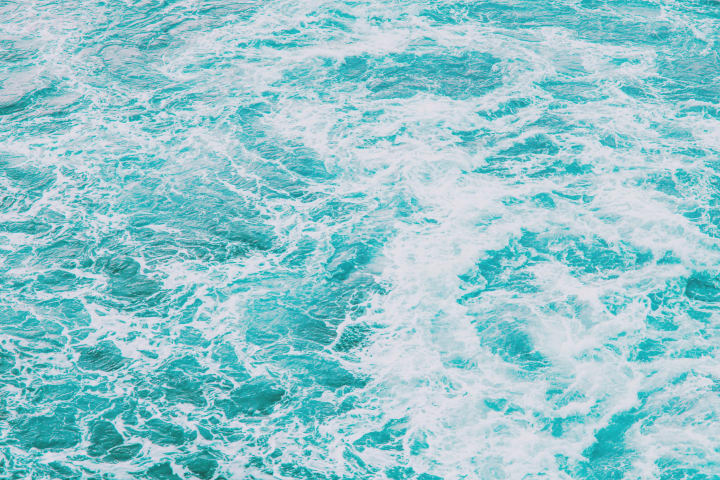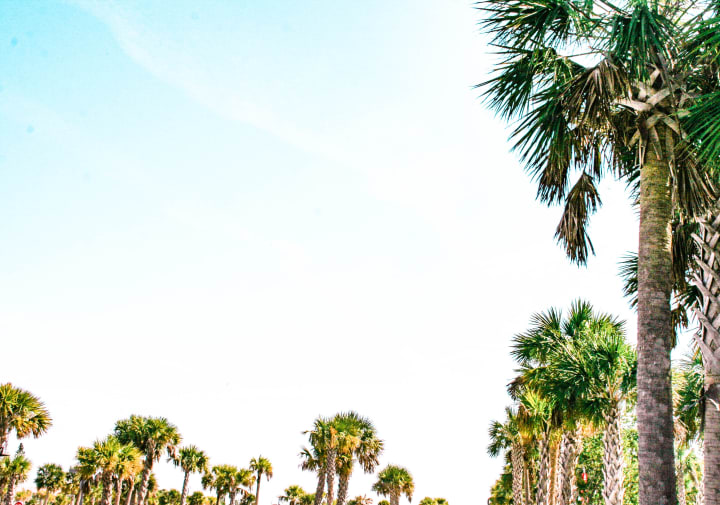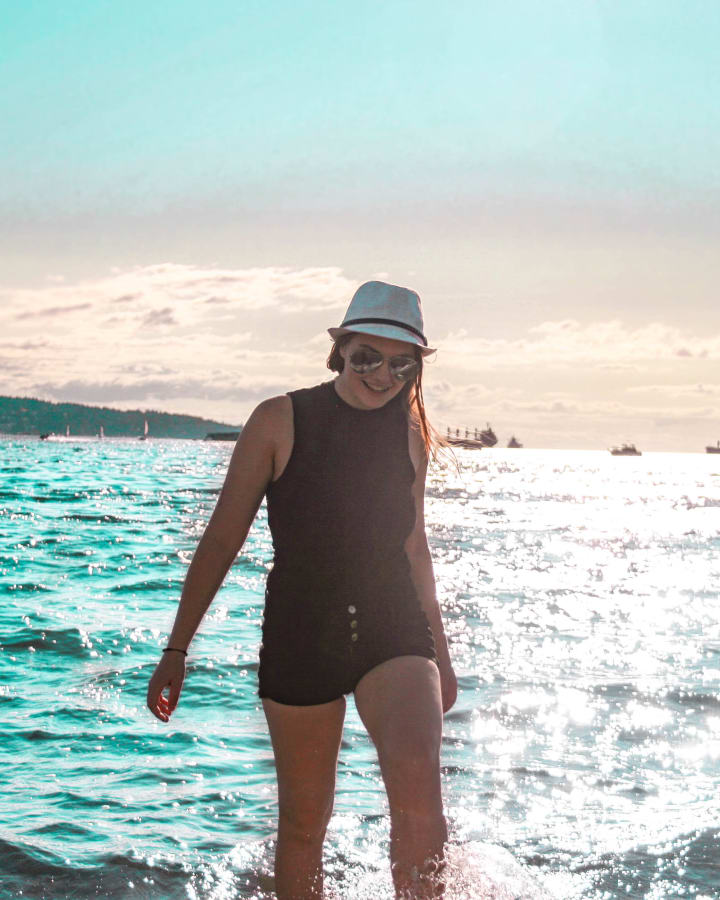 Yes there ARE palm trees along this beautiful beach! Hot sunny days make this Vancouver seawall feel like the tropics! Beautiful blue water, thriving palm trees, sandy beaches, and an ocean full of sailboats easily puts a smile on anyones face walking down the seawall in summer!
Beating the Crowd: On a hot summer day, there's no beating the crowd. But that's okay. This is the best place to get lunch, hit the beach, and take as many photos as you want, everyone will be doing the same thing!
No but seriously, if you want to hit the beach just for the photos- then go in the morning! No one but the runners will be out there!
Getting There: Not difficult. Google Maps will work fine!
Stanley Park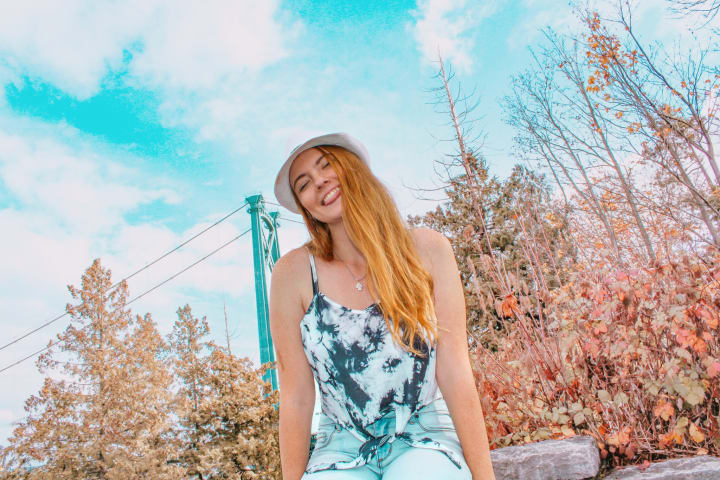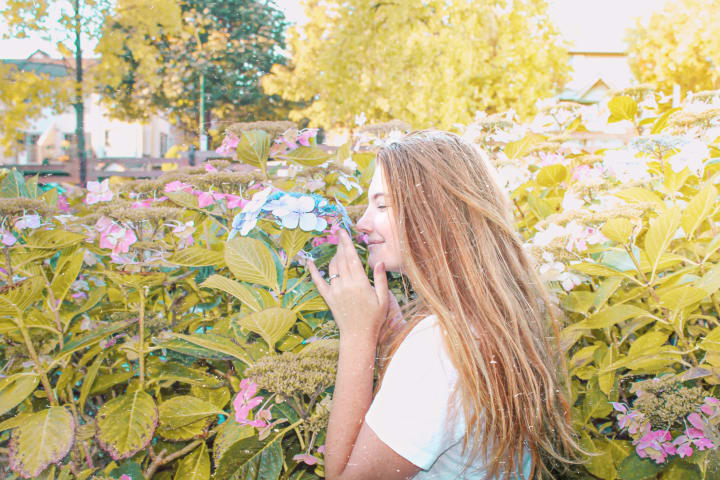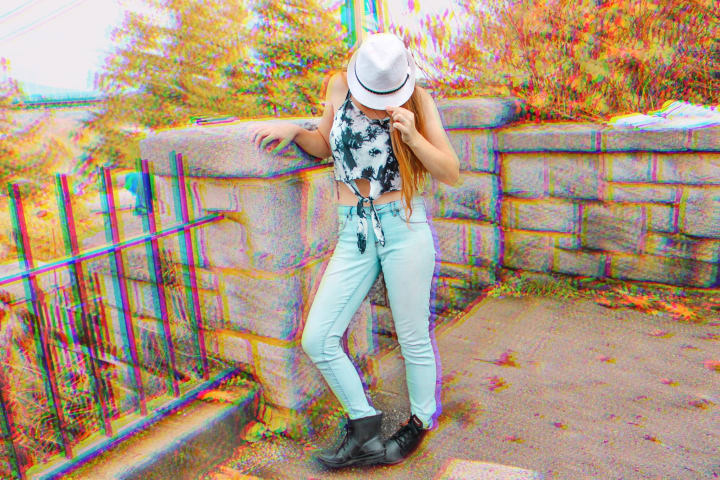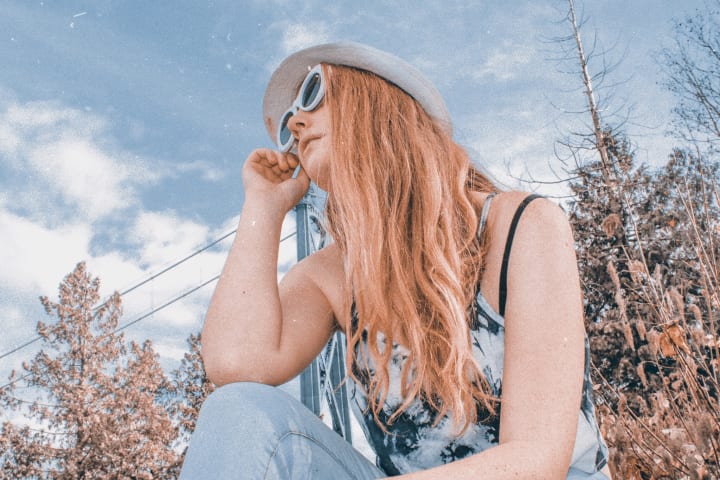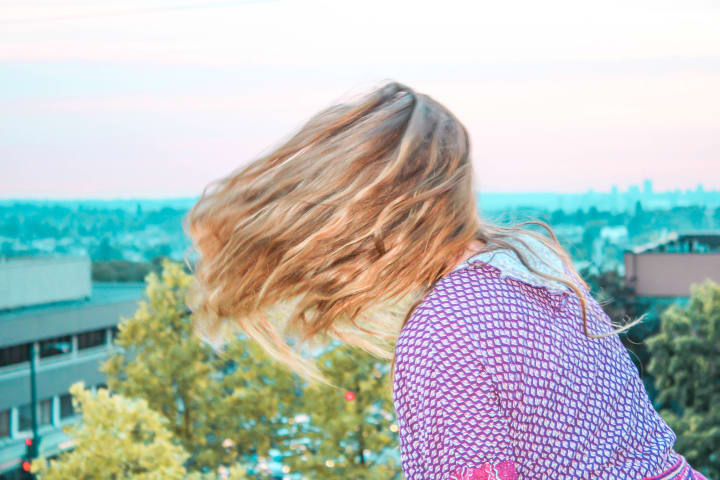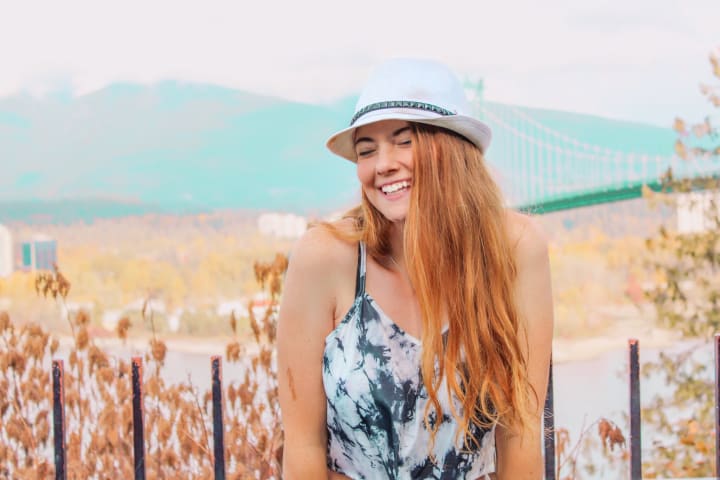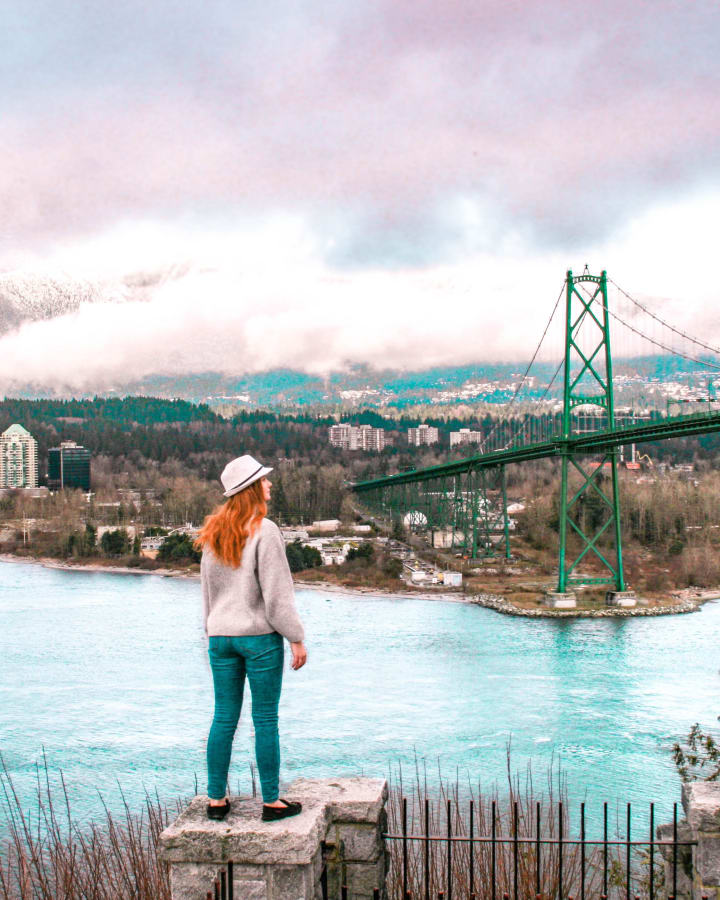 Stanley Park is a 405 hectare public park which gets about eight MILLION tourists through it per year. It is absolutely beautiful the whole way through, and has tons of things to do, including: seawall, multiple view points, an aquarium, the hollow tree, four different restaurants, horse carriage tours, playgrounds, tennis courts, a waterpark, two beaches, and a pool. And more.
So as you can see, it's an awesome place to spend the day. With so many different parts to it, the photos you can take are endless! Those are only a few of the recent photos i've taken there.
Beating the Crowd: Well, you saw the stats, eight million tourists per year. So likely there's going to be other people around, but the park is HUGE so likely this won't be an issue. Go check it out!
Getting There: Not difficult. Google Maps will work fine!
I hope this was helpful for you!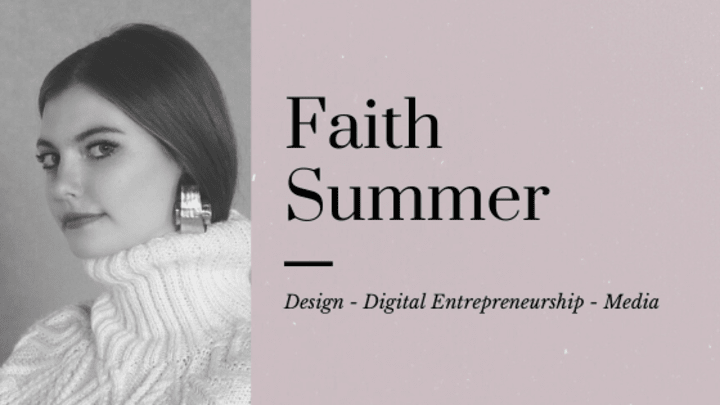 I appreciate you stopping by. You can find more here:
Love & Light