Top Greatest Women Writers
Women who have made an enormous contribution to the development of literature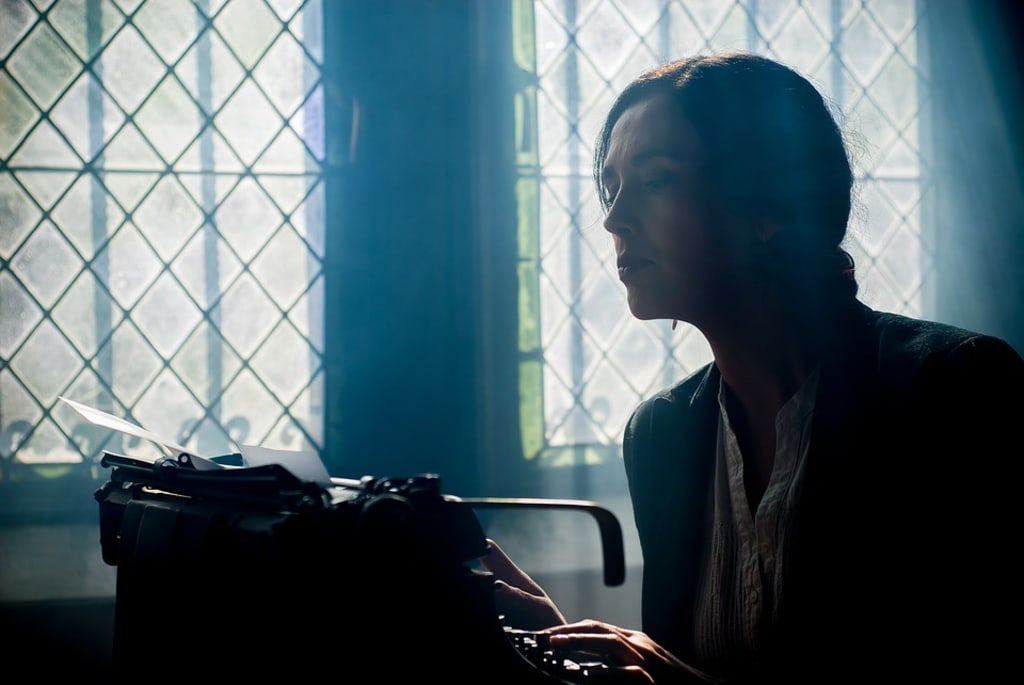 There are plenty of great writers in the world. Hemingway, Shakespeare, and Dickens are some of the names we hear most often. However, female writers don't always get the same attention. So, let's take a moment know to appreciate some of the greatest women who've put pen to paper.
Becoming a Writer Yourself
Looking at other writers is a great way to set yourself up for success. This goes for anyone writing from the occasional college essay to a novel of your own. But, no matter what the case, you aren't alone in your journey as a writer. Take assigned essays, for instance. If you're stuck, you can reach out for an order essay. Services that offer them cover almost any subject and style. So, for those that learn by example, these services can be a great help. In addition, they can be a great timesaver! It can also be helpful to reach out to other services such as on-campus writing centers and local writing workshops.
Mary Shelley
Mary Shelley is a classic writer that is most well-known for Frankenstein. But, her talent ranges far beyond just this novel. Not only did she write other novels, but she also wrote short stories, essays, biographies, and even travel books. The gothic masterpiece of Frankenstein was completed at only 20 years old. It's still talked about today not only for its strong story but its delve into the concepts such as the nature of evil.
Virginia Woolf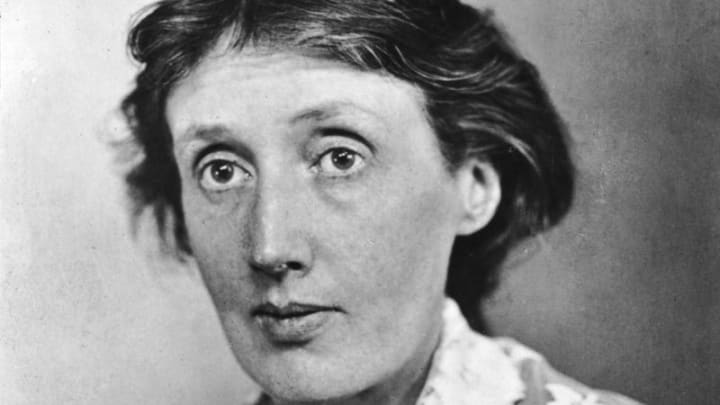 Virginia Woolf is a writer that can't be left off any list of female writers. She's often lauded for her ability to bring a scene to life with vivid detail. Whether it's what a character is feeling or where they are, Woolf puts the reader in their shoes. If you want to get started with her books, many recommend To the Lighthouse.
Toni Morrison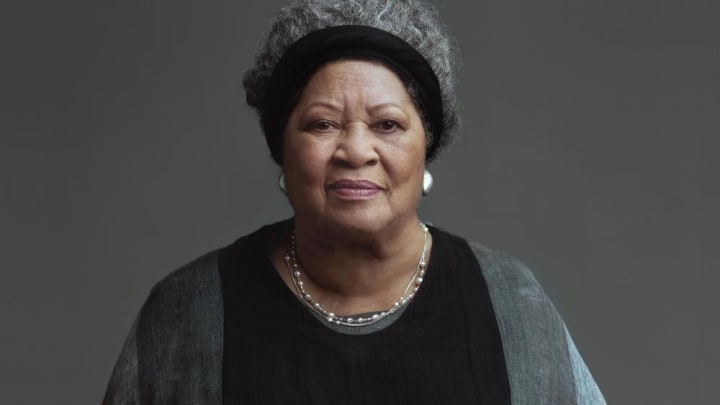 Toni Morrison is usually associated with her book Beloved, which won a Pulitzer prize. Yet, much like Mary Shelley, limiting her to just this book isn't quite fair. Morrison's work is fantastic, to say the least, and often reflects on African American history. If you want another book of hers to try, former President Barack Obama calls on Song of Solomon, as his personal favorite.
Maya Angelou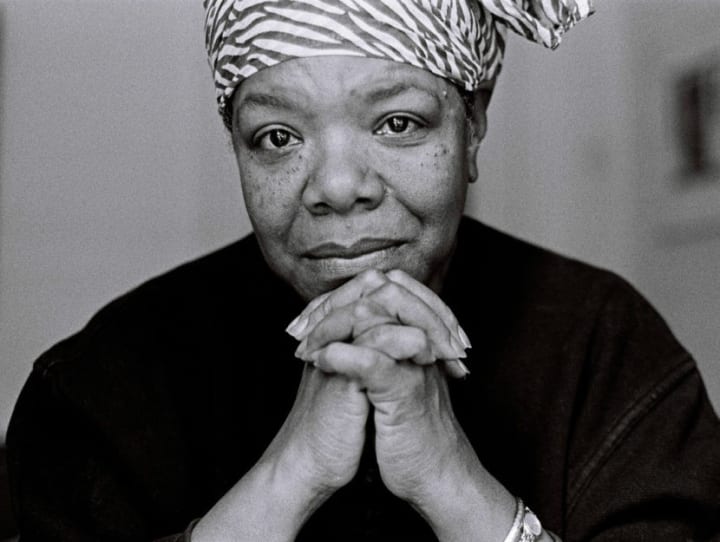 Maya Angelou is the author of a prolific body of work. Her work has spanned genres. Most people remember her for her poetry but she also worked in essays, plays, movies, and autobiographies. She also graced both small and silver screens in her lifetime. For those unfamiliar with her work, her autobiography I Know Why the Caged Bird Sings is a great place to start.
Karen Armstrong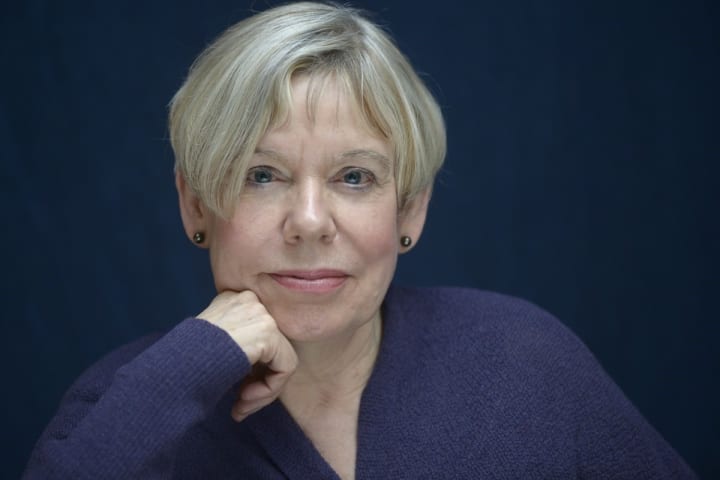 For a more religious aspect, Karen Armstrong is considered an authority by many. A rather recent name on the scene, she got her start on a documentary about the life and story of St. Paul. The former nun has an impressive body of work in the field of comparative religion. Works like The History of God aren't necessarily written to convert readers as many fear with religious writers. Even if you aren't religious, though, you'll find her dives into the history of religion and why we're religious an interesting piece of philosophy and history.
The Brontë Sisters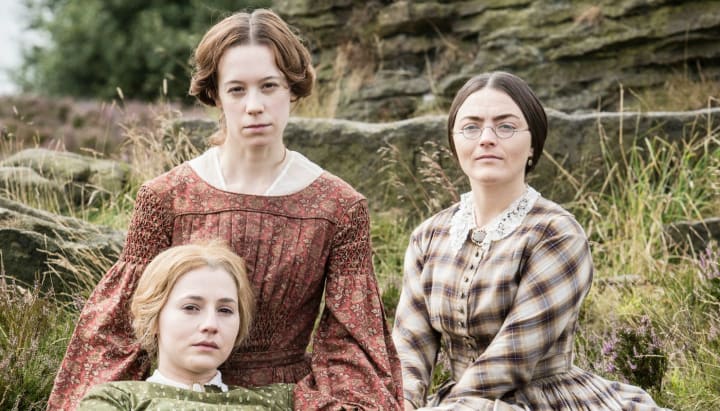 Finally, let's take a look at a trio of writers, the Brontë sisters. This consists of Charlotte, Emily, and Anne Brontë. Much of their early work was done under the masculine pseudonyms Currer, Ellis, and Acton Bell, respectively. The sisters called on the death of their mother as the catalysts for much of their imaginative concoctions. Charlotte was the first to find success with Jane Eyre. Now, Emily's Wuthering Heights and Anne's book, The Tenant of Wildfell Hall, are considered classics.
Conclusion
Whether you're looking for inspiration, to expand your literary knowledge, or even just find a good read, these authors are can't-miss choices. Each one brings her own unique flair to the written word and has earned her place in history. For gothic to poetic, there's a writer out there for everyone.