There Is Nothing Wrong with Me
I Learned that I Am Enough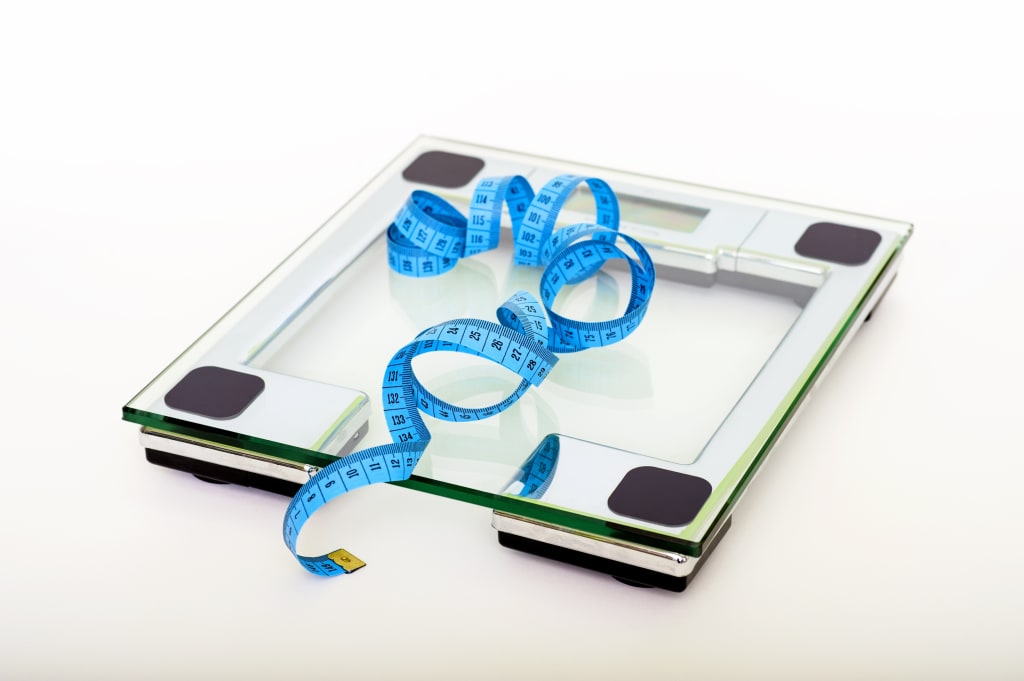 I have always been fat. Ever since I can remember, I have been the victim of the last socially acceptable prejudice in Western culture. Whether it was a neighbor telling me that I was shapeless or my mom telling me that I would look better in a dress if only I would lose some weight, my size has always been a topic of conversation. Oh, and then there was the boy at school who once implied that I was physically incapable of walking a few blocks because I was heavy.
Those incidents and similar ones ingrained in me that I was not good enough. No matter how intelligent I was (I usually scored in the 99th percentile in national tests), no matter how funny or nice I was, I was not good enough.
This is the story of my battle with that villainous feeling.
Traveling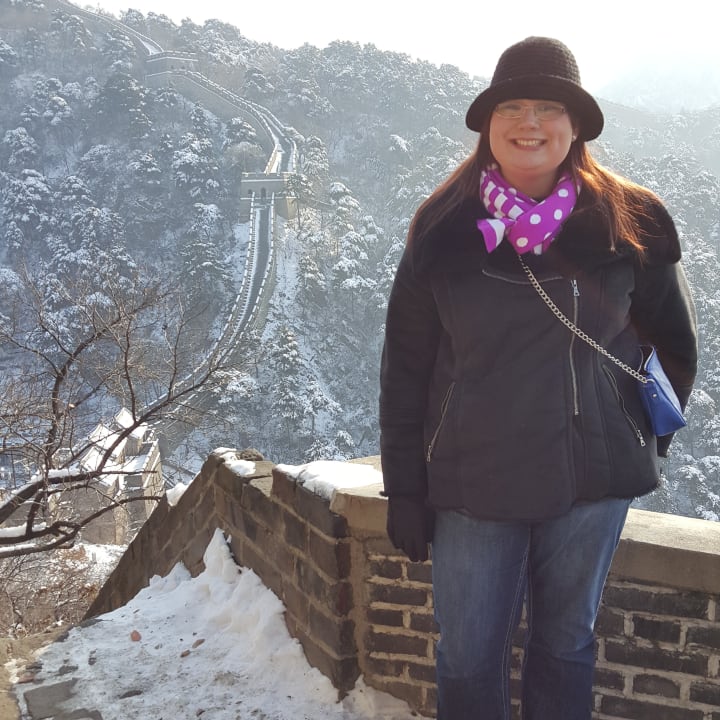 When I was 25, I embarked on my first international solo trip — to China. I went despite a well-meaning friend telling me that I "wasn't ready" and despite my own fear that the rather slender population of China would look on me as some sort of freak.
My trip was amazing. I walked on the Great Wall, explored the Summer Palace, tried strange foods, and met a man from Tibet who I'm pretty sure wanted to marry me. I ran into an artist in a park who wanted to draw a picture of me. Random people commented on my beauty. And physically, there were no major problems throughout my trip. I walked for miles each day and yes, I was tired, but as it turned out, I wasn't a muscleless blob.
My other international trip was to Haiti, which isn't exactly a tourist destination these days. I survived the bumpiest car ride ever, endured weeks in hot weather without A.C., and managed not to get kidnapped, robbed, or otherwise assaulted (which I'm sure was surprising to many of my friends). I also got engaged there.
The lesson? My weight doesn't have to hold me back from doing the things I want to do.
Educating Myself
There are a lot of misconceptions out there about weight — I mean a lot. I won't get into the details here because I would get onto my soapbox and never step off. (If you're curious, though, you can check out this article.) Learning the truth — that being fat doesn't automatically mean that I am unhealthy or lazy — was a huge step on my journey toward realizing that I am enough.
Of course, I still struggle with society's misconceptions today. Many doctors are fatphobic, and people in general are less welcoming toward fat individuals. These extreme and unfounded prejudices sometimes sneak into my thoughts, but now I know how to fight them. With information. With facts.
People who believe that weight loss is always a good thing — they are the ones with the weight problem. Not me. (That isn't to say I wouldn't like to lose weight, but not necessarily for my health. Just for my vanity and convenience.)
Encouragement from My Love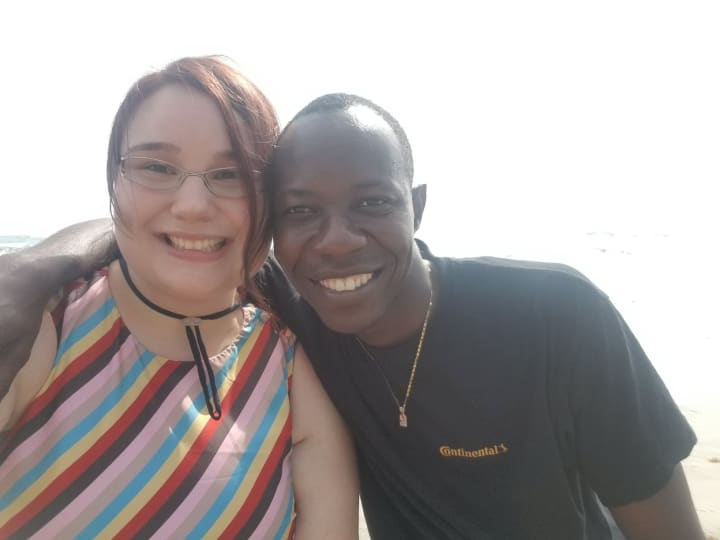 I don't need a man to validate my existence. But I'll tell you one thing — my significant other is a downright treasure of a man. I still have insecurities about my weight, and he is always there to remind me that I am beautiful, that I am worthy, and that despite my imperfections, I'm a pretty great human being. He gives me the type of encouragement that no one else in my life offers. He cares about my health, not the fact that the scale is my worst enemy.
Fitness
I love to exercise. I used to hold back from going to the gym for fear of judgement, and I hated walking outside because I didn't want to imagine what other people were thinking about me.
But let's get real. Fitness and fatness are not mutually exclusive. Fatness relates to weight, while fitness is a measure of how well one handles physical activities. I have less difficulty with physical tasks than many of my thinner friends.
Establishing a regular exercise routine has been instrumental in helping me feel awesome. Before COVID-19 ruined everything, I was planning to participate in my first 5K.
An Ongoing Battle
The fight against low self-esteem due to my weight is one that I expect to have to keep fighting for the rest of my life. But I've already won several battles, and I expect to win the war.
body
About the author
Reader insights
Be the first to share your insights about this piece.
Add your insights