Markle's Sparkle
I'm a sparkler holder for Meghan.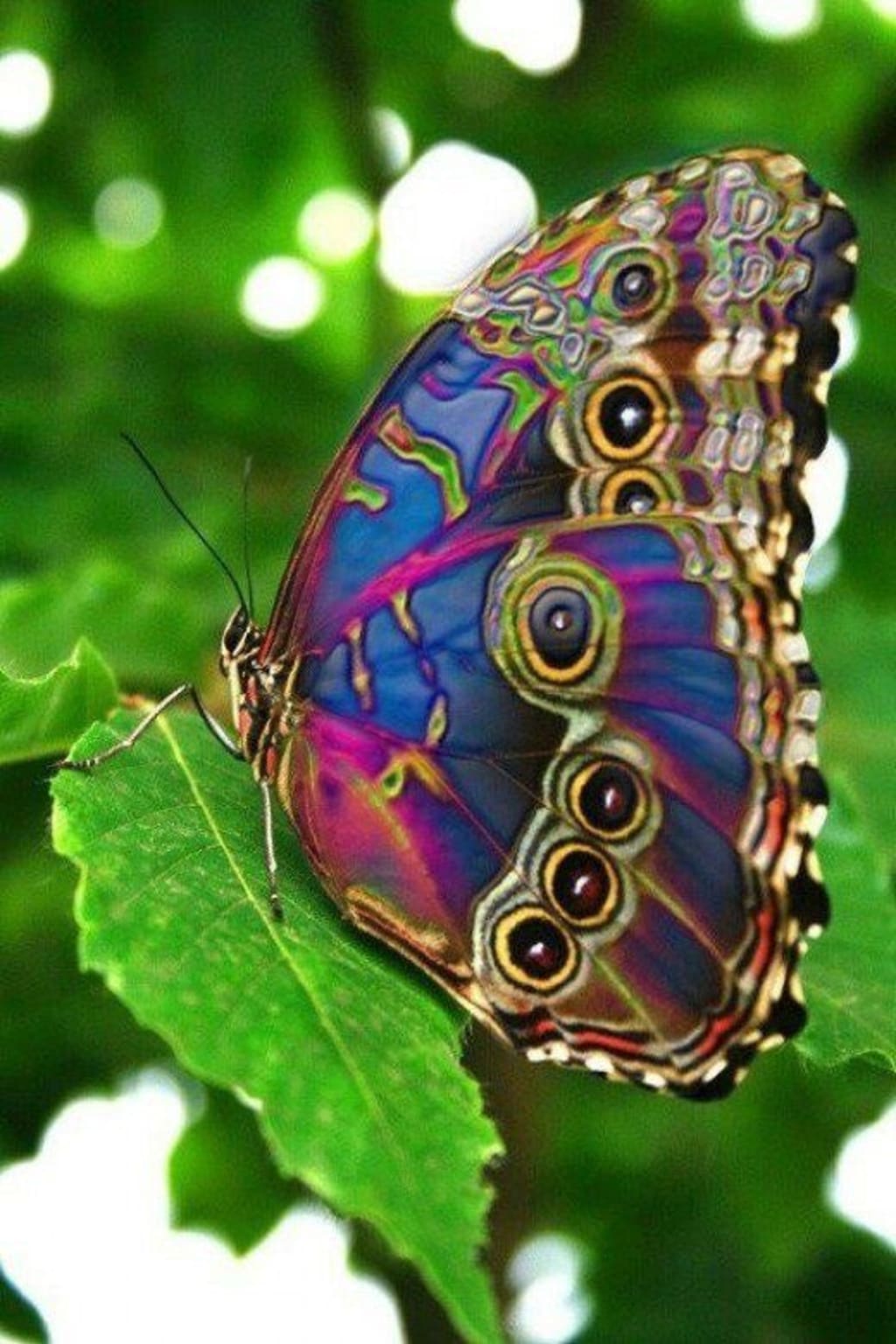 No, I know it's not Meghan but it's beautiful, too!
Meghan Markle.
A sentence in itself.
Women today, in a modern environment, can work out the home. Play a predominantly male sport. Run countries. Take the media spotlight in successful roles. Building empires.
Meghan Markle fills, a lot of those role. No, not a sport in the media, kicking footy but she however, is kicking goals in the world of Royalty. Putting points on the side of going-against-the-grain.
I believe she is so very strong to have endured the journalism that has been dished out to her.
I thought an African American woman marrying an English prince is so very new mellenium. An actress, a daughter of separated parents.
There is something very independent, still about Meghan Markle. Even though she married a prince.
A strength in her character.
The wedding day. Of Harry and Meghan was spectacular. Sunshine. African musical touches. A cultural light beamed down on a white, royal family in England. Hair wisping around her cute freckly complexion, which glowed.
I am an admirer of her, on this day.
THEN, the critics or even the general journalists are writing headlines such as: Princess Charlotte's Life Put At Risk From Her Bouquet.
She had a little sneeze.
It's really, actually STRANGE story-writing.
Damned if you do. Damned if you don't. Is Meghan's role.
If she smiles and waves. She's a spotlight hungry diva. If she was shy and inclined to feel overwhelmed it is, she knew what she signed up for.
Why do people take her so personally, in a negative way. It's like Cinderella Fairy Tale where the small animals make her a dress for the ball and her sisters tear it off her. There is that dark side to fairy tales. Written long ago, by authors of the time aware of jealousy, a deeper place of malice. I see that here. Merely tearing down beauty.
How strong one must be to face the world, by the billions for a royal member. To continue to beam. Be patient. To focus on her passions and interests. To start a family.
Meghan is the modern day royal. The interests go beyond the strict regiment of protocol. To create their own agenda.
Meghan Markle is hardworking, beautiful and cultural.
I believe more could have been done to assist her to. Not necessarily from the unknown but the new-sister-in-law.
Had those chats in the corners of the palace, taken her under her wing. Like Diana and Sarah Ferguson had. An understanding of the reality. The stuffiness and pressures. A bond.
Meghan continues to shine. Looks healthier from one photo to the next. With her long lovely hair. Harry has her back. I love this. His immediate family his priority. He has grown to see media causes and paparazzi frenzy contribute to an accident kill his mother. His priorities are correct, to not put the media or royal obligation, ahead of life. That princesses can die.
Is it because of her culture that a lot are not so accepting? How sad for them. Royal Family Appearances From England will be as they were, white.
It Matters. That a change could help them glow more. Modern times and differences. But, no.
I will be following Meghan and Harry more then the royal family. To me, bloodline runs deeper than words. They may have signed off on duties but I think they are more royal for today's climate. Stepping out to use their profiles for important causes. To bring attention and be part of events outside palace agenda written out FOR them. Where is the heart and passion in it.
Meghan has had a baby. I would say this was when they really started thinking of what they really wanted to do. Children change prospective on everything.
Yes, Meghan has estranged family. Issues within her life. Who doesn't. She comes with her real life. Not ideals and glossy princess-to-be qualities. I like a biblical quote I have read.
You point out the sawdust in your brother's eye but do not see the log in your own.
Meghan Markle is the female I look up to. I admire her daily courage to face literally the world. Tainted with criticism and judgements. May I bring up my daughters to be so strong in face of adversity. They may whisper. Don't let that stop you from living your best life. Put your best foot forward. And you do not need that glass slipper to do it.