Introducing "The Alpha Queen's Talk"
Plans To "Building Confidence Back Into Women!"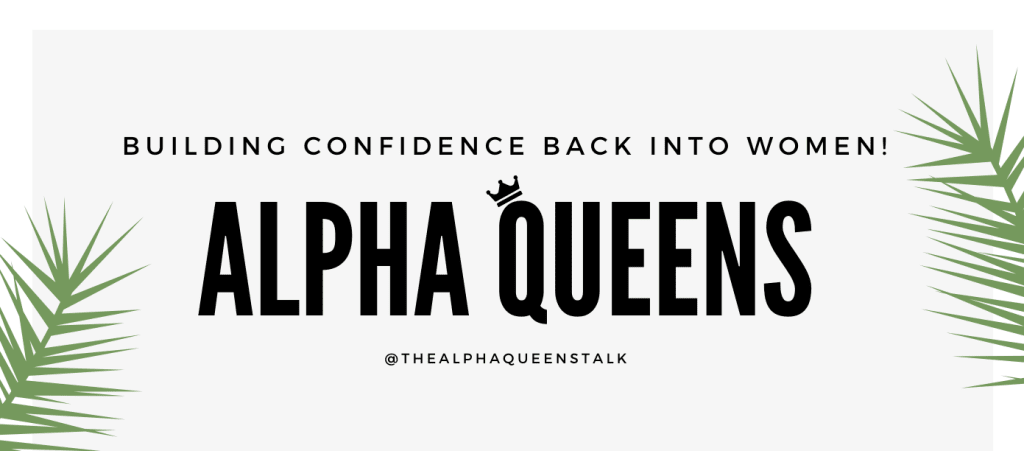 Building Confidence Back Into Women!
Hey Gurlll & Welcome To The Safe Zone!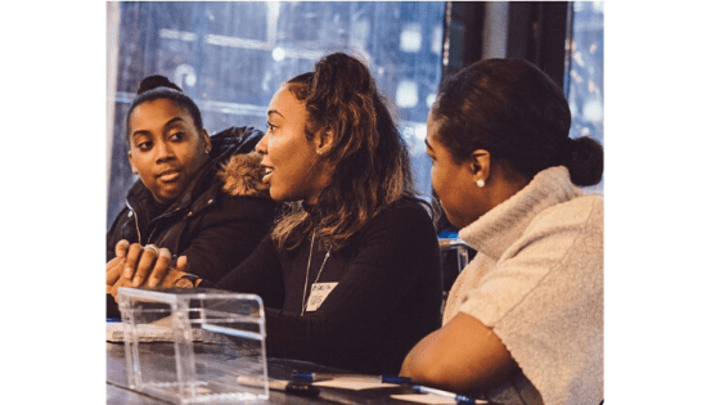 "The Alpha Queens Talk" Is about women coming together and being able to build confidence in their life again through social networking with other like minded females and or concentrating on their physical/fitness journey. Through fun girly chats and networking, "The A.Q Talk" allows women to open up or simple listen, about how they overcame, overcoming or trying to start their journey to overcome what held/holds them back in life. We are here to help give that positive encouragement to help build confidence back into yourself again!
Mind & Body In Check = Confidence In Life Restored!
Let Me Introduce Myself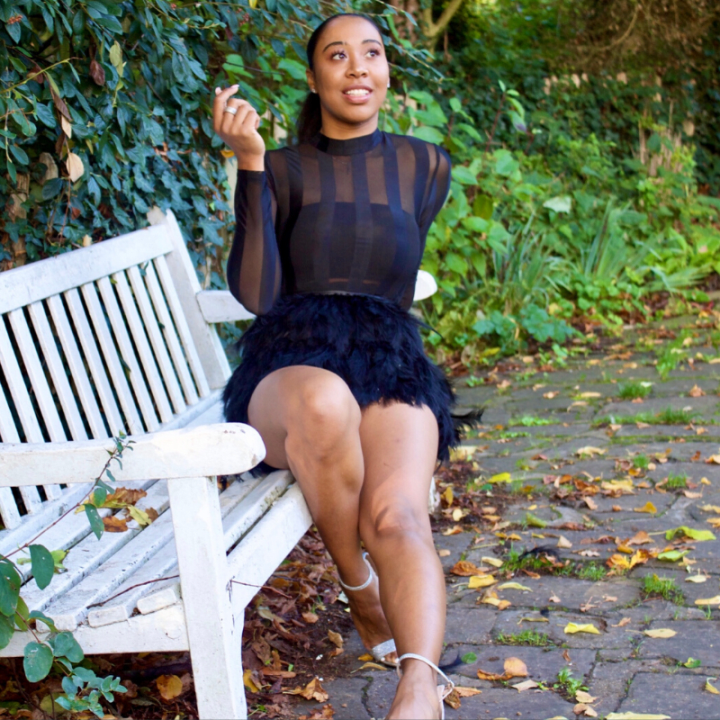 Hey gurll, my name is Kriss Jordan and I once suffered with low confidence issues... (everyone says at the same time) "Hi Kriss".
I come from a large family (i'm one of eight), i'm into fitness and I have an urge for creating creative content (I will explain why this is relevant at a later stage). I started "The Alpha Queens Talk" all because I too came from a place where I did not have a lot of confidence growing up and it hindered me a lot even into my adult life. I found that this was actually a common thing in us women, whether it be from past bad experience' or current ones. This, in my eyes was a HUGE problem to me and I wanted to try and do my bit and see if I can help break this low self esteem cycle for myself and my other beautiful women out there.
(I Can Hear Cardi B Screaming At Me!) "WHAT WAS THE REASONNN!"
The reason I started "The A.Q Talk" was because I felt that a lot of women out there needed some kind of help of encouragement to get them on the right track or even back on their feet again mentally and in some cases physically. I was tired and more so sad of seeing these beautiful women around feel low within themselves all because we once went through a traumatic experience we find hard to move on from, or living with a constant demon within ourselves and even down to this day an age where we compare ourselves to these "insta models" and unrealistic goals that has now been put on a pedestal for us to never reach! I...had...ENOUGH! (that and me going through a bad experience myself, woke me the hell up!... this will also be explained at a later date).
Being Mentally & Physically Balanced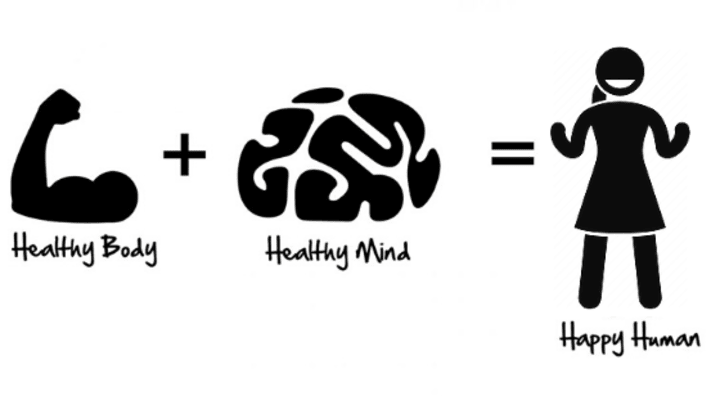 The best way I decided to start this journey was by putting two concepts together the best way I knew how.
One- by tackling the mental side of why we lack confidence
and
Two- by challenging the physical side of our bodies to compliment the pair.
For those who wanted to or felt they needed to take their next step into building confidence, I made a space for women to come and workout but I wanted to try and do this in a more fun way. Combining SIMPLE dance movements with fitness moves, I started a dance fitness class to help motivate, give strength and encourage a healthier body to match a strong confident mind.
Eh... gurll i'm not ready to sweat yet!
For those who wanted to be apart of something physical but wasn't ready for a fitness class, could join in on other strong women getting together in taking charge of how we perceive ourselves all through a fun "D.I.Y photoshoot" (exactly what it says on the tin ladies, we run our own photoshoot!) After all, who doesn't get confident after looking at a bomb photo of yourself?
Whats Next?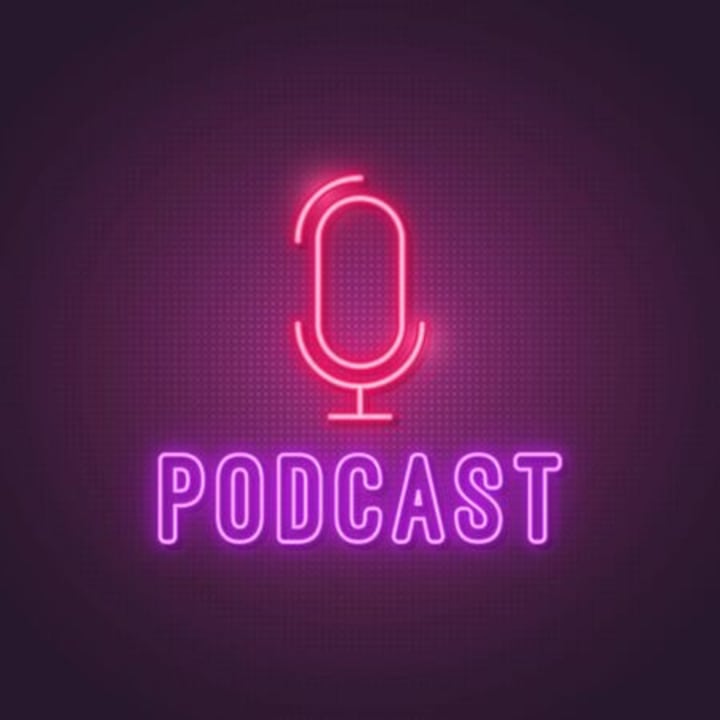 Currently with Miss Rona around (Cardi b voice- "corona VIRUSSS"), unfortunately, the social meet ups/fitness classes were put on hold BUT by God's grace (Everything Happens For a Reason) and with great planning and a hell of a lot of furlough time off, "The Alpha Queen's Talk Podcast" (Co-Host Ruby J), along with weekly blogs and YouTube content will be up and running shortly.
When life commences and we get back to the new "normal", women empowerment events & projects will begin and the journey to "Building Confidence Back Into Women" will continue stronger.
Looking forward to seeing what the future holds for us strong women.
Thanks for reading gurll & stay blessed