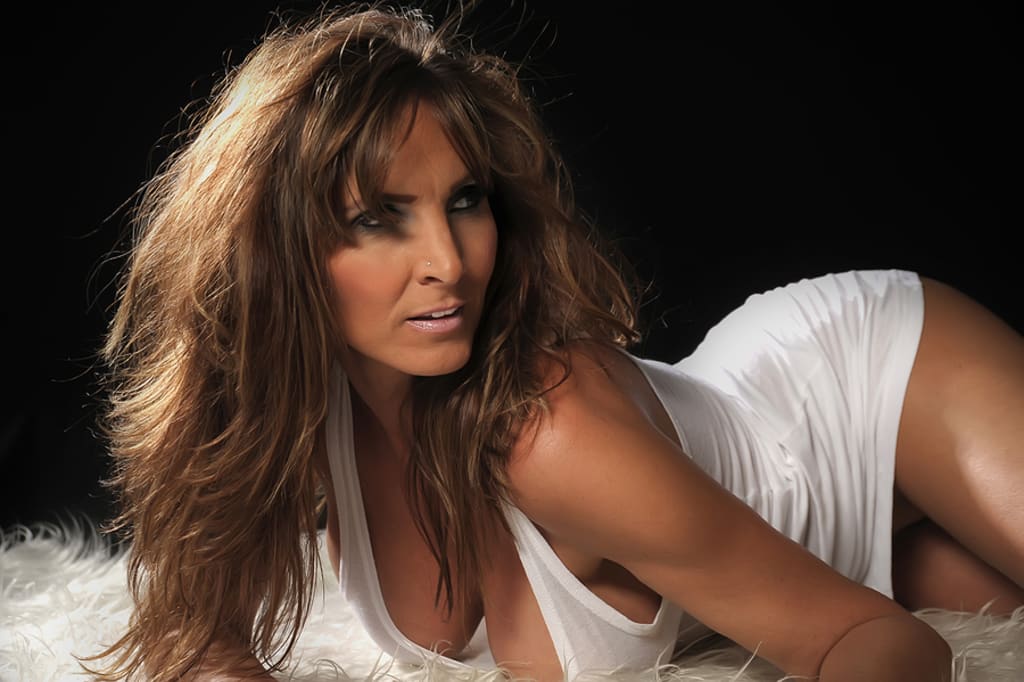 While it's true that society is a lot more appreciative than it used to be of the differences between people, there's still work to do when it comes to its obsession with youth. For a woman, beauty and happiness are almost always synonymous with being young and looking young. No wonder so many women think their best days are in the past once they hit 40!
Of course, your 40s comes along with some unique concerns that are better addressed than ignored. However, they have the potential to be the most vital, exciting years of your life with the right approach. The following are just a few things every woman over 40 needs in her life to live it to the fullest.
1. A Fitness Routine That Works for Her
Turning fitness into a lifestyle is something women of every age struggle with, but it's especially important for women as they age. A well-rounded fitness routine supported by a wholesome, healthy diet is the key to aging with grace, maintaining a high quality of life, and staying healthy as you get older. Making fitness a habit is all about choosing options you enjoy, as opposed to forcing yourself to do whatever it is your friends are doing.
Any physical activity counts as exercise, so pick one that genuinely makes you happy so it's easy to stick with. Make regular visits to your local farmer's market or specialty store part of your routine to make shopping for and eating healthy foods a joy. Sign up for food subscriptions that spark creativity and help you keep things fresh in the kitchen. Remember, you're the one in the driver's seat here, so make choices that speak to you and that support a healthy sense of wellbeing, as well as a healthy body.
2. Truly Excellent Skincare Products
Even young women and women with "good genes" should be taking care of their skin, but great skincare is essential once you're 40 and above. Keep in mind that your skin is an organ, just like your heart or your brain. Treating it well and making sure it has the right nourishment will go a long way toward keeping it beautiful and functional as you get older.
That said, your skincare regime doesn't have to break the bank, but you shouldn't be afraid to see it as an investment either. Choose high-quality cleansers, skin creams, and makeup options that are formulated with your skin's unique needs in mind. They make a huge difference. Plus, you've earned the right to treat yourself to nice things at this point in your life!
Thinking of an orgasm as something your partner should be giving you doesn't suit a worldly, self-aware woman in her 40s. Your body's ability to experience pleasure is something that's yours to enjoy and experiment with as you wish, so a good vibrator is an absolute must. It's officially time to stop settling for the cheap options you kept in your nightstand drawer when you were in your 20s though.
By now, you either already know what feels good to your body or are officially ready to find out. It's time to invest in a luxury vibrator that's not only designed to pleasure you the way you like it most, but built to go the distance. Don't assume you have to be single to justify owning a luxury vibrator either. A healthy, active solo sex life makes you a better, more intuitive lover when you're in bed with someone else. Plus, luxury vibes like the FemmeFunn Ultra Bullet are awesome ways to take partnered sex to the next level as well if you're both into the idea.
4. A Signature Style
Staying stylish and on-trend can be challenging for a woman as she ages. You may be able to get by in your 30s by continuing to do whatever it is you did in your 20s, but by your 40s you're painfully aware that something needs to change. Clinging to the styles of your youth may feel like it's keeping you young, but it's probably making you come across as dated and out of touch instead.
Throw out your preconceptions of how a woman over 40 is "supposed to" dress or look. Today's styles are more inclusive than you think and it's easier than you think to develop a signature look that flatters you as you are now. Shop around and experiment until you hit on something that feels as good as it looks. If you're stumped as to where to begin, consider hiring a personal stylist or signing up for a subscription service designed to help you discover clothing, makeup, and fashion options that are just right.
It's time women everywhere retired the outmoded belief that aging has to mean giving up on beauty, style, happiness, and personal pleasure. Your 40s are what you make them so commit to making them great today!
Reader insights
Be the first to share your insights about this piece.
Add your insights