Wake Up Mr. West
Is Kanye already set up for a big 2018?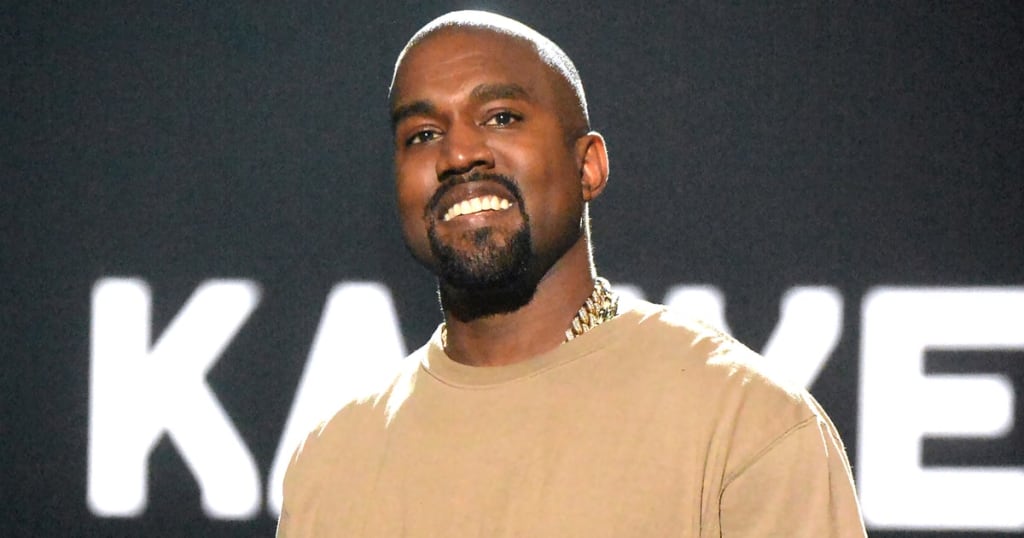 Music has changed since the turn of the decade. Projects have replaced albums and mixtapes. CDs have joined their plastic "retro" with the streaming service battle taking almost a year break between projects. Some take the year off to have fans hungry for some more. Others never leave the public eye with multiple project within the same year. When your wife has a multi-million dollar franchise, it's hard for someone like Kanye West to ever leave the spotlight.
In a year where Mr. West produced no music of his own, his name has failed to leave headlines. From his trip to Wyoming in order to "find himself" to having social media groups defend his recent weight gain. Is Kanye West being perceived as a victim? Only in 2017. Throughout the tabloid write ups and the TMZ videos, Yeezy could be on the verge of his greatest year to date.
There are three possibilities for Ye's reluctance to step out into the spotlight.
Music:
Kanye is always making music. He teases his return with the release of the Migos' single Motor Sport. He potentially could drop three project next year. Reports have surfaced of a joint point between him and estrange protégée Kid Cudi after photos of the two in Japan appear earlier this year. Cudi and West feed into the rumors more with Cudi having West appear in his hometown at a recent concert. Cudi and West have had their issues in the past, but the bond between the two is undisputed.
Like Cudi, West's relationship with members of the G.O.O.D. music family has had it's low points. West has admitted his failure with the development of artists on his label. Though acts such as Big Sean, 2 Chainz, and Travis Scott have become stars, fellow acts haven't seen the same attention. Kanye's disappearance could be related to the rumored "Cruel Winter," the second installment of the G.O.O.D. music collaboration album. Two of these albums could last someone a lifetime, but the idea of Kanye partnering back of Drake could still happen. Kanye explained that the Drake joint album became a causality of the streaming service battle. Could the rebirth of the album occur since Kanye left the his partnership with Tidal.
Business Ventures:
Reports have surfaced that Ye's company, Mascotte Holdings, which controls all of his trademarks, recently filed a U.S. Trademark application for something called Yeezy Sound. According to reports, Yezzy Sound is a "Streaming of music, audio, images, video and other multimedia content over the internet." It also includes online chat rooms, electronic bulletin boards, texting services, "e-mail and instant messaging services" and video streaming to include independent films and movies. This business venture could be a response to the fall out between the Ye and former mentor Jay-Z. The two have had a rocky relationship going on a few years. This new venture could be the next chapter in their dysfunctional relationship.
Extended Family:
It's no secret that all but one Kardashian is carrying a child, whom will be used for multiple E! channel specials. Yet Ye, for better or worst, is going to be a father for a third time. Preparing for another child does take some time out of a multimillionaire's day, even if it doesn't come out his wife's body. With all the children set to take over the Kardashian ranch, Kanye has to prepare for all the nannies he has to hire.
Whether it's music, business, or family, Kanye stays busy even in the dark. But 2018 maybe the year for all of his work to finally come to life.
Reader insights
Be the first to share your insights about this piece.
Add your insights