Preseason All-Amazing Team by Winner Only
A look at the hottest stars in college indoor track and field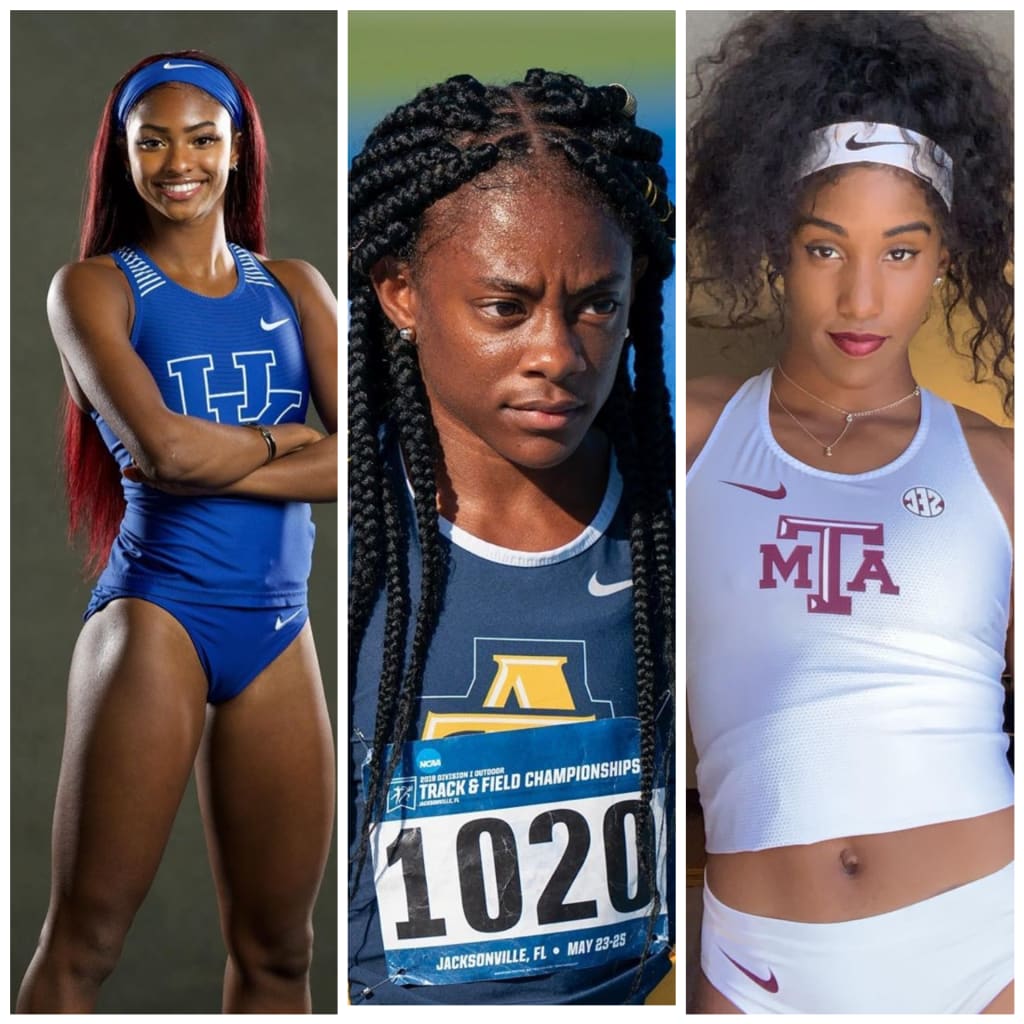 Masai Russell, Cambrea Sturgis, Tyra Gittens
As we anxiously wait for another indoor track season to begin, we proudly introduce our first ever All-Amazing Preseason Team. Last year we wrapped up the outdoor regular season with an All-Amazing squad, so we said, why not shoutout our favorites that we predict will have big-time indoor seasons? The fun in this is to see who will match our expectations and what unnamed veterans or freshmen will breakthrough and steal the spotlight.
60-METER DASH
Cambrea Sturgis - North Carolina A&T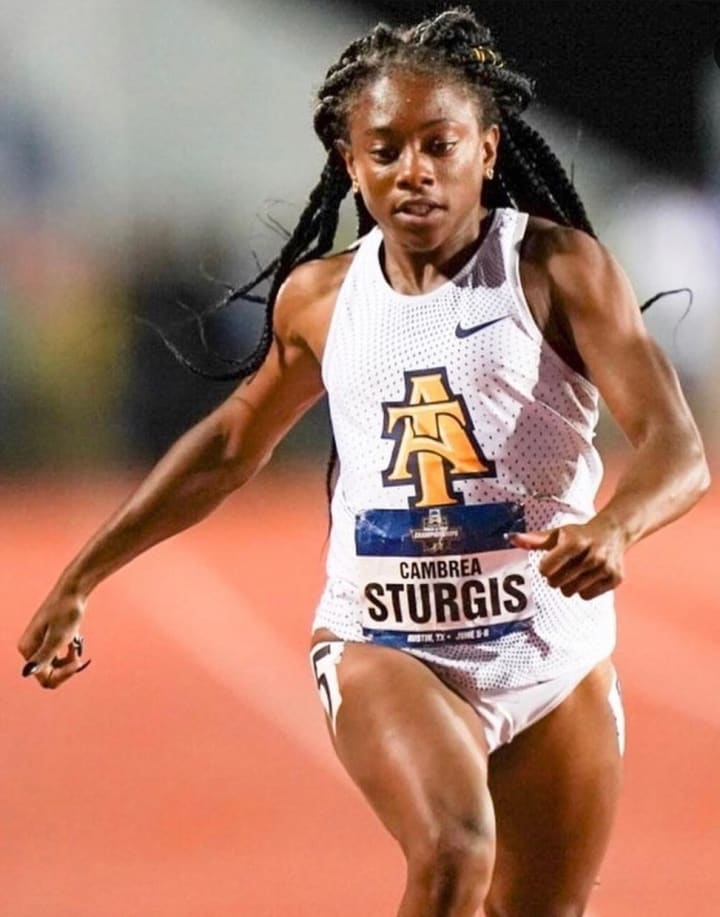 Twanisha Terry - USC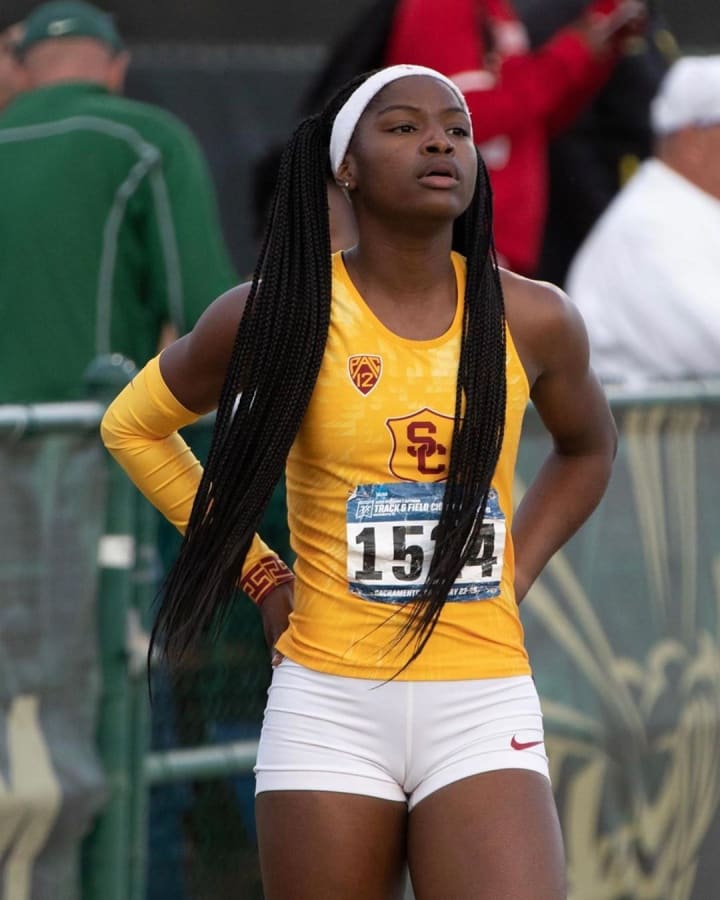 Jaliyah Elliott - Youngstown State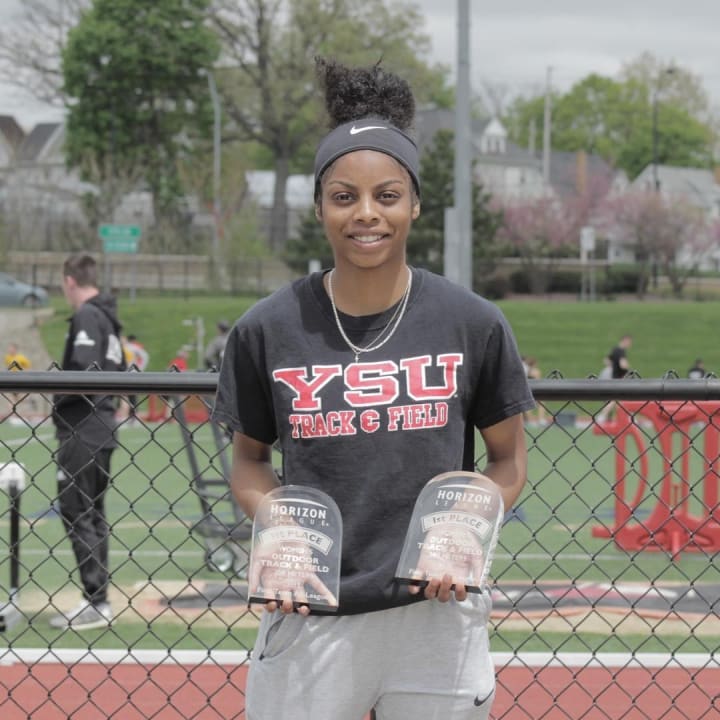 Ka'Tia Seymour - Florida State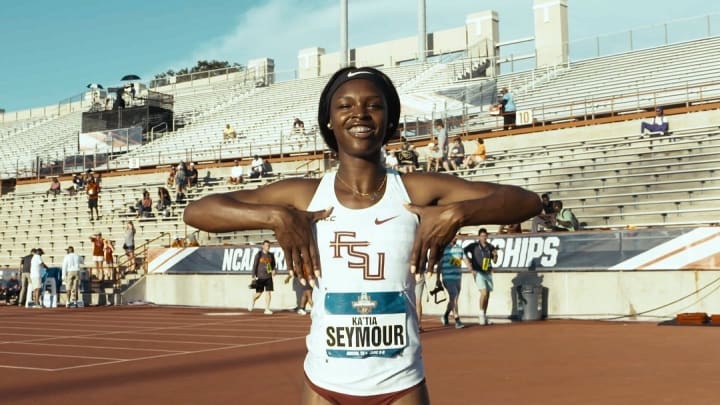 Shian Hyde - UCF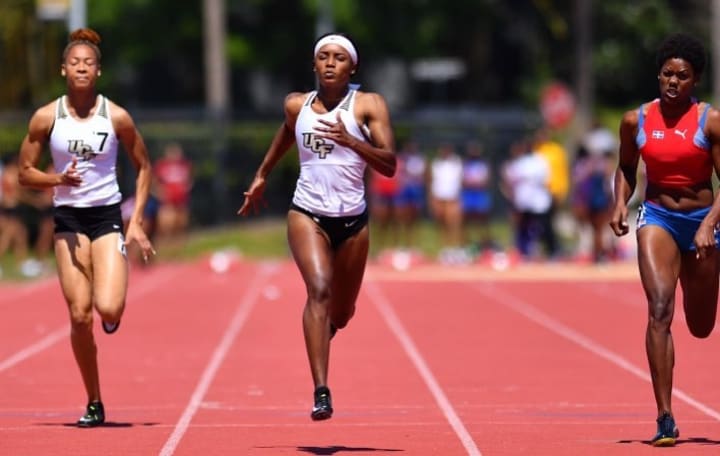 Notes: Jaliyah Elliott shocked the world when she represented the Horizon League at the NCAA championship meet. Cambrea Sturgis is a threat to win both the 60-meters and 200-meters at the indoor NCAA finals. Look for Twanisha Terry to have the fastest time of the indoor season.
200-METER DASH
Abby Steiner - Kentucky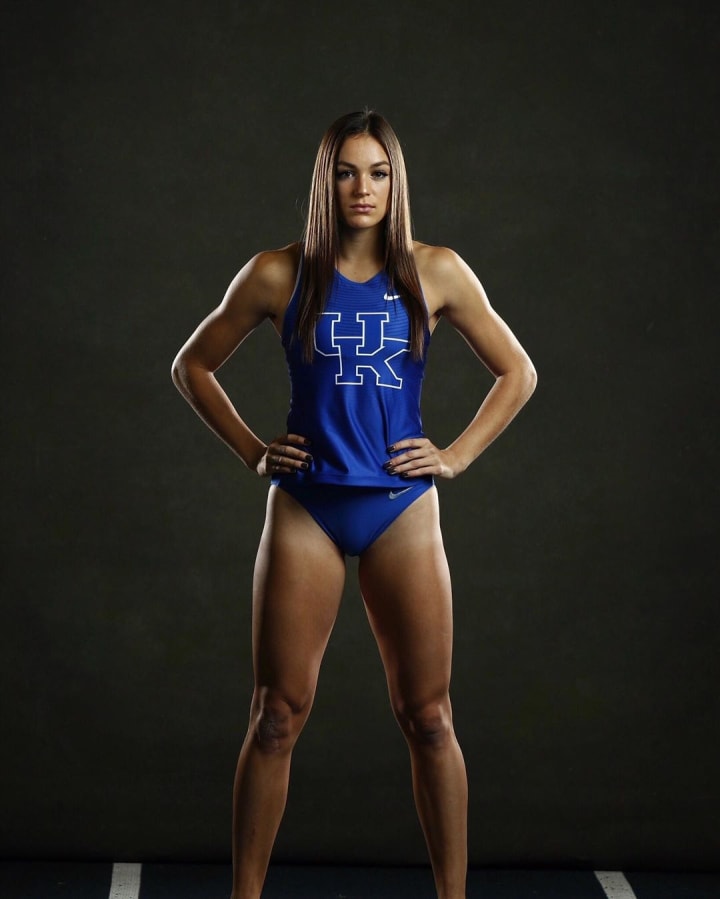 Caisja Chandler - Cincinnati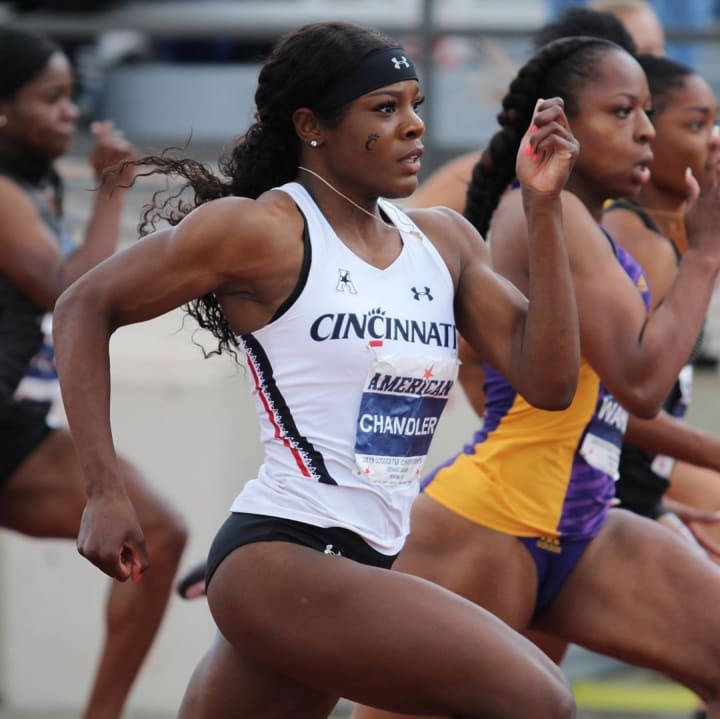 Kynnedy Flannel - Texas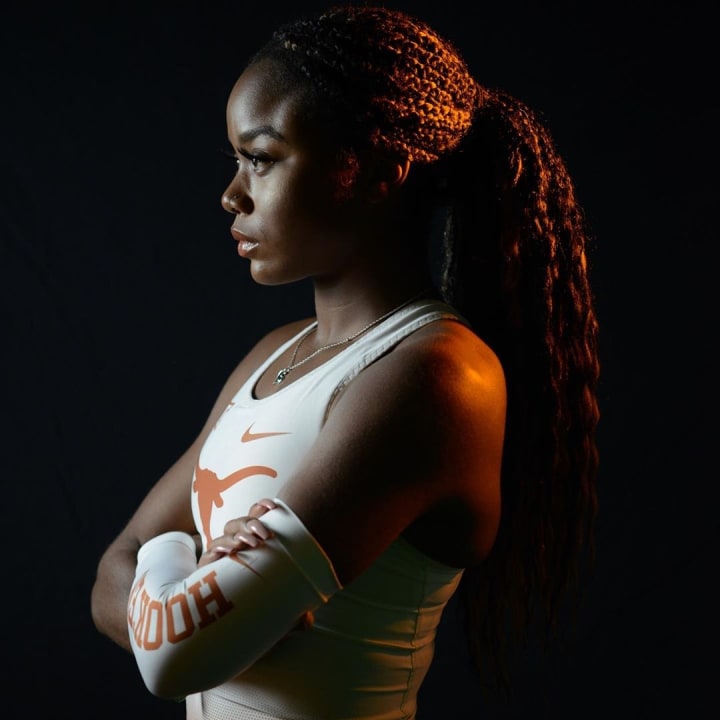 Rene Medley - Lincoln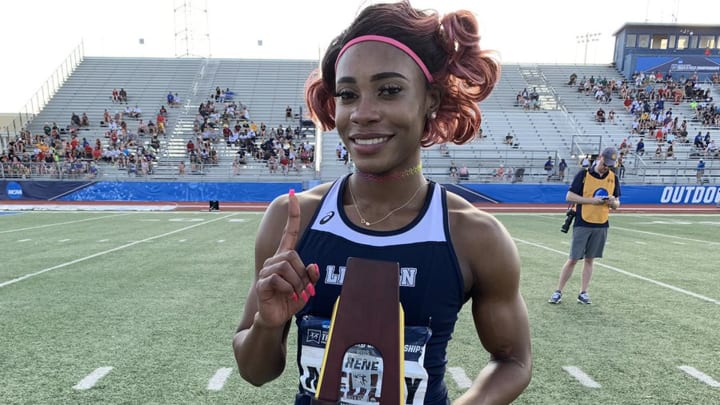 Valexsia Droughn - Cal St. Los Angeles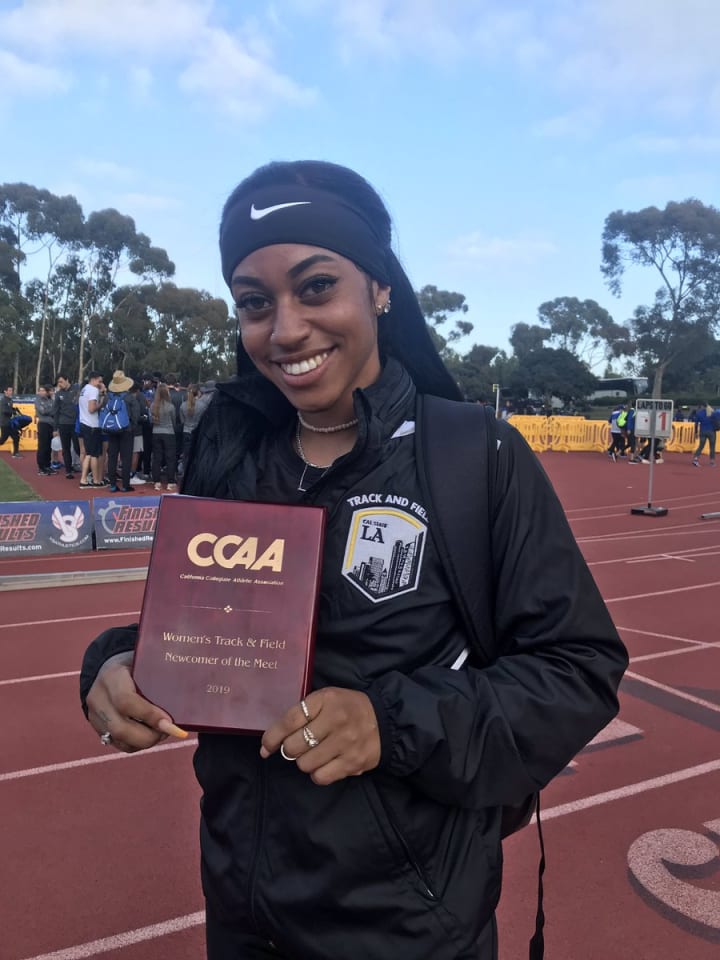 Notes: Abby Steiner and Caisja Chandler competed against each other in high school. Steiner got the upper hand in those days, will this be the year that Chandler races past Steiner? They may face each other early on during indoor season. Rene Medley is a winner! She's a seven-time NCAA Div. II national champ since 2017.
400-METER DASH
Alexis Holmes - Kentucky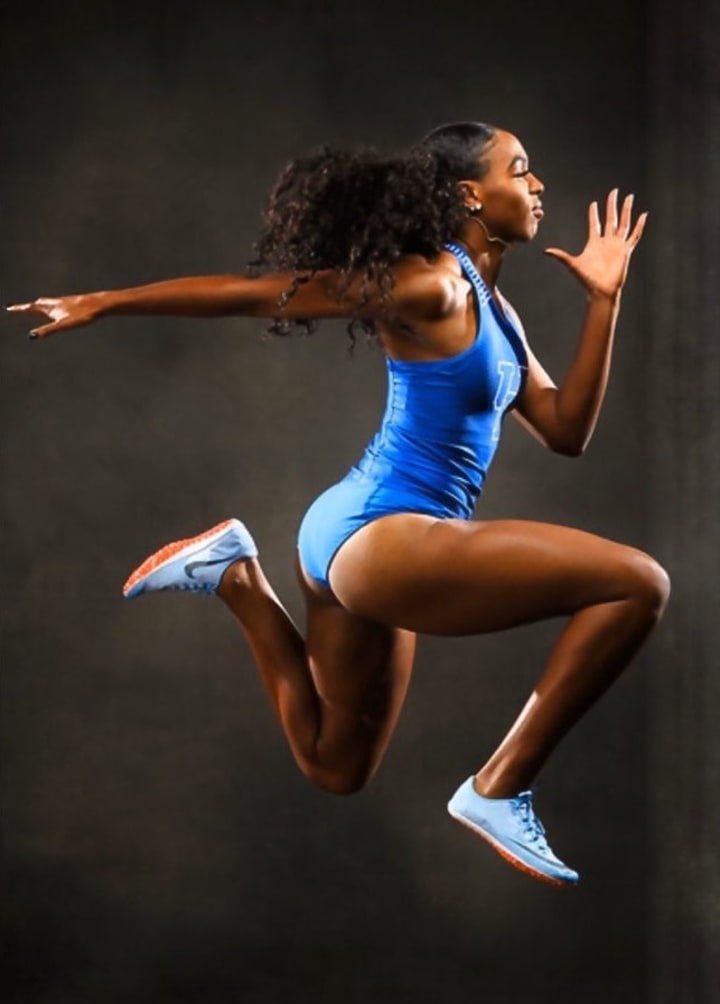 Shilah Bedingfield - Sacarmento State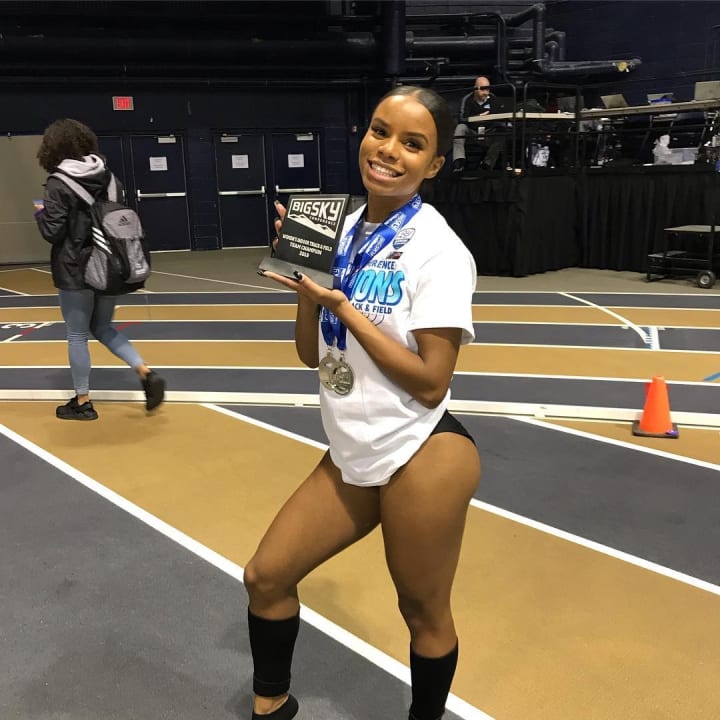 Tiona Lattimore - Cincinnati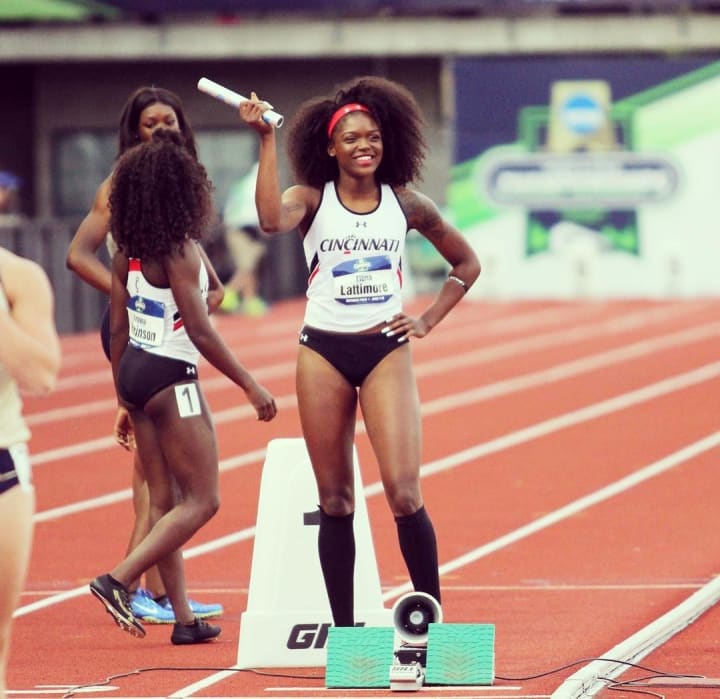 Olivia Bechtel - Miami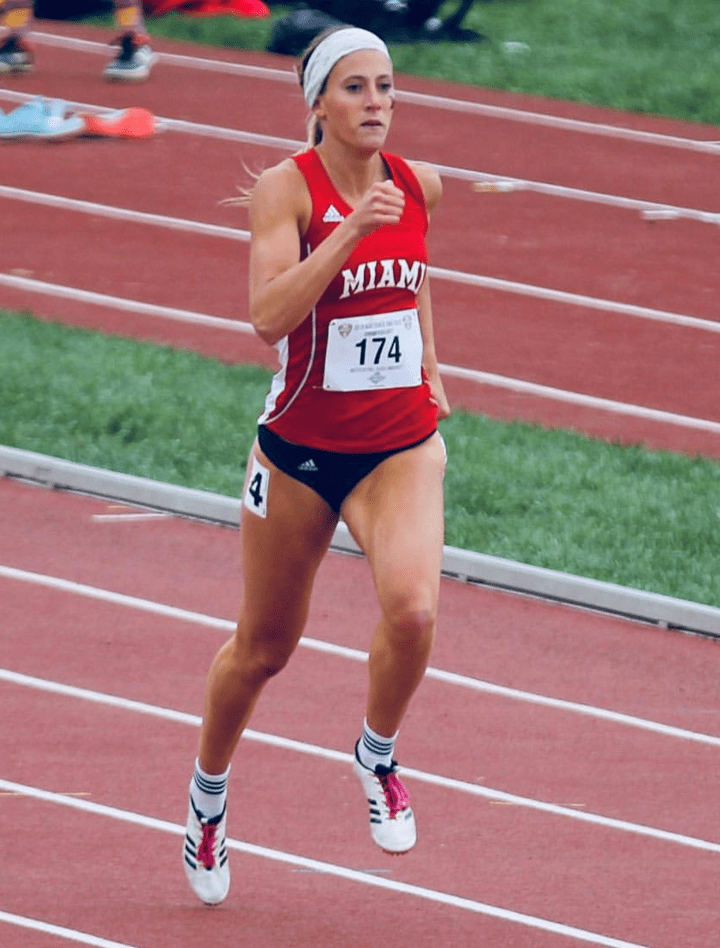 Kaelin Roberts - USC
Notes: Alexis Holmes transferred from Penn State to Kentucky after winning both indoor and outdoor Big Ten 400-meter dash titles. She placed fourth at the NCAA indoor championship meet. Olivia Bechtel should dominate in the Mid American Conference. All-American Tiona Lattimore should have her best season after battling injuries in 2018-19.
800-METER RUN
Nia Akins - Penn
Martha Bissah - Norfolk State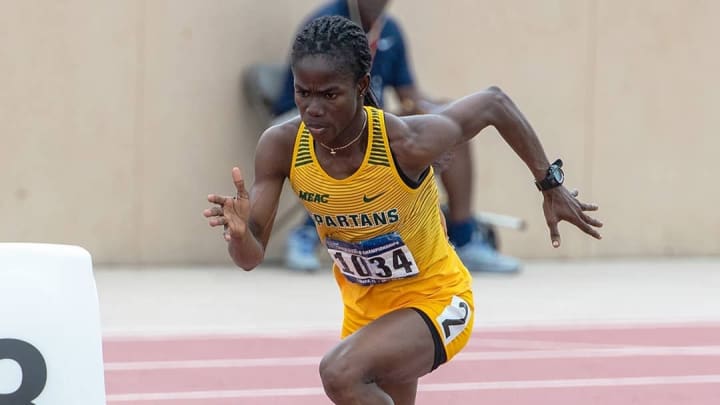 Kristoni Barnes - North Carolina A&T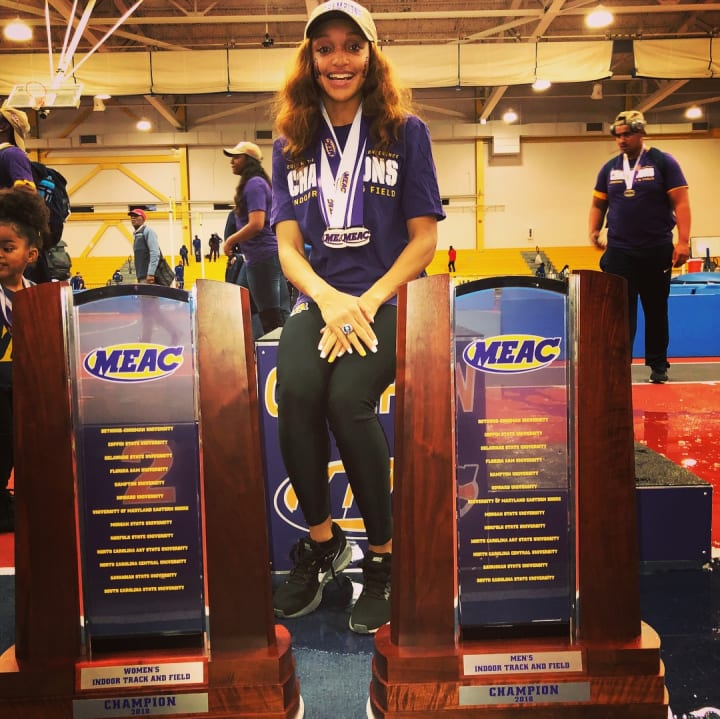 Avi'Tal Wilson-Perteete - UNLV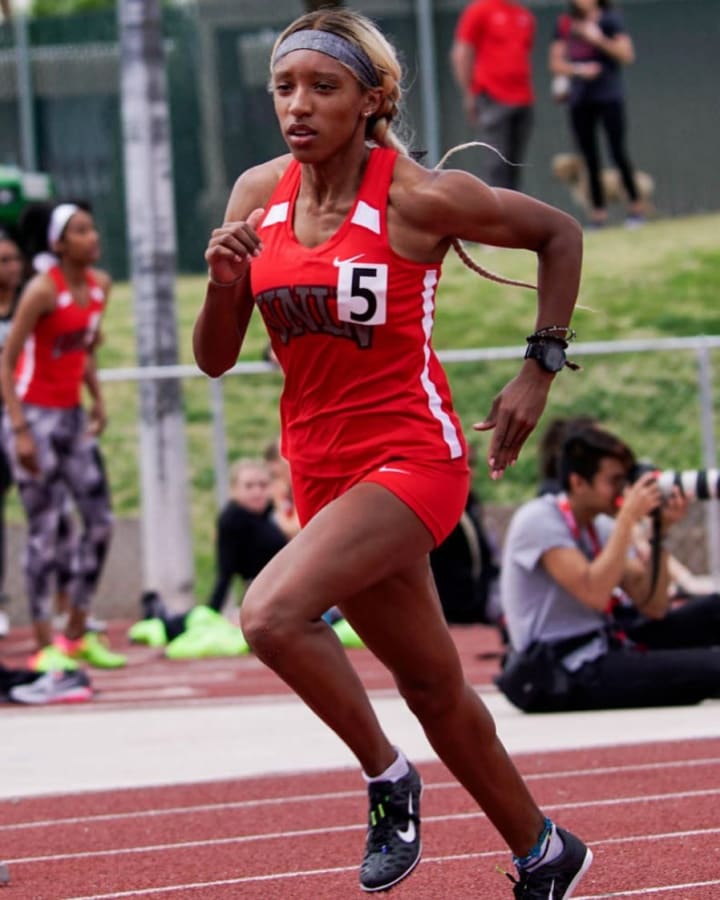 Kayla Isom - Illinois-Chicago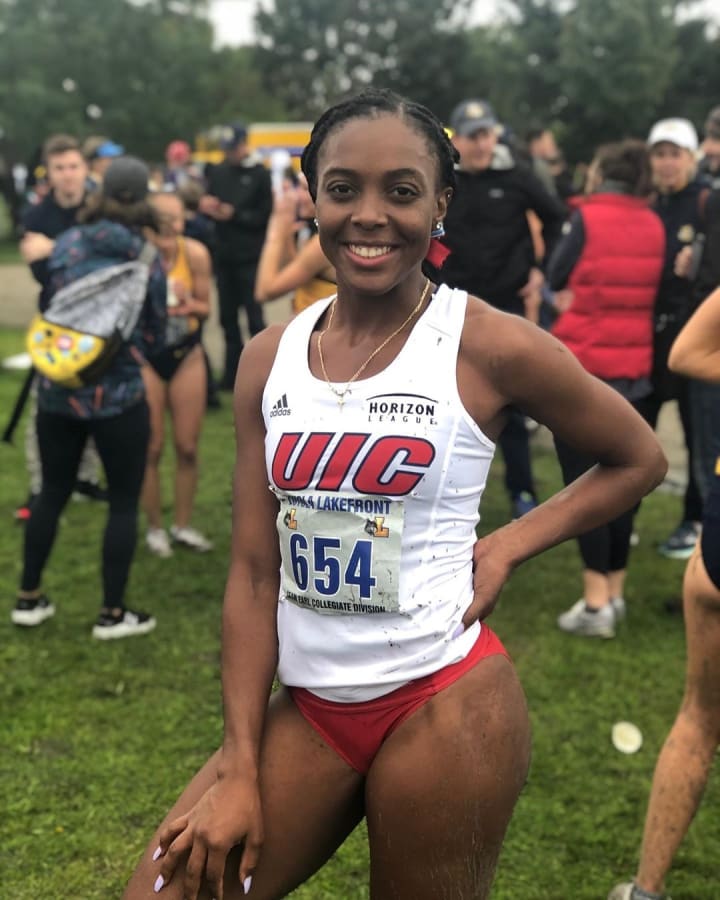 Notes: Nia Akins had runner-up finishes at the indoor and outdoor NCAA championships. She goes into this year as the choice to win it all. Kayla Isom is one of the grittiest runners in the country. Don't be shocked to see her at the NCAA meet. Martha Bissah is gonna be a major threat to Akins at the national meet.
1500-METER RUN
Sinclaire Johnson - Oklahoma State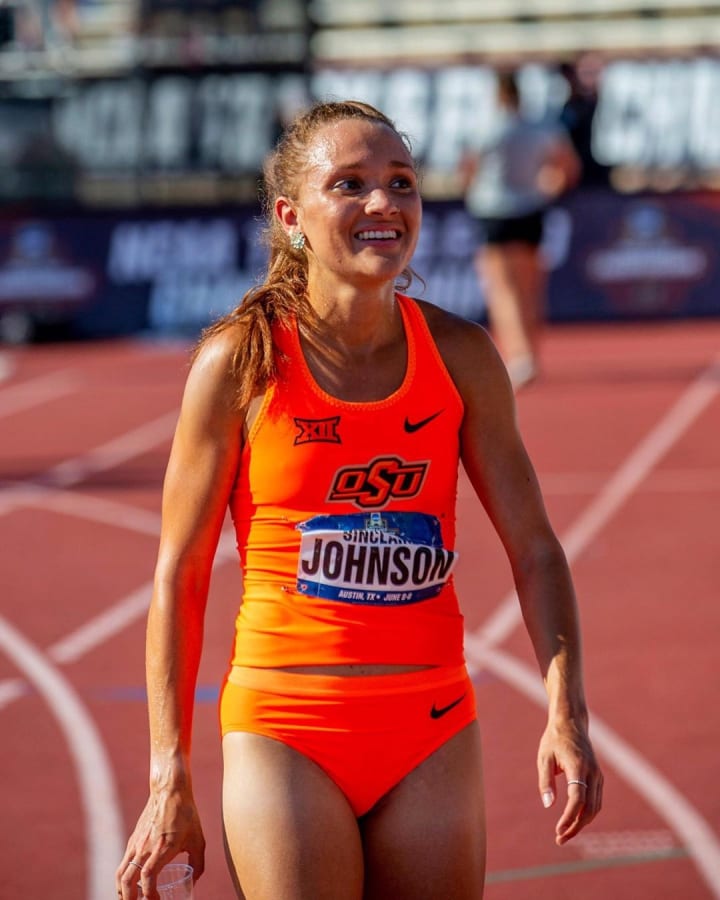 Susan Ejore - Oregon
Whittni Orton - BYU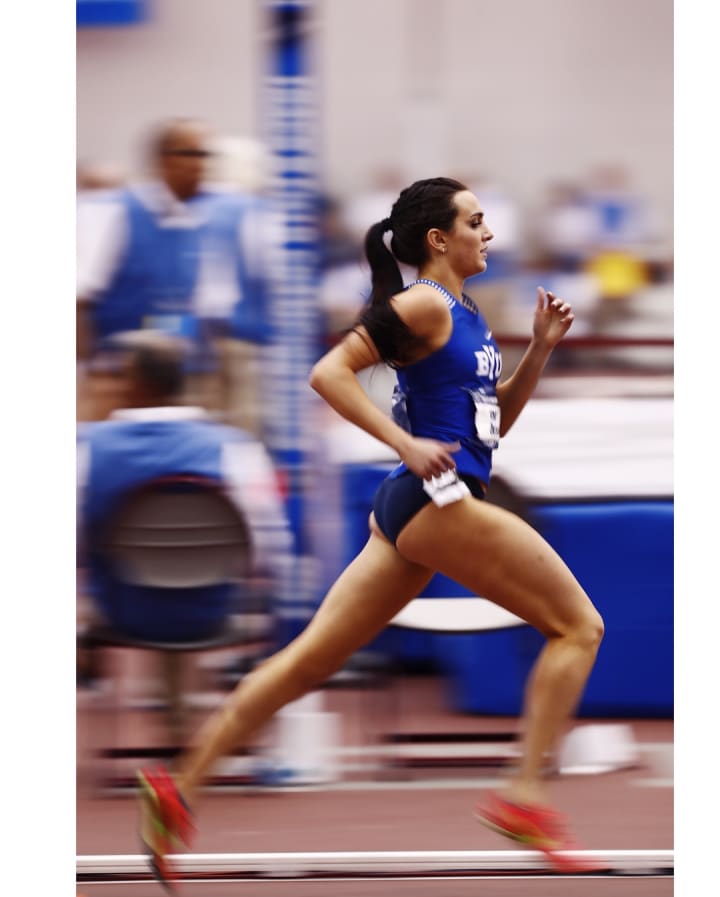 Infinnatie Rowe - Morgan State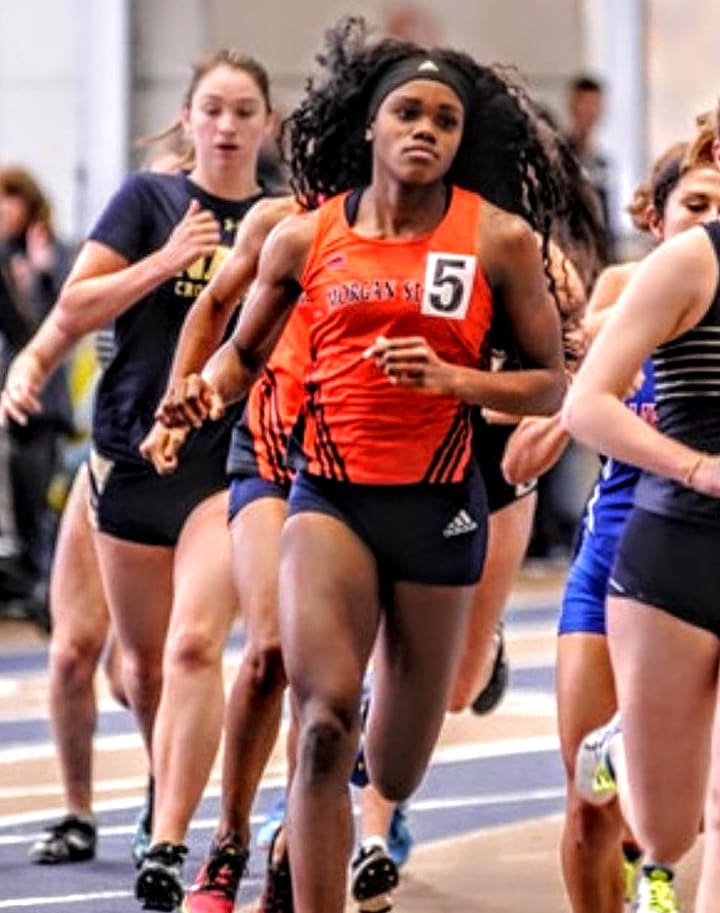 Maudie Skyring - Florida State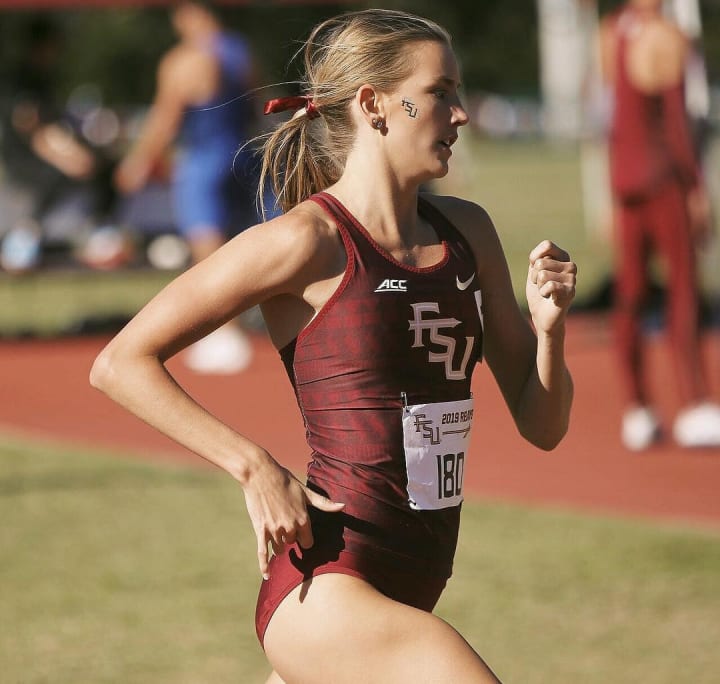 Notes: Sinclaire Johnson is the reigning NCAA outdoor mile champion. Why shouldn't she win the indoor title this year as well? Susan Ejore and Whittni Orton don't plan on allowing Johnson to have an easy route to another national championship.
3000 METERS
Taylor Werner - Arkansas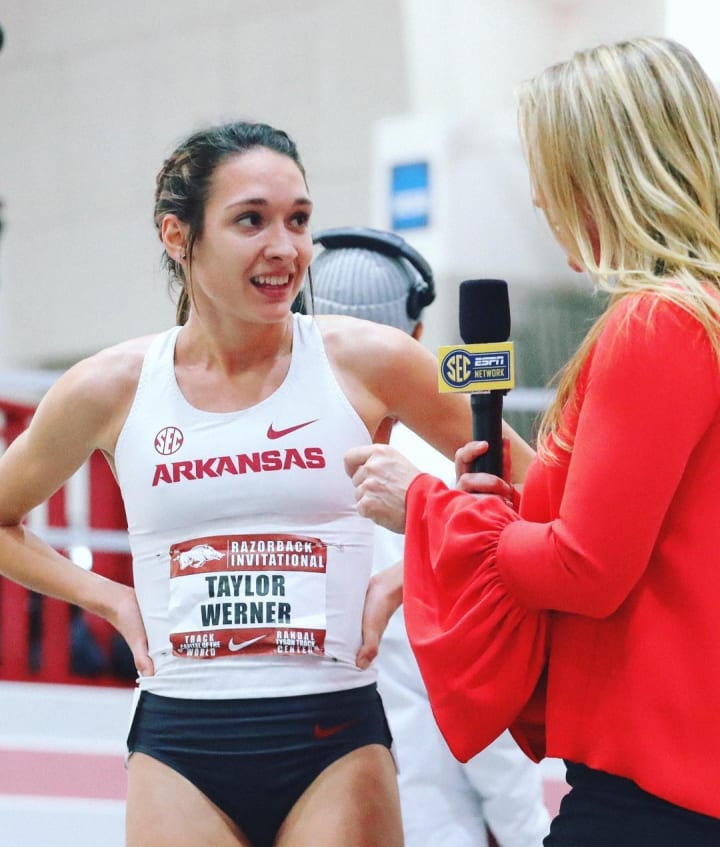 Erica Birk-Jarvis - BYU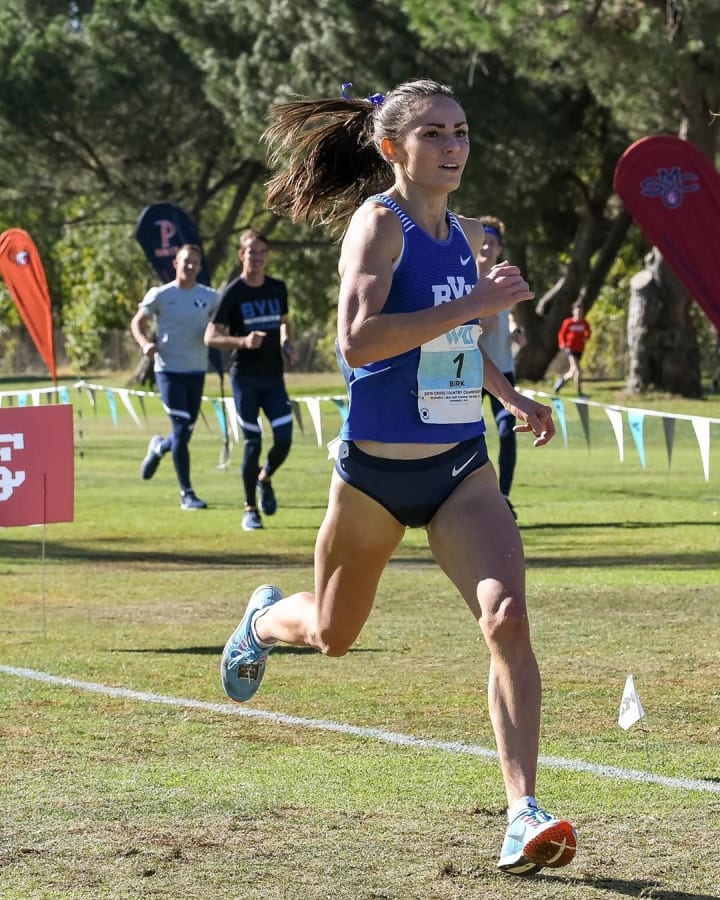 Elly Henes - NC State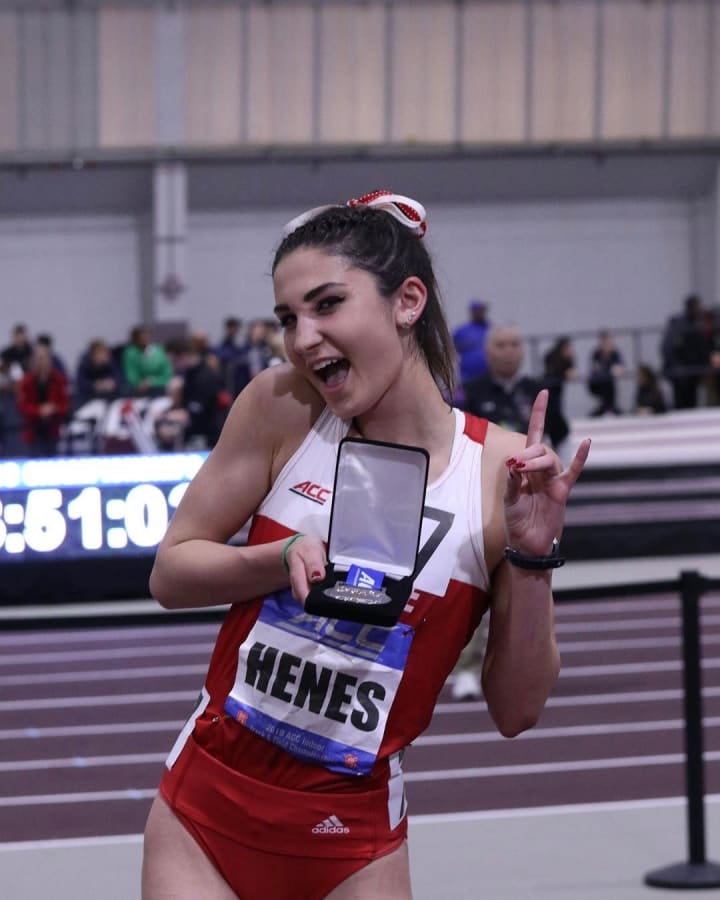 Katie Rainsberger - Washington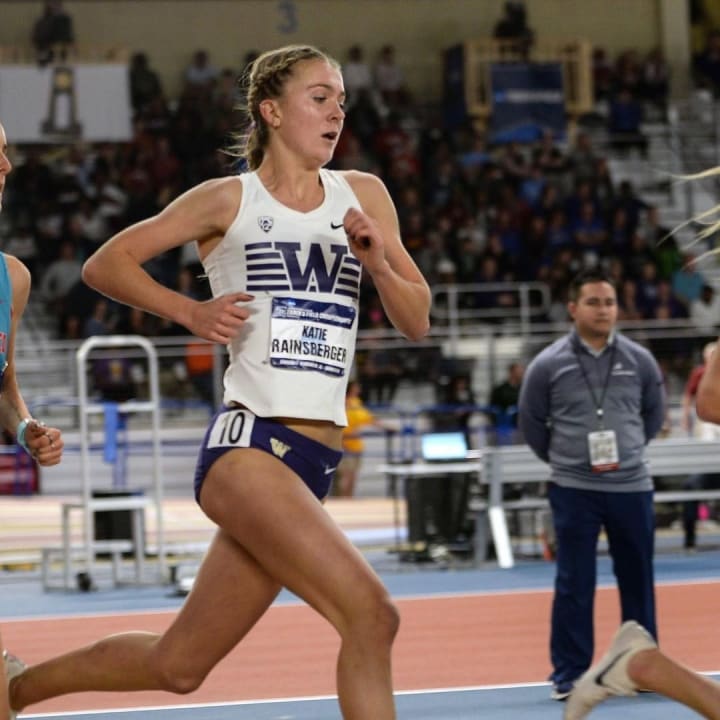 Hannah Steelman - Wofford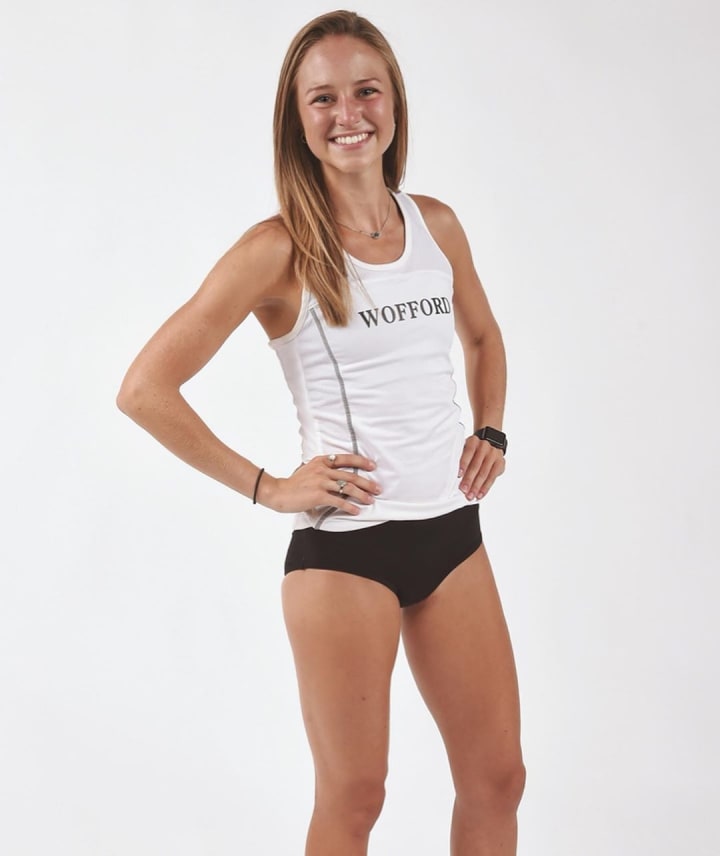 Notes: Last season Taylor Werner just missed winning a national championship as she placed a close second in the NCAA 3000-meter finals. Erica Birk-Jarvis is as good as anybody in the nation in this event. Look out for Hannah Steelman, her hard work should have her in the mix for an NCAA title as well.
5000 METERS
Weini Kelati - New Mexico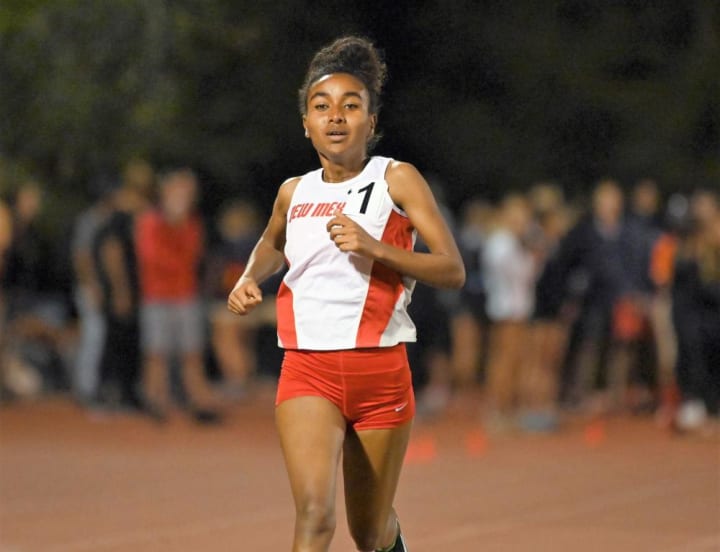 Weronika Pyzik - Oregon
Kaylee Bogina - Adams State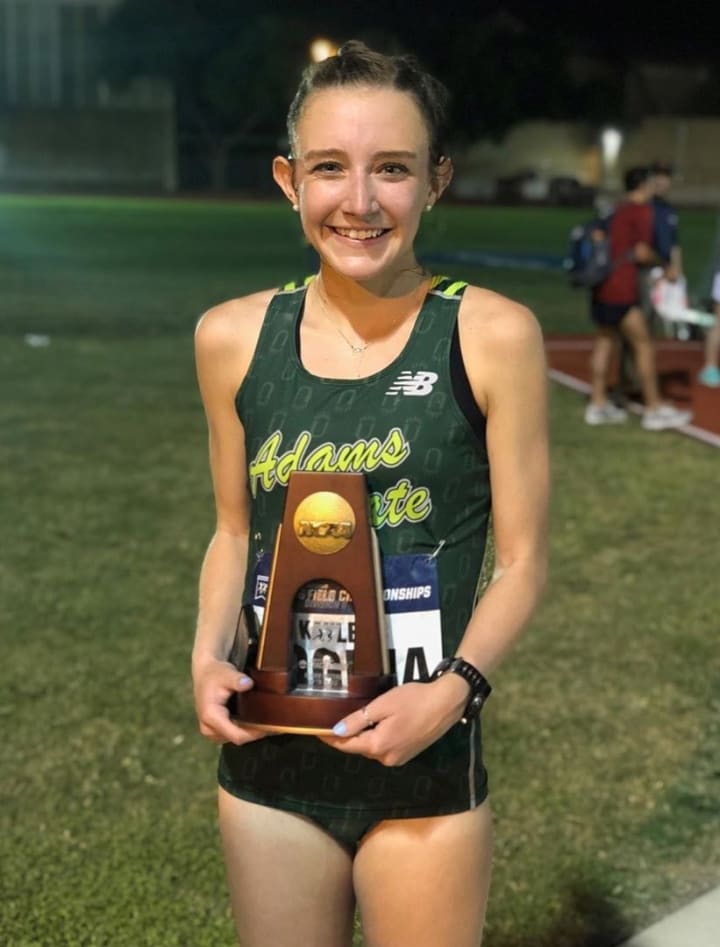 Alicia Monson - Wisconsin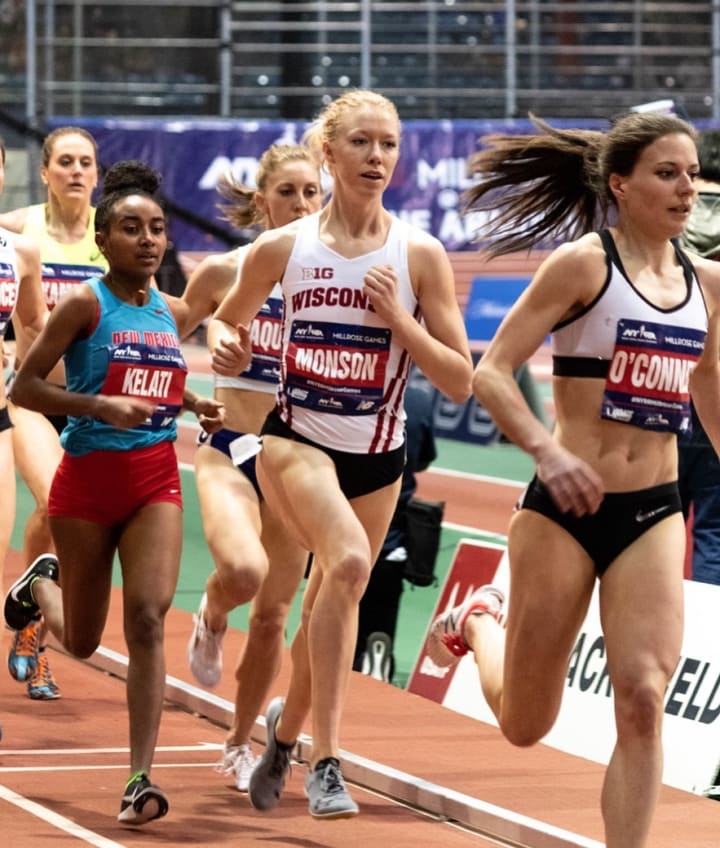 Athena Welsh - Toledo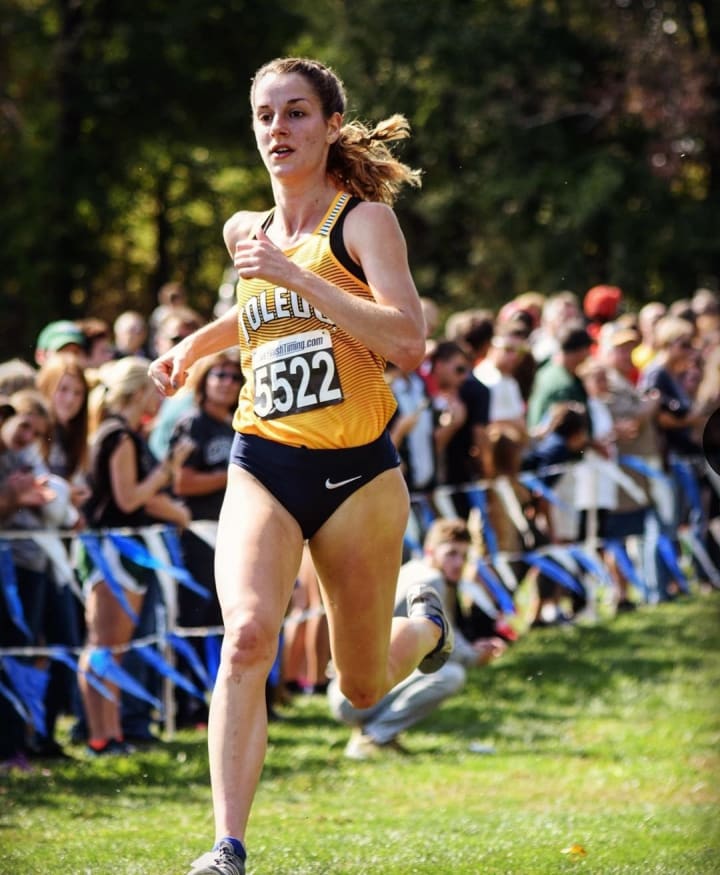 Notes: Here's a prediction, Weini Kelati will not lose one 5,000-meter race this season. Alicia Monson is the defending national champ and she's going to do all she can to prove us wrong and if she does, we won't be surprised. Keep an eye out for Athena Welsh, who won a lot of meets on the mid-major level last season.
60-METER HURDLES
Chanel Brissett - USC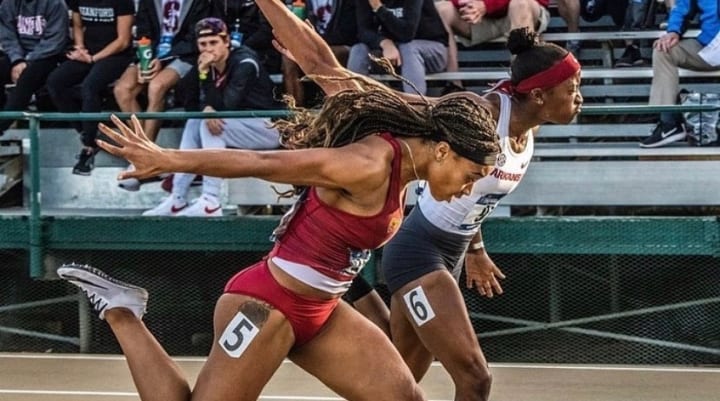 Masai Russell - Kentucky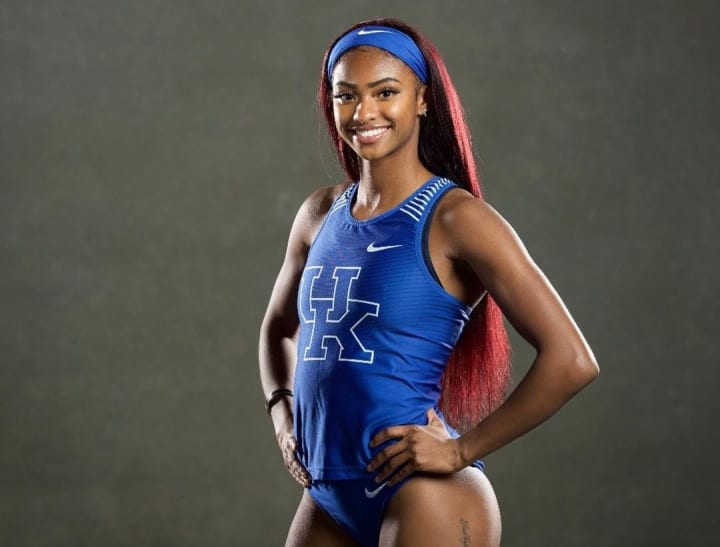 Madeleine Akobundu - North Carolina A&T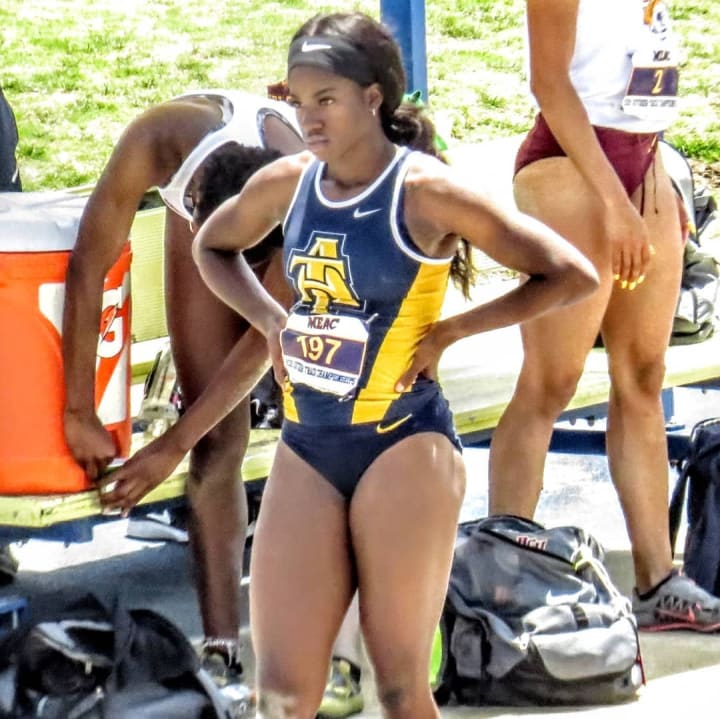 Morgan Lewis - Ohio State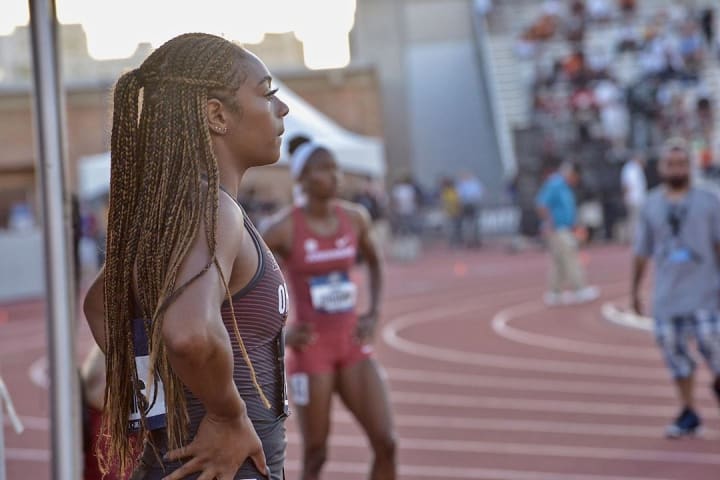 Kayla Thompson - Northern Kentucky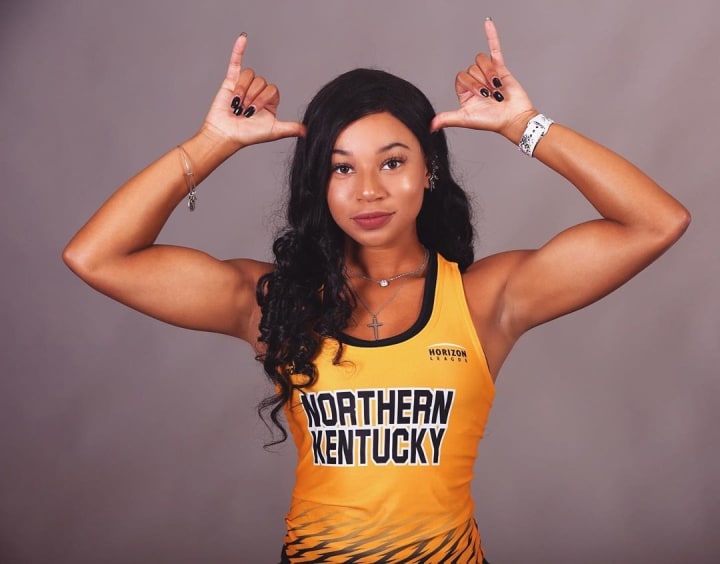 Notes: By the end of the outdoor season, Chanel Brissett stood tall as the national champ in the 100-meter hurdles. For indoor season, she's expected to improve upon her fifth place finish in the NCAA finals of the 60-meter hurdles. Masai Russell is going to take the nation by storm in both indoor and outdoor season, so sit back and enjoy and remember you heard it here first. Madeleine Akobundu reps the small but mighty North Carolina A&T, which cranks out some of the best talent in the country.
HIGH JUMP
Sanaa Barnes - Villanova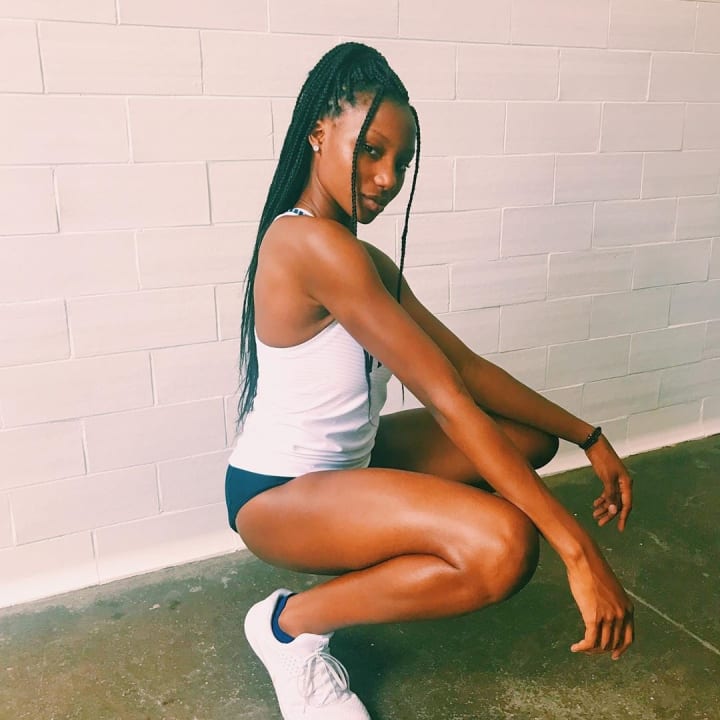 Alivia Ash - Louisville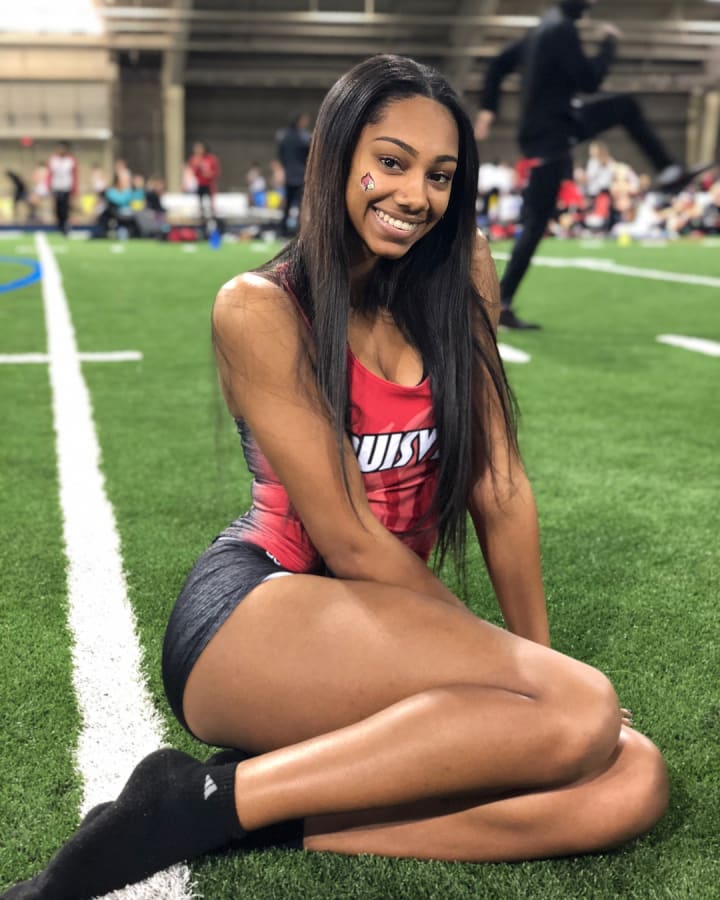 Paula Salmon - North Carolina A&T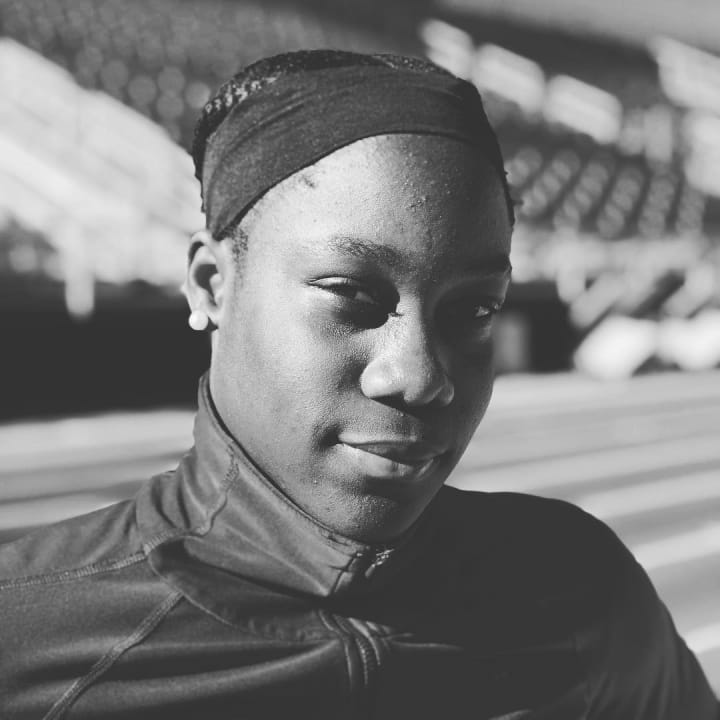 Abigail O'Donoghue - LSU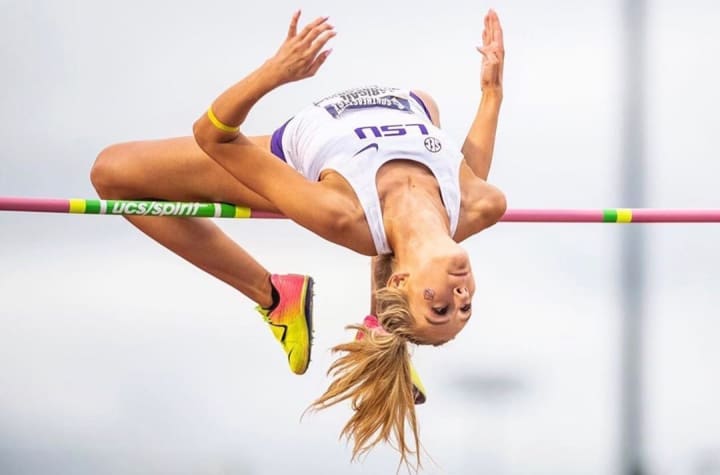 Falyn Reaugh - Oklahoma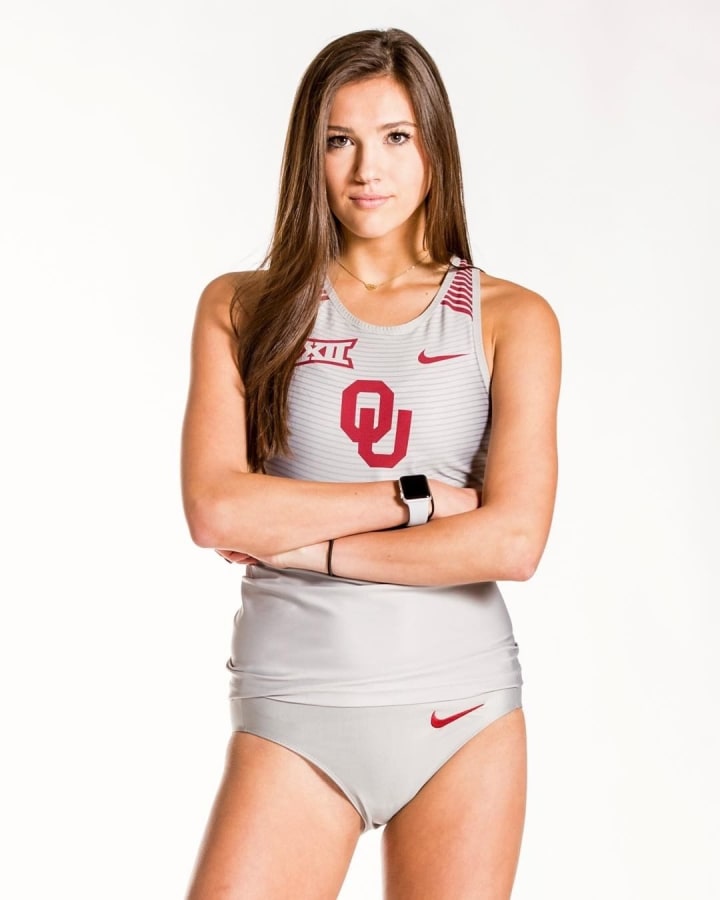 Note: As a freshman, Sanaa Barnes was the only non senior to finish in the top five at the NCAA championship meet last season. She's a volleyball player as well. Falyn Reaugh also qualified for nationals last year and is expected to be in the mix for the title this season as well. Paula Salmon is the top returning high jumper in the MEAC but she's also one of the top hurdlers who will be a threat in both events.
LONG JUMP
Gabby Collins - Bethune Cookman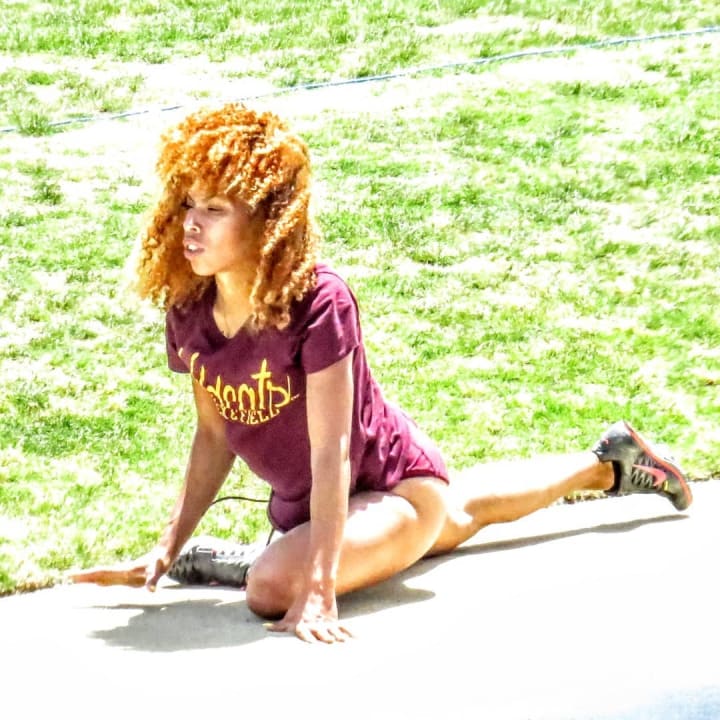 Taylor DeLoach - Ohio State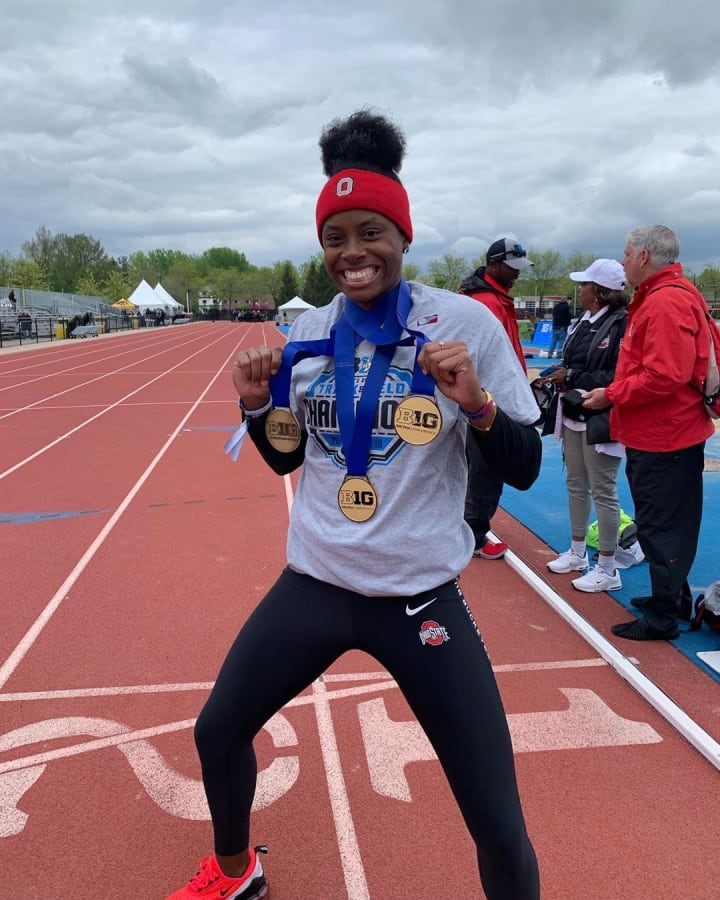 Taisha Pryce - Kansas State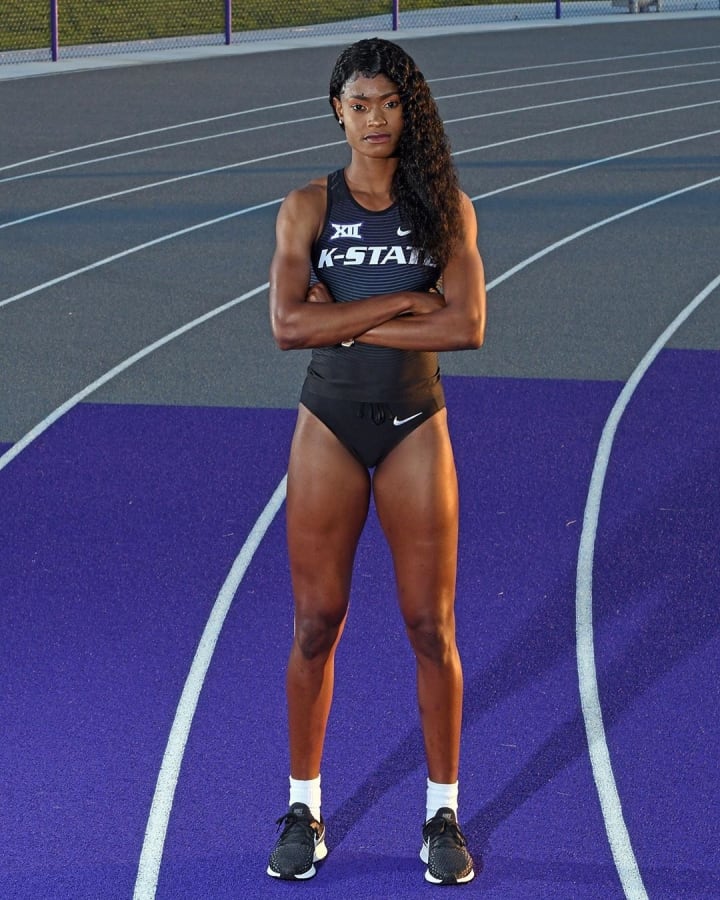 Zionn Pearson - Nebraska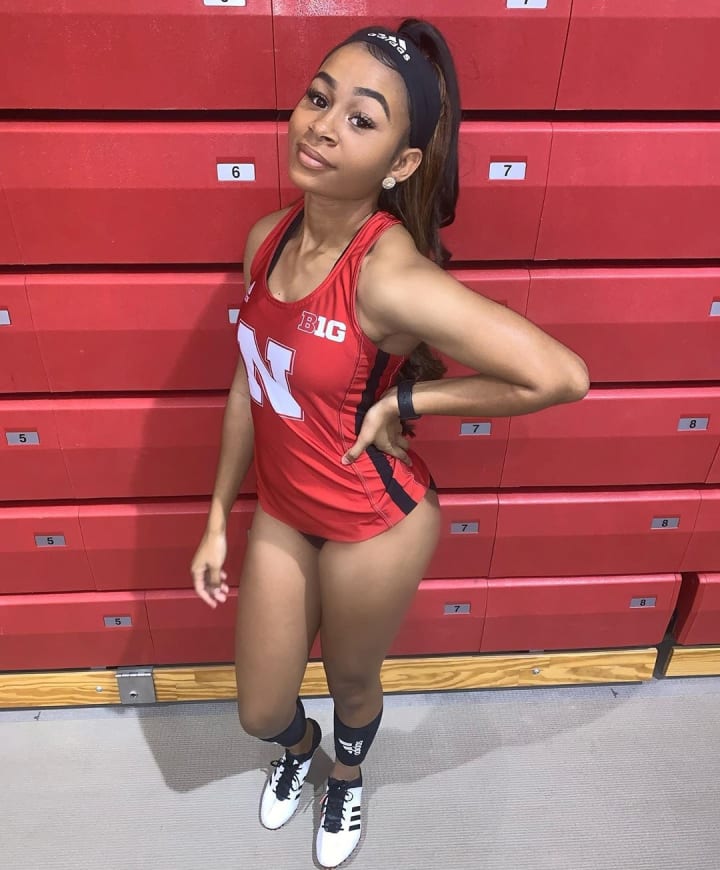 Destiny Longmire - TCU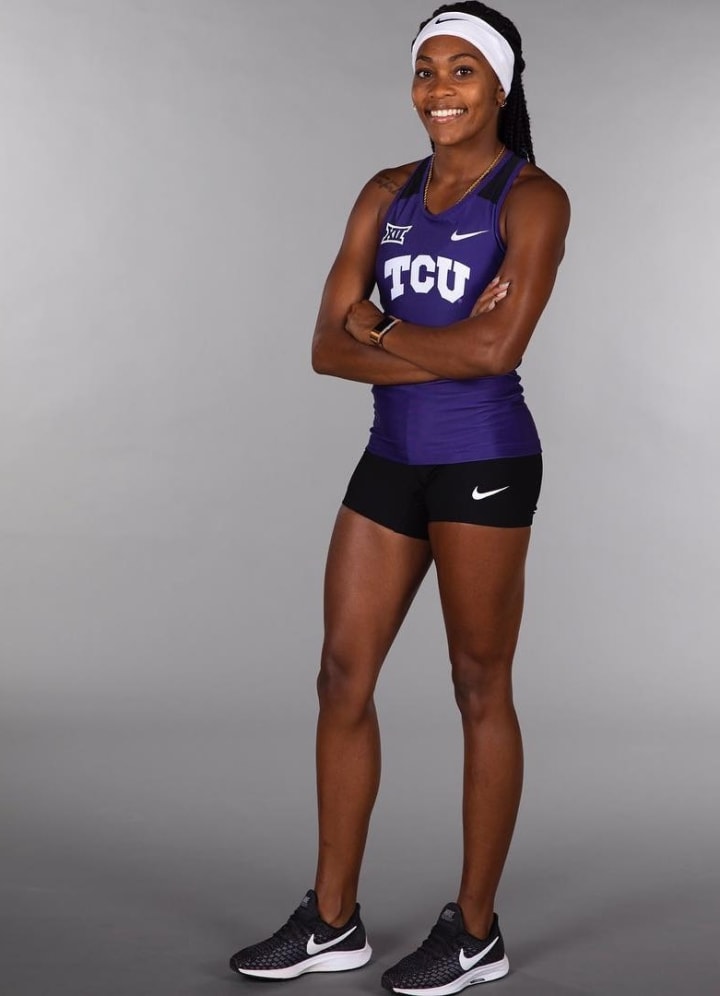 Note: Destiny Longmire and Taisha Pryce will be one of the most intense battles to watch at the Big 12 championships this season. Pryce won the conference outdoor title last season, but Longmire, the conference runner-up, had a strong showing with a fourth place finish at the outdoor national championships. Watch out for Gabby Collins, who is ready to be in the mix on a national level as well.
TRIPLE JUMP
Irati Mitxelena - Cincinnati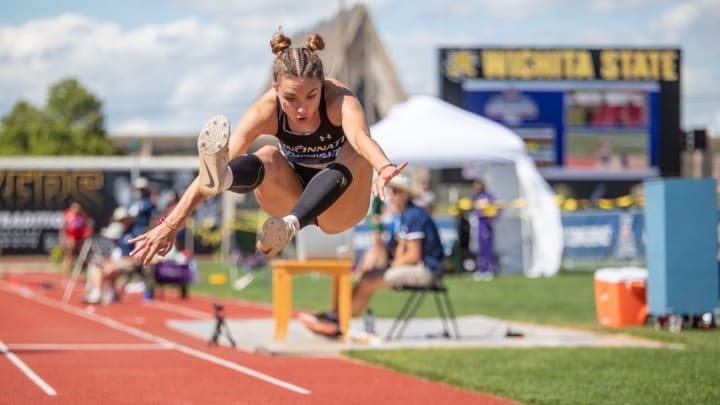 Bhrandi Crenshaw - North Carolina Central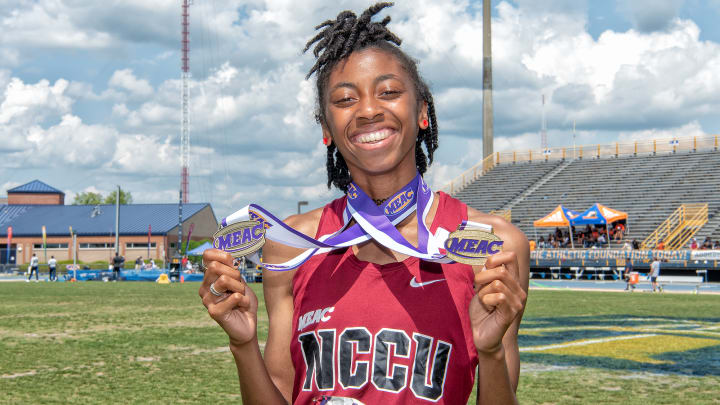 Trenadey Scott - Angelo State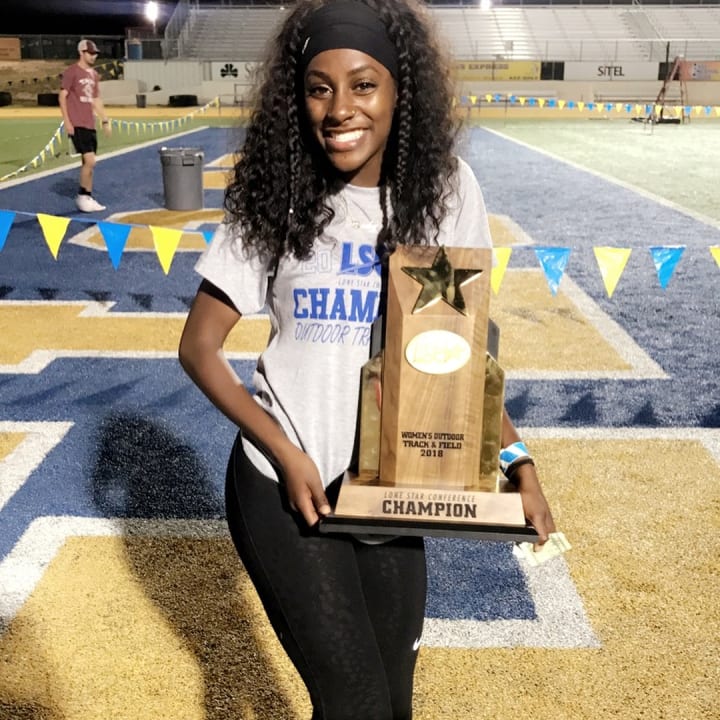 Aaziyah Woods - Northern Kentucky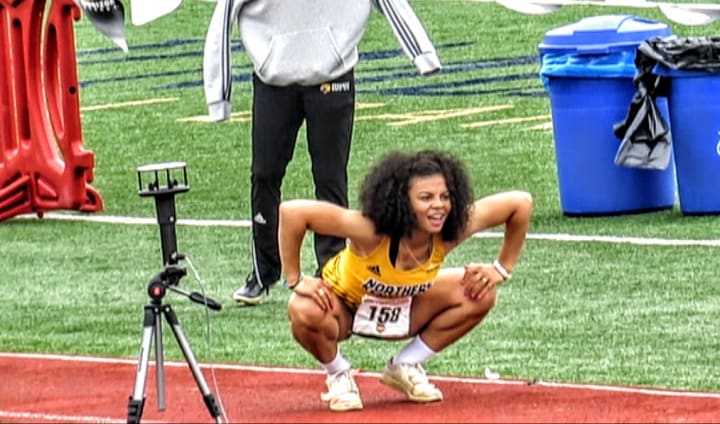 Cierra Pyles - Ohio State
Note: Irati Mitxelena is as an entertaining jumper who is a back-to-back triple jump champ in the American Conference. Expect a three-peat and more on the national level this season. Bhrandi Crenshaw swept the MEAC indoor and outdoor titles last year and to see her long frame fly in the air is something special. Cierra Pyles was the only freshman to finish in the top five at the Big Ten Championships. We think she'll be number one this season.
POLE VAULT
Chinne Okoronkwo - Texas Tech
Luci Bryan - Akron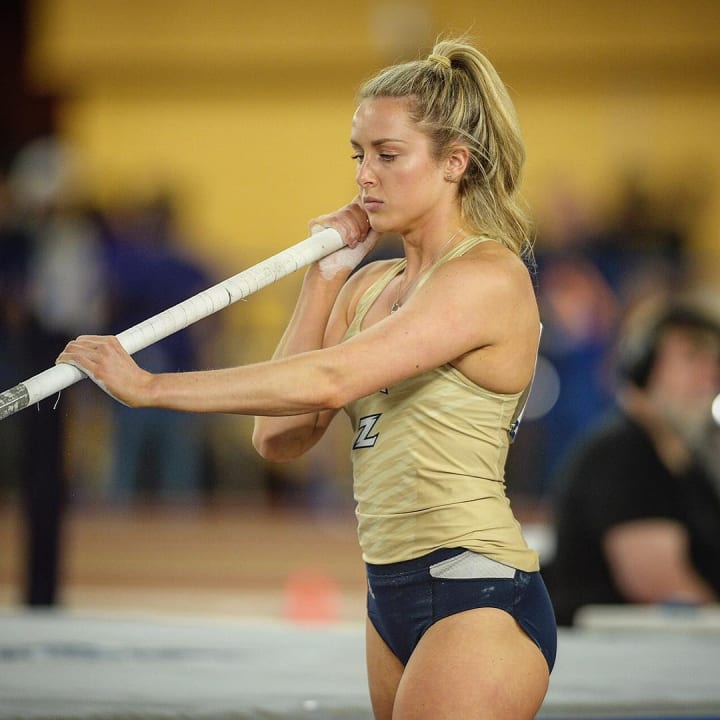 Tuesdi Tidwell - Baylor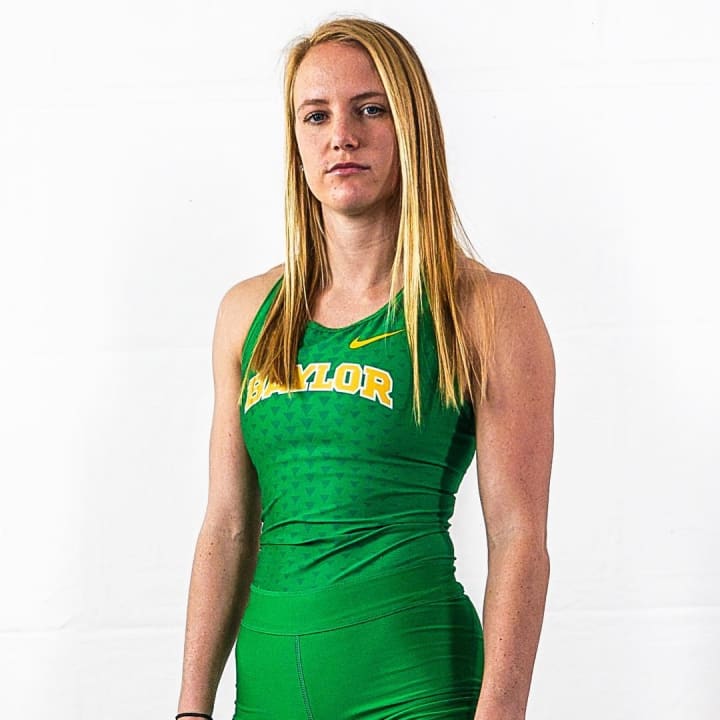 Haven Lander - Pittsburgh State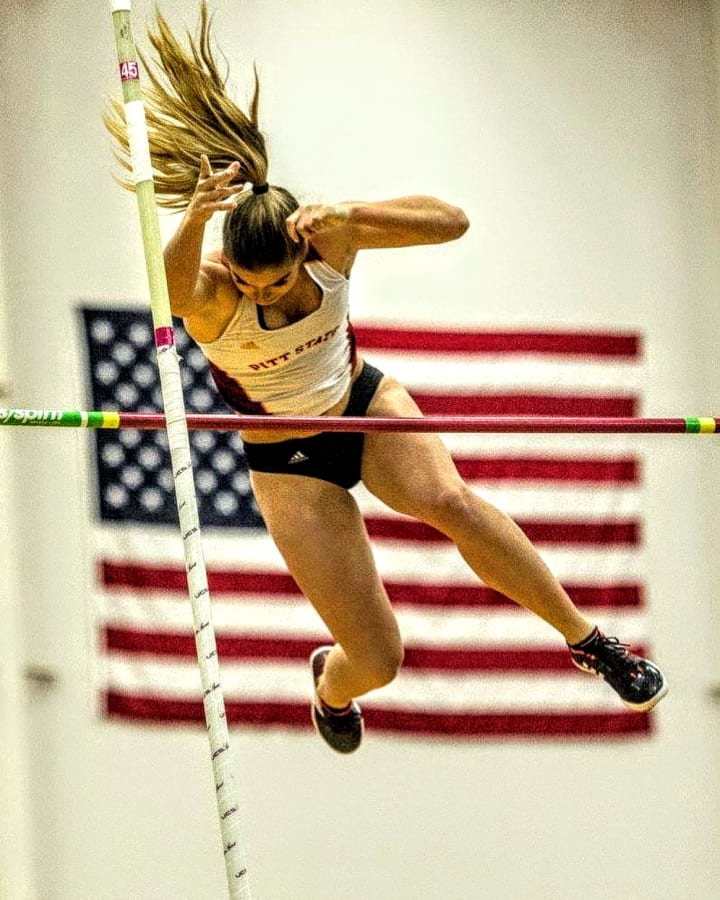 Kristen Denk - Vanderbilt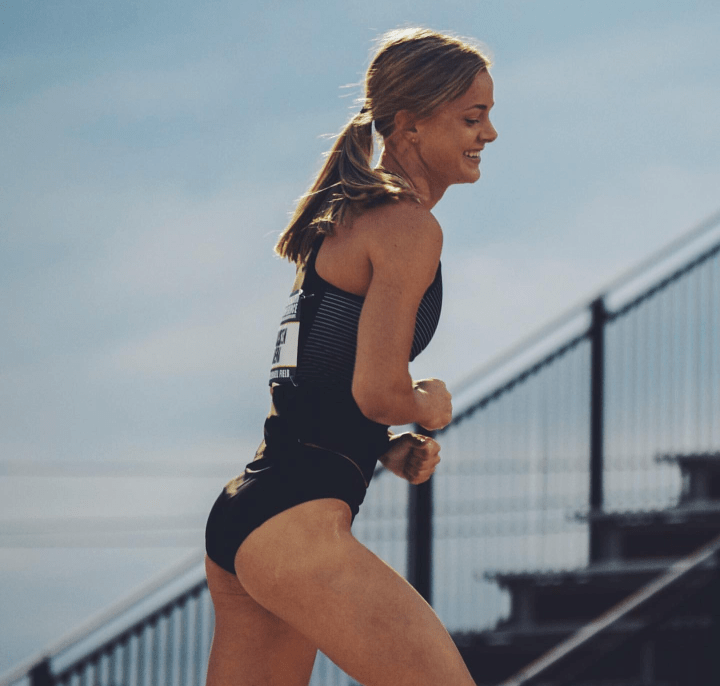 Note: A lot of people think Akron's LeBron James will lead the Lakers to an NBA title, but we think Akron's champion in the NCAA will be Luci Bryan. Kristen Denk had a top eight finish last season at the NCAA finals. Expect Chinne Okoronkwo to have a presence amongst the nations best as well.
SHOT PUT
Akealy Moton - North Dakota State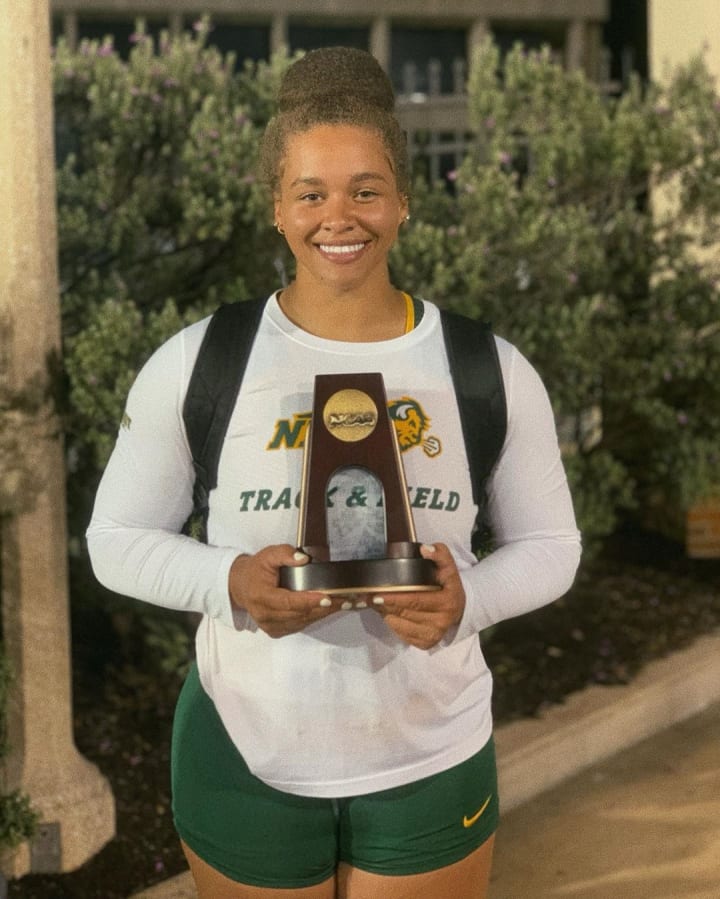 Rhea Thompson - Louisiana Tech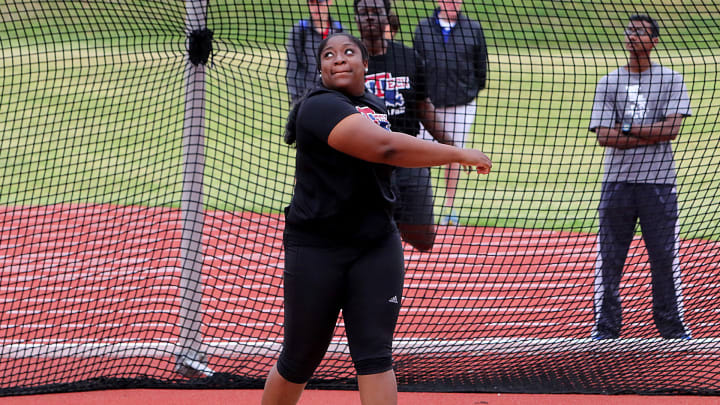 Samantha Noennig - Arizona State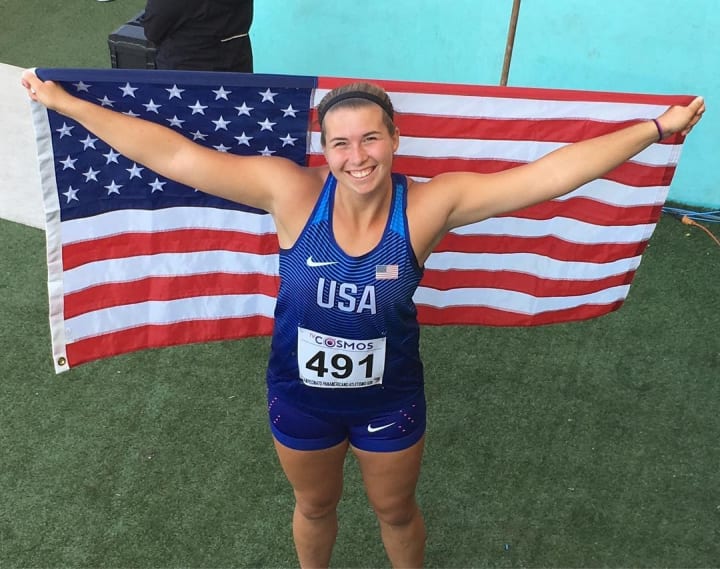 Alyssa Wilson - UCLA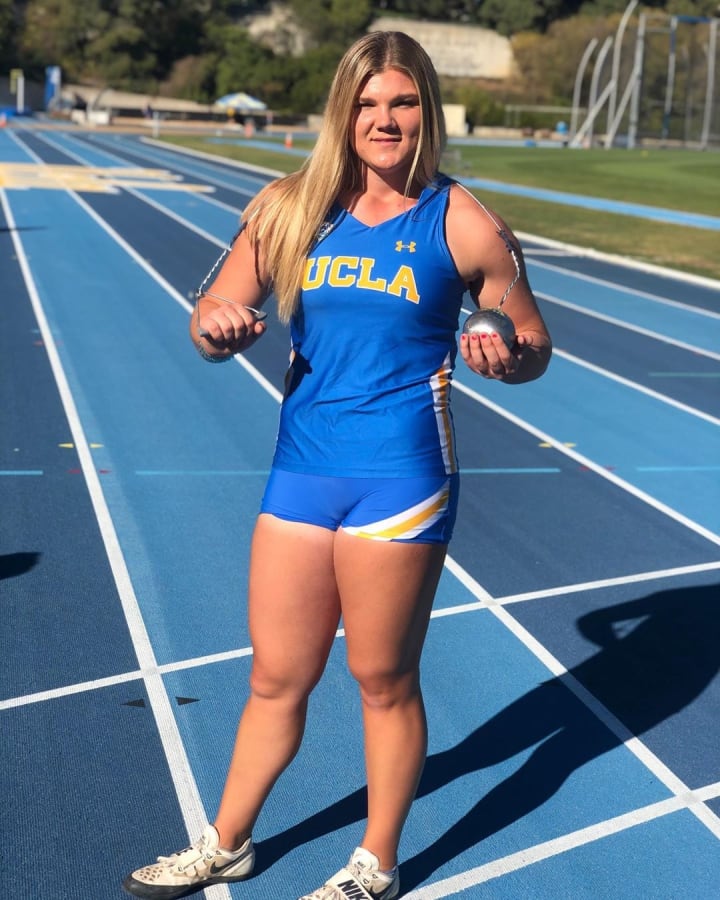 Laulauga Tausaga - Iowa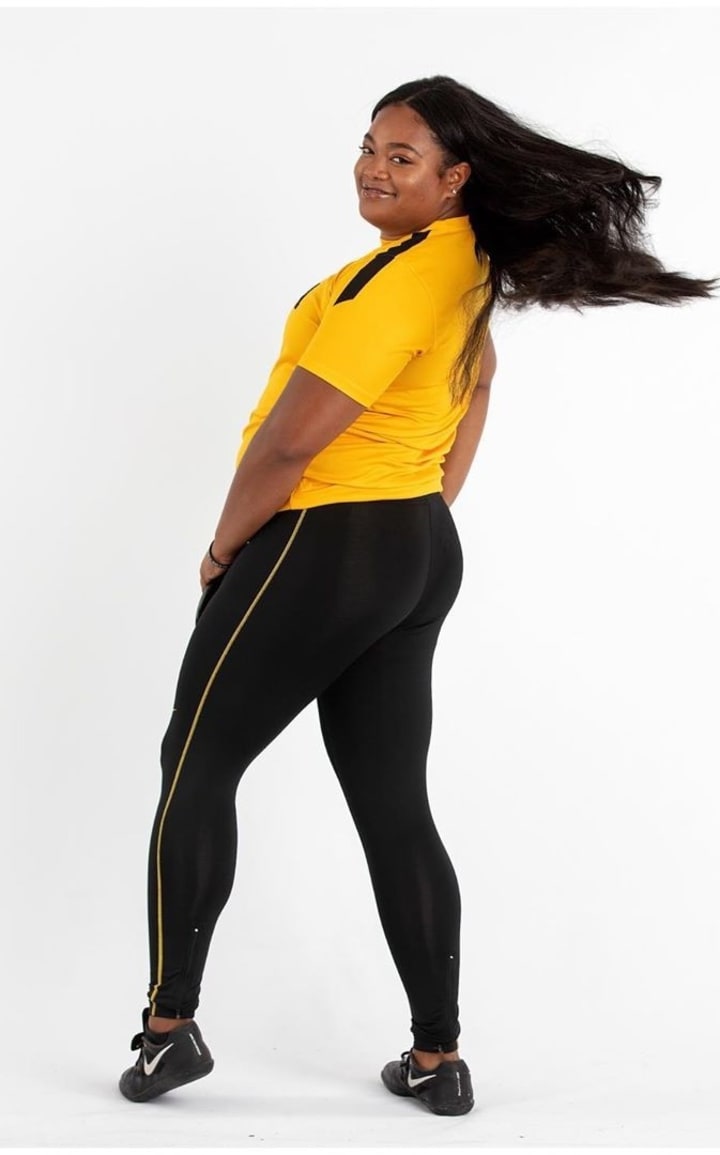 Note: During her sophomore season, Samantha Noenning had wins at the national championships during indoor and outdoor season. Akealy Moton and Alyssa Wilson will be right on her heels attempting to put an end to her dominance.
WEIGHT THROW
Taylor Scaife - Houston
Shey Taiwo - Ole Miss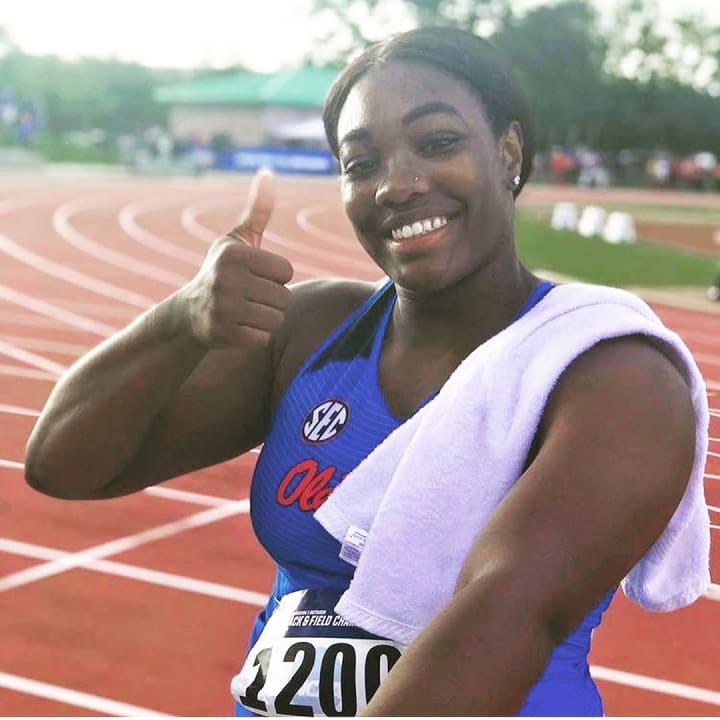 DeeNia McMiller - Memphis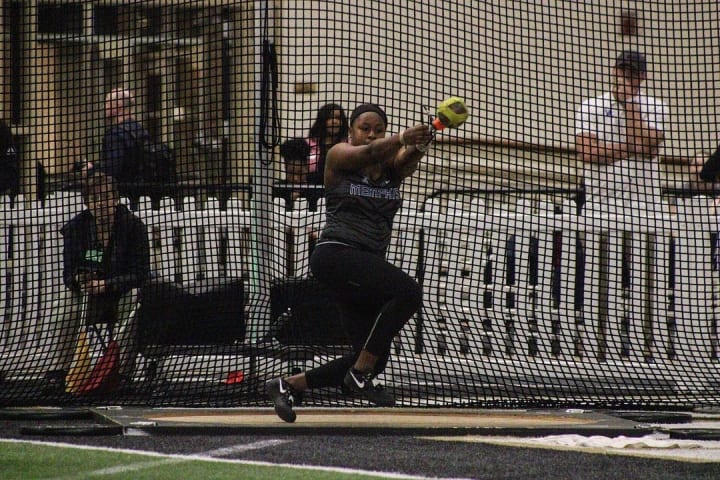 Nia Britt - Iowa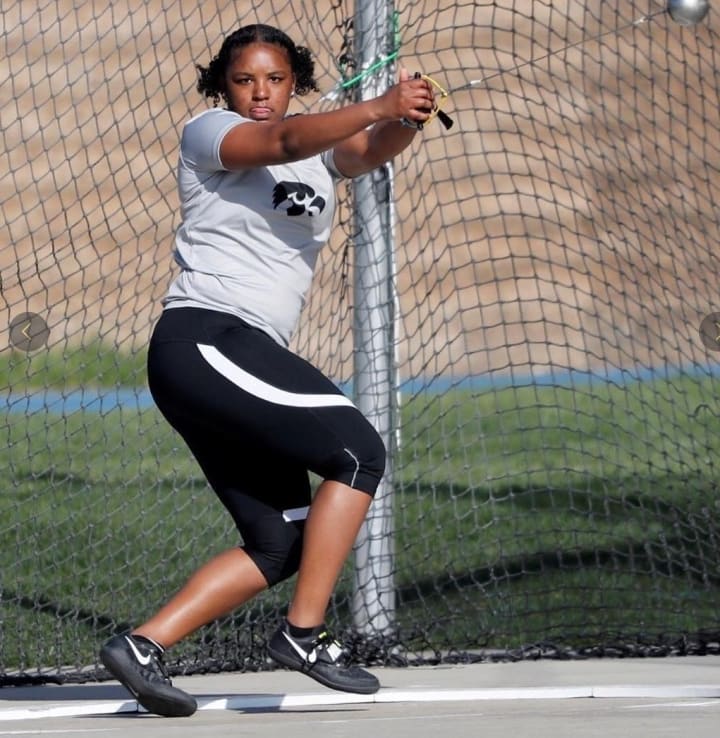 Madi Malone - Auburn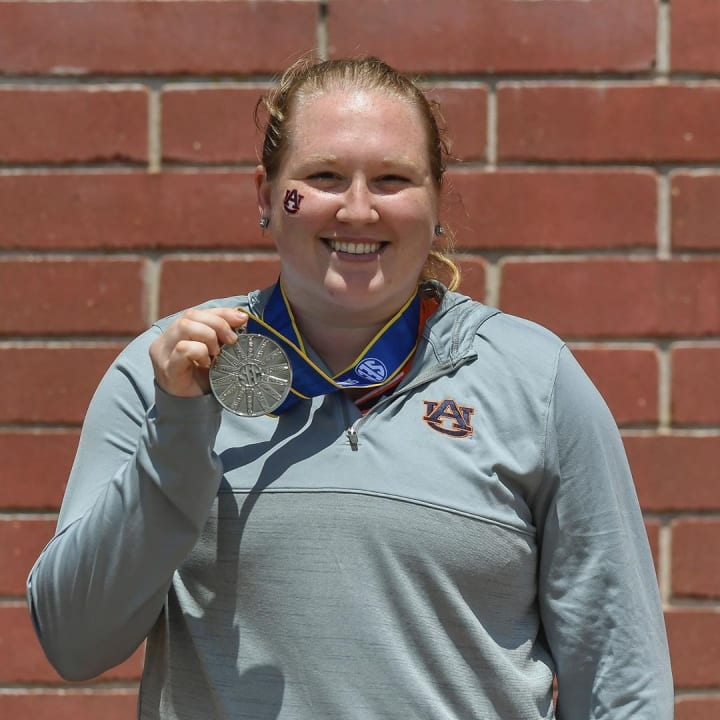 Note: Taylor Scaife was third in last year's indoor NCAA championships. She dominated the entire regular season and we think she'll do the same during the 2019-20 season. DeeNia McMiller should have a strong season at Memphis and Shey Taiwo is gonna rock out at Ole Miss.
PENTATHLON
Dallyssa Huggins - Iowa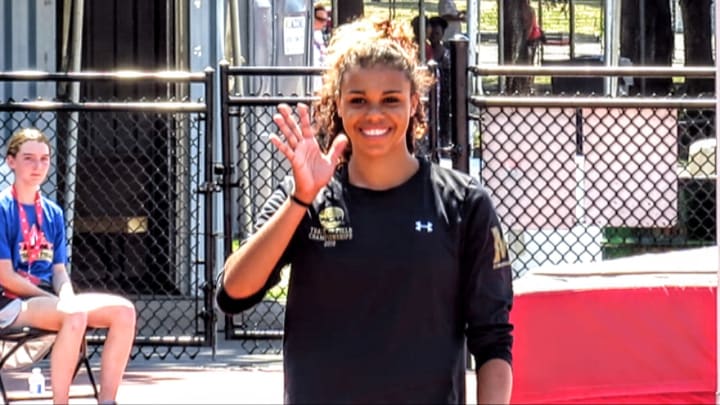 Tyra Gittens - Texas A&M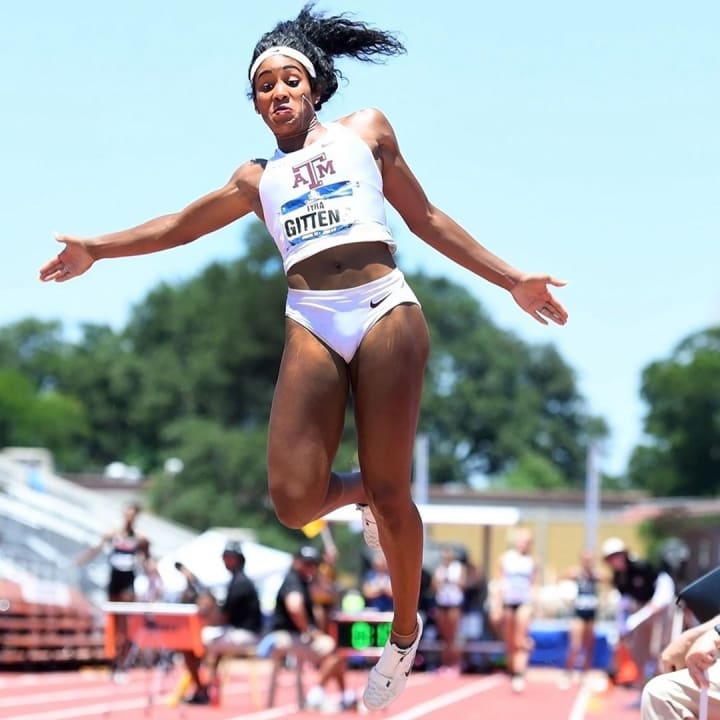 Alexus Pyles - Ohio State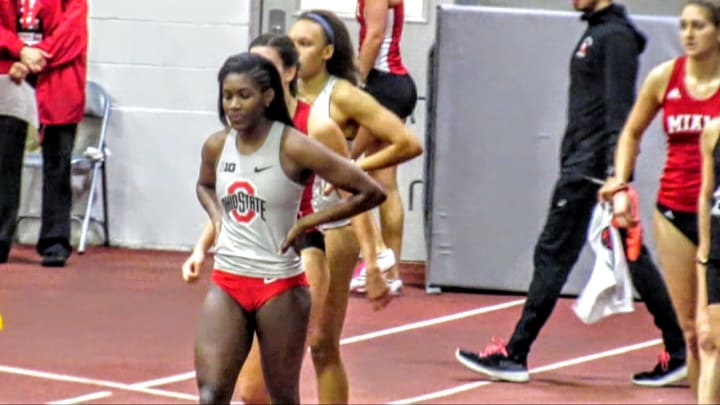 Angelica Lightfoot - Cincinnati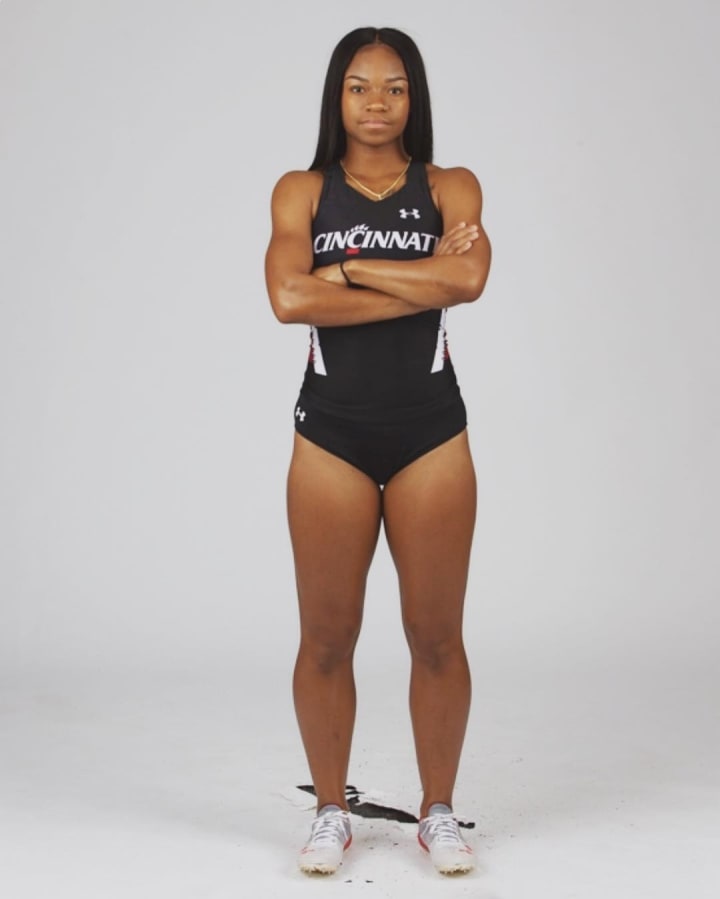 Kolbi Sims -Utah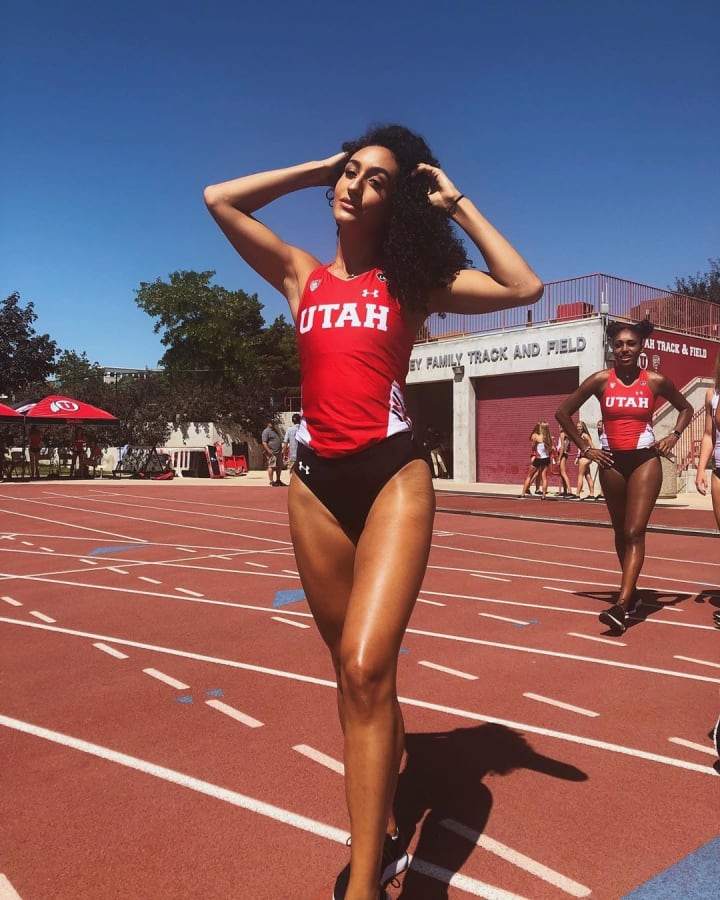 Note: We saw Dallyssa Huggins compete like none other at the Canadian national championships in 2018. She's hard working, tough and very positive. Tyra Gittens is our top pick for the national championship. She's a true super athlete! Kolbi Sims is a name to look out for. You may not know her, but by season's end you will.