Olympic champion Yang Qian sold the same "Little Yellow Duck"! Orders have soared by 400 times, so wait at least a week for getting the goods!
The user orders the same accessories of the Olympic champion Yang Qian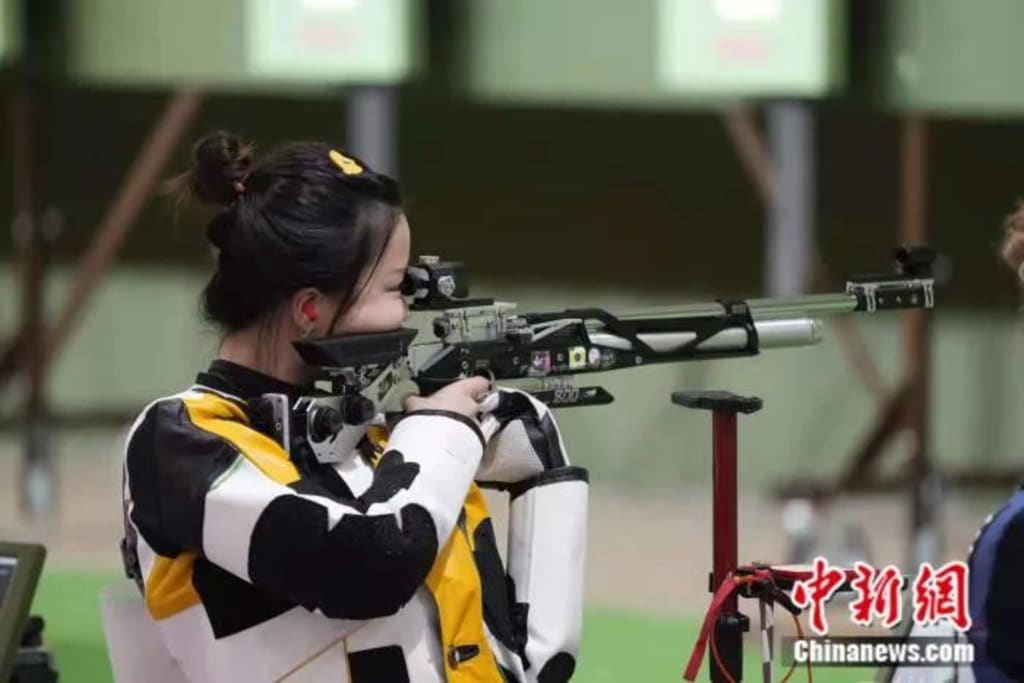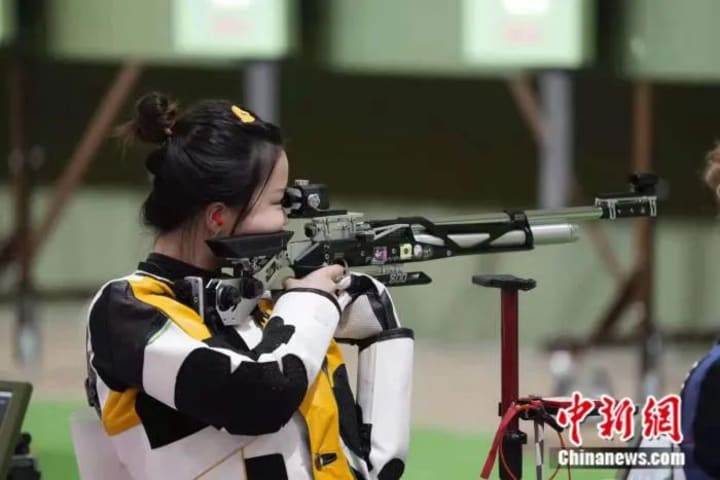 The strongest queen of goods is here!
Article|Chang Tao intern Huang Chenfa
"It's too hot! Orders have soared 400 times, and now I have to wait at least a week for orders!" Call "unbelievable".
Right now, the Tokyo Olympics that are being held are attracting worldwide attention, and in Yiwu, Zhejiang, China, Olympic-related products are also selling well. For Yang Qian, who won the first gold medal for China, the "little yellow duck hairpin" and "carrot rubber band" worn on the field became a hit, the topic #杨倩小黄鸭发卡半天卖上万件#一度Hot search on Weibo.
The order volume has soared by 400 times!
Mr. Lu said that the factory produced "little yellow duck hairpins" and "carrot rubber bands" before, but they did not sell well, with only 20 to 30 orders per day. But since Yang Qian won the Tokyo Olympics on July 24, these two hair accessories have become popular all at once, and orders have skyrocketed.
▲The user orders the same accessories of the Olympic champion Yang Qian
"It can be clearly seen from our system that there are about 9,000 orders for these two jewelry items per day, which is about 400 times the previous order volume. We start with 5,000 items for each offline order." Mr. Lu introduced the two items. The popularity of hair accessories continues, and the factory is also working overtime to produce to meet market demand.
"There are about 60 workers in the factory, and they start from 8 am to 11 pm every day, but they still can't keep up with the huge order volume. Now it takes at least a week after ordering to get the goods." Mr. Lu said.
Wholesalers can't get the goods and produce by themselves
It is understood that in Yiwu, Zhejiang, some merchants quickly aimed at the opportunity, and all began to sell these two products, and to produce and develop extended products and series of products.
Mr. Hu is the owner of a jewelry factory in Yiwu, Zhejiang, and he also runs an e-commerce company. After seeing that the same accessories of the Olympic champion went viral, he also wanted to make some quick money, but he didn't expect to get the goods at all.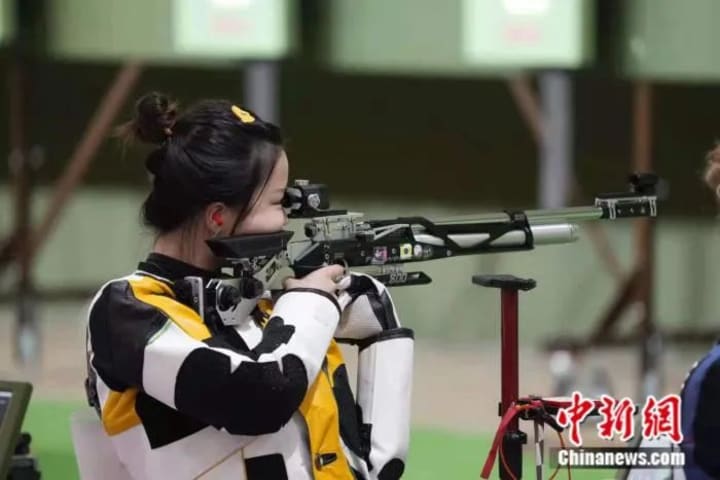 ▲ Yang Qian is in the game. Photo by China News Agency reporter Du Yang
"After Yang Qian won the championship, we also wanted to sell the same hair accessories in the Taobao store, but we went to the manufacturer several times and did not get the goods. When I was angry, I decided to just produce it myself. " Mr. Hu told Zhong. Xin Jingwei reporter, in order to catch up with the sales boom, he took samples of "little yellow duck hairpin" and "carrot rubber band" to his factory for disassembly, and organized workers to start production. "My factory has more than 30 employees and can produce more than 20,000 per day. I just made a batch today (29th) morning, and I am now waiting for Taobao to be reviewed before it is launched."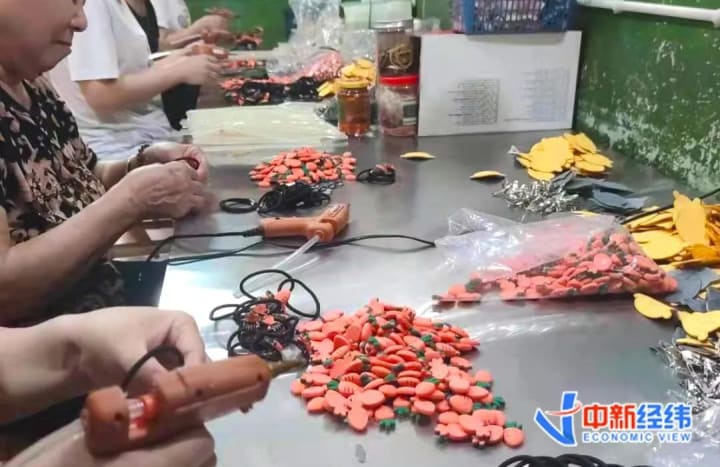 ▲Workers are producing the same hair accessories of the Olympic champion
Mr. Hu also said that the wholesale price of the same style of hair accessories on the market has begun to rise. For example , the wholesale price of "Little Yellow Duck Card" was about 0.3 yuan before, but now it has risen to 0.5 yuan and 0.6 yuan.
Regarding the surge in orders for the same accessories from the Olympic champions, Mr. Lu said that he would not increase the number of production lines. "There have been many similar'explosive models' before, and the order volume will automatically cool down after a period of time. This is a regular model in itself, and sales in the future will be better than before, but it will not be too exaggerated." Mr. Lu said.
Reverse customization drives the upgrade of Chinese small commodities
As the world's largest distribution center for small commodities, in 2020, Yiwu's small commodity market will have a turnover of 188.4 billion yuan. In fact, not only in Yiwu, but Chinese small commodities have already embarked on a high-quality development path of reverse customization, IP creation, and intellectual property protection.
For example, in the mobile phone case industry with fierce competition and severe homogeneity, many factories have relied on C2M (User Direct Manufacturing) to achieve transformation and upgrading, which has driven a sharp increase in sales. After joining the Taobao Special Edition in 2020, the mobile phone case manufacturer, United Tong, achieved a 40% increase in sales that year.
Wu Jiayuan, the person in charge of Unicom, said, "Which product sells well requires replenishment, and how much and how long it will take to replenish the product can be predicted in advance through digitalization, unlike before, when the product is sold out. , Missed the best sales period. The creation of popular models is also based on consumption data, including popular styles, colors, materials, etc. This is the magic of C2M."