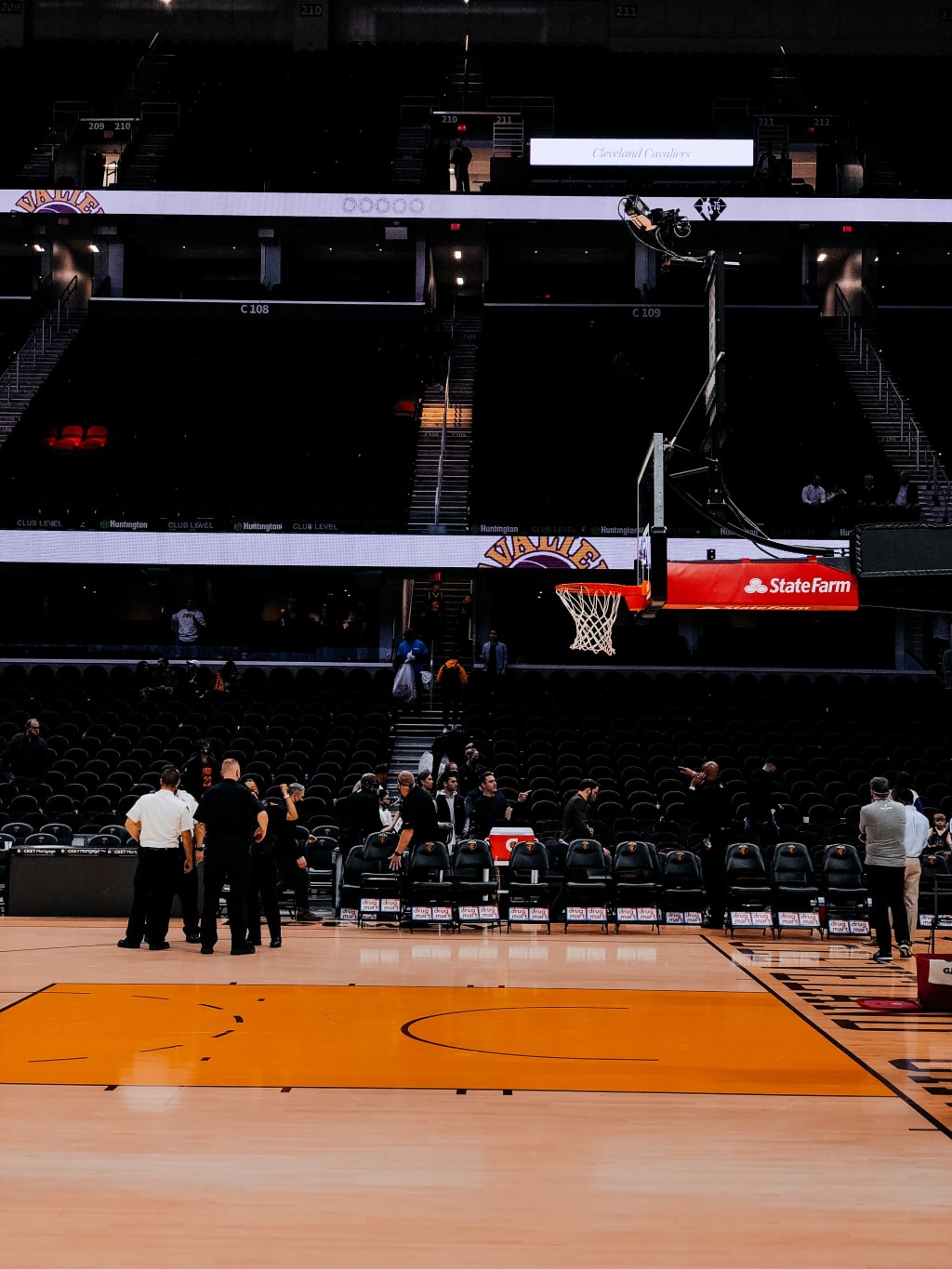 "My life is about fulfilling my dreams, having a long NBA career, winning championships, and providing better security for my family." "My mother worked two jobs and my sister was a waitress, and every time I was lazy or didn't feel like working, I thought about them and I worked harder," Cook said.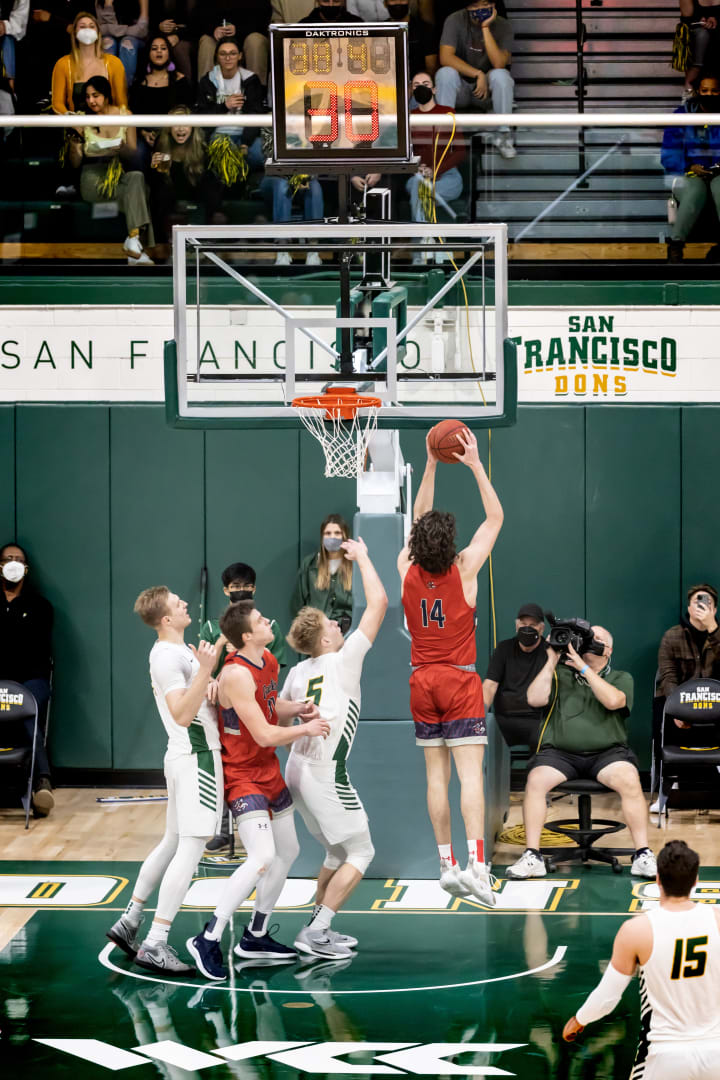 Cook won his second championship with the Warriors in the 2018 season. His good play led the Warriors to sign Cook to a multiyear contract, his first fully guaranteed contract. "Ever since I got here, Coach Kerr has trusted me and given me a lot of confidence and let me play the way I can play," Cook said in an emotional interview.
The person Cook is most grateful to, of course, is his mother, whom he repaid for her upbringing by buying her a Land Rover while training in Washington.
The 27-year-old, who was born in Hyertsville, Maryland, was selected and signed by the Mavericks in 2017 through perseverance and hard work despite not being selected in the NBA draft. He has a great basketball IQ, great selflessness, team player, and great people. In the words of his friends, "I don't know how we first met, but when I saw him, I thought, Hey, he's my friend."
Now the 1.88m player has been sacked again. "I WAS GOING THROUGH MY DAILY TRAINING AND THEY CAME UP TO me and told me I had been cut and thanked me for my contribution to the TEAM. "After that, my teammates came to console me." Cook added, "I'm a little sad, actually, but I knew this would happen."
In fact, his life is full of such situations.
In 2015, he failed to be selected in the draft because of his height and lack of talent.
His hard work in the sub-league finally won him the door to the NBA league.
On Feb. 27, 2017, the Mavericks signed him to a 10-day contract, and he played only five games before being cut.
The Pelicans signed him to a 10-day contract on March 20, 2017, and he played just nine games before being cut.
On August 21, 2017, the Hawks signed him to a two-year partially guaranteed contract, and it seemed that this time he had finally established his feet in the NBA. When he worked hard every day to prepare for the new season, the Hawks did not have his name on the new season's 15-man roster.
On October 17, 2017, the Warriors signed him to a two-way contract to play under Kerr, who likes to give new players a chance. He got more opportunities, and he posted multiple 20-point numbers during the Warriors' main injury. When Durant and Klay were injured in the 2019 NBA Finals, Cook got the kind of training many young players dream of.
He averaged 9.5 points, 2.5 rebounds and 2.7 assists in 22.4 minutes per game in 33 games for the Warriors during the 2017 season.
He played 74 games for the Warriors during the 2018 season, averaging 14.3 points and 6.9 points, 2.1 rebounds and 1.6 assists per game.
With a salary of $3 million or so, the numbers are not great, but at least they're useful. But his performance was overshadowed by the numbers of the Warriors' superplayers.
Cook joined the Lakers on July 6, 2019, and has benefited from playing alongside a historic superstar like James. This season, they won the championship in October. "We did it, your son did it, we won a championship," Cook wrote on social media. Cook's father was a huge Lakers fan, but he wasn't there to see it.
According to US media reports, Cook has a very good relationship with the Lakers players, especially Thick Eyebrows, who dismissed media speculation and decided to stay with the Lakers, said through Cook's live broadcast, it is hard to believe the Lakers will cut him. Cook is also on good terms with James, perhaps, as American journalist A-Smith put it, James is on his way to A championship.
Not every inspirational person has great achievements, Cook has succeeded, he could have sunk into the sea of losers, but he has worked hard, he is still in the NBA, he is only 27 years old, there are endless possibilities for him.
He has three championship rings.
He can't be beaten down by any adversity. He's strong enough.
He fulfilled his promise to his father to take care of his mother and sister
Reader insights
Be the first to share your insights about this piece.
Add your insights