My Thoughts on the Warriors
And basketball in general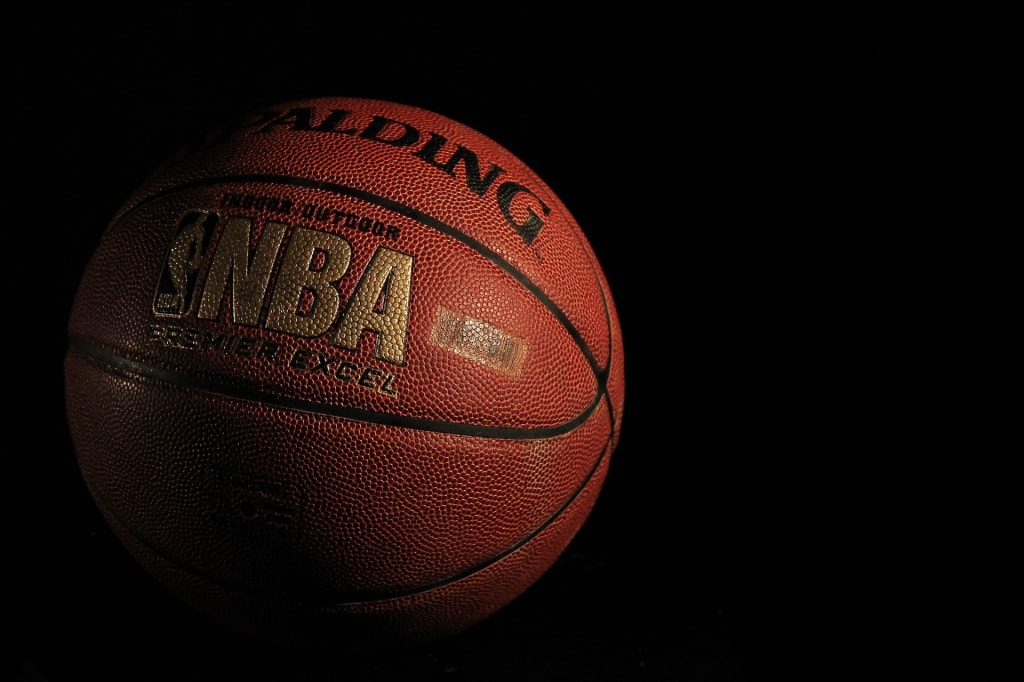 As a fan and a student of the game of basketball, I wish I could be impressed that the Warriors are on their way back to the NBA Finals for the fifth *CONSECUTIVE* time.
In the entire history of the NBA, the only other team to make five consecutive trips to the NBA Finals was the 1961 Boston Celtics. And at that time, there were only nine teams in the NBA.
Moreover, the Warriors SWEPT the Blazers in four straight games without three all-star players, including a former NBA MVP.
For perspective, if most teams were to lose one all-star player—like a Chris Paul—then their playoff hopes would be bleak. If a team were to have three all-star players out injured, assuming the team even had three, their postseason would basically be over.
Imagine the 1996 Chicago Bulls facing the Orlando Magic's Shaquille O'Neal, Penny Hardaway, Dennis Scott, etc. in the Eastern Conference Finals, but the Bulls didn't have Michael Jordan, Scottie Pippen, and Dennis Rodman. There is no way the Bulls win the series, much less sweep the Magic.
Despite the rare magnitude of the Warriors' achievement, no one is surprised they are back in the NBA Finals again.
To the contrary, before the season even started, virtually 100 percent of sports pundits told us that the Golden State Warriors would win the very strong Western Conference, and here we are. Talk about spoilers.
=> Call me old fashioned, but I thought competition was supposed to be competitive.
Instead, season after season, all teams are basically playing for second place, and the only suspense is if the Warriors might have enough players injured to give another team a chance.
And the window of opportunity for today's great players to earn a championship before they retire is closing, simply because they have the integrity to stay with their teams and fans, and not team up with the Warriors, Cavs, or Heat.
This era of all-stars pressing the easy button to be "champions" cheapens the word, champion—at least in the NBA.
I wish I could be wowed by the achievements of the Golden State Warriors, but instead, last night was another reminder of the how the NBA now values brands and business over basketball.
Commissioner Adam Silver's vision for the NBA is a mere caricature of what basketball at its highest level should be.
About the Creator
I'm a sports nerd, and am the CMO of a sport supplement company based in Utah. Which also happens to be where I live.
Reader insights
Be the first to share your insights about this piece.
Add your insights