Memphis Grizzlies Season Preview
Building off 3-2 preseason what's next for the Grizzlies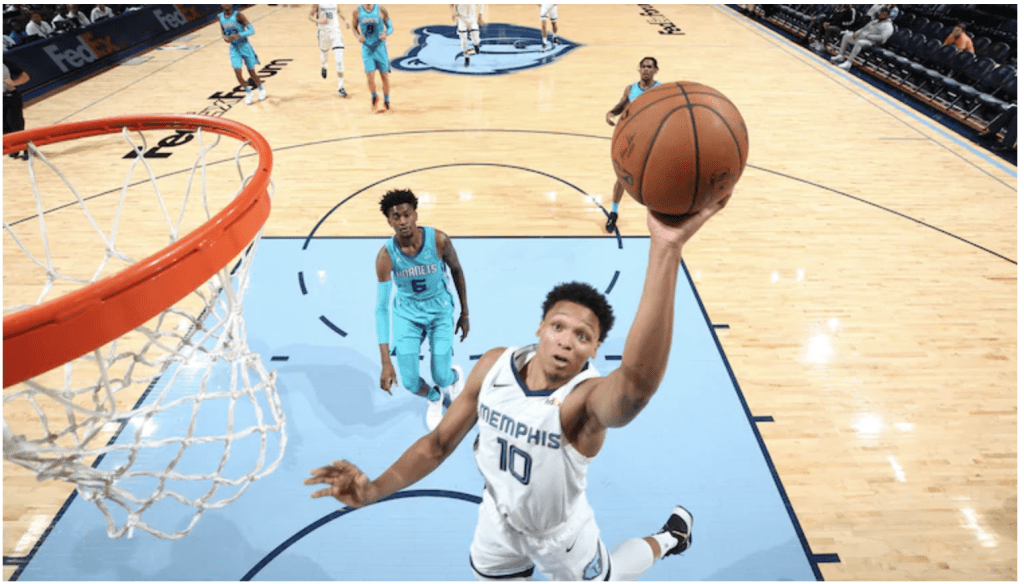 Credits: grizzlies.com
The team may have won the Summer League and had a good performance in the preseason, but this is where the wins and losses count. On October 22, the NBA season starts and everything is on the line.
The Grizzlies may have two solid pieces in Ja Morant and Jaren Jackson Jr., but do they have the role players, bench, and backup to help the stars out?
Jaren Jackson Jr. was impressive during the preseason. He led the team in scoring for two preseason games with 18 points. He has some good shooting numbers for a big man.
Many questions were raised about if Jackson starts as a power forward or a center. The Jonas Valanciunas signing and the Brandon Clarke pick also raised questions about the big man rotation for the Grizzlies. The Grizzlies coaching staff and front office said that the era of "Grit Grind" tough defense and inside scoring scheme is dead.
Going back to the roster Ja Morant went off this preseason. Although the Grizzlies lost to the Spurs, Morant looked great, scoring 16 points with six assists and five rebounds.
Brandon Clarke and Bruno Caboclo had 11 rebounds in the game. Expect a war for the power forward spot in the future—that's if Jackson plays center.
Expect a major battle for the wing positions with Dillon Brooks, Grayson Allen, Kyle Anderson, and Jae Crowder. If Caboclo moves down to the three, add him too.
Brooks scored 30 points in a win against the Thunder. His scoring, if he keeps it up, could help the Grizzlies in the long run.
The point guard position is a lock with Ja Morant. He may be young and ready to contribute, but filling the void Mike Conley Jr. left in Memphis is going to be tough. However, Morant seems like he loves Memphis. After the first press conference and showing up to the Memphis Madness, the fans love this guy.
Jae Crowder could be a small/power forward off the bench. His rebounding, hustle, shooting and speed. could be key to the Grizzlies offense and defense moving forward.
Jonas Valanciunas has not played during the preseason. However, the Grizzlies need him to be a leader for the young big men on the team. Last year he had some good numbers averaging 19 points, 10 rebounds, two blocks and two assists per game.
The Western Conference is tough and the Grizzlies chances of making the playoffs are very slim at this point.
Final Predictions based on Preseason.
30-40 wins and between 10 and 12 in the standings.