Hail to the Red Wolves?
What's next for the Washington Football Team, Native Americans, and Native Americanism in American sports?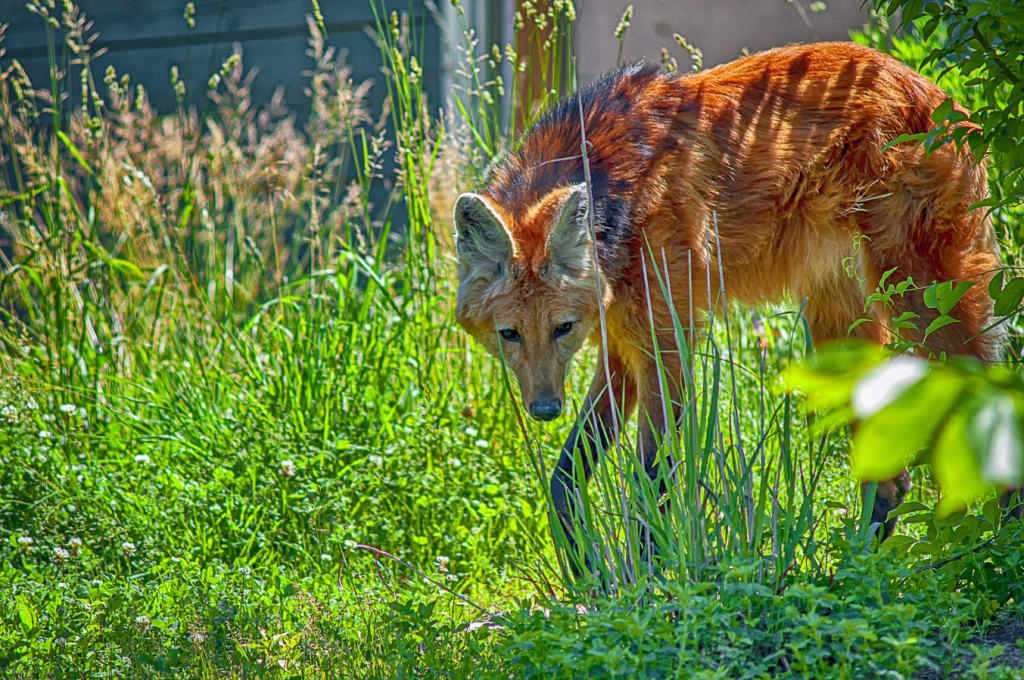 Robert Thiemann/Unsplash
Over the fallout and fast-track of a name change, I began corresponding with Washington football fans. I was curious to hear how they felt about the situation and their solutions.
At the time, the nickname was on the block to being retired and replaced. I was thinking that the team might want to pivot away from all things Native American.
Picking a different name in the same vein, such as Warriors and Renegades might not totally alleviate the issue. It would certainly satisfy the Redskins replacement, but not the fandom that is sure to follow.
The optics that Native Americans found distasteful as well. Football fans showing up to the games and to tailgate dressed in the culture's garb. Headdresses, faces smeared with warpaint, waving imitation tomahawks, and the like.
Objects that Native Americans hold near and dear to their lore and heritage. Relics that should be sacred and revered — not used in the context for fun and public display. Artifacts that fuel racial tropes and stereotypes. All valid points and concerns.
If the team should decide on Warriors, I'm guessing it's to be used in another milieu, with a new and different logo. Again, pivoting from Native Americanism.
That's when a Washington football fan reached out. He mentioned Red Wolves.
The reason this might be a significant favorite is the history that the red wolf shares with Native American lore. The culture is known for its spiritual reverence and relationships with a number of animals.
Since the red wolf and other wolf species are part of this group, it could also honor Native Americans, without patronizing them. Dances With Wolves comes to mind. More than an Academy-Award winning film, but treasured by Native American groups.
The Red Wolves could also be a well-earned and deserved olive branch to all Native Americans as well as Native Americanism itself. Besides paying homage to the culture's past, it could be an opportunity to honor their plight and future.
Corporate money, pressure, and the racial justice movement have accelerated this name change. However, Native American groups have been lobbying for years to replace Washington's nickname. Their perseverance would be rewarded as well. Not just with this issue, but beyond — as an inclusive, respected, and recognized culture. The main reasons for their campaign.
The Red Wolves nickname could also bring other positive effects. Sections of the stadium and overall fan base could be referred to as The Wolves Den, The Wolfpack, etc. Thoughts and ideas shared by current fans.
Names and references that could seem fun and more acceptable without crossing sensitive and cultural lines. Again, the show must go on. It will and it is — despite any controversies and pandemics. The NFL is a global and billion-dollar enterprise.
The team's famous fight song, Hail to the Redskins, could easily be replaced by inserting, Hail to the Red Wolves.
The social media, #HTTR, a calling for fans to comment and coalesce, could remain. There should be a diplomatic tone to this process.
Most fans are in agreement with a name change. Polling and focus groups over the years have revealed this. At the same time, it's still their franchise. They've invested and continue to follow and support the team. They didn't do anything wrong — outside the very few fanatics.
Besides merchandise, ticket sales, and concessions, the team's fan base is known as one of the most loyal in the NFL. Groups and fan clubs are known around the league to buy travel packages to attend Washington's road games.
The more I think of this and see it this way, I like it myself. We'll see.