Faith Ross Dominates Hurdles Races
Kentucky runners snag wins at Vanderbilt meet.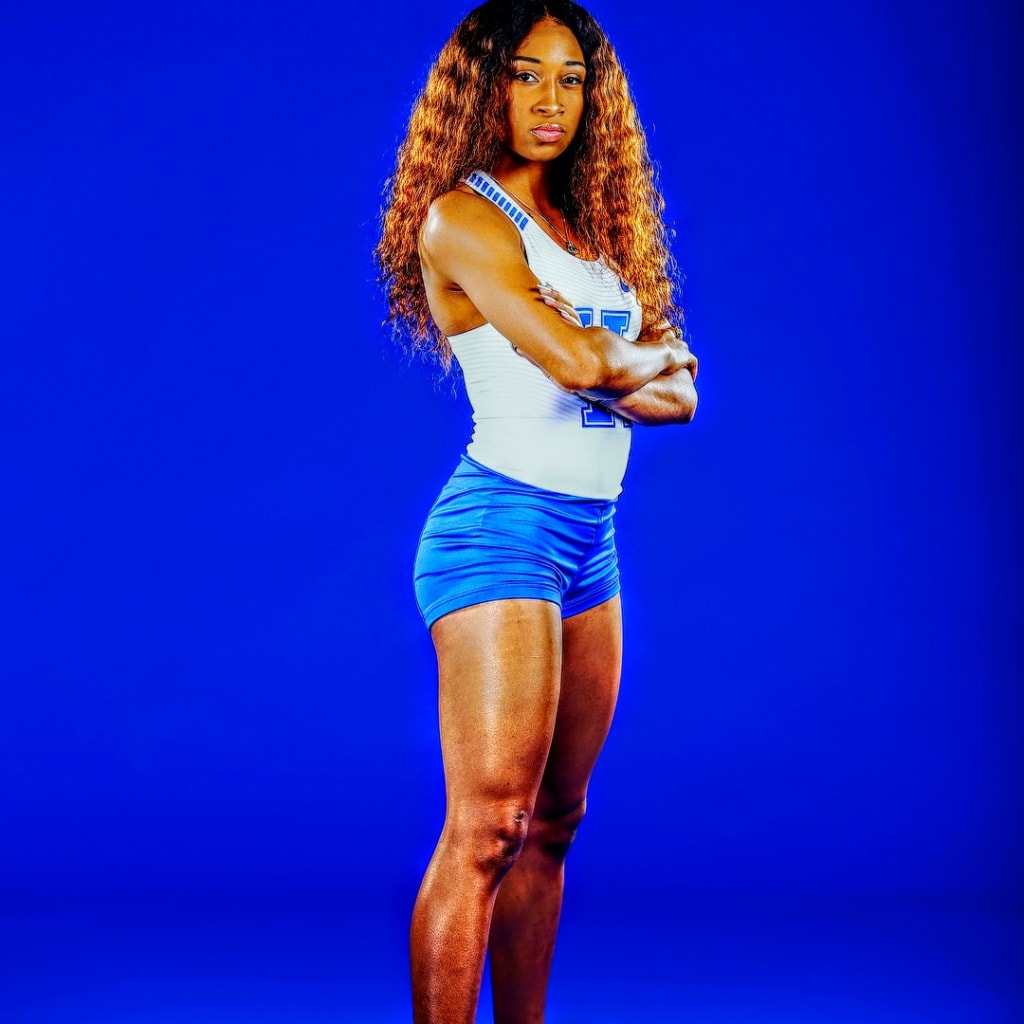 Faith Ross won the 100- and 400-meter hurdles at Vanderbilt last weekend.
One thing that we learned after the Black and Gold Invitational was that cards are subject to change.
Our preview had us glorifying the name of Kentucky All-American Kianna Gray, to high levels, predicitng she would win the 100- and 200-meter dashes on March 23, at Vanderbilt, in Nashville. When the competitors took the track, Kianna Gray didn't compete. Those are the breaks in live entertainment.
Instead, Kentucky freshman Abby Steiner was able to get some shine as she defeated 60 other competitors in the 100-meter dash at 11.32. She also won the 200-meter dash at 23.09, where she beat 79 other sprinters. She was the only freshman to finish in the top 10 in both races. Kentucky sophomore Celera Barnes placed second behind Steiner in both races. She finished at 11.48 in the 100-meter dash and 23.63 in the 200-meter dash.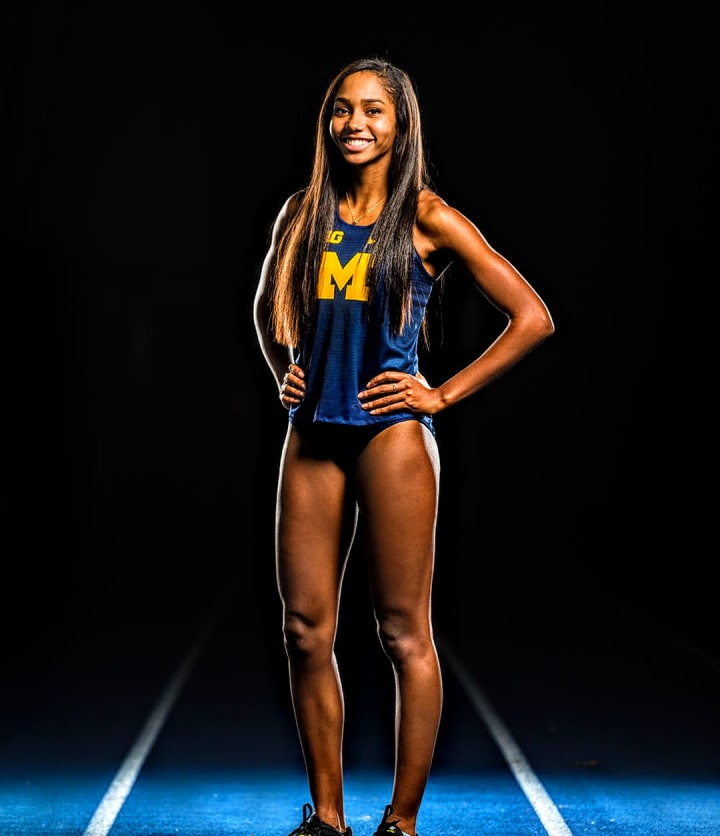 Faith Ross bounced back from a previous weekend where she didn't cross the finish line first in either hurdles race, to taking wins in the 100- and 400-meter hurdles. The All-American junior took the 100-meter hurdles at 13.62, with her freshman teammate Masai Russell placing fourth at 14.01. Another popular runner, freshman Sydney McGinley of Michigan placed 10th out of 34 with a time of 14.01.
Ross won the 400-meter hurdles at 57.38, beating out Russell (58.57) and Michigan's Chloe Foster (59.33) in the field of 23.
In our preview, we also hyped the heck out of Marie-Josée Ebwea-Excel, thinking she was going to compete in the triple jump and long jump. The All-American senior only competed in the triple jump. which she dominated with a winning jump of 13.21. Ebwea-Excel finished well ahead of second place Sarah Olojo of Loyola (12.14).
Ebwea-Excel's teammate, Zhane Smith placed eighth in the triple jump at 11.50. Other noted finishes are Akera Benton of Middle Tennessee State (12.06), Tennessee State's Alyse Neal (11.64) and Austin Peay's Camaryn McCleeland (11.62) who placed third through sixth respectively.
As for the long jump, Ebwea-Excel didn't participate, so we were half correct. The top three of that event were Janelle Perry of Central Michigan (6.04), Loyola's Mackenzie Arnold (5.76) and Kentucky's Tatiana Aholou (5.71).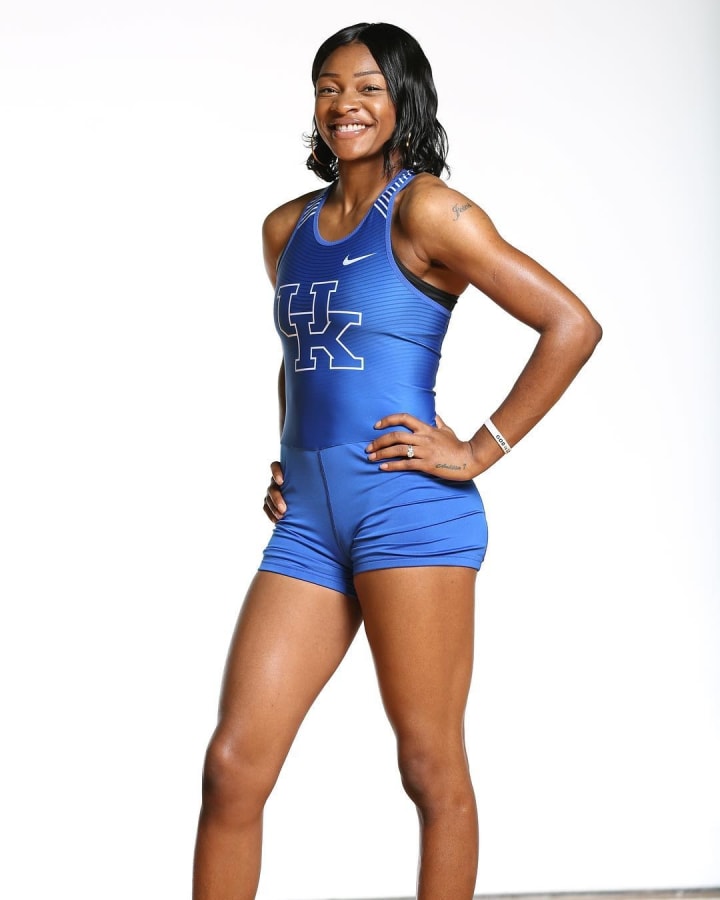 Middle Tennessee State's Joycelyn Assafuah won the 400-meter dash at 55.06. Last year she placed second at the Black & Gold Invitational. Assafuah has been on a roll this year taking wins in the 400-meter dash at the Conference USA Indoor championship meet. She kicked off the outdoor season with a win at the Yellow Jacket Invitational, in Atlanta, on March 16.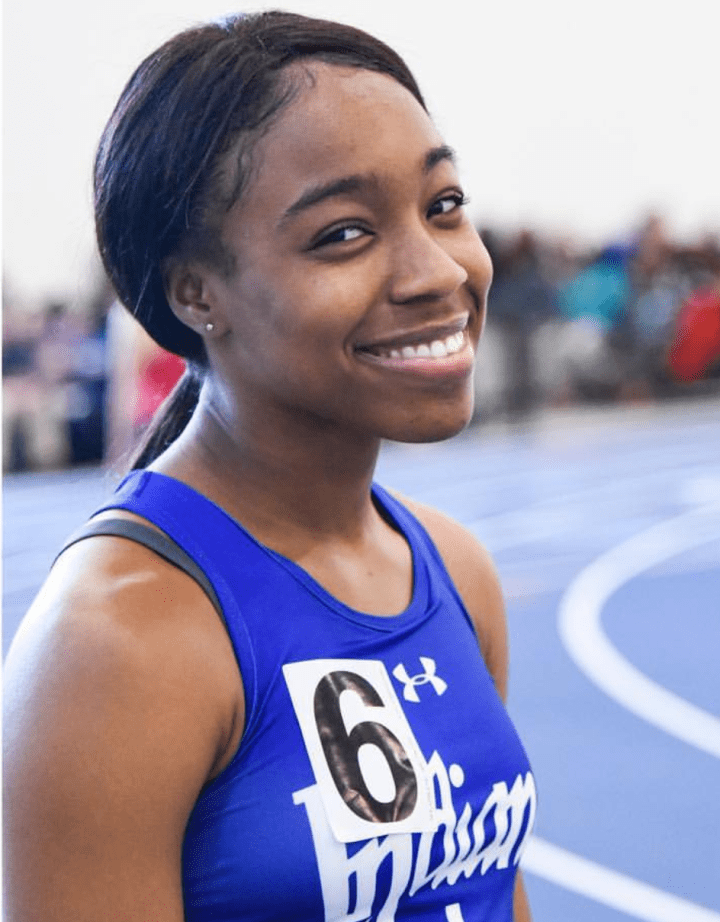 The 800-meter run was won by Michigan's Micaela Degernero (2:08.45) who finished ahead of three host runners from Vanderbilt. Reagan Bustamante, Haley Walker, and Grace Jensen placed second, third and fourth respectively. Vanderbilt's Ginger Hutton placed sixth just behind Indiana State's Rebecca Odusola.
Odusola helped her school earn a win in the 1600-meter relay clocking in at a time of 3:46. Indiana State, which included Imani Davis, Imani Hall, and Jezel Martin, beat out 12 other squads including Austin Peay, Ball State, and Kentucky.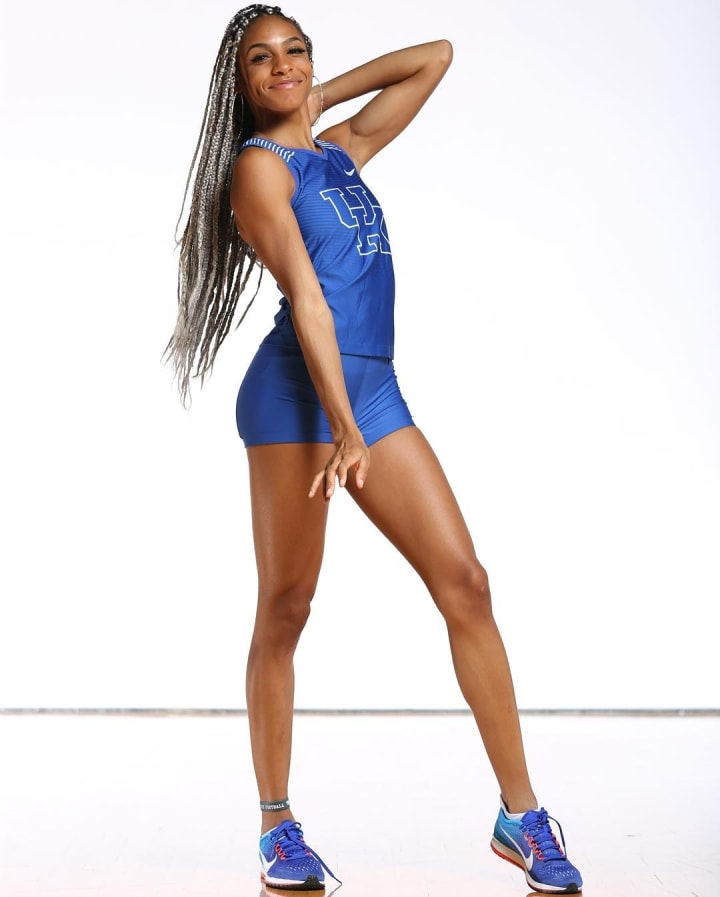 The 400-meter relay was taken by Kentucky at 44.56, as the foursome of Barnes, Steiner, Ross and Chloe Abbott, placed ahead of Middle Tennessee State and Ball State that rounded out the top three of 12 squads.
Vanderbilt got a win from Jensen who took the 1,500-meter run. Her teammate Reagan Bustamante placed sixth at 4:27.62.
The women of Kentucky will continue their season at the Florida Relays, in Gainesville, March 28-30, as well as the Stanford Invitational March 29-30.
The ladies of Indiana State will head to the Ole Miss Classic in Oxford, Mississippi. Vanderbilt will be competing at the Florida Relays, March 28 and Raleigh Relays, March 29 and Michigan will be at the Stanford Invitational. Middle Tennessee will join Vanderbilt at the Raleigh Relays as well.