5 Fantasy Football Draft Party Ideas
Here are five ideas to keep in mind as you plan your fantasy football draft party.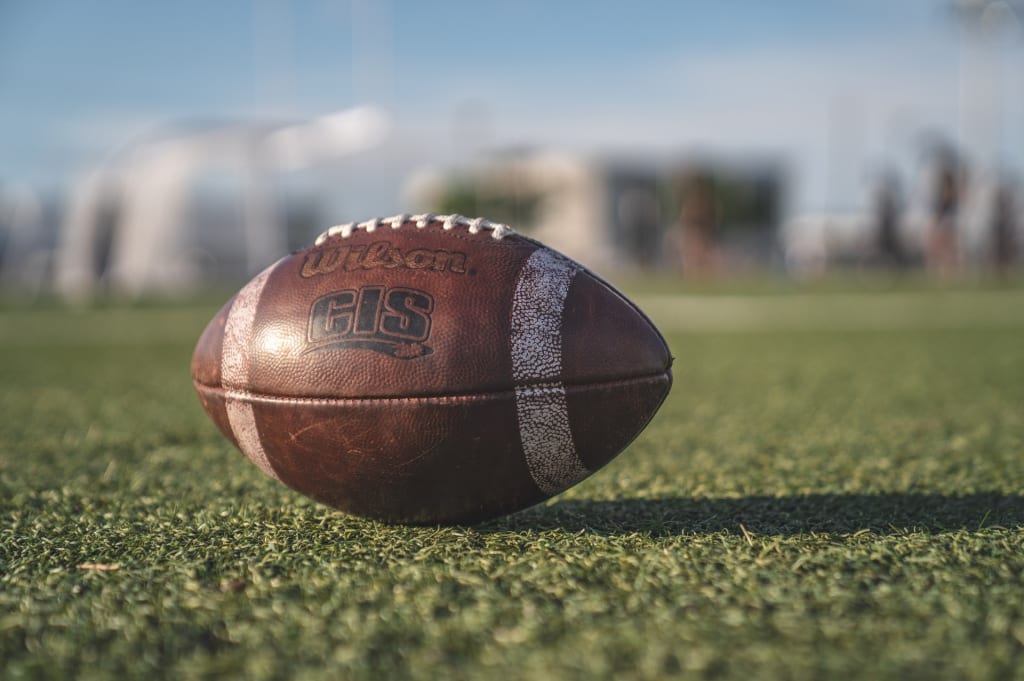 Draft season is quickly approaching, and with it the promise of a new season. If you and your friends always do a live draft together, this year might be the one to make things a little bit more fun by throwing a party to celebrate the beginning of your season. You can ask your friends to go in on supplies together, or just make plans yourself as commissioner of your fantasy league.
Decorate with everyone's favorite teams
Even if your friend is a diehard Colts fan, chances are he'll take the opportunity to first-pick a higher seeded quarterback above Andrew Luck, even if some think this could be the year Luck really explodes onto the scene. That being said, it's always good to remember the teams you and your friends root for, whether or not they've drafted players from their team. Decorating with memorabilia from everyone's favorite teams is a great way to make every partygoer feel like they're represented at your party. You can even print out your friends' Fantasy Football coupon codes on a paper featuring their favorite team's logo.
Add some more friendly competition with arcade games
While your draft is the main event, nothing says you can't add more competition to your party. Especially during earlier picks when everyone is taking a bit longer to choose, and before and after the draft, you may want to keep the party going. Renting some arcade games is a great way to add a fun, quick activity to your draft party—whether it's a few games of Street Fighter, or a throw-back like Ms. Pac Man. You can find affordable arcade game rental NJ if you're looking to add something special to your draft party.
Get a fantasy draft board to monitor the progress
A fantasy draft board is a great way to keep an eye on how your draft is progressing, and is a fun visual of your party goers' picks, too. Some people prefer handwritten draft boards, but if you don't want to spend the money on supplies, you can always use a large television screen. Simply use your Apple TV or Chromecast to screen share from your online draft portal, and you'll be able to see everyone's picks in real time.
Buy football-themed party supplies
In addition to decorating with your friends' favorite teams, you may also want to have some more generic football-themed things at your party, as well. Just like the Super Bowl, it can be fun to have sports-related cups, plates, and napkins to remind everyone what the point of the night is. If you buy your supplies in bulk, you won't even have to shop again for any other parties you throw throughout the season.
Don't forget the food
A good party should always have some food, and there's plenty of inspiration for your menu to be found from football and tailgating. Hot dogs, burgers, wings, and bratwurst are all great choices for entrees, and you can ask your guests to bring sides like dips, chips, and veggie trays. You can even go the extra mile, and attempt to recreate this football veggie tray. If you're drinking beer, make sure not to drink too much, or you may regret some of your draft picks later on.
While you're likely to spend more time planning your draft picks, it's never a bad idea to put some effort into the draft party itself. Putting thought into the food, decor, and other activities can make a fantasy draft feel less like you hanging out with your buds, and more like a real event. Keep the above tips and ideas in mind, and you'll have a great draft and an even greater party.