China bans the use of Apple iPhones among government officials
China is preventing authorities from using Apple's iPhones and other foreign-branded smartphones for work. The ban could potentially boost Chinese companies, especially given declining iPhone sales. Both governments must find a middle ground to address security concerns and business collaboration.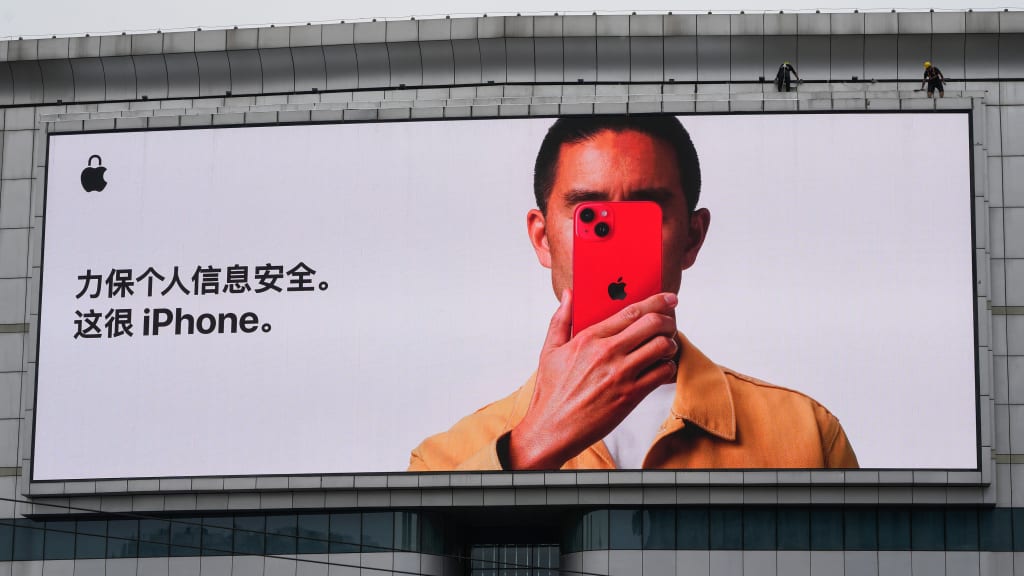 China is apparently prohibiting authorities from using Apple's iPhones and other foreign-branded smartphones for work. According to the Wall Street Journal, authorities were warned in recent weeks via chat groups and meetings, and the prohibition comes only weeks before Apple releases its next iPhone. Today's share price is down roughly 4%. It's difficult to estimate how large a damage that would be because we're only talking about government employees who would be barred.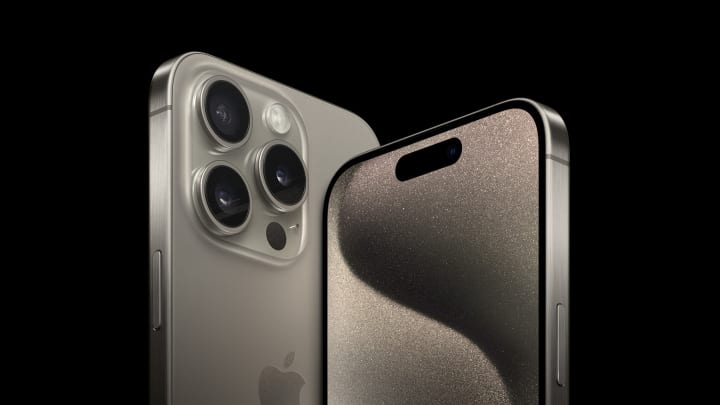 It's similar to what we've seen happen in the United States with government employees not being permitted to use Tik Tok, but that hasn't damaged the app's user numbers, so that's what it looks to be on the surface currently. I think a key problem here is that this is such an important market for Apple; they earn around 20% of their sales from China. Is this simply the beginning of a trend as the US and China's objectives intensify?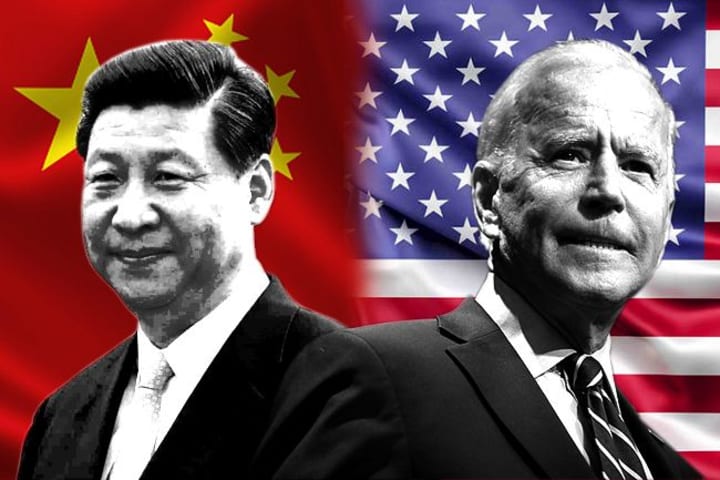 China is so important to Apple for revenue because they get about a fifth of their sales from the country. Apple employs hundreds of thousands of people in China, demonstrating China's willingness to potentially ban any company or product with potential security issues. Wall Street Journal reports significant obstacles to overcome. This raises concerns for U.S. companies as they may face difficulties in navigating potential China bans in the coming months. These bans could significantly impact U.S. companies' operations and profitability, leading to concerns about their future in the Chinese market. It is crucial for both governments to find a middle ground and address security concerns while ensuring a conducive environment for business collaboration and growth.
If Apple products are banned, it could potentially boost Chinese companies, given the sagging sales of homegrown names like Huawei. Shawna Bank of America predicts a headwind for Apple of five to ten million units if such a ban is enforced. This could be the first step in a chilling effect, especially as it comes ahead of Apple's highly anticipated new iPhone. Apple has a lot of riding on this model, as declining iPhone sales have been observed in recent quarters. This supply chain disruption could further impact Apple's sales performance. Additionally, competitors in the market could exploit this situation to gain an edge and attract customers seeking alternative options.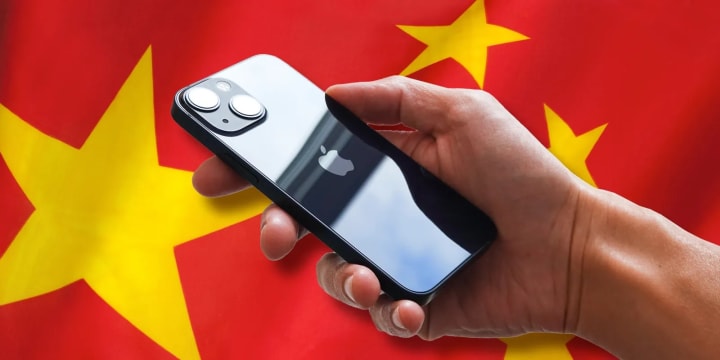 But on Wednesday, September 13rd, officials in Beijing said, "there was no such ban the foreign Ministry said there were no laws regulations or policy documents prohibiting the use of handsets made by Apple or other foreign firms." Apple has not said anything publicly about the recent reports.
Bank of America has noted the "interesting" timing of the iPhone ban given the recent launch of the Mate 60 Pro.
Beijing has increased efforts to reduce its reliance on foreign technology and support indigenous businesses, like as Shenzhen-based Huawei, whose new $1,200 Mate 60 Pro smartphone has been regarded by tech analysts as rivaling the iPhone.
"Limiting personal use of iPhones, which could access local networks and collect environmental data, aligns with the government's commitment to bolster cybersecurity," Chim Lee, China analyst with the Economist Intelligence Unit, told Al Jazeera.
China has been attempting to solve cybersecurity gaps with new rules and regulations since at least 2016, but technological restrictions have impeded its efforts until recently, according to Lee.
. . . . .. . . . . . . . . . . . . . . . . . . . . . . . . . . . . . . . . . . . . . . . . . . . . . . . . . . . . . . . . . . .
About the Creator
My page articles focuses specifically on psychology and business aspects. in the further future, expect more of these contents. Also i'm a bilingual, therefore my posts will be solely in English and Portugese
Reader insights
Be the first to share your insights about this piece.
Add your insights