Suella Braverman "We cannot bankrupt Britons"
Watering Down of Emissions Target by 2030/50.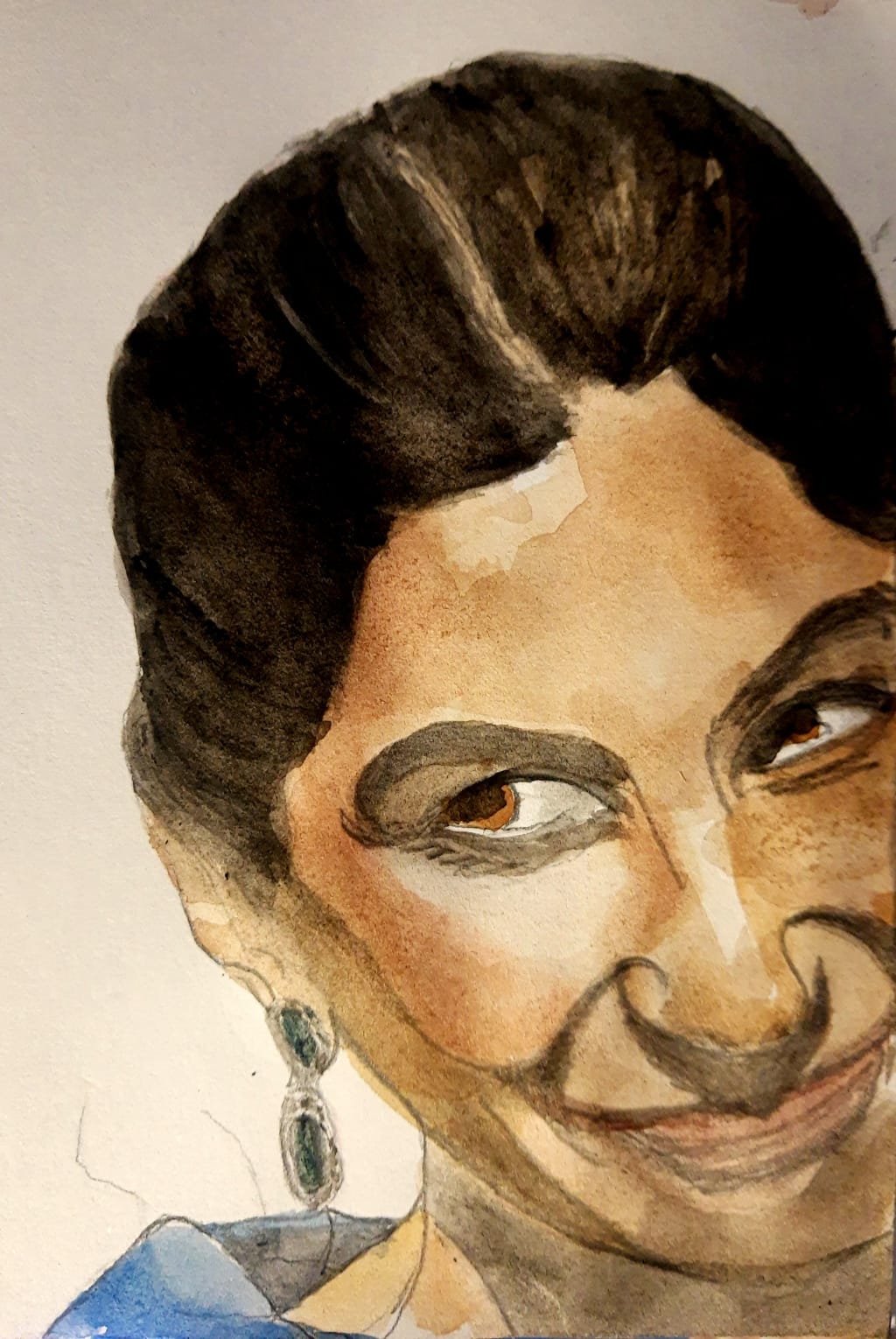 Home Secretary: Suella Braverman.
The government promised to cut the UK's emissions by 2030. Phasing out internal combustion engines, gas boilers, etc. would all go. To be replaced by battery-operated cars and pumps. All this to be more energy efficient and climate-friendly. Of course, the UK is not the biggest emitter of poisonous gases. India, China, and the USA are the biggest polluters. Of course, nations like the UK must do their part. As the 'Tesco' ad says, "Every little helps".
However, Home Secretary, Suella Braverman and Prime Minister Rishi Sunak appear to be rowing back on their climate commitments. Talking to Sky News, Suella said, "We are not going to save the planet by bankrupting the British people". This came in response, to reports, that the government is looking at watering down these green pledges. This will include a pushing back on the sale of new vehicles with internal combustion engines (ICE). Also, the phasing out of gas boilers, by at least 2035.
Suella told Sky News, that the government remains committed, to achieving net zero by 2030/50. She said, "We need to put economic growth first".
Suella also said, "We need to put household costs and budgets first". We need to put the cost of living first". Continuing Ms. Braverman said, "We will not achieve net zero by not letting the British people go about their daily lives using their cars, using the facilities, that are available".
The Chair of Ford UK, however, says a delay to the 2030 deadline to phase out ICE vehicles would undermine the "ambition, commitment and consistency" they need from the government.
Rishi Sunak is going to spell out in the next few days when and how these delays will come into force. Sunak says people may not like it, but he is going to tell people, how it is. And what must done, to grow the economy, whilst being mindful of the government's targets.
However, one Tory MP is not happy at the government's apparent rowing back on climate commitments. This MP, unnamed, is even considering, "seriously" putting in a letter of no confidence in Sunak. If other Tory MPs follow, they would need at least 40 letters of no confidence, to be able to launch a leadership challenge. Would Tory MPs really do this though? Given the number of leaders who have come and gone, would the Tories do this given a general election is around the corner?
Nevertheless, many Conservative MPs, are angry at the suggestion, that the government will delay ideas on climate change. Like phasing out petrol/diesel driven transport and gas boilers. Another anonymous Tory MP labelled these ideas as "anti-business" given how much has been invested into electric vehicles (EV). Plus, all the associated infrastructure, that has to do with it.
There is a saying: "Make hay while the sun shines". Labour would do well to do this while the Tories are internally squabbling over this. No doubt, Labour and other parties, like the SNP, and Lib-Dems, will do just that. Every sign of weakness and internal division within the government must be exploited. To show just out of touch and useless, this ailing administration is. How this government of 13 years with all its shenanigans should be put out of its misery?
Labour must show what they will do about battery-powered vehicles as opposed to dirty petrol/diesel vehicles. What they will do about gas boilers and bring in pumps?
Braverman, however, does have a point. Can ordinary folk afford EVs (Electric Vehicles) or afford to get these pumps? No doubt, people do worry about climate change. However, putting food on the table and affording bills will be more paramount in most people's minds.
If other
About the Creator
I am a freelance writer currently writing for Blasting News and HubPages. I mainly write about politics. But have and will cover all subjects when the need arises.
Reader insights
Be the first to share your insights about this piece.
Add your insights