President Eisenhower's Memorial
New Addition to DC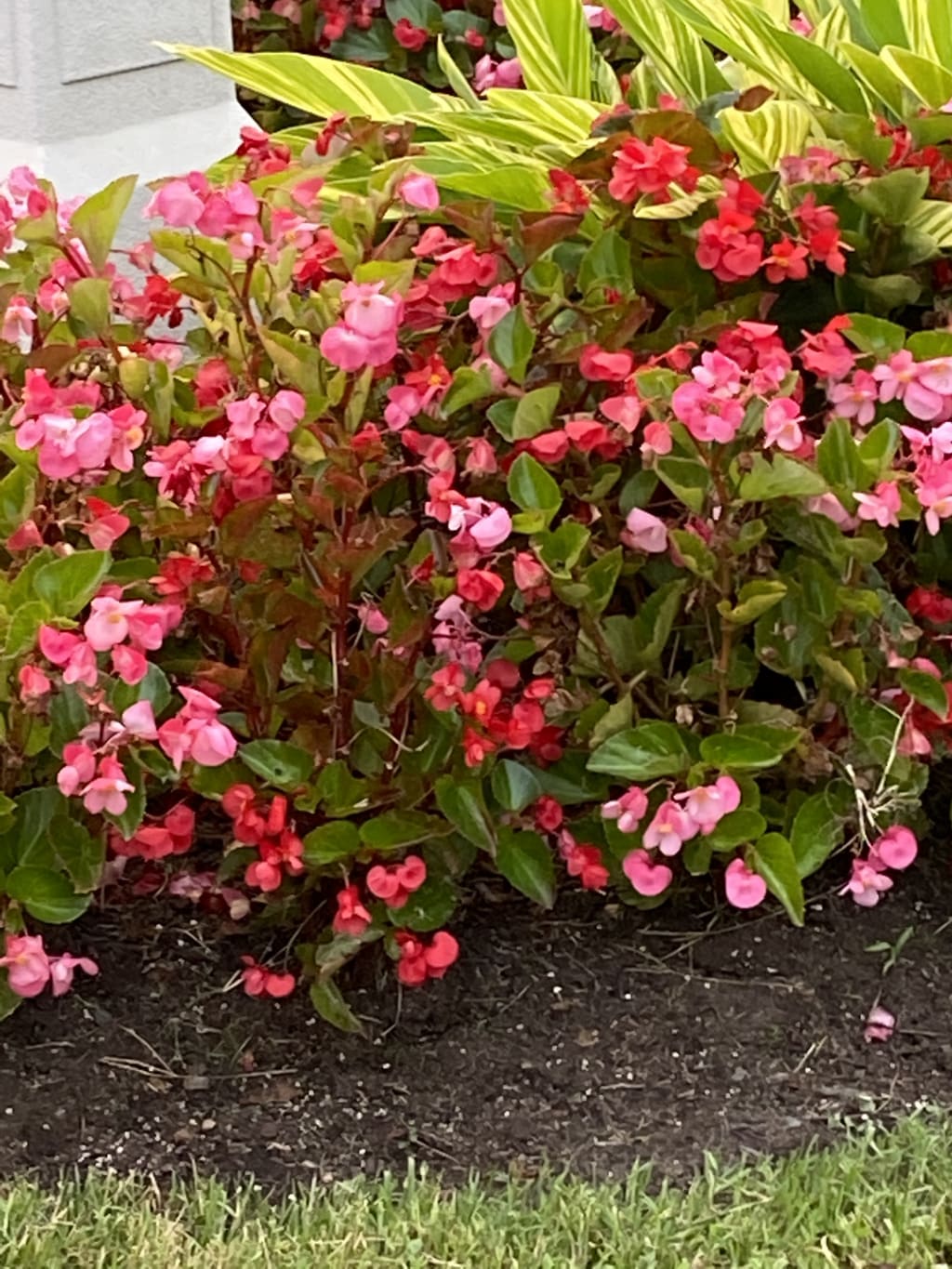 Eisenhower Memorial
About a few weeks ago, President Eisenhower's Memorial was unveiled in Washington DC. As a celebration of it, I have developed the below word search. Some of President Eisenhower's successes included fighting in World War II (before he became President), development of our infrastructure (roads, bridges, highways), and bringing in the National Guard when a school in Arkansas would not follow desegregation rules that came as a result of a Supreme Court case.
This is a good exercise for children and could be used for a school assignment. I would recommend copy and pasting the word search into a Microsoft Word document. That way, students can print it out and do the word search with a pencil or pen. After the word search, I have a history trivia question on Eisenhower:
A S T U M Z N L G N
Y P O N I X A F O G
V C Q P L E T X I H
J W K L I G I D F E
V O U I T N O K D L
F R G H A M N P E Q
R L A S R T A O S E
I D E G Y H L V E X
B W R D C C G I G V
D A O D O J U K R W
A R K A N S A S E L
N T O Y T U R T G R
M W I M R W D S A D
C O A N A M L V T B
Z Y U P C X I P I F
Q S D L T G F O O O
T U V N O I A B N C
I N T E R S T A T E
H E I R S V D J K J
Words: D-Day, Ike, interstate, military contractors, World War Two, desegregation, Arkansas, National Guard, Korea, and Nixon
Trivia Question: What is the phrase that Eisenhower coined about the Pentagon/military? It is three words. Answer will be posted over the weekend.
I will be using this space for book reviews and puzzles (I love word searches). The first book review may be out by the end of the month, but I will try to do another puzzle by next weekend. My first book review will be Feeding the Dragon: Inside the Trillion Dollar Dilemma Facing Hollywood, the NBA, & American Business. Given the fact that our economy is very much linked to China's and the spread of the coronavirus, it is important to discuss our relationship with China. This particular memoir was written by a Hollywood producer and reveals the truth of the relationship Hollywood has with the Chinese Communist Party, among other American corporations.
Another book that I will be reviewing in the near future is a collection of lost manuscripts from Charlotte Bronte. This was a gift from my new sister-in-law. I feel guilty waiting this long to read it, but I will do it justice in my book review. In terms of fiction, I like Charlotte Bronte and Jane Austen, in addition to Christian historical romances. I will be profiling many Christian romances, in addition to nonfiction. My nonfiction interests tend to be revolved around history and politics. Also, if you are interested in a specific book being reviewed, please feel free to email me. I would be happy to read it and work on a review for it.
If you have comments or suggestions, please email me at [email protected]