Humerus
A Handle On The Future.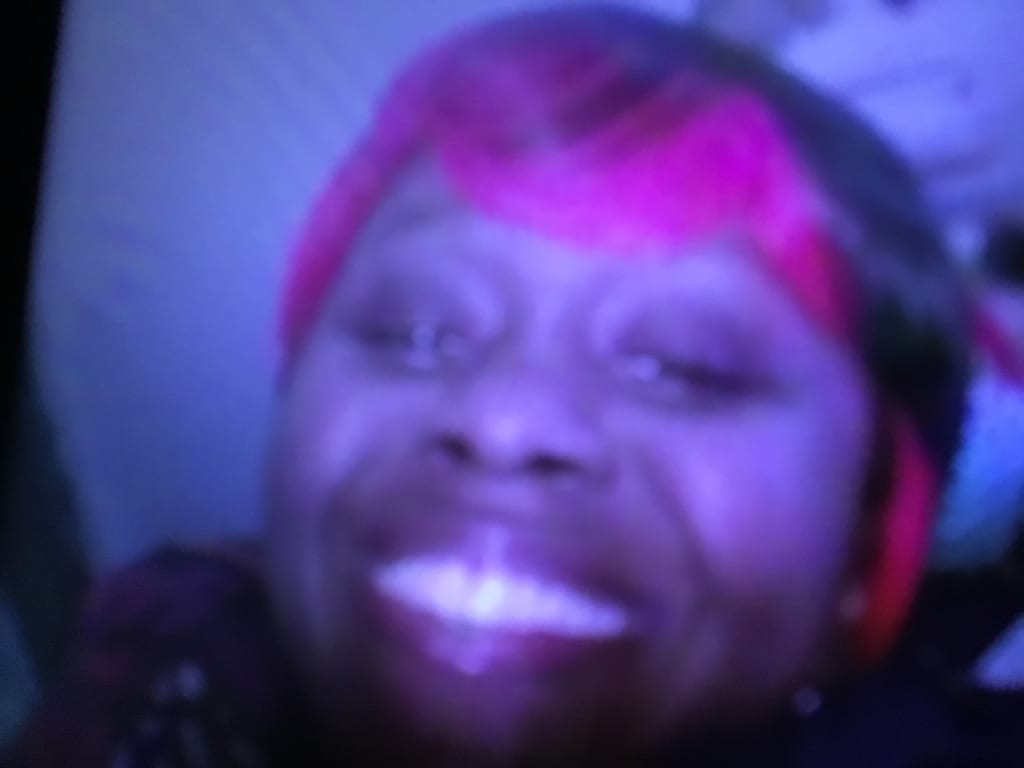 Introduction video on YouTube titled Introduction, Entre
Do you recollect the first time you voted in the United States? For me, the booth not so updated as now even so I enjoyed casting my vote. Did you have an issue? Yes, I did. Without realizing the situation, I wanted some services to continue. I am about to enter the workforce and I do not want high taxes either. Democracy was high. People favored them or needed a Democrat to be elected into office. Challenge is good. However, sometimes you hear others need a break. How will they break even if can't make your wages? I returned home proud as well as relieved after casting my ballot. At this time, my father seen hard times therefore I wanted him to beat the odds. Besides, he worked in a Foundry and cars he helped build still in demand today.
Now, let's shed some light on today. How do you handle the issues presented? :
Smile. You have successes no doubt. There will be more to come. The brightside sounds good...Alright...Unsure, but we are still here. The clock is turned forward or back for the seasons. We awaken to the daybreak with night fading or all morning begins. Spring is a long wait for some of us. Yet, we wait and buy clothes for the coming days. Maybe, you no doubt stepped out into a sunny day filled by delight even if Spring not arrived.
Smile....The prairie pup could be wrong? Not...Hey, we reached Groundhog Day! That's a point for politics too. Breaking the ground to see what is ahead and begins an open season to reach voters. My blanket or footies never leave thy side. Feet touch frozen linoleum can be dreadful. Brrrrr! I will not awake my nerves by this act on purpose. To quiver, did you?! To shrill! Profanity tries to slip from our lips. Stay calm, you might tell yourself.
I thought I heard it all before or the same parade of politicians. Then..... month changed, lingered until March or August, about a dozen officials lined up on stage, more news to discuss the election and eventually we know the forerunners. Oh, to peek. Just once! Hey, I helped at the polls during election. My vote counts! Would somebody please do not change my voting location? I can't get to my voting site. Dam! Dam beavers build! At a time like this, the votes must count. I need my absentee ballot. I hope I can be allowed to use mine this year. AND I INSISTED ON VOTING EVERY ELECTION UNTIL MY VOTING SITE CHANGED! Stop moving around so much!!? New zoning, new rules, new safety. How do you expect me to reach the polls?! Don't lie! Crime is all under the hood. No wonder they try to impeach Trump. He's the only politician in history saved us by prophetic vote, a citizen and doing his job as a President they want to impeach! WE DID NOT HAVE A PARTY ELECTED. AND YOU ARE NOT READY FOR A MARGARET THATCHER IN THE UNITED STATES LIKE HILLARY CLINTON. WELL, I HAVE A QUESTION. When will we be ready? Any prediction. No, preassumption. I do not want the divinity in it. Huh, huh?
Smile....Come on! It's in there. Let it out.....You are fussing. It's the same old politics. We need someone prepared with a plan as usual to take action in the White House. You can't simply serve! No one good President does. He makes a change. And he offers a better way or implement ways for us to survive using politics. Well!!? How can you impeach someone doing their job right? Stop fussing. We need results.
By the way, they are trying to change us, torture us, impose on us, abuse or malice. People are in opposition to the government. TOO MANY OF THEM. NOT THAT THEY SHOULD BOAST. They don't care about real issues anymore. But, they debate EVERY ISSUE that arises. We hardly hear the foundation of government. Only plans takeover. So happened, nice someone stepped up to give us time even if a citizen. We did not have an official. Remember that. The votes counted too. We were at the last two challengers for office: Trump Vs Clinton. We are going to perish if you continue to let people be outside of jurisprudence. They seek our livelihood. Lifestyle. Lives. Voters lives matter.
I cannot tell a lie. I refuse to be invisible. We will talk later. Until, then peace to your house and mine. Again, I say peace.
Smile..Almost? ...I can feel you....It's in there! ....Gotcha.