10 Things That Bitcoin Has Bought
Bitcoin has proven itself to be a serious currency, especially when it comes to shopping. Don't believe it? Check out these things that Bitcoin has bought.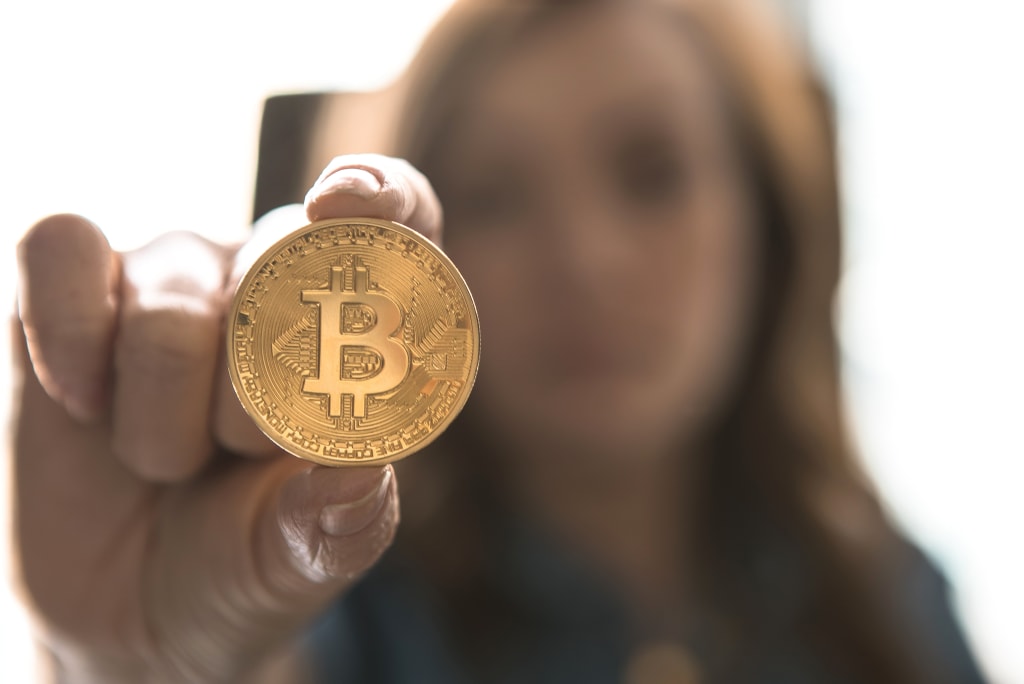 Could you imagine a world where you would be able to order up things you adore using digital currency? If so, welcome to the modern era. It's been happening for a while, and now, you can even book a trip using Bitcoin.
Ever since Bitcoin was invented back in 2009, everyone's favorite cryptocurrency has been used to buy and sell goods. Even major brand-name businesses now accept Bitcoin as a payment method.
It's often assumed that Bitcoin can only pay for more tech or gadgets, but that's not true. Over the years, it's been used to buy quite a few goodies that may even outshine the Bitcoin mining hardware setups you've been eyeing.
Here are some of the wilder things that Bitcoin has bought.
The first known transaction involving Bitcoin was actually not for drugs, but for pizza. Around 10 years ago, a computer programmer who had mined a bit of Bitcoin decided to spend his earnings on two Papa John's pizzas.
As homage to the first transaction, May 22 became a cryptocurrency holiday called Pizza Day. The amount of Bitcoins that were used now would be worth $82 million.
Drugs and Illegal Pornography
Sadly, not all of the things Bitcoin has bought were good for society. Due to the fact that it became a criminal currency associated with sites like Silk Road, the majority of the earliest Bitcoin transactions were over illegal goods like drugs, child pornography, and weapons.
Though Bitcoin has managed to shake off most of the stigma of being a criminal currency, the truth is that there are still a lot of people who regard it as a sleazy coin.
Did you know that there are now entire travel agencies that work by booking trips using Bitcoin? It's true. Most agencies that use cryptocurrencies to book trips will only allow it to be used as airfare.
However, some sites like Expedia will go the full nine yards and will even let you pay for your rooms this way. That being said, special conditions typically apply and it can be hard (if not impossible) to cancel reservations done with Bitcoin.
Plastic Surgery
Got Bitcoin, and need a nose job? Not a problem. Not one, but two different plastic surgery offices in the United States now proudly accept Bitcoin as a payment method.
Surgeons who decided to allow Bitcoin payments for a nip and tuck cited the need to be able to cater to international clients who might not want to have to deal with exchanging fiat currencies before they leave for their trip.
Strip clubs might love their money, but that doesn't mean that they'll shun Bitcoin. Las Vegas-based strip club Legends Room has managed to make history by listing lap dances and some drinks as things Bitcoin has bought in recent years.
The strip club really seems to love its Bitcoin. According to sources, the venue even has a Bitcoin-based ATM to allow you to withdraw as much cash as you need to make magic happen during your night out.
Mattresses
Retail has been slowly but surely warming up to Bitcoin, and one of the first companies to accept Bitcoin for larger purchases is GhostBed. This mattress retailed has already processed its first Bitcoin-based purchase, and plans to keep accepting Bitcoin in the future.
The item that was purchased was a mattress. So, luxury mattresses remain among things that Bitcoin has bought in recent years.
Believe it or not, a number of breweries around the world have started to accept Bitcoin payments. This includes the Old Fitzroy in Sydney, Australia, and Liar's Bench in Portsmouth, New Hampshire.
So, if you've been feeling thirsty but have been low on cash, Bitcoin might just have your back.
Basically Anything from Overstock.com
Overstock.com, now occasionally cited as O.co, has been a veritable Mecca of things that Bitcoin has bought. This is because the company itself has started toying with the possibility of creating its own cryptocurrency platform.
So, if you need shoes, an ottoman, jewelry, or anything else that has gone on sale on Overstock, you can just whip out your Bitcoin wallet and buy it up.
Yes, it's true. You can legally buy a house using Bitcoins and other cryptocurrencies—as long as there's no local laws against it in the jurisdiction you're in.
Newspaper headlines were made when the first real estate deal using Bitcoins happened. If you ask us, the buyers really managed to get a good deal when it comes to the price of the house. After all, it was before the December Bitcoin crash!
Not feeling Uber? Don't have cash or credit on hand? Not a problem, if you are in Hungary or Austria. Here, taxi cab rides rank high among the things that Bitcoin has bought drunken travelers.
The Bitcoin taxi idea has recently also spread to Malaysia, but it's looking doubtful that people will get much going for them stateside. Oh well. It's not like Bitcoin will end world poverty, right?