What Is the Future of Fur in Fashion?
Consumers and fashionistas can expect to see less fur and more faux as luxury brands are changing the future of fur in fashion.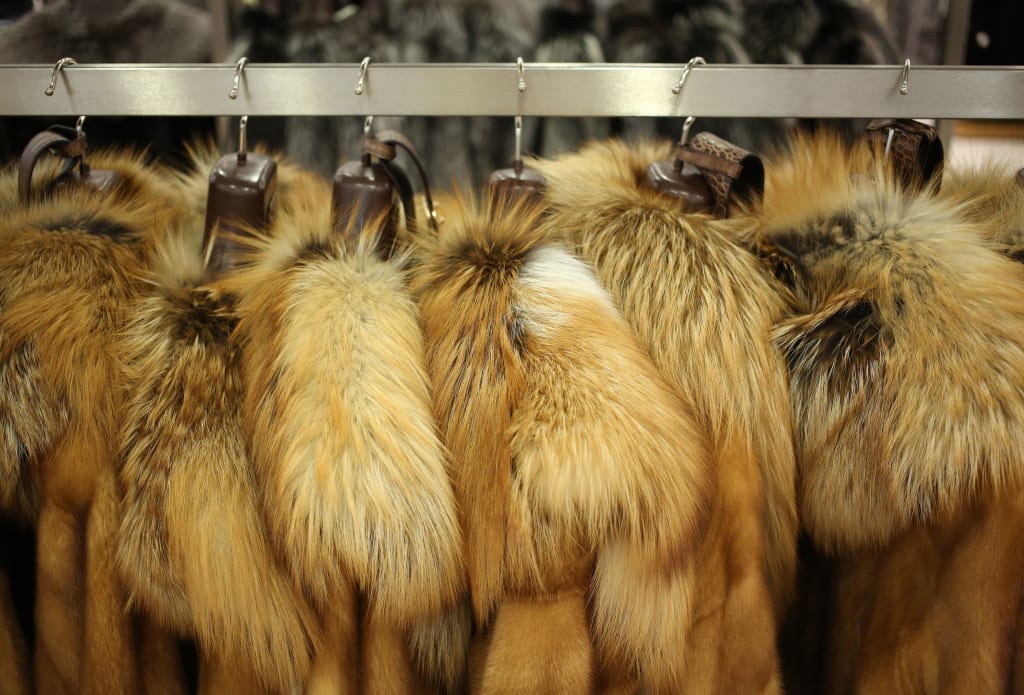 Source
If you consider yourself a fashionista, chances are that you have worn a fur item once in your life, whether you realized it or not. The fur trade is a worldwide industry and for a long time, wearing fur was one of the largest trends in the world.
With high luxury leading brands such as Versace, Michael Kors, and Yoox Net-a-Porter using real fur to create coats, boots, and other fur products, consumers begin to think that it is acceptable and ideal to wear. However, organizations such as PETA and WWF think differently. The future of fur in fashion is dependent on trends set by these luxury brands. Is fur here to stay, or will they create a substitute for change?
As fashion trends evolve in this never-ending cycle, so do the ideas of fur and the controversial material high fashion brands are known to use.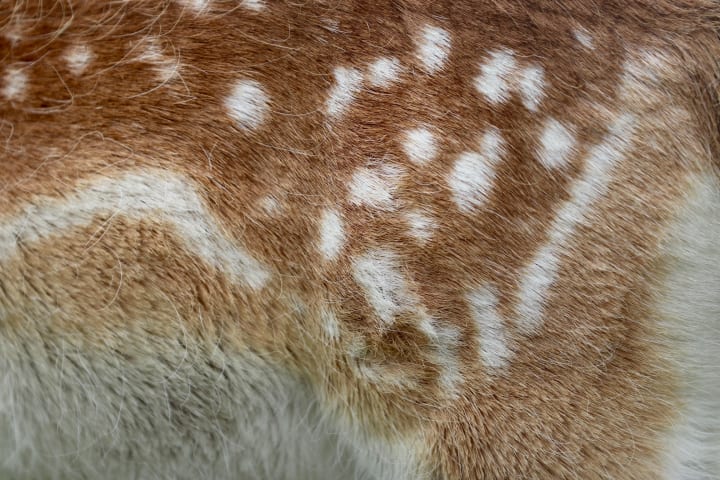 The future of fur in fashion becomes dependent on the famous luxury brands that are using it due to their influential status.
Moving forward to the year 2018, fashion designers are beginning to follow a fur-free policy, respecting animal welfare. This seems to be the new trend. As many may know, following trends is one of the most important business strategies in the fashion industry—and the hottest trend in fashion right now is going fur-free.
Gucci is leading the frontier in eliminating the use of fur in fashion.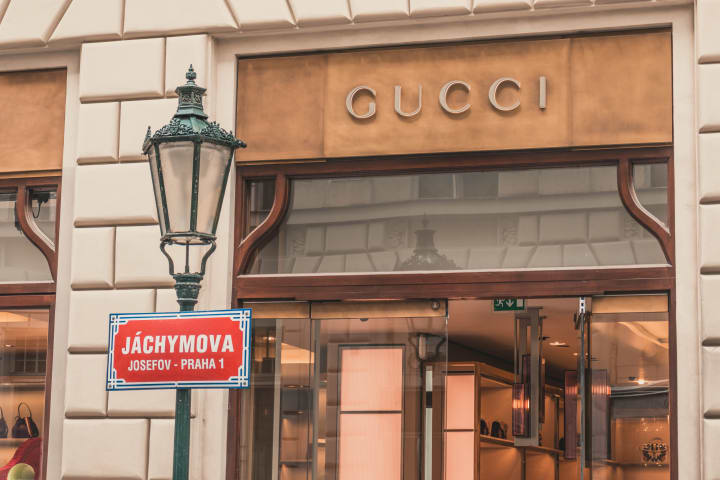 As one of the most well-known and respected luxury brands in the world, Gucci has acted as the forefront of change. At last year's 2017 Kering Talk at the London College of Fashion, Marco Bizarri, CEO of Gucci, reminded fashion followers of Gucci's core value—social responsibility. In other words, striving "to do better for the environment and the animals."
Staying relevant is also one of their priorities stating, "Do you think using furs today is still modern? I don't think it's still modern and that's the reason why we decided not to do that. It's a little bit outdated." Gucci is taking a step to raise awareness and encourages other luxury brands to do the same, insinuating that the future of fur in fashion is no fur at all.
Evidently, Gucci's campaign and ideology found its way into the inner workings of other luxury brands.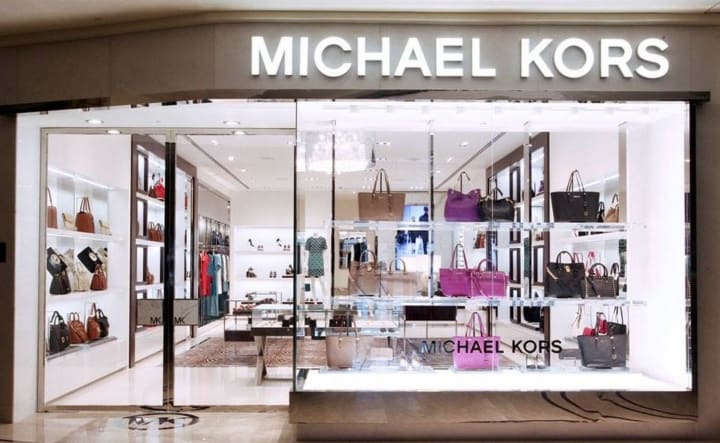 Shortly after their announcement to go fur-free, Michael Kors also agreed to eliminate animal products from their collection. Fur will be eliminated from Michael Kors at the end of 2018, which means no more fur coats or animal fur on our boots or hats.
Some other examples of anti-fur designers who are following trend are Stella McCartney, Hugo Boss, and Giorgio Armani to name a few. The future of fur in fashion is looking forward and it begins with luxury brands like these. We all know fashion can make a statement, and these designers are using their platform to do just that about fur in fashion. They are making sure their statements aren't going unnoticed.
It appears this trend has created a tidal wave of changes.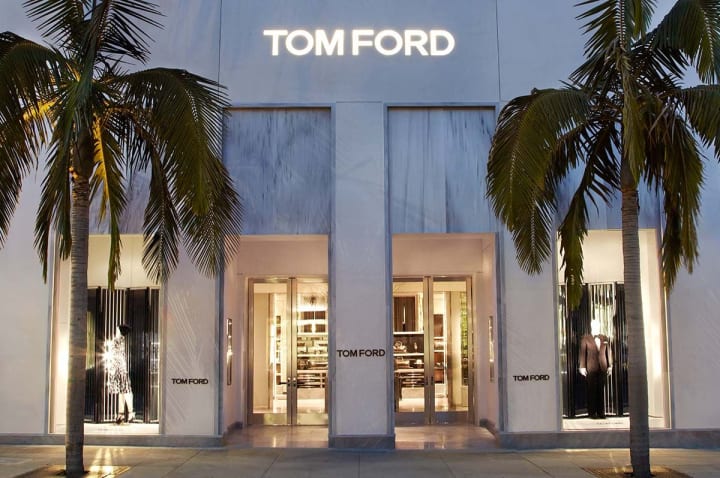 Fashion moves fast and as soon as brands hop on the bandwagon, the rest follow. After successfully eliminating fur, Tom Ford and Versace jumped on board as well. Once again, the importance is to be on trend and not to be left in the dust for fashion trends. That is the number one key of fashion—to always stay on trend. Otherwise, your brand will become irrelevant.
Fashion is a representation of a larger culture among the world.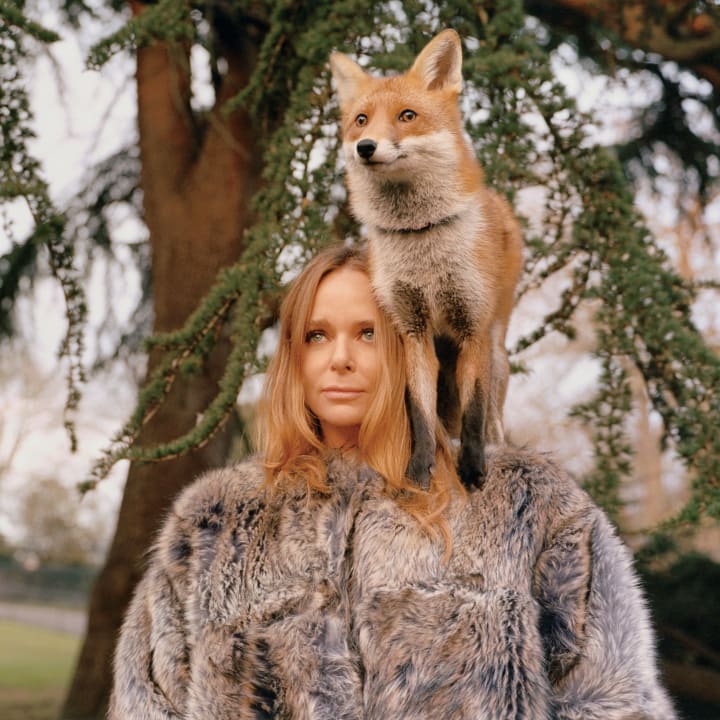 Fashion bridges the gap between adversity and any other social challenges that society may face, because fashion is a universal language—one that we can all accept and understand.
Cities are now catching on to the anti-fur trend.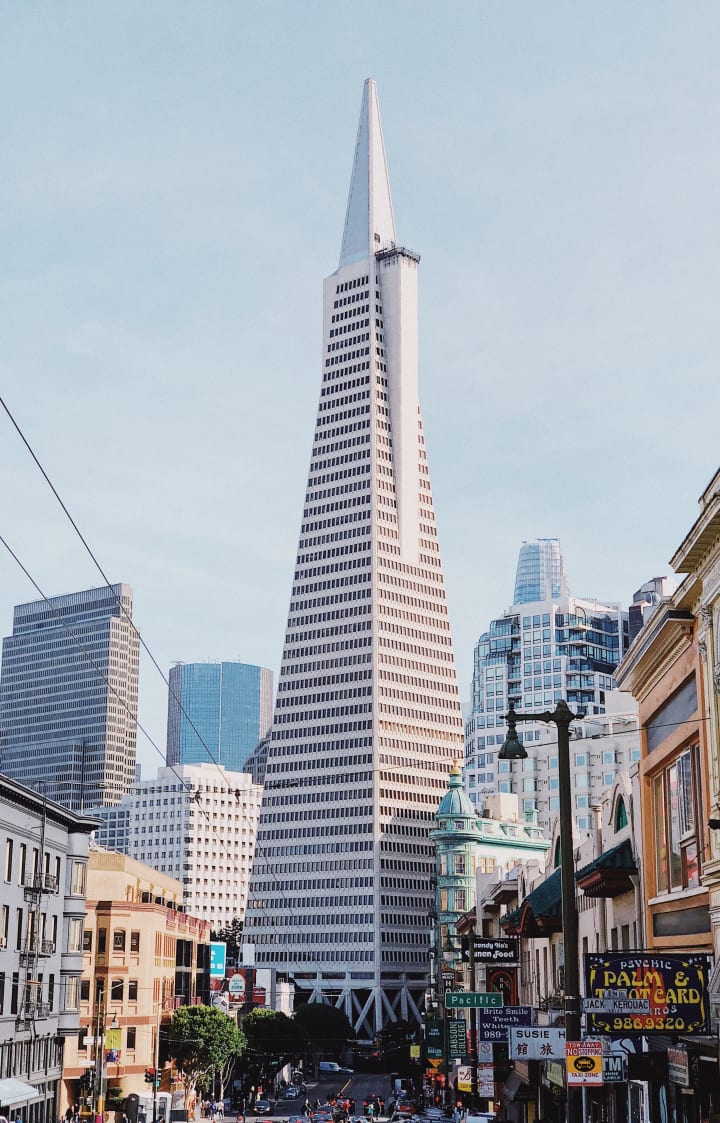 The San Francisco Board of Supervisors ruled to ban the sale of new fur pieces, officially becoming the largest U.S. city to ban the sale of fur, which will go into effect in January 2019. This is huge because it proves that fashion business ethics are changing in whole cities, not just in design rooms and fashion shows.
Modeling agencies who represent luxury brands are also hopping on this trend.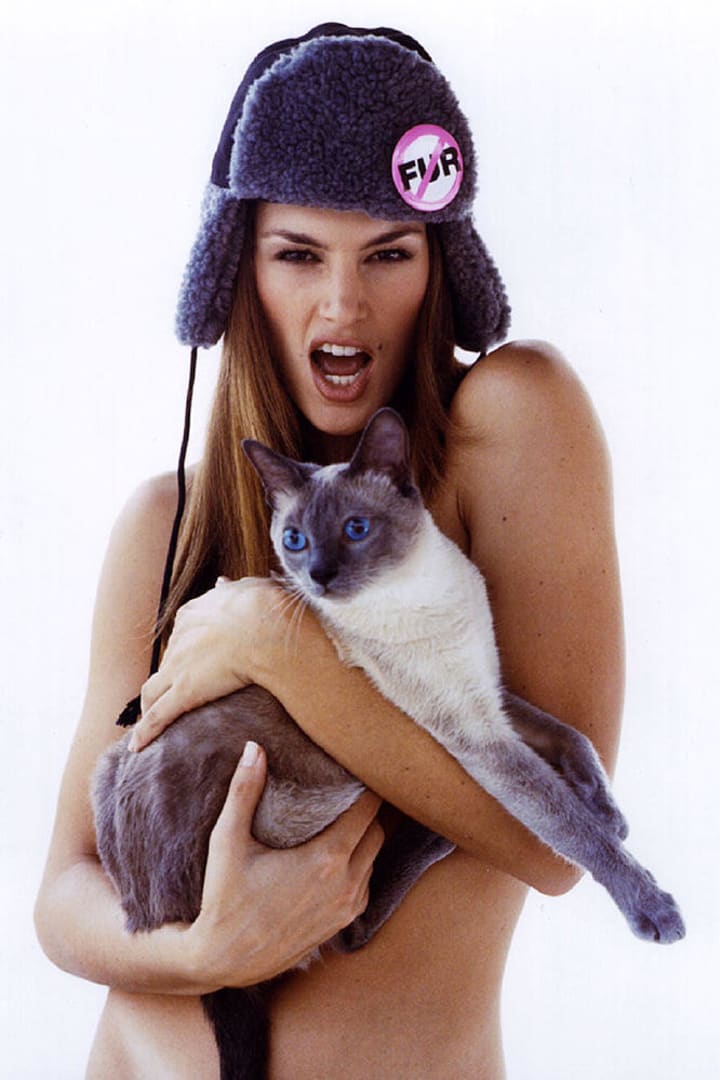 London Staub, a London-based modeling agency launched a fur-free policy earlier this year. This policy states that talent will not model real fur nor walk in a fashion show wearing real fur. It is only a matter of time until other large modeling agencies follow. The future of fur in fashion is not only dependable on storefronts, but also in fashion shows.
Fur has been a fashion staple for many generations. With luxury brands continuing to ban the production of animal fur, what can we use as an environmentally-friendly alternative?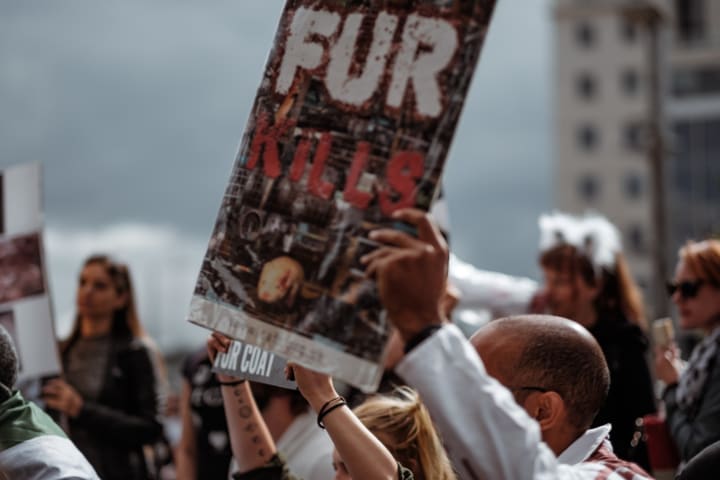 According to PETA, eighty-five percent of the fur industry's skin comes from animals on fur factory farms. These are often places where thousands of animals are held in wire cages their entire lives in order to maximize profit for the fur industry. There are plenty of other materials and fabrics that mimic real fur so that nobody would know the difference. Instead of wearing an animal, you can save one's life.
Faux fur is a perfect example.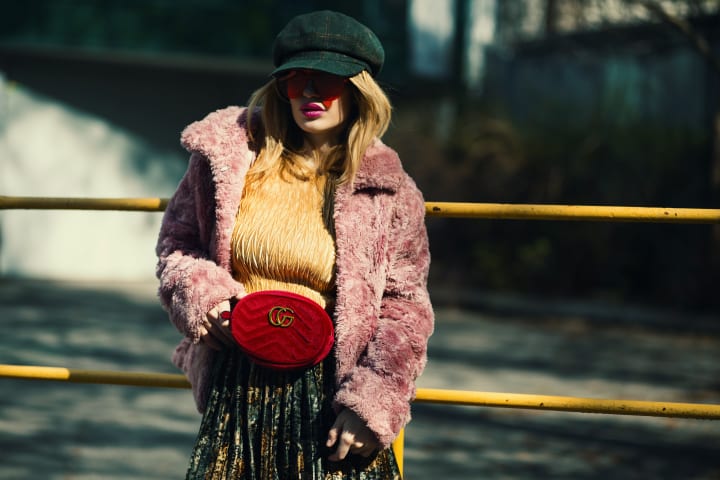 Fashionistas who can't imagine a world without fur shouldn't worry too much. Faux has been around for many years and with copious amounts of money being invested into production within the last couple of years, the industry is turning into a powerhouse. Brands such as BB Dakota, Zara, and H&M are among the leading brands that are changing the future of fur in fashion by adding faux fur to all their collections.
Fast fashion is out and sustainable, ethical fashion is in.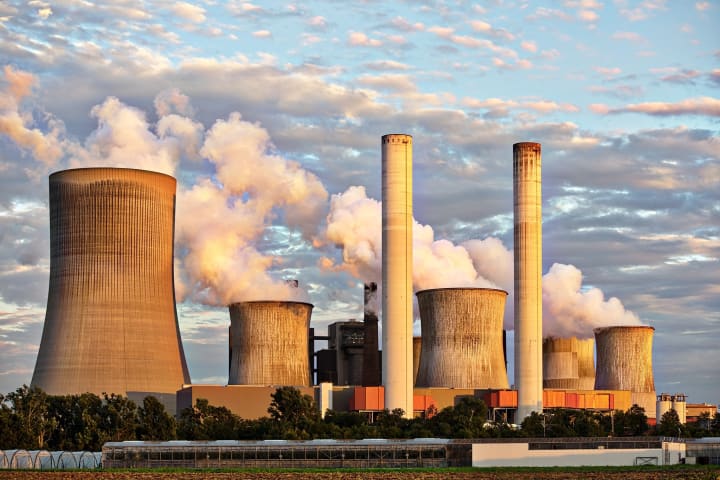 Due to the high demand, factories are being forced to mass produce which results in products being non-biodegradable and thus, bad for the environment. This is a leading issue in the fashion industry. As consumers, we should identify these problems and do our responsible part by bringing awareness to it. As protesters once again hit the streets and letters are written to companies, the faux fur industry is finding new ways to improve their print on the environment and work towards becoming more sustainable.
Fast fashion is out and sustainable, ethical fashion is in. The millennial generation plays a huge part in that.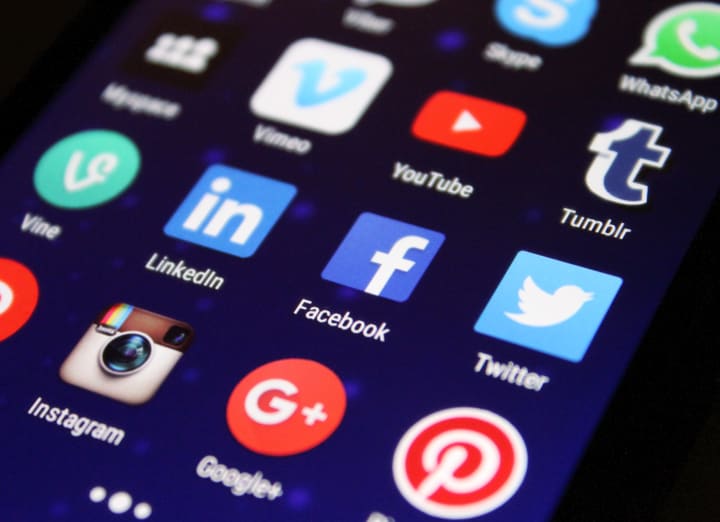 According to the Green Generation, shoppers aged 15-20 are, "more willing to pay for products and services that come from companies who are committed to positive social and environmental impact."
Perhaps this is with the help of social media. There is a lot of benefits of using social media, it is not only used for entertainment but as a tool to help spread ideas and connect with like-minded individuals, which is why faux fur is here to stay. Facebook, Twitter, and Instagram are all tools that we can use to get a better idea of the future of fur in fashion and connect with people who are trying to do the same.
As ideas and trends evolve in society, so does fashion. Is the faux fur trend here to stay, or will the cycle repeat itself and go back to the way things were? We begin to ask ourselves the same question again—what is the future of fur in fashion?