Fashioning Business Ethics
Ethical Fashion Article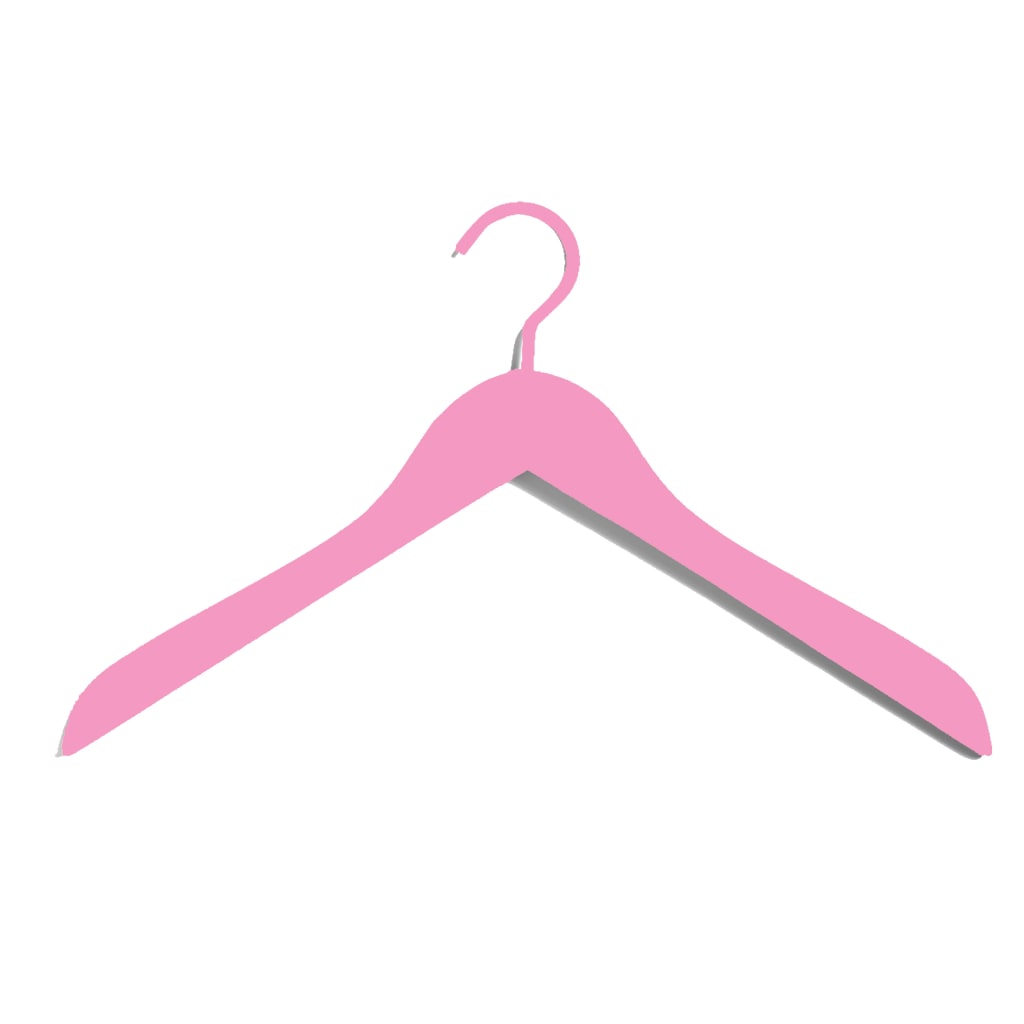 Ethical Management and marketing techniques, within both fashion houses and high street retailers, have become a massive part of a brands identity, with some brand's even establishing this concept of "fair fashion" as the center of their entire brand identity.
The attitude of the "fashion conscious" is summed up perfectly in the following quote by infamous designer Stella McCartney: "The beliefs I was raised with—to respect animals and to be aware of nature, to understand that we share this planet with other creatures—have had a huge impact on me." –Stella McCartney
Influential brands such as Vivienne Westwood have collaborated with eco-friendly suppliers of materials to use within their ranges.
This provides a fashionably modern unique selling point for the range, as it gives the buyer an incentive to purchase a classic piece; for example a woolen item, from a forward thinking brand such as Westwood, who are more well known for edgy designs than comfortable and classic pieces.
One example is knitwear, with companies such as the Wool Company, who provide organic materials for garment manufacture. This provides a fantastic angle for marketing the product by creating a unique selling point for the collection.
Business must also implement corporate social responsibility with their business practice to maintain an ethical appearance.
Companies do, without a doubt, exercise a lot of influence within the community and in the national economy.
Some companies could be accused of "green washing," merely taking action to appear ethically responsible, however many large retailers are devoting concrete time and money to environmental sustainability programs, alternative energy/clean tech, and schemes which aim to increase employment rates within the community.
Companies must implement the following practices to ensure that they are working ethically and allowing for an ethical perception of the brand. These practices are most effective in ensuring the quality of ethical practice.
They must monitor the quality of their management—both in terms of people and processes (the inner circle) and also the nature of, and quantity of their impact on society in the various areas.
Stakeholders will take great interest in the activity of the business as a whole particularly whether or not the business is trading fairly and ethically as a whole. This is key to any organisation, small or large, and will determine the success of an organisation through the eyes of the stakeholder. The key is to implement ethically upright practices on a regular basis to withhold integrity within an organisation.
Firstly they will look to the general perception of the brand—what the company has actually done, both positive and negative.
For example, in terms of its products and services and their impact on the environment and on local communities, or in how it treats and develops its workforce such as Vivienne Westwood's Gold Label.
This will often inspire confidence within investors, especially ESG investors. This is key to gaining investors' trust and business over the years and can have a massive impact upon the business as a whole.
However there are some who may argue that it is not the responsibility of brand to ensure ethical practices, but rather that of the Government, etc.
Arguably, this viewpoint does not give as much thought to the sustainability of business practice in the long term.
"The fashion industry tends to attract people with serious personality defects. They just want to be rich and famous. But at some point you have to decide: Are you going to mindlessly go the easy way or are you going to go the ethical way?" –Katharine Hamnett