Top Fashion Trends of 2018
Fashion trends come and go, but several fashion trends of 2018 are here to stay.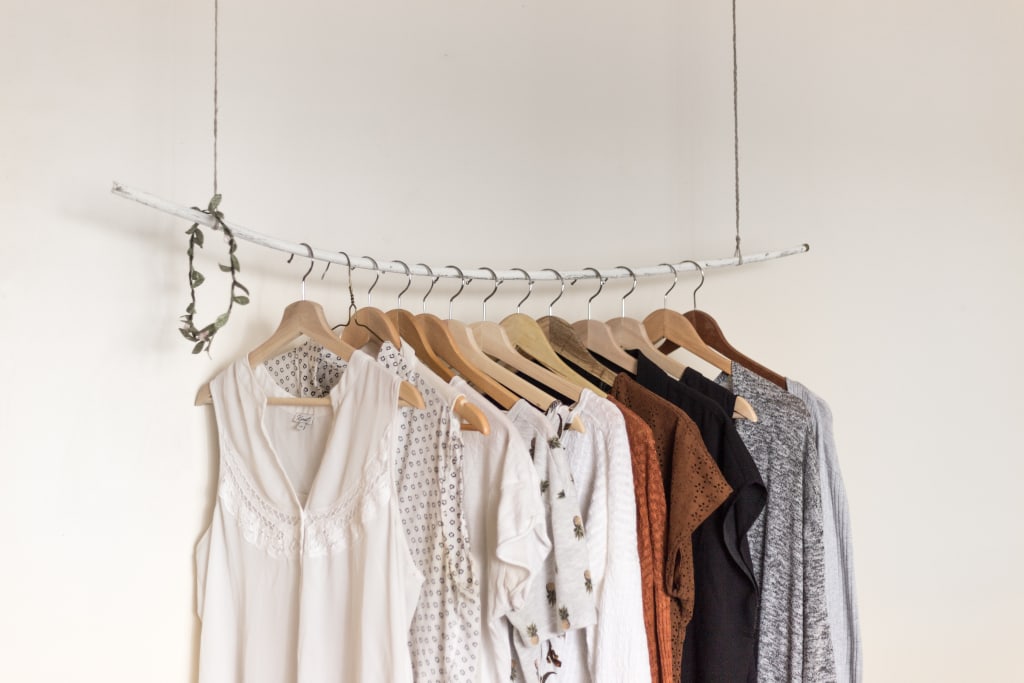 Photo by Priscilla Du Preez on Unsplash
From the runway to your closet, there are a number of new fashion trends to make you stand out this summer. As we say goodbye to the greatest 2017 fashion trends, we bring in the exciting, new fashion trends of 2018 to help you take the guesswork out of this summer's styles.
Fringe
From bohemian looks to rocker-chic styling, fringe is here to stay. Spice up your usual Friday night style by donning a dress with fringe accents on the sleeves. If a fringed frock is too far out, try a chic handbag with fringe accents. Alternately, fringed bracelets or heels can also add a fun flair to a simple outfit. Topshop.com has a number of cute options, including a fringed leather jacket.
Lavender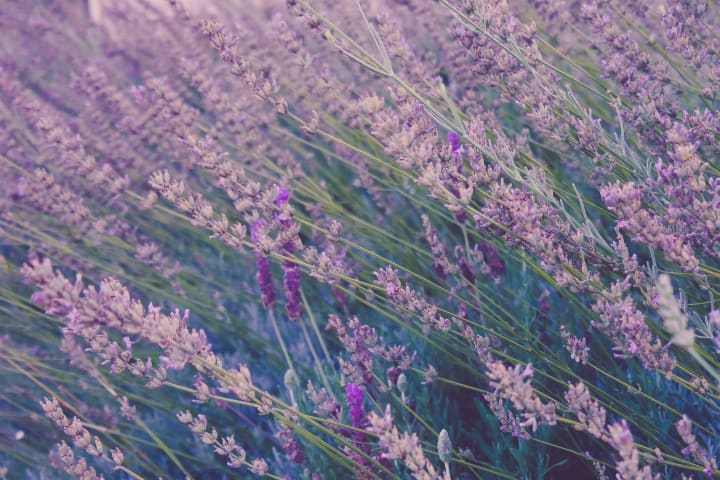 Since the Pantone Color of the Year is Ultra Violet, we've seen shades of purple all over the runway, from wedding gowns to flirty sundresses. It's the perfect summer 2018 shade to stay and look cool, especially when paired with a darker contrasting element. This popular hue is available at most stores!
Micro Plaid
This updated take on a classic style was all over the spring runway. Swap out your bright, country-chic plaid for a menswear-inspired micro plaid blazer or jumpsuit. This style also allows for an easy transition from work to play on a Friday night. Look at Dillards to find a few statement plaid pieces that can easily be mixed and matched throughout the week.
Sequins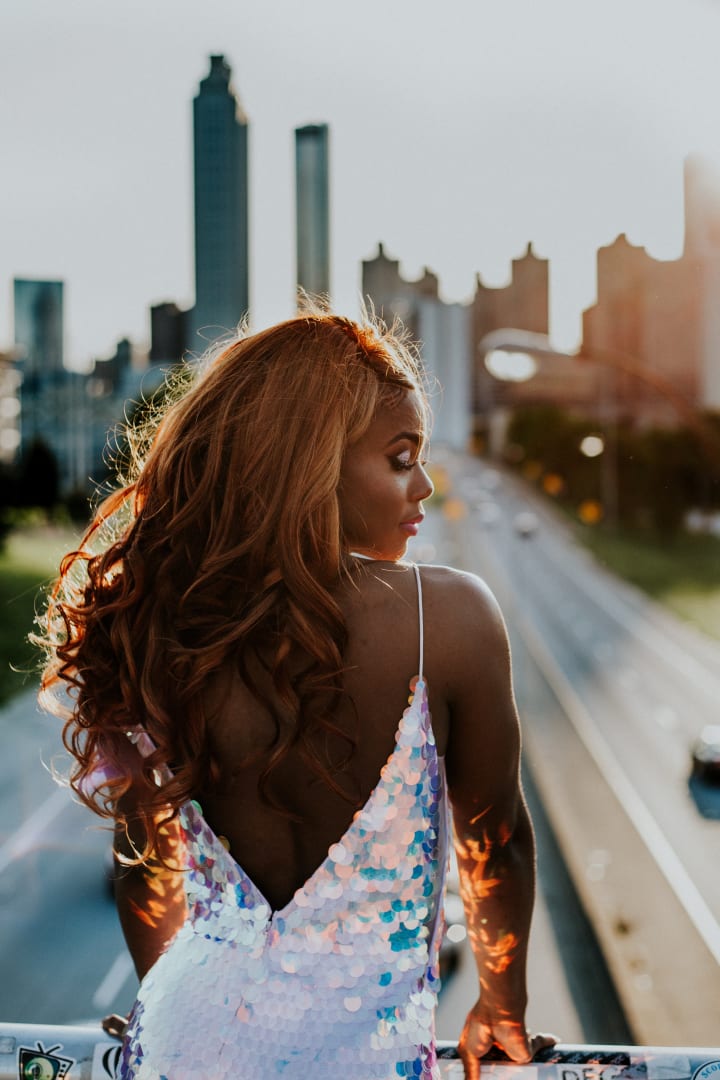 Glitz and glam will forever rule the runway, and this applies to summer 2018 fashion trends as well. For a dazzling night-out look, opt for all-over sequins to stand out from the crowd, or try a sequined look in one of this year's popular pastel hues. Don't be afraid to mix a number of textures, including tossing a vegan leather jacket over a sequin dress.
Pastels
Pastel trends continue to be popular off and on the runway, and it doesn't look like the style is going anywhere soon. Try pairing different shades of pastel purple, green, and yellow for a runway-ready look. This summer-friendly style applies to accessories as well, so don't be afraid to grab a purse in a fun shade of pastel. It's even easy to get pastel hair!
Forever Floral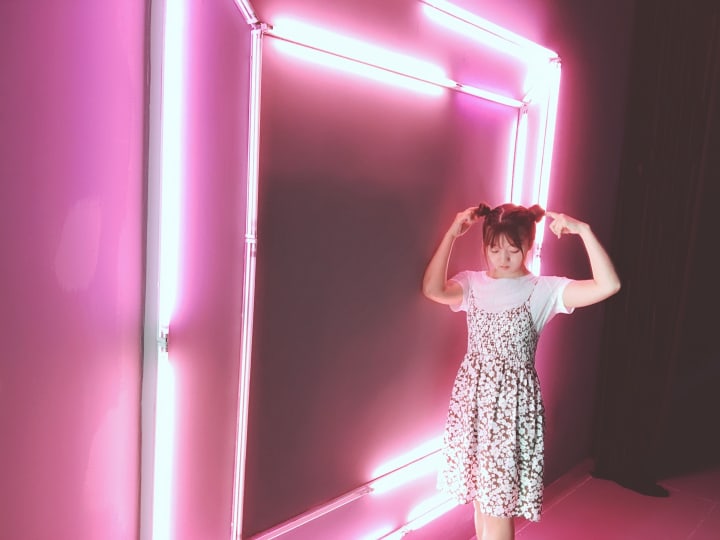 Floral prints have been in for quite some time, and this summer the micro-print floral is the way to go. Although large floral prints won't land you on the What Not to Wear list, tiny floral patterns were the most popular on the runway. Try pairing a bright, floral top with jeans or black pants to allow the print to really pop! For a few luxe floral pieces, check out Alexander McQueen's 2018 line.
Utilitarian
This trend moves away from flirty hues and bright patterns and centers on simple, pared-back styling. Utilitarian looks utilize neutrals or shades of muted army greens. Try pairing a utilitarian-style button up with a pair of dark jeans, or commit head to toe with a runway-ready jumpsuit. Topshop has a number of great utilitarian options to choose from.
Mom Jeans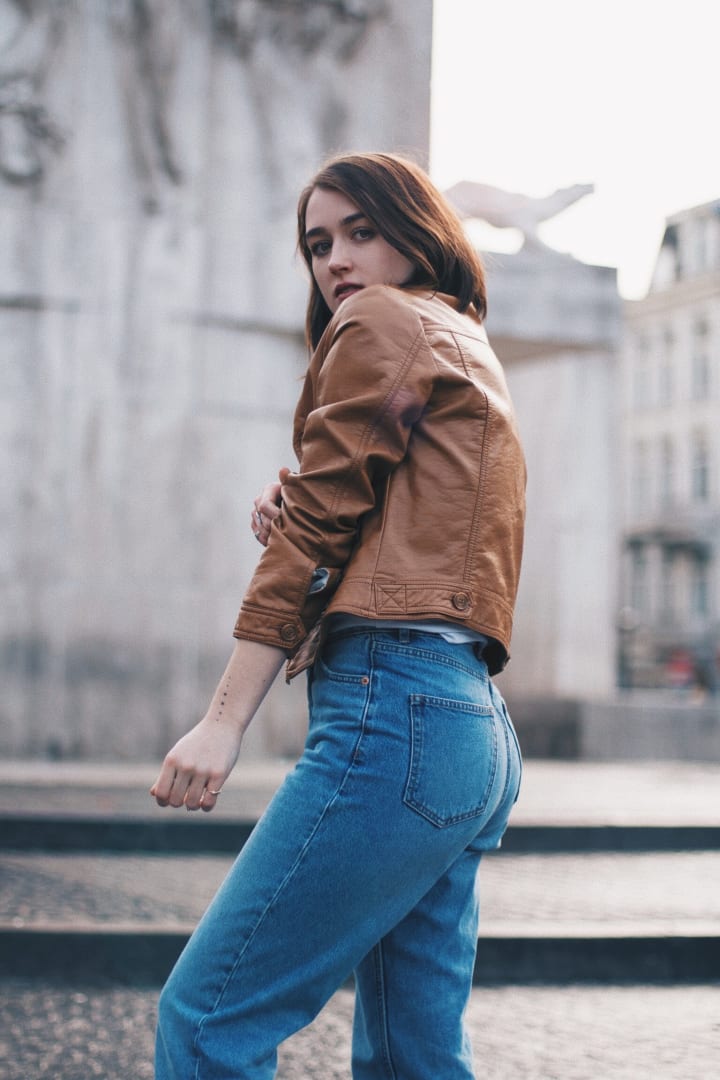 Of all the top fashion trends of 2018, mom jeans might be the most popular one. High-waisted denim still reigns supreme on the runway, and a few great pairs of these jeans should be in every woman's summer wardrobe. Pair high-waisted skinny jeans with a micro-plaid blouse for a casual look, or add a flirty flair by styling sky-high denim with a floral top.
Logos
Loud logos are all the rage from Fashion Week, and it isn't just for Instagram that stars are wearing Calvin Klein. Luxe brands like Balenciaga, Prada, and Gucci are offering garments displaying brand logos loud and proud. When wearing a bold, brand-baring style, make sure to keep the rest of your outfit simple.
Sneakers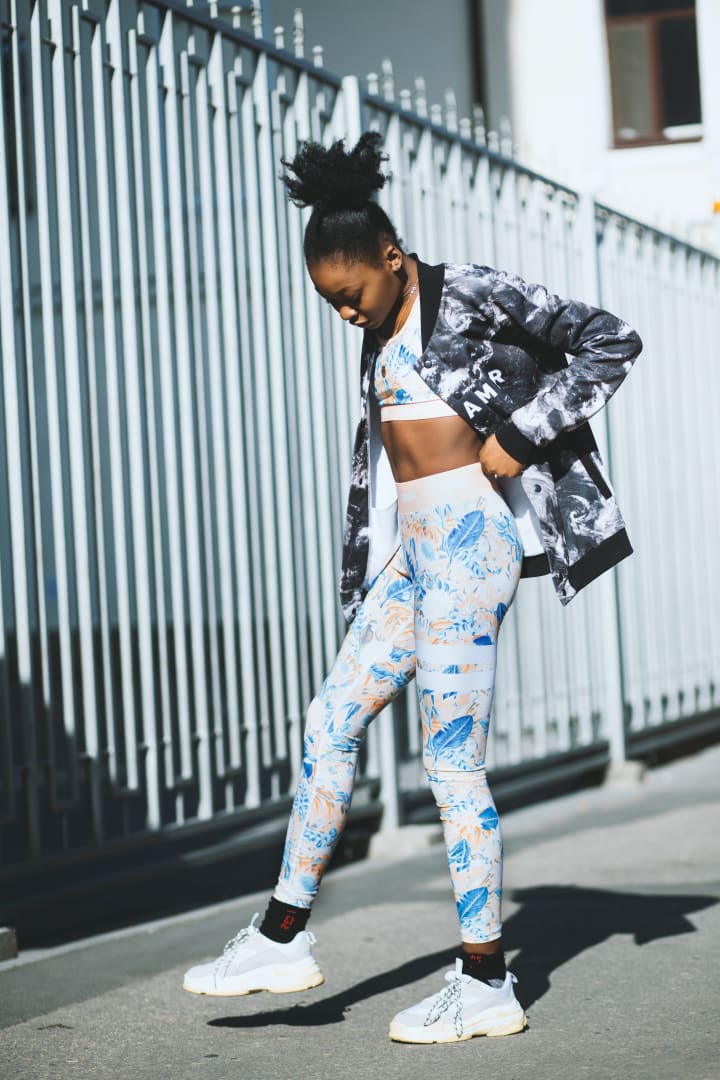 Be on the lookout for sneaker trends in 2018, because the 90s-era thick white sneaker made its way back to the runway this year. Models like Kendall Jenner and Gigi Hadid have been spotted wearing thick-soled trainers with light-wash, high-waisted denim. To really pull the look together, add an oversized logo T-shirt for a truly 90s chic style.
trends
Self proclaimed wino. Not picky about the wine, is picky about who she drinks it with. I do marathons - on Netflix.