The Woman Behind Legacy: An Empire is Born
With guest XXC Legacy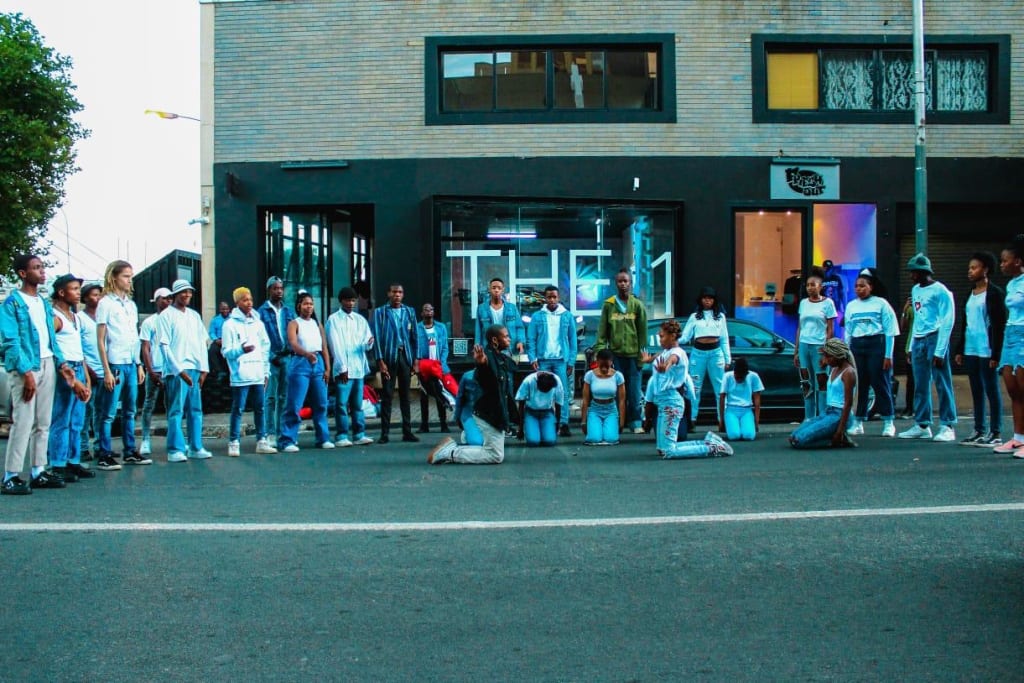 Some might argue that an Empire can only be birthed from hard work and a Roman work ethic (we've all heard the phrase Rome wasn't built in a day, so we work for it); while others claim or argue that an Empire can only be birthed by ones legacy that has been left behind and XXC is becoming the evidence of this hard-working Rome ethic by building a legacy that is one of a kind with her all-inclusive fashion show. The Legacy fashion show which began in 2015 and has been running for 5-years being help annually or biannually and we hope to see the fashion show become more than just a fashion show but a legacy that has been left behind and that is what the Legacy fashion show is about leaving a platform for creatives to come together even long after XXC has left her mark not only in the fashion industry but as well as entertainment industry.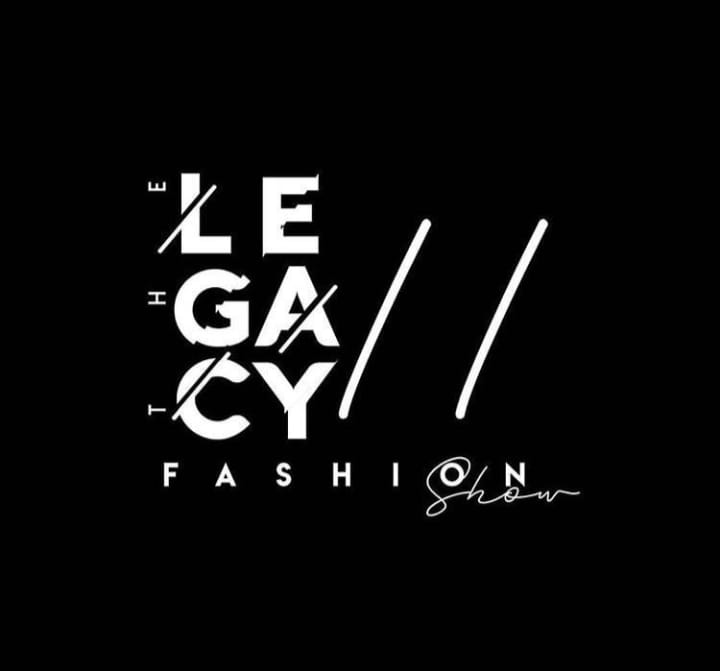 The Fashion Show may be one branch that extends from XXC Legacy but it's not the only branch on her apple tree with her many talents ranging from playing the clarinet, piano and flute to singing and rapping, and acting as well (you may have seen here on one of MTV's many shows revolving around sexual orientation rules and boundaries such as Boy code, Girl code, Lesbian Code and even Gay code if there was a code we've missed in the LGBTQ/straight/none-binary community we apologies); she also claims to be a cook whether or not her cooking is as amazing as her many talents we will never know as the audience unless she cooks a meal for us or her potential spouse to be male, female or none-binary. Before we continue discussing the fashion show we've soon come to the realization that there is a large number of people that don't know where or how XXC's name comes from and when we asked this is what she had to say about.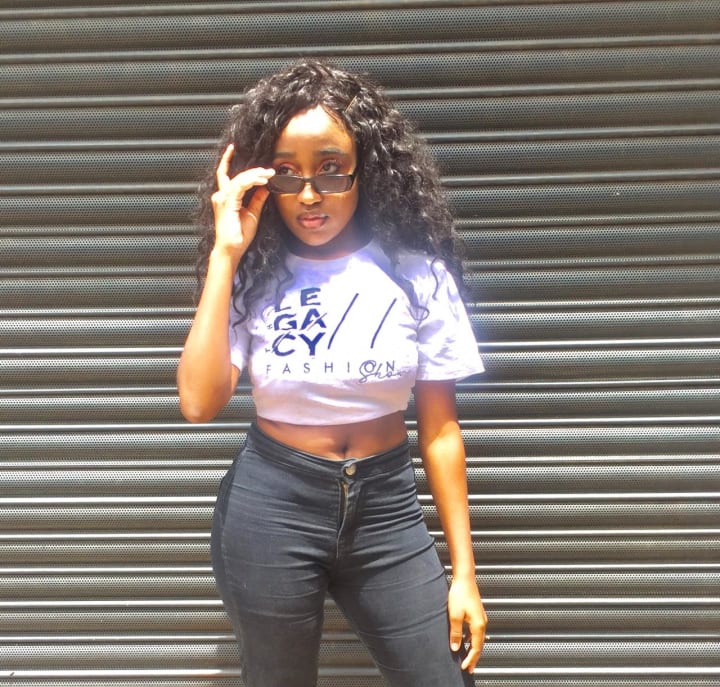 "XXC is a story about finding myself. My second name is Thandiswa which means (the one who they had loved); in the days of our parents and those before them, letters were written and they'd be as follows
Dear Gontse
I still love you
Xoxo
X being equaled to kisses. So the first X is kisses to the one who they loved while the second (x) would represent that of the mathematical symbol used in multiplication.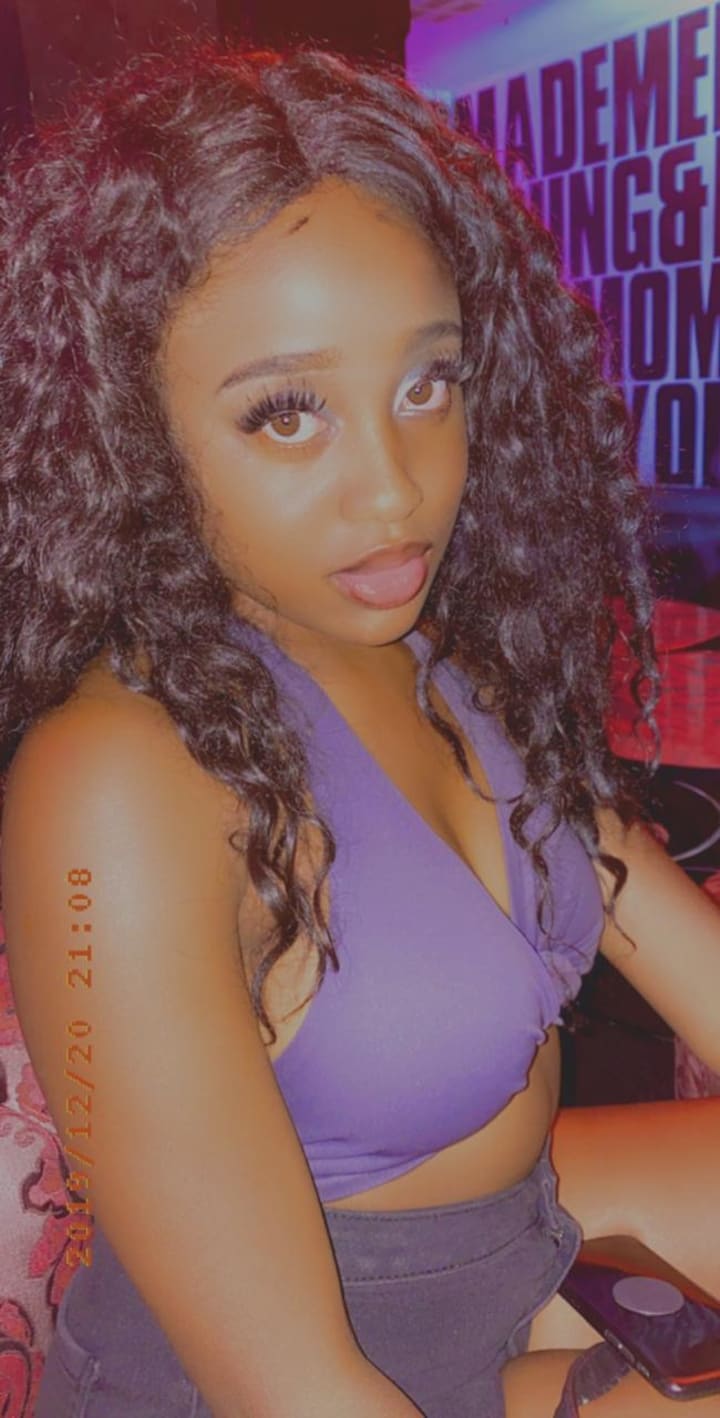 For Example
4x would be equal to 20/ 4x = 20
So the aim would be to solve (x) in this case it would be to find (x). And in conclusion I'm just trying to the first (X) the one who they loved by solving (x) and the C is just for Courtney my first name. The legacy is that even after I find myself; I would have created a legacy"
If this is not one of the most powerful and creative ways a stage name or set name was birthed then we don't know what is and this all comes from the woman behind the Legacy brand herself.
So what is the Legacy fashion show all about?
At its forefront it has built a cornerstone with its foundation being all about the creative community and helping other creatives showcase their talent; by breaking the insecurities one might have in a positive way while still challenging the creative to be comfortable in and out of their bubble. The Fashion show could also be seen as a stepping stone for all creatives as a platform to not only perform but create a network between creatives.