Writers Challenge Winners
An inside look into the Vocal Curation Team's favorite stories from the Writers Challenge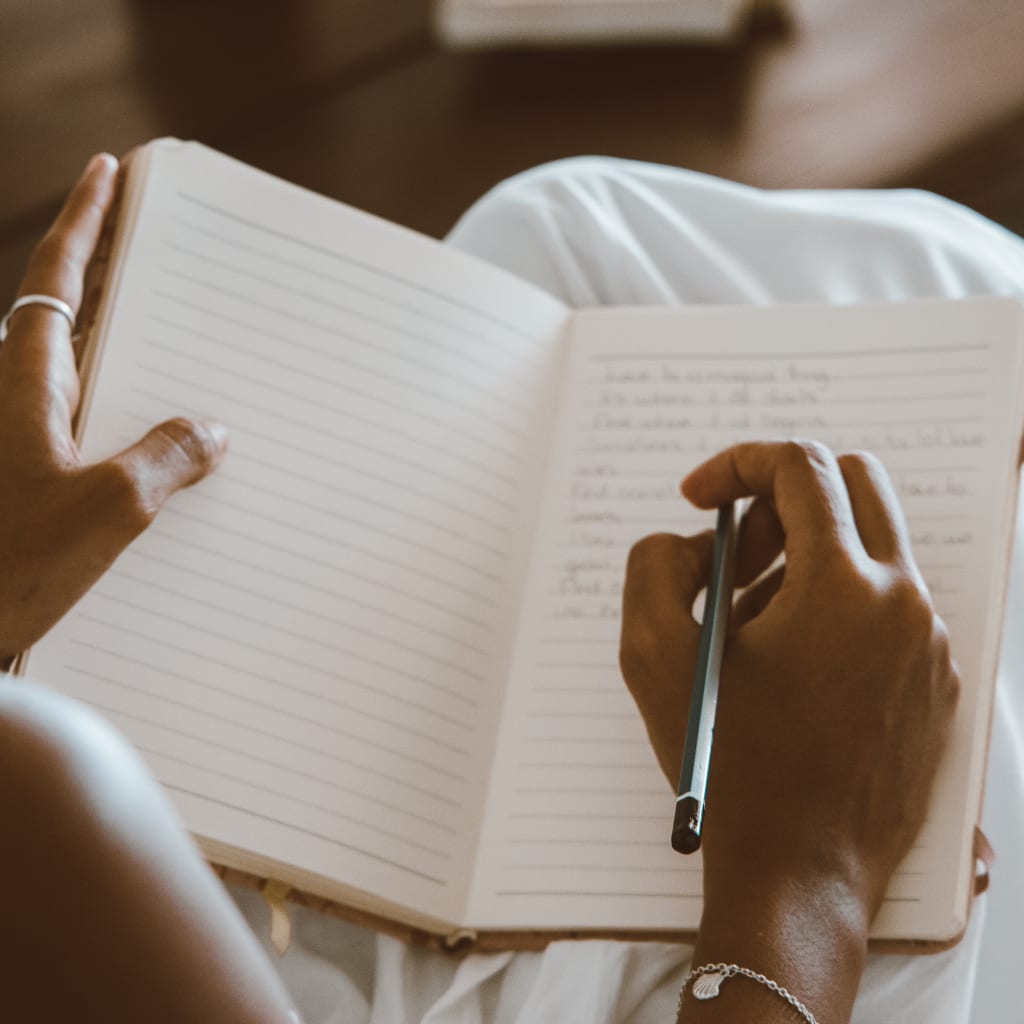 It's the one thing everyone on Vocal has in common. We all started writing at some point. For some of us it may have been the first story or article we posted on Vocal. For others, it may have been in school or hiding under our covers late at night, letting the muse take over our little creative minds. Whenever it happened, we all wrote those first words. And for so many of us (let's be honest, it's why we're all on Vocal!), the love of writing stuck.
For this Challenge, we wanted to hear about the first time you remember writing a significant piece and how that piece has affected your life and how you've changed as a writer and a person. We received so many heartfelt stories about how writing helped you through hard times and helped process emotions. We read about silly projects that took on more meaning as time went by and revisited journals that helped clarify old thoughts. Whatever form your first writing took, we loved reading about it and seeing how far you have come as a writer, a creative, a human.
Here are the winners of the Writers Challenge. You can check out the full list of winners HERE.
$500 Grand Prize Winner
Barb Dukeman for The Effect of the Green Socks
Her honey-sweet Alabama accent made our small class feel like home. Best class ever.
We fell in love with this story because it perfectly captured the Challenge in the sweetest way. Dukeman gave us one of the clearest pictures of how something as small and seemingly silly as writing a poem about a pair of green socks can open a person up to a world of creative writing. Dukeman continued writing poems and made their way into other styles of writing, eventually identifying as an independent writer on their tax forms! Talk about committing to the cause.
What made this such a special story was how much the author's life was changed by that one small poem, how seriously they took writing after so many years, and how their love of writing grew and transformed over time. We could feel the love for the craft in Dukeman's words. And to think it all came from a poem about green socks. Congratulations, Barb Dukeman!
$250 Second Place Winner
Amanda Starks for CURSE: the 200,000 Words of an Angsty Teenager
CURSE helped me not only gain confidence but also find my signature style, which has stayed consistent since completing the draft.
This was a special story about a special type of writing. We loved this story because it showed the journey of one writer working on one piece of work for many years. So often on Vocal, we write a piece, post and move on. But there is another type of writing, the stuff that stays on your screen for weeks, months, years, constantly being added to, revised, published, republished, expanded upon. That's a side of writing we often miss, but we love to hear about. It takes real guts to do what Starks did. To continue a writing journey for so long, to post it and receive feedback, to mine your own emotions and traumas and hopes and fears and put all of that into a story, into many characters; that's an amazing feat.
We loved this story because it shows the power of sticking with your passion and sharing your passion. Great things come to those with work ethic and a vision. Congratulations, Amanda Stark!
-----------
Check out our latest Challenge below:
About the Creator
Collaborative, conscious, and committed to content. We're rounding up the best that the Vocal network has to offer.
Reader insights
Be the first to share your insights about this piece.
Add your insights