Next Great [American] Novel Challenge Winners
An inside look into the Vocal Curation Team's favorite stories from the Next Great [American] Novel Challenge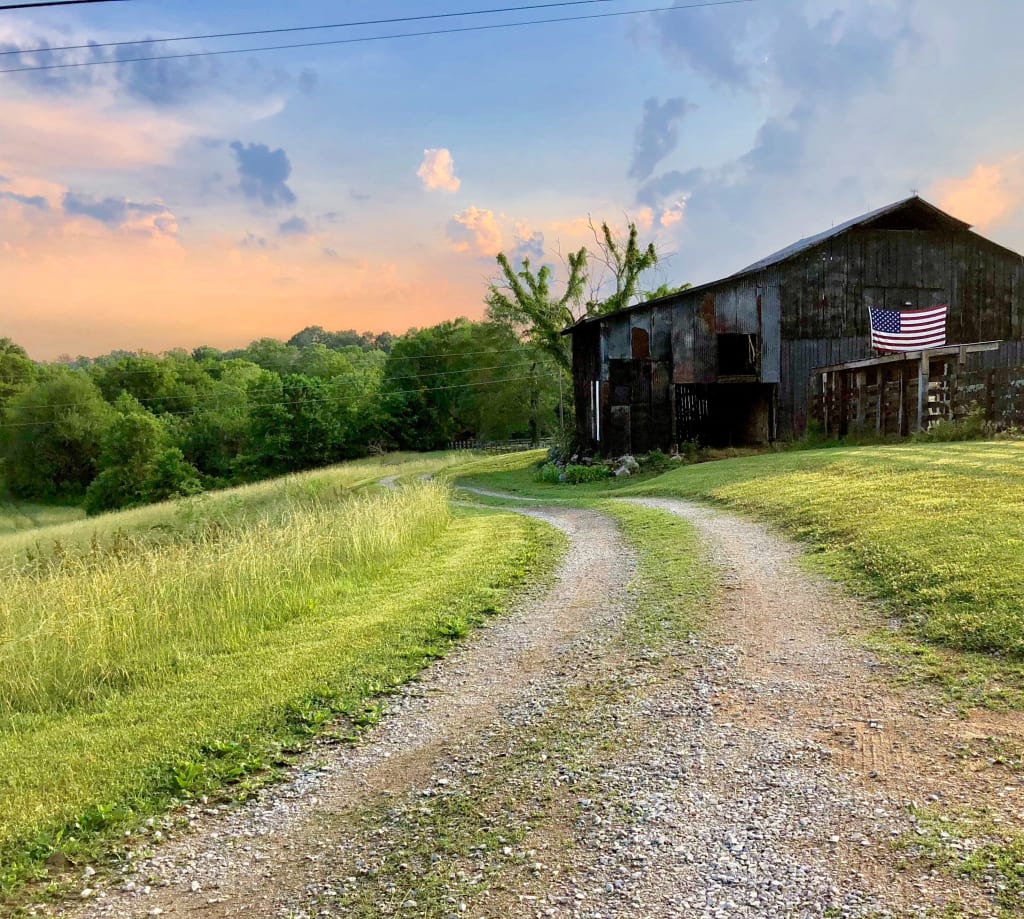 For this Challenge, we asked you to explore the theme of national identity and belonging through the lens of your birth country or the country you have lived in that you most deeply identify with.
The beauty of a Challenge like this, we think, is that it takes a classic trope, the great [American] novel and brings it up to date. By up to date we mean that society no longer gives all of its artistic cache to one writer, class, gender or creed's perspective. Once upon a time, there were Writers with Legitimate Stories to tell and there were publishers who deemed those writers' stories the correct ones to publish and thus great novels were ordained.
But that's all changed.
Vocal represents the opposite of the monolith publisher, the man behind the curtain pulling society's novelistic strings. We're here to raise every voice that has a story to tell. We know that no matter your race, gender, creed, socioeconomic situation or any other identifying factor, your story is the great novel. It is as legitimate and correct as any other story about your country because you are your country. The real secret of this prompt is that there is no great [American] novel. There's only you.
Of course, this made the Challenge even more difficult to judge, as we weren't looking for anything specific from our Creators other than the first chapter in a genuine story about a character's life with a nod to the larger cultural landscape. Still, it was a privilege to read so many perspectives on how our Creators relate to their national identity.
Here are the winners of the Next Great [American] Novel Challenge. You can check out the full list of winners HERE.
$1,000 Grand Prize Winner
M. Fritz Wunderli for Mama Called Me Money
She'd scoop me up and say she had all the money she'd ever need in her arms.
One of the main features we were looking for in this Challenge was that the story read like a first chapter of a novel rather than a stand alone story. Add onto this (not so easy) feat a compelling protagonist with a superb name, a band of friends called to adventure and a heart pounding hunt for the truth and what we have are the makings of a great novel. Mama Called Me Money delivers on this larger than life prompt in so many ways. From beautiful writing, a convincing dialect mixing region and class, to providing a unique yet relatable story with deep literary roots, we all agreed that this first chapter has immense potential to birth an instant classic. Congratulations, M. Fritz Wunderli!
$500 Second Place Winner
Jen Parkhill "JP" for Crying Wolf
Crying Wolf is an excellent example of a Great [American] story. It includes addiction, fame and death, all deeply American tropes, all contained within a frayed family unit. The tone and tact of this first chapter reminded us of James Agee's A Death In The Family, an iconic American story about death, family and confusion. In a similar vein, Crying Wolf is a whirlwind of emotion and heartbreak. It is the type of story that is instantly deep yet somehow keeps drawing the reader even deeper. Jumps in time, brilliant emotional insight, hardscrabble life, even the weather, all make this story thoroughly modern, deeply personal and terribly relatable. This is hard won writing and we loved every moment. We hope more chapters are forthcoming! Congratulations, Jen Parkhill "JP"!
-----------
Check out our latest Challenge below:
... and a friendly reminder that there are less than 48 hours left to enter the Vocal Writing Awards!
About the Creator
Collaborative, conscious, and committed to content. We're rounding up the best that the Vocal network has to offer.
Reader insights
Be the first to share your insights about this piece.
Add your insights