Vocal Verified—Travel Guide: Asia
A curated selection of the best celebrations, nature hikes, and historical landmarks from Bali to Hong Kong.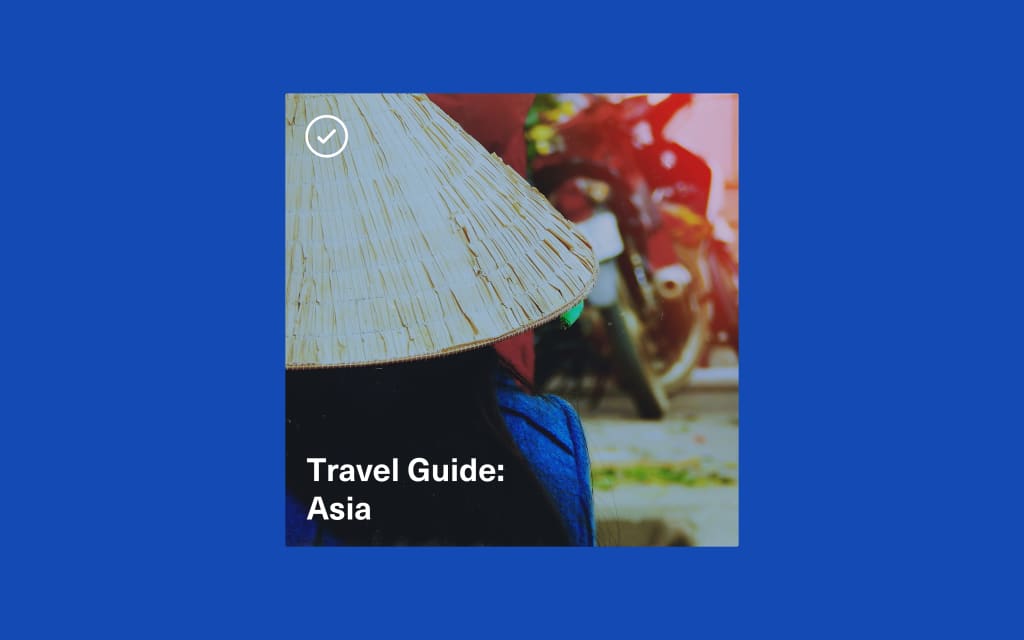 Maybe you're one of the lucky ones who got to honeymoon in Bali or spend a year teaching in South Korea. Maybe you moved to Japan for a few years on a whim and immersed yourself in food and language and culture; or maybe you're only familiar with the wonders of the far East from idealized, Orientalized stories, or binge watching Anthony Bourdain eat too many noodles and Jollibee (RIP).
Lucky for those of us Westerners who fall into the latter category, we have some worldly creators here at Vocal. Those who have hiked literal mountains and worshipped in ancient temples and know all the ins and outs of the most popular—and the most obscure—travel destinations in Asia. And as the head of content curation here at Vocal, I get to see every tale of our creators' travels. From exploring the islands on a tiny budget, to making the most out of a natural getaway, they offer great advice for planning an Asian vacation—and have some heartwarming stories to share from trips of their own.
Give them a read, leave your favorite a tip, or share your own world traveling story of your own.
If you're not already a creator, you can sign up here to get started.
For more advice on where to go, where to stay, and what to do when you get there, explore Wander, our community for all things travel.
Thailand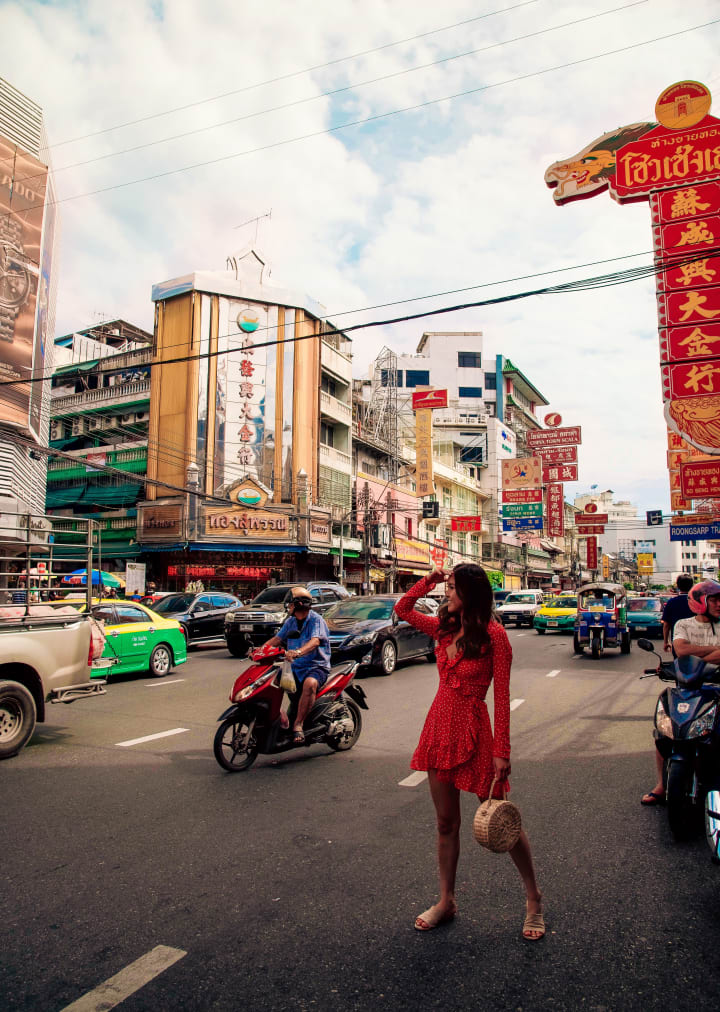 "It can be tricky to pick and choose which of the many wats are worth visiting, especially if you're a backpacker on a tight schedule."—Jazz Morgan
"If you're a history buff, love nature, and are intrigued by WWII, Kanchanaburi is the place to visit for a weekend getaway."—Samantha S.
"If you need a reason to travel to and explore the glorious Phuket, well, there sure are many more than just one. The most infamous party island in Thailand has a lot to offer."—Victoria Lim
Indonesia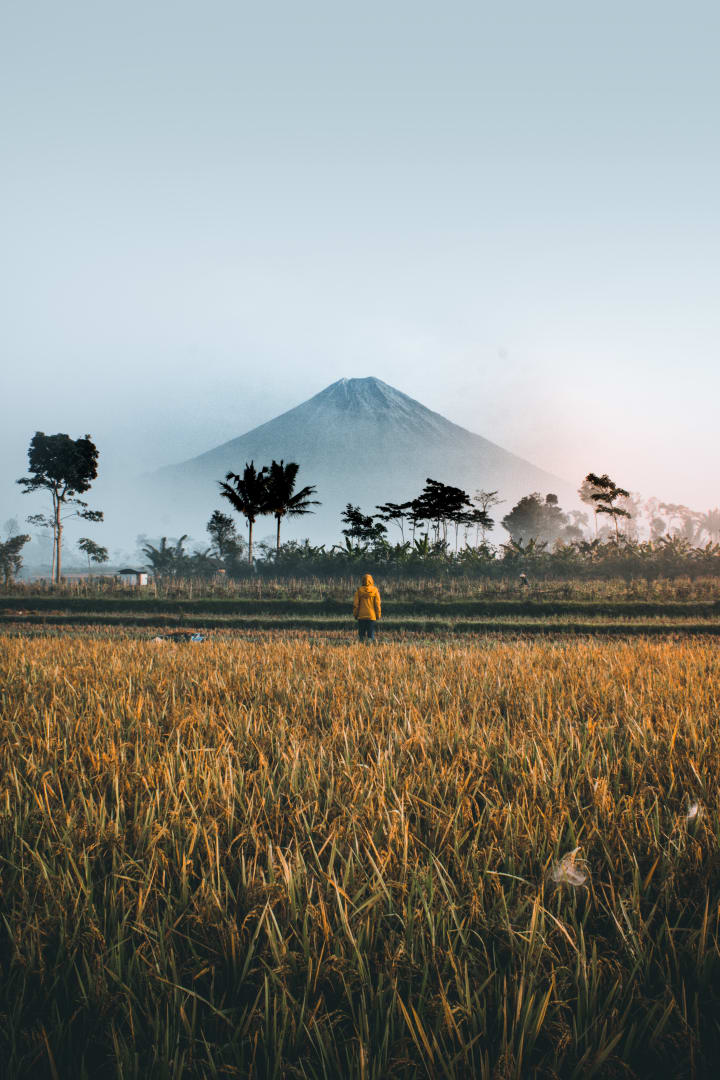 "The Indonesian province has become synonymous with mile-long stretches of white sand, thick hills of lush green jungle, and rugged volcanic hillsides—all together crafting some of the most breathtaking views that the Earth has to offer."—Daron Bandeira
"Ubud is regarded as the cultural centre of Bali. It's an intriguing combination of temples, rice fields, and arts and crafts workshops."—Gareth Johnson
"I was distinctly reminded of Mordor, the land of evil, in The Lord of the Rings movies and books. But instead of Orcs and evil wraiths, happily chattering people, both Indonesian and foreigners, walked to the crater to take pictures and headed onto the trail to walk around the crater."—Jenny Beck
"I am an avid backpacker, and like many people I prefer to spend less money on fancy hotels, and more money experiencing the beautiful country I am visiting at the time."—Drunk On
Japan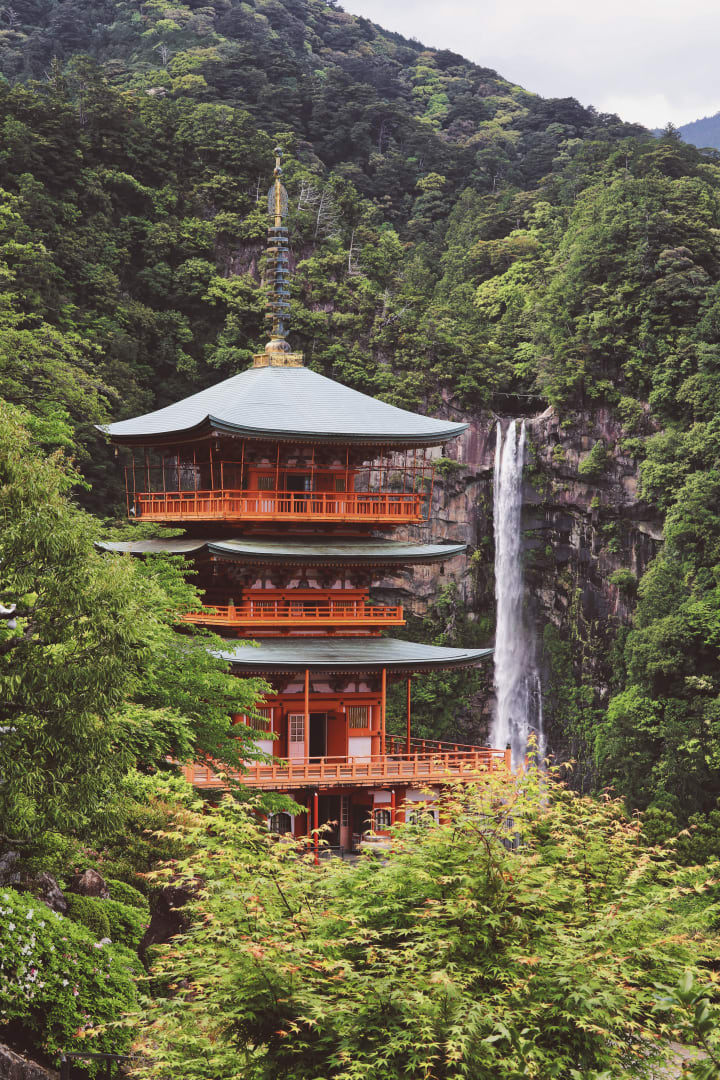 "If you're a westerner like me, there may be some unwritten rules you're unaware you have to follow. It's important to do your research before arriving in Japan, as it's a rather strict and sensitive culture—even the slightest mishap could greatly offend a lot of people!"—Catherine Watson
"For anyone who's thinking about visiting Japan, has previously been, or is just plain curious, here's my take on the trip."—Joanna Liu
"If you're ready for your coolest vacation so far, pack your warmest clothes and ski equipment, and book your flights, because here are some of the most bucket list-worthy destinations in the snowy landscape of the Land of the Rising Sun."—Emily Wilson
"Japan has always been one of the most popular tourist destinations in Asia because of its ancient temples, breathtaking skyscrapers, and historic sites. But today, one of the highest drivers of tourism in the country is Japan's pop culture."—Jenni Pearson
"Who knew it would take thousands of miles and the kindness of a new culture to make me question if I was actually content with my family life in America?"—Jocelyn White
India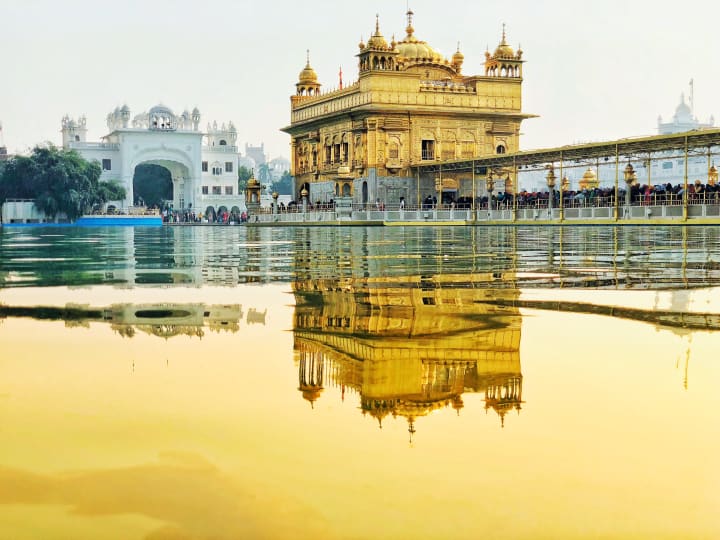 "Holi is one of those events that doesn't require an explanation; all that's needed is a brief image of thousands of people coated in colour to see that this is something unique and very much out of the ordinary. But then again, what is ordinary?"—Kristopher Cook
"India, with its rich cultural history, is an amazing vacation destination for any world traveler. You don't have to be a seasoned traveler to enjoy everything that India has to offer, you just have to be informed and enthusiastic."—Alina Gallupe
China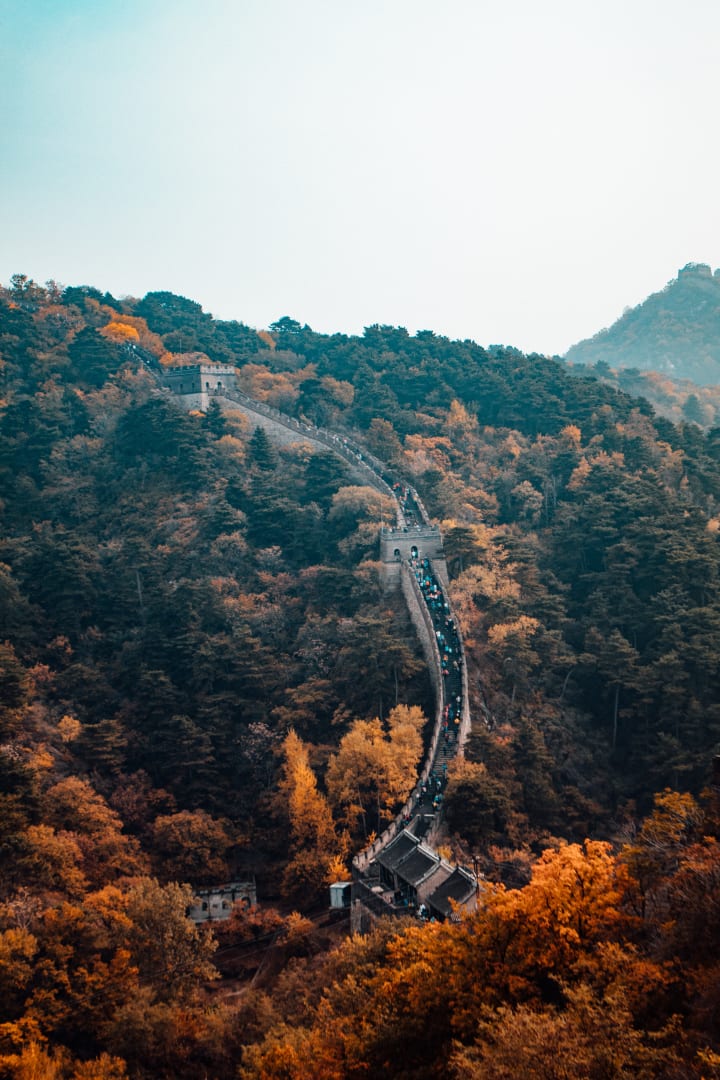 "Hong Kong is an evocative blend of its colonial past and its Chinese present. The main island is a fantastic visual of tall skyscrapers competing with each other to reach up high."—Lana Omelic
"As Beijing springs into the 21st century, the city's grandiose ancient architecture could at times be easily forgotten."—Stephanie M
"Despite the fact that Hong Kong is a modern metropolis and one of the financial epicentres of the world, strong local traditions are still not lost among the infinite cultural crossovers."—Scott Snowden
"When limited to only 48 hours in a major capital city like Beijing, it can be overwhelming to narrow down what you want to do with your time there."—Sophie Rose
"It is the Fourth of July in Chongqing, China, and I am in a bar with four other Americans and a crowd of Chongqing locals. We are all staring at a beer drinking competition being held for those celebrating Independence Day for a country approximately 7,000 miles away."—Ti Ana
South Korea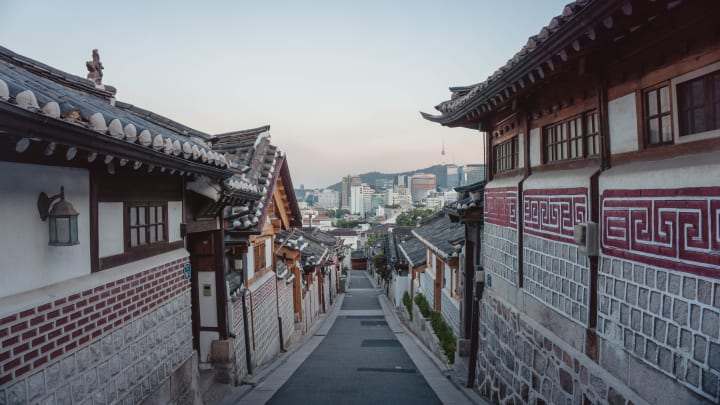 "This is the country that made me fall in love with travelling and ready to branch out to try new locations."—Alice Sullivan
"If your boss or your senior or an acquaintance offers you Soju or beer or whatever, take it! More than an attempt to get you wasted, it's like a ritual that you're locking in your friendship with them as soon as you receive that shot they have poured for you."—Cil Borlaza
Laos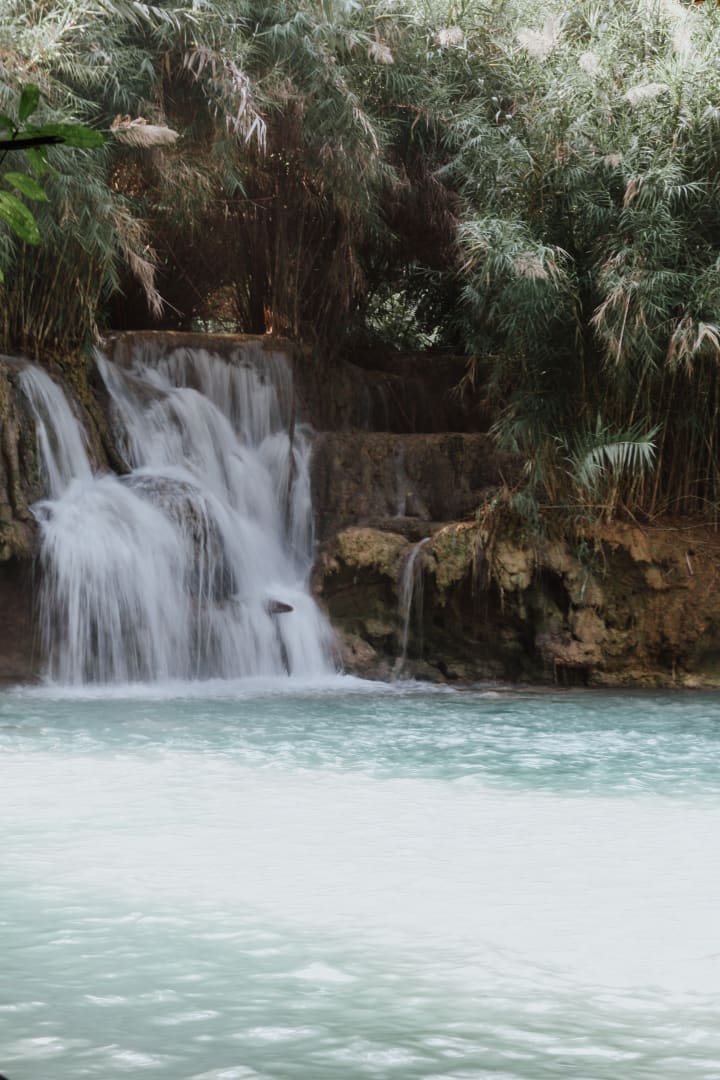 "Laos is one of those locations that commands attention from those caught in its gaze."—Kristopher Cook
Vietnam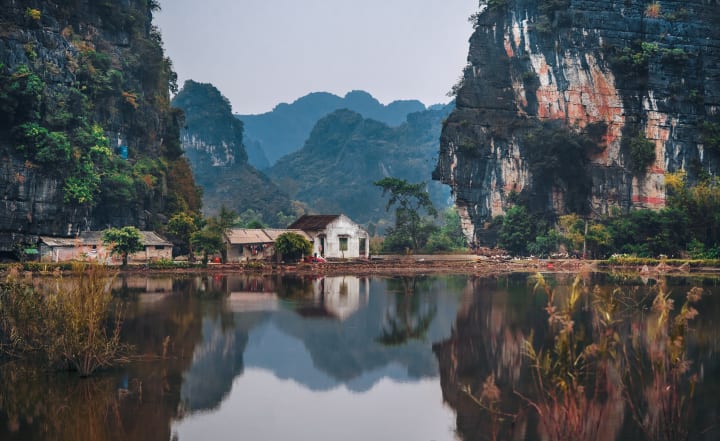 "Saigon can seem like a strange dream at times with its hustle and bustle and goings on, but it's all part of the adventure. So take a few precautions. Don't upset the natives, and have a great time."—Dean Moriarty
"If there's one thing I want to leave you with, it's to travel. Experience this colorful and beautiful country for yourself."—Kayla Bloom
"Over the Christmas 2016 holidays I took my first ever trip to Asia and visited my brother in his adopted homeland of Vietnam."—Rob Latham
Taiwan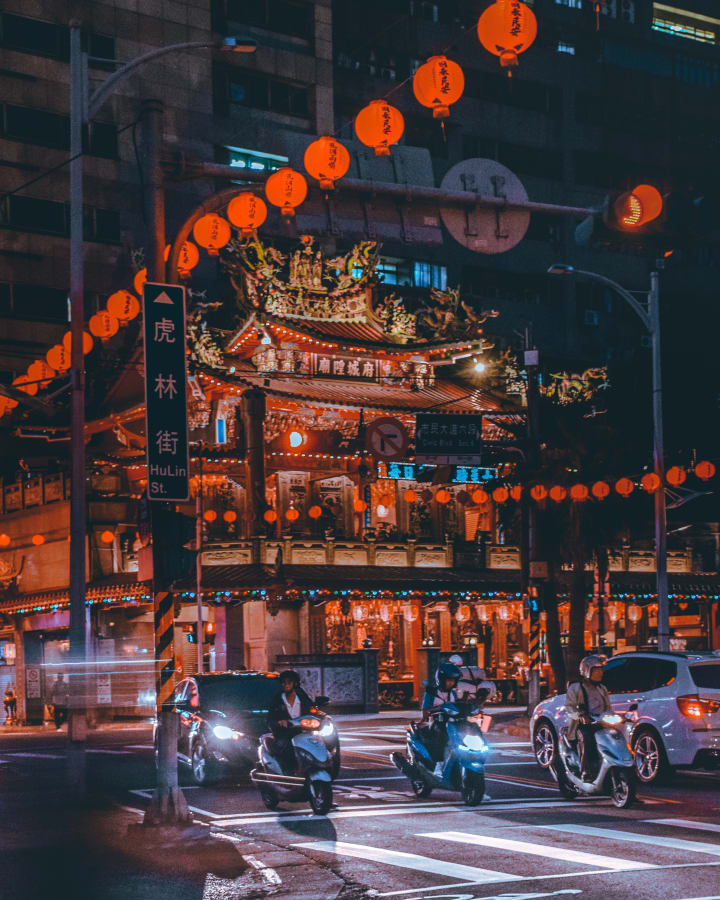 "There is a well-kept secret amongst serious hikers in Asia, and that is the Island of Taiwan."—Lisa
Nepal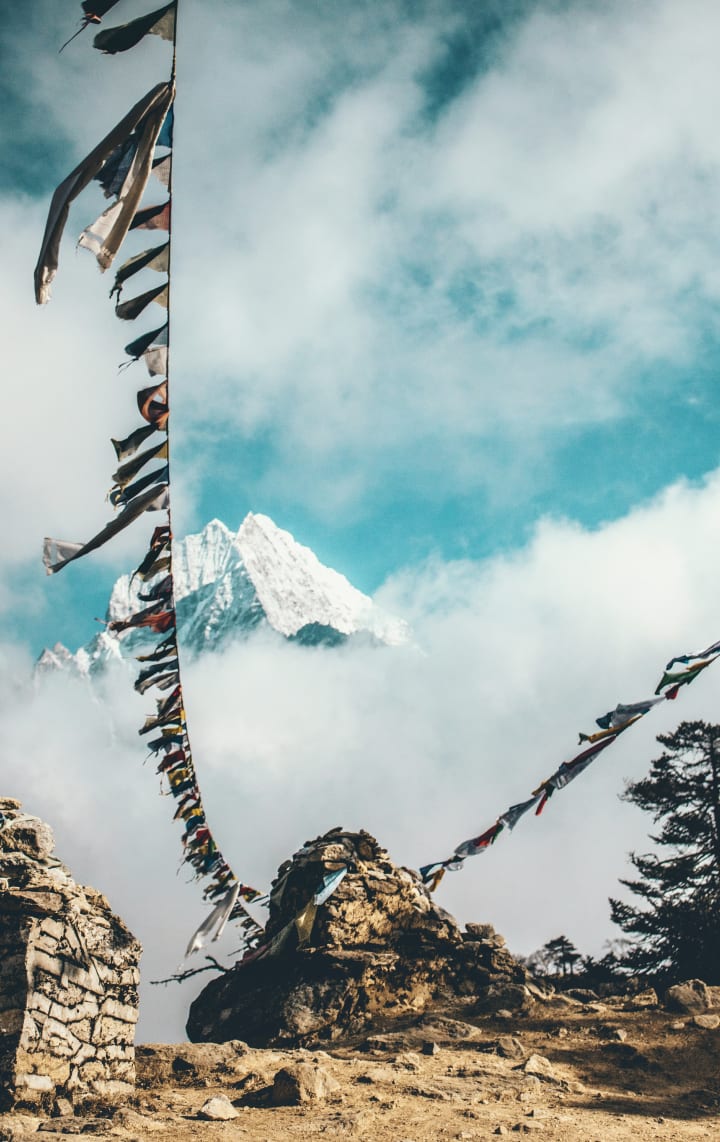 "While I struggle around the Himalayan trails with a small backpack, locals do it barefoot and carry baskets of a hundred pounds of plywood, food, and supplies, or they herd their ox and yaks up the mountain for farming."—Heidi Jacobs
"I write this story in the fetal position, under two down blankets, fully clothed in multiple layers, hoarding at least three snickers in my pocket, in Lobuche, Nepal on the Everest Base Camp Trek, wishing that someone had written this article for me. Maybe if I read this before my flight, I would have been a little bit more prepared for the greatest adventure of my life."—Natasha Sydor
"The combination of breathtaking views, nature, and the lack of western influence forces you to appreciate the natural beauty of the country you are in and if this was not already something you had, you quickly develop an appreciation for your surroundings the more you trek."—Kieron Parkinson
Sri Lanka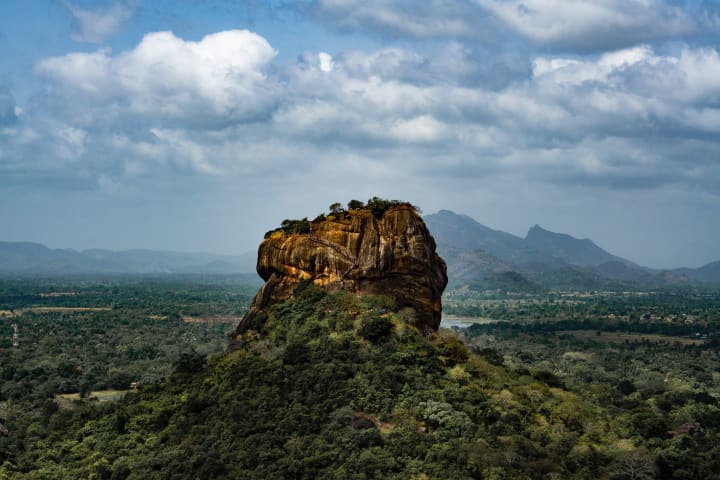 "Sri Lanka is a beautiful place, and even if you only have a couple of weeks to explore, it's worth it."—Lynsey Bec
Singapore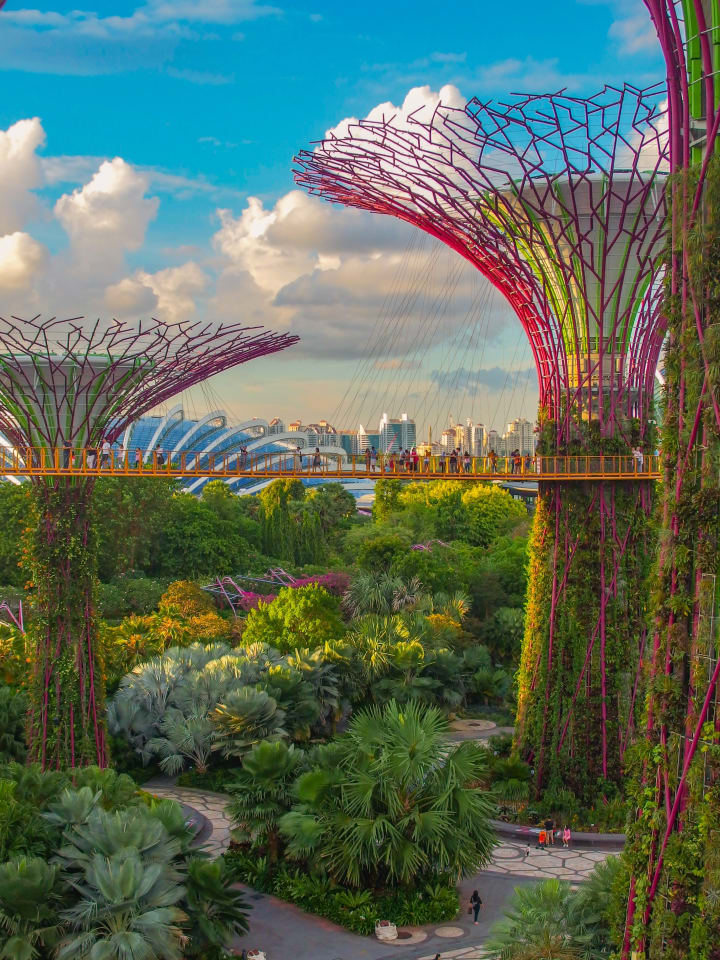 "The glossy film highlights many fascinating real-life destinations in Singapore and Malaysia as backdrops that may interest the wanderlusters among you."—Marguerita Tan