Vocal Verified—Artist Guide: Photography
A curated list of photography tips and tricks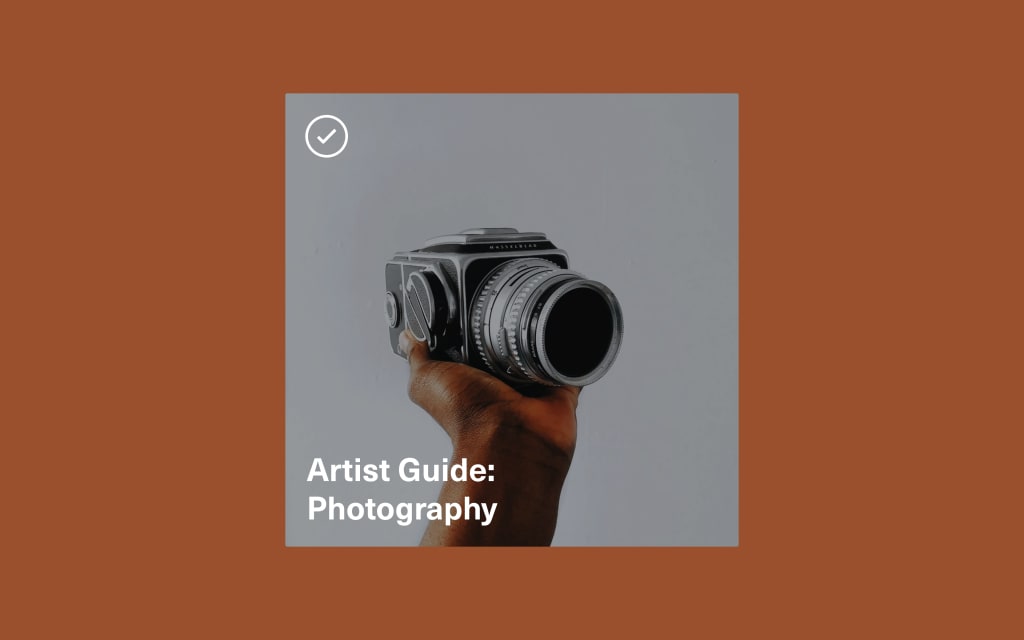 On the surface, photography seems very simple. All we see photographers do is aim the camera, maybe adjust the lens a couple times, and push the button—so it must be simple, right?
As anyone who's struggled to take a good selfie knows, this is not so.
Like any other art form, photography is as rewarding as it is difficult. It allows its practitioners to capture and preserve moments in time, share our perspective of the world, and simply make something beautiful, but there are also a lot of fine details to master. Things like the guidelines of composition and technicalities of cameras all affect the final product—and make beginner or aspiring photographers feel overwhelmed.
Fortunately, many of our hardest working creators have already undertaken photography. With many years of practice under their belts, they've accrued valuable wisdom and advice which they've shared with the Vocal community. Here, we've gathered the best tutorials and guides to mastering the art of photography.
Give them a read, leave your favorite stories a tip, or share some of your own photography advice.
If you're not already a creator, you can sign up here to get started.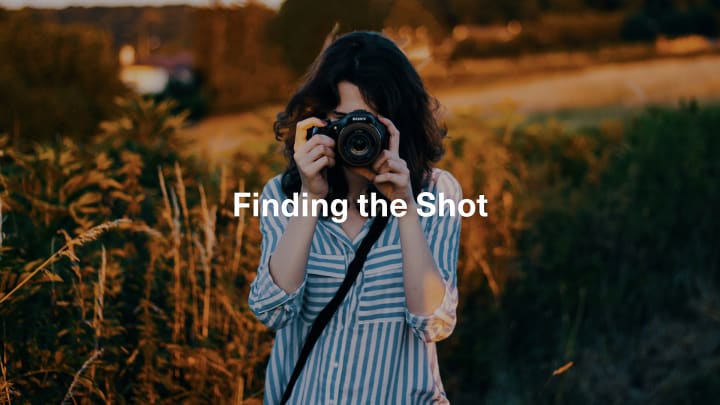 "When you don't set out with an agenda, your options are truly limitless."—Taylene Lozier
"Photography is all about experimenting, so don't take my word for it or listen to whatever is online. You can make your own pictures look great as long as you are creative enough."—Mathew
"Some of my favourite shots have come from having a theme in mind and then taking the time to explore and finding a location that suits."—Jack Lloyd
"I no longer look at my photos as a 'picture taken,' but more so now as a 'photo made'."—John Neil
"Get creative with your places and spaces, use lighting and shadows, play with colors and tones, and have fun getting moody."—Georgianna Nielson
"If you are a beginner Photographer, and are looking to start a portfolio, these techniques will help you out."—Valerie
"Lifestyle Sessions are about telling a story through the lens. These are your memories. These are your moments real and authentic."—Ginny Dorsey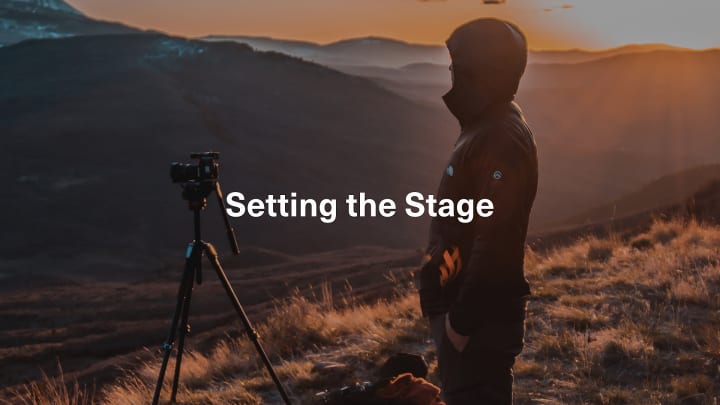 "The one thing that no camera is able to do, no matter how much money you have spent buying it, is compose a photo that is attractive to the eye."—Tony Murtagh
"They are all shot through something, and these photos are incredibly easy to accomplish."—Georgianna Nielson
"Camera angle is a crucial part of storytelling with photography. But how can you use this to your advantage?"—Dan Styles
"Stop Motion includes taking a picture of a motion without a blur, or a motion over a long period of time."—Katie Greiser
"Integrating black and white photography into my workflow has improved my work on many different levels."—Dan Styles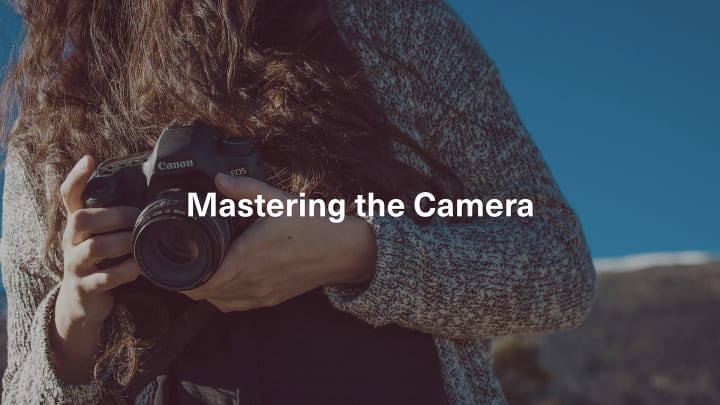 "Whether your budget is $200 or $2,000, you can't go wrong with a DSLR."—Jasmine Smoot-Leyva
"Not everyone is born a photographer, but I believe we all have that desire to become one if we wanted to."—Katherin Partida
"If you are satisfied with colors, exposure, and the overall quality of your photos, there is no reason to abandon any model that you may be comfortable using."—Jason A
"Shooting film photography highlights the true essence of photography."—Brianna Joseph
"Pull out your DSLR tonight and follow this quick, easy-to-understand guide to get an amazing moon photograph regardless of your camera make/model or the lens you have available!"—Elizabeth Hall
"I'd encourage you to seek out the weird and wonderful cameras on offer and get some wacky film while you're at it."—David Romanis
"If you didn't already know, vintage lenses are a cost-effective way to build your lens collection so you can get creative with whatever you're shooting."—Samuel F. Sherring
"I am a huge fan of the disposable cameras and have captured some of my favourite images while using them."—Dan Styles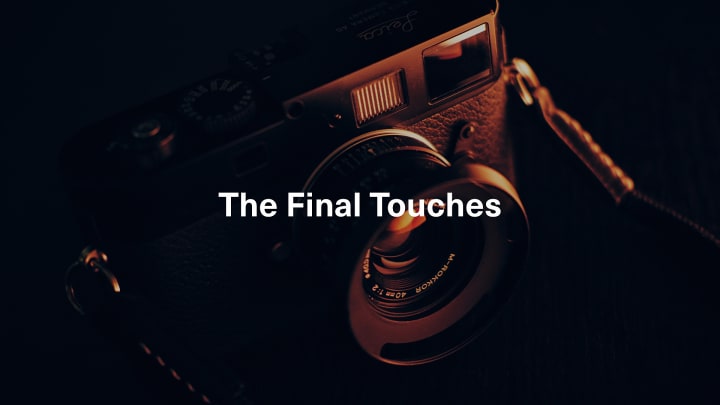 "If you have a great portrait and want to take it to another level, why not apply some Photoshop to it?"—Harrison Galgut
"With practice—with editing—with experience, your photos will continue to improve."—Jack Jobe
"Think of editing as adding a little extra flair to your photos."—Jasmine Smoot-Leyva