Creator Spotlight: Jakayla Toney
"Writing is a learning process and no one starts off writing perfectly. You become a writer. You aren't born one. Be easy on yourself." -Jakayla Toney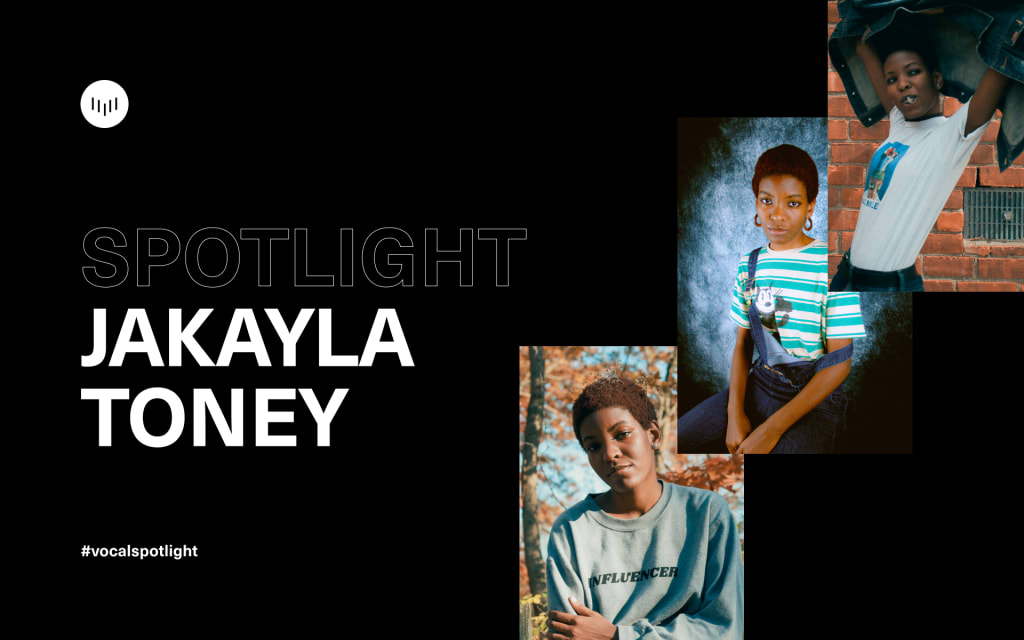 Jakayla Toney is a Horror Author, Creative Writing Mentor, and Photographer based out of New Jersey. The multifaceted creator is equally obsessed with the Horror genre as she is with helping writers of all skillsets sharpen their skills and write compelling content—no matter which genre inspires them to create.
Jakayla's eerie stories come from many sources of inspiration, one of which is chilling in and of itself. In her story, "I Have Sleep Paralysis Everyday," Jakayla talks about her recurring bedtime disorder, stating that "sleep paralysis helps inspire some of [her] stories and novels." Within these episodes of temporary muscle function failure, she has peculiar run-ins with objects or beings outside this realm.
Aside from her natural ability to write, we can't help but think the realness of these experiences allow her to write horror stories as if they're more than just stories—dragging readers into the sinister depths of her psyche.
It's our pleasure to highlight Jakayla (a.k.a. "ms_horrendous") in this #VocalSpotlight. Enjoy!
On Her Background and Career:
My name is Jakayla Toney and I'm a full-time writer and Director of Social Media living in New Jersey-working in NYC as a photographer. I moved out here 3 years ago from my hometown Columbia, South Carolina.
I have been writing since age 16 and grew a huge audience on Wattpad. From there I've won many writing contests, had my first book signing, and was able to talk at a panel in NYC about my writing.
I got started on Wattpad where I started with fan-fictions then eventually realized horror fiction is my true calling.
On Her Sources of Inspiration:
I'm inspired by the things that happen around me and in my life. Most of my stories have a lot of truth in it aside from the horror fiction parts. I urban explore a lot so I'm constantly looking for horror inspiration in the locations I go to.
Mary Downing Hahn - a fiction YA author, and R.L. Stine are my biggest inspirations.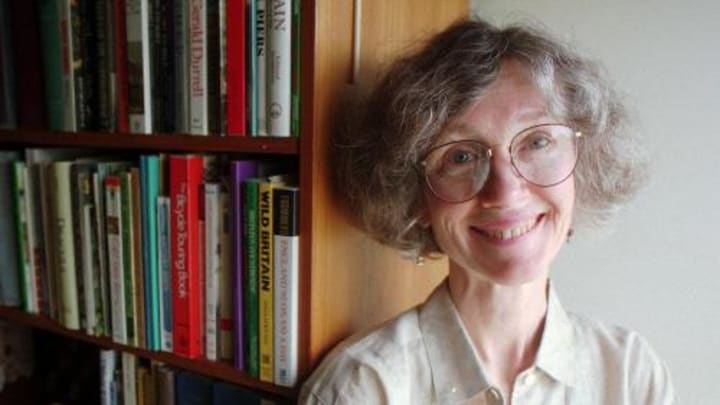 On Her Goals:
I would love to become a bestseller writing about my experience living in Egypt.
On Her Photography Practice:
I constantly practice the art of story-telling through photography. I like to tell a story with my pictures instead of randomly taking shots. I have to connect with my client and with what goes on around me.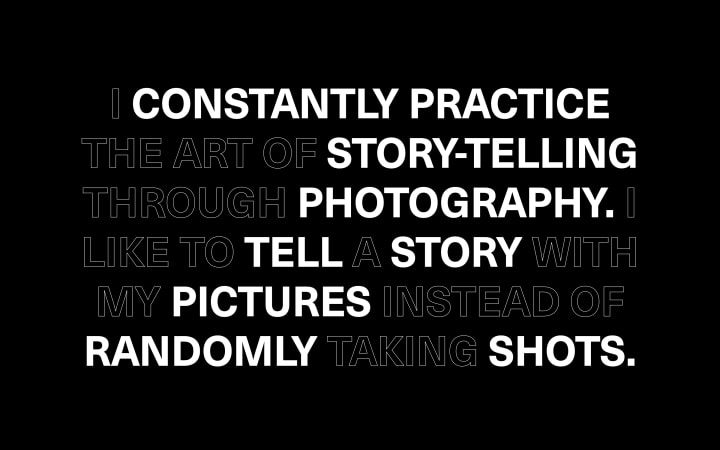 On Other Creative Outlets She Enjoys:
I'm passionate about music which was more lowkey until this year. I began posting some of my music.
I play guitar, drums, and I'm learning piano.
On The Horror Genre:
I love the suspense of horror. How certain things can manipulate our minds and freak us out. That feeling of wondering what's next excites me.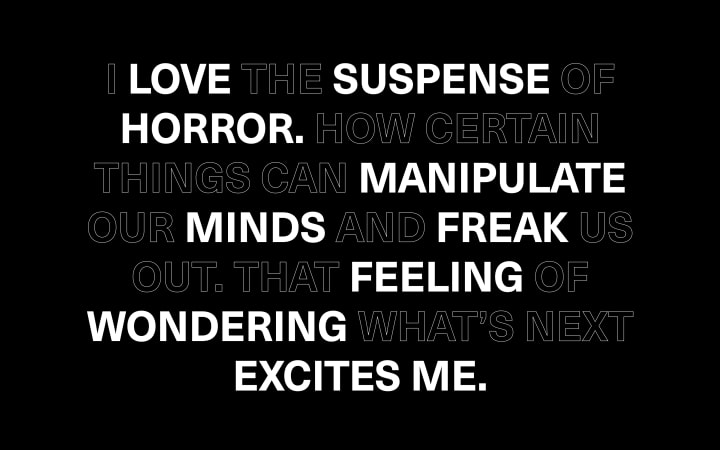 I knew Horror was for me when I first began writing. I loved watching horror and I also had a fear of the dark and a fear of death so it was therapeutic for me from the smart.
On Her Favorite Horror Book, Movie, Podcast, and TV Show:
My favorite book is Wait Till Helen Comes by Mary Downing Hahn. My favorite movie is Stephen King's IT. My favorite podcast is The NoSleep Podcast and my favorite show is The Haunting of Bly Manor.
On How Becoming a Vocal Creator Helped Her Develop An Online Presence:
It helped me become able to inform people of my writing. A lot of people like it when I post prompts and writing guides on here.
On Advice For New Writers:
Try to take criticism as feedback instead of taking it personally. One bad comment could stop a writer from wanting to be a writer forever. Remember that someone's opinion doesn't have to end your dreams of writing.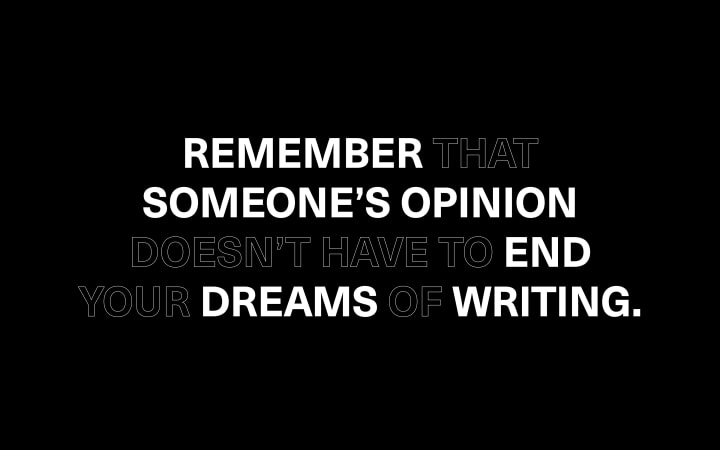 Writing is a learning process and no one starts off writing perfectly. You become a writer. You aren't born one. Be easy on yourself.
On What's Keeping Her Sane During These Crazy Times:
Photography and writing.
My creative outlook changed because I'm seeing less people and I feel like I was always able to connect with people easier before the pandemic. I always went out looking for people for inspiration or as clients. It's different. I have to work less with people now.
On Her Favorite Story She's Published on Vocal:
Phone Photography for New Photographers Starting Out
Don't think about it—first thing that comes to mind:
What is one thing you couldn't live without?
Music
Favorite Musical Artist at the moment?
Chris Cornell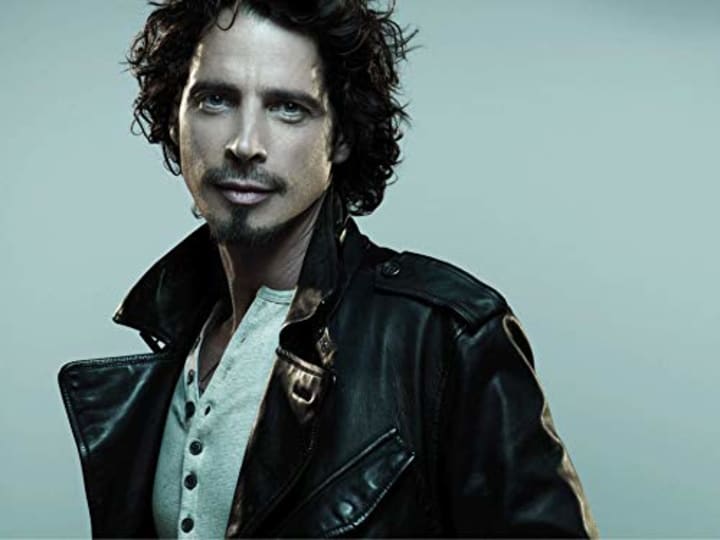 Cats or dogs?
Cats
Favorite travel destination?
Easter Island
Day or Night?
Day
Favorite local restaurant?
I like the Chinese store around the block haha
What's your go-to late night snack?
Cinnamon buns
What are you currently binge-watching?
Avatar the Last Airbender
What are you currently reading?
Limitless
If you could speak a new language, what would it be and why?
Tagalog because most of my readers are from the Philippines.
Favorite story you read on Vocal by another creator?
Broken Windows Theory by Charles Leon
Thanks for sharing a little bit more about yourself, Jakayla! You're an asset to Vocal not only for the haunting horror stories you share but for the tips you offer to aspiring writers as well. We at Vocal, along with your dedicated readers, are looking forward to reading about your experiences living in Egypt! When we see your name on the "Best Sellers" section in book stores, we'll be the ultimate hipsters—saying, "we knew Jakayla before she was a Best Selling author."
If you're as big a fan of Jakayla's work as we are, be sure to keep up with her here on Vocal and follow her on Instagram. Thanks again, Jakayla!
spotlight
About the author
Vocal Spotlight aims to highlight standout creators who are changing the world one story at a time. We're getting to know the storytellers who inspire us the most, and we can't wait for you to meet them.
Reader insights
Be the first to share your insights about this piece.
Add your insights