Creator Spotlight: Harrison Galgut
"To capture the essence of someone in an image is a combination of timing, commitment, lighting, and skill. But, to truly, and I mean truly, catch someone when they drop their metaphorical porcelain mask is special, nothing can beat that."—Harrison Galgut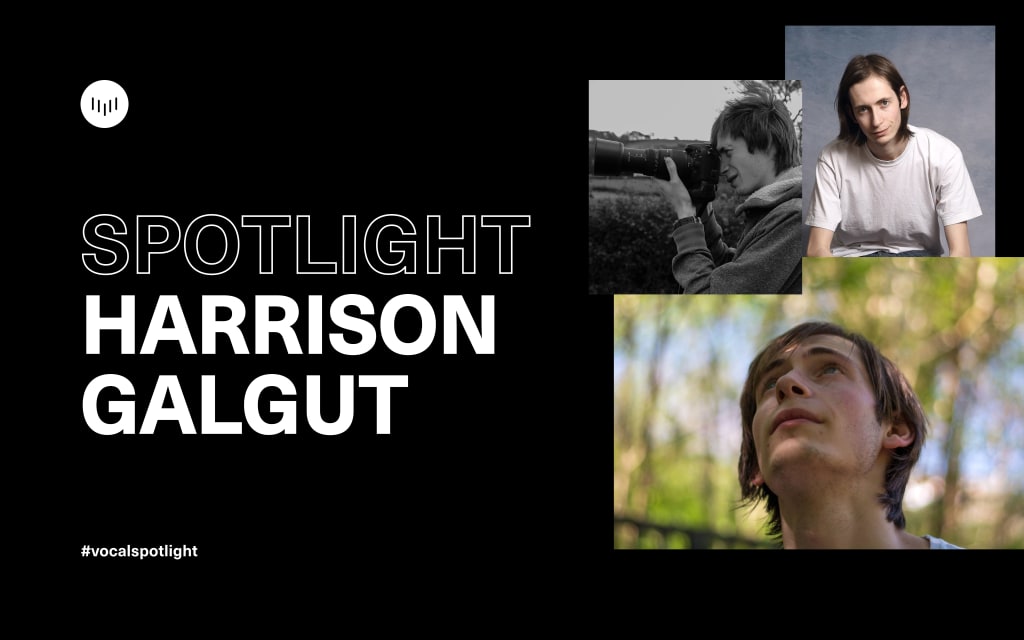 Meet Harrison Galgut, a photographer and videographer who's passionate about telling powerful stories through his lens. He's the founder ofEdit6 Photography, a company built to capture the lives of people in the most artistic way. Specializing in portraits, weddings and other milestone events, his mission is to find ways in which he can keep alive the memories of other people's happiest times. We love seeing how photography and storytelling go hand in hand, and decided to reach out to Harrison to learn a bit more about how he accomplishes this. Here's what he had to say.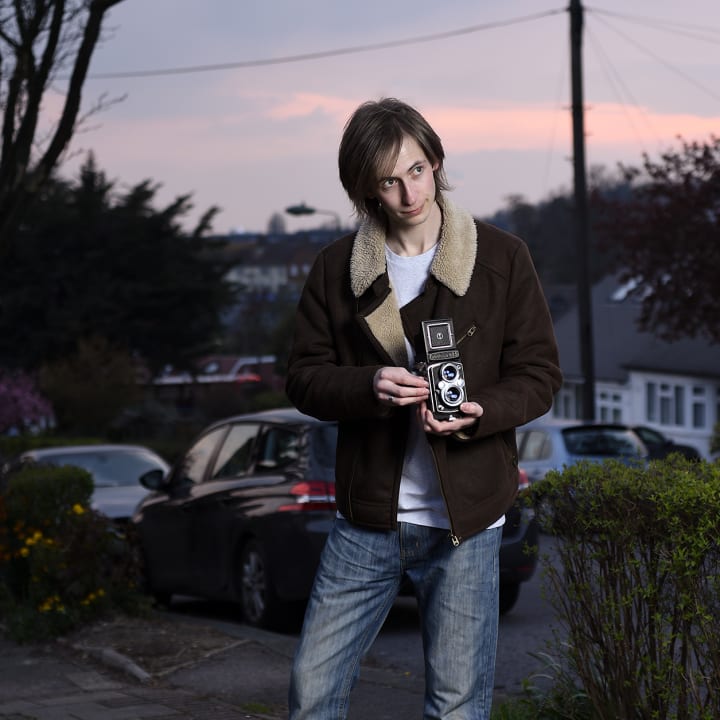 On how he got started:
I started off with photography being a hobby and my mum telling me I should study it. Instead (as a rebellious teen) I studied Music and Music Technology, which lead me to getting a BSc in Music Technology with a specialisation in Sound for Film. This gave me a much greater understanding of lenses and filming, and got me started on my unique approach to video editing—which relies on getting the pace and timing right to help drive the story and emotion of a scene or film.
I became a full time professional photographer when I started hating a lot of the films I had to work on. I even found myself making excuses to not work on them and to get out of the house to photograph things. I then went into weddings, portraits and events as a photographer because my friends loved the pictures I was taking. I wanted to give couples a very high level of quality along with affordable pricing. I love working weddings because it's a long, intense day that then ends with a beautiful set of images for the client to have, keep, treasure, and love forever.
On finding inspiration: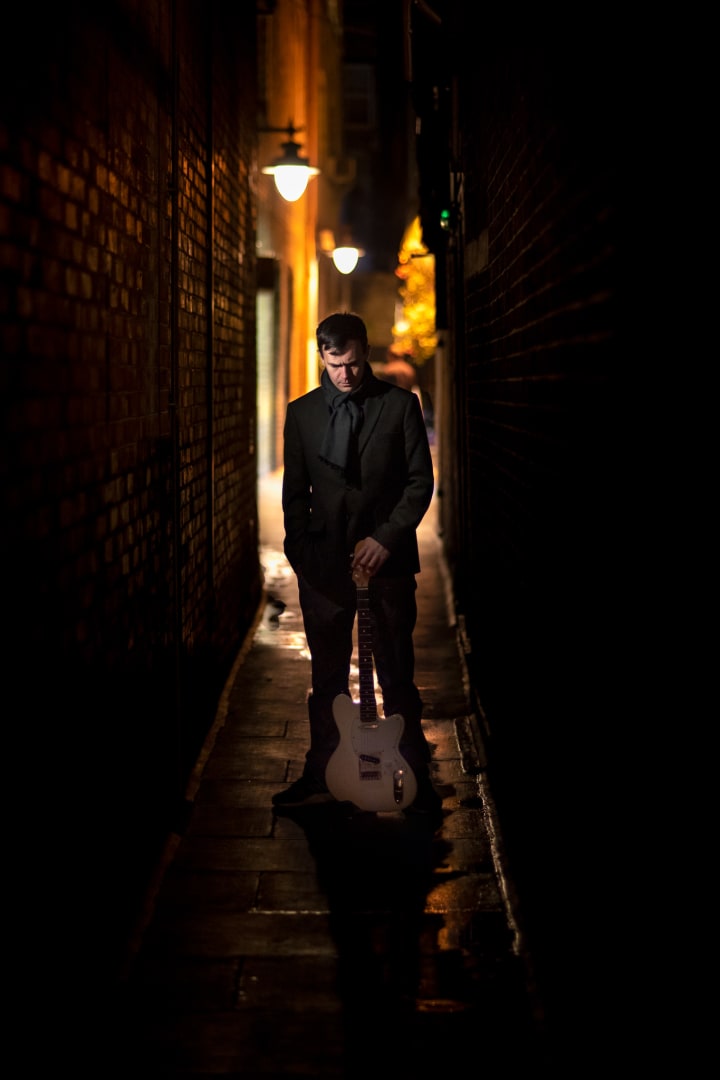 There are a few photographers I look to for inspiration—it depends on what I am photographing but the general list is; Ryan Brenizer, Annie Leibovitz, Terry Hewlett, and Sean Tucker. Jamie Windsor is another photographer, and also a YouTuber, I really enjoy watching and gaining some insights from.
There are also clients of mine (now friends) who I love working with and who I draw inspiration from. Ryan, Christian and Rob. They are actors and musicians who often need new headshots and character profiles which are always really creative. I love the work done by those who inspire me, which goes without saying.
Additionally, there are a few things I do when I'm not feeling super inspired:
Firstly, I go and photograph things—it doesn't matter what, it's the act of photographing that breaks the cycle of looking at other peoples work and thinking 'Why isn't my work that good?'
Secondly, I try to get out of my house or my local area or take different routes to places to try and reset my brain.
Thirdly, I will try to just learn something new. Normally something very technical and less creative as that again will help reset my brain.
On photography:
Photography is an art form—anyone can take a picture. But, to capture the essence of someone in an image is a combination of timing, commitment, lighting and skill. But, to truly, and I mean truly, catch someone when they drop their metaphorical porcelain mask is special, nothing can beat that. That is the game of portraiture and that is storytelling in one image.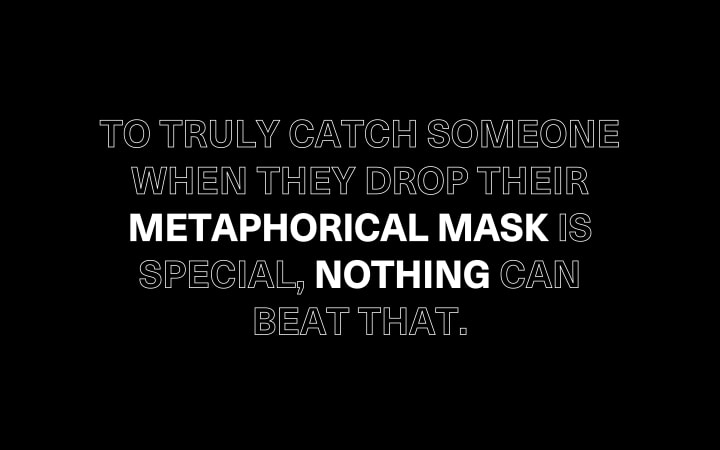 Lighting a character portrait correctly can make or break the image, drama and cinematic looking images can be achieved relatively easily when done properly. You can create certain looks from images that give a certain feeling.
My piece of advice for photographers trying to make it in the industry is simple and comes in three parts:
Learn the basics and understand how manual exposures work
Understand how different focal lengths affect distortion on an image
Work out how framing and timing make a picture, and don't photograph a wedding until you have that down as emotions make the pictures.
On being a creative mind: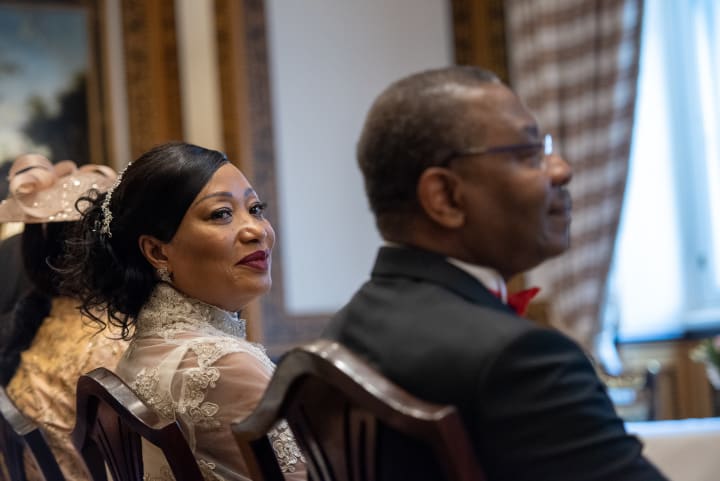 I quit a job at a post production house as I hated the work, which in turn put me on the road to moving from an amateur photographer to professional photographer. I started a YouTube channel as more of a reminder to myself of where I started and a good way to practice camera techniques and editing, which I put to good use in films I direct and edit.
I don't plan to make money out of it or care about the subscriber level. I care that I keep making them for me… which reminds me I am a little behind on my own schedule.
Thinking back, one of my favourite projects I worked on was at university. I was the sound designer on a short film called "Scavenger", which was directed by Keith Kopp and I absolutely loved it. No dialogue all sound effects and music, just brilliant.
On things he's into right now:

Favorite YouTuber you follow: Tony and Chelsea Northrup—I think they make some great stuff!
Cats or dogs? Dogs
All time favorite movie?Hot Fuzz
Favorite character from The Office? Tim Canterbury
If you could go anywhere for vacation, where would you go? Kruger National Park
Favorite local bar, coffee shop, or restaurant?Harris and Hoole
Best thing to do in your city on a rainy day? It's London… it's always raining
Favorite Instagram account you follow? Spotlight_img
Favorite Vocal story of yours so far? "Dark and Light: The Art of Subject".
You can check out more of Harrison's stories below, and keep up with him on Instagram.
spotlight
About the author
Vocal Spotlight aims to highlight standout creators who are changing the world one story at a time. We're getting to know the storytellers who inspire us the most, and we can't wait for you to meet them.
Reader insights
Be the first to share your insights about this piece.
Add your insights