You're Not Alone
Don't give up! You're not the only one who is struggling...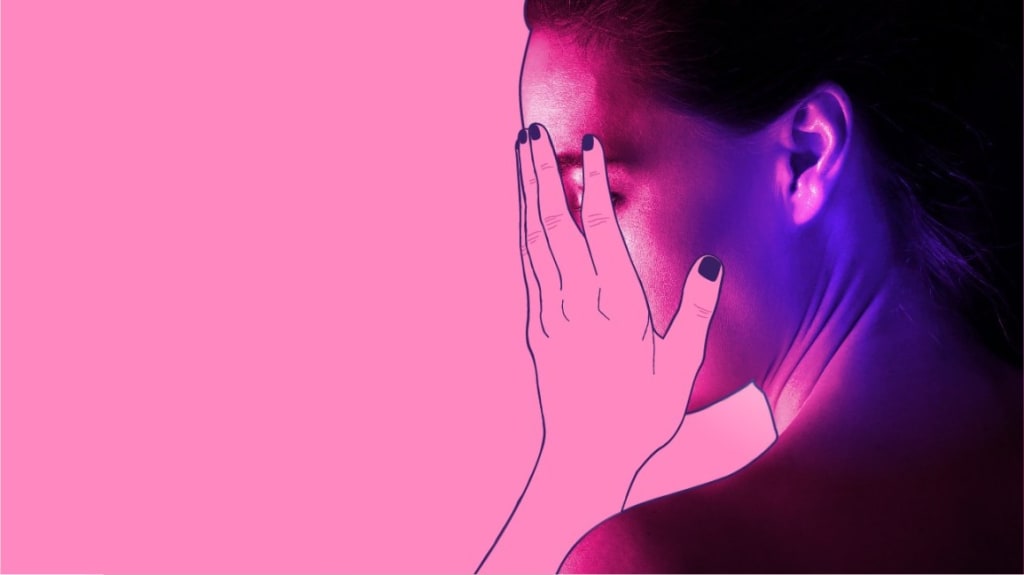 Let me start off by introducing myself. Hi my name is Janelle. I'm a college student. I live in California. Wait why would this matter? Introducing yourself is good but you wouldn't know if that person is fine or not. They would act like everything is perfect in there life. I'm sorry nothing and no one is perfect. I've learned the tough way. I didn't care what anyone says or thinks about me or what I want to do. Trust me I used to care what everyone thinks about me because that's where my depression kicked in.
It started when I was in middle sch ool. I got bullied because I was dating this guy who ended being a player. Funny thing is he is still a player til this day. He was my best friend. I know what you're thinking "why date you're best friend it can ruin your friendship" well it did. We were a well known couple at school. To be honest I was obsessed with him. He was my first boyfriend. Me being Filipino my family didn't want me to date until college. My family has high expectations who I should date. Sad thing is I was never surrounded by my own nationality. I grew up with Mexicans.
Let me get to my point. Sorry for ranting so much. Let me explain what is depression. People would say "its just a faze" "you'll get over it soon trust me" "depression does not exist." Whoever has said these things they never gone through it. They just want to make you feel better. My whole family didn't believe I had depression until I was diagnosed. That's when it hit them. But it was to late. I was taking medications. We tried everything but my depression didn't go away. At one point it became worst.
Depression is not a joke. If you have kids and they tell you they have depression take them to see someone right away because at some point it would be to late. Or keep an eye on your kids and if you notice that they are acting differently take the time to sit with them. Ask them what's going on if they tell you nothing is wrong just keep an eye on your kids.
A good tip: talk to your kids here and there, take their problems seriously because you can help change there life, and they just want someone to talk to and you're their parents.
Depression is not a joke! You're not alone!