Why Your Manifestations Don't Last and the Simple Hack You Can Use to Fix This
It's simple, but it works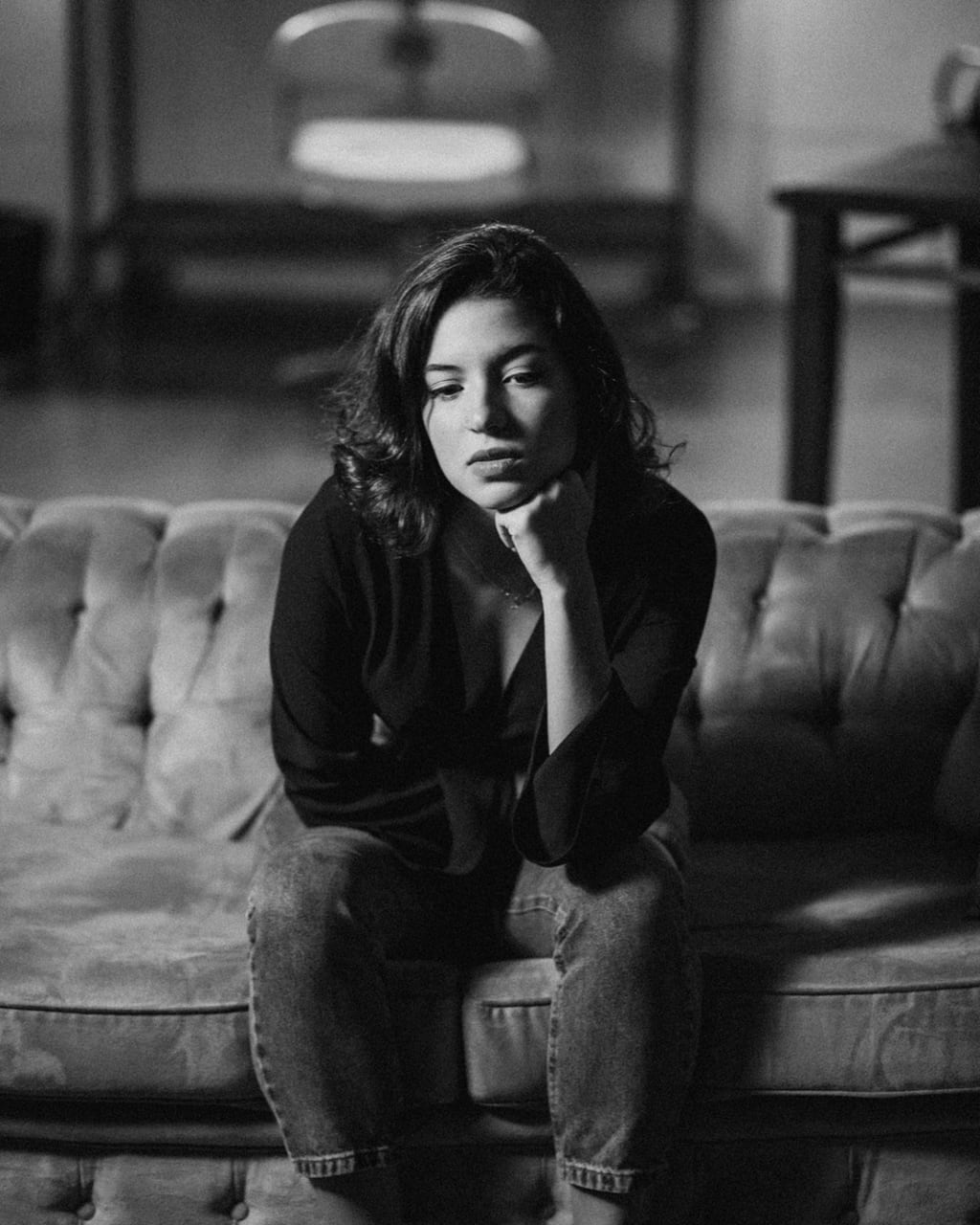 We've all had the experience of manifesting something amazing that we've believed, hoped, and prayed for. It could be that dream job, the perfect mate, a new car, or even achieving your goal weight.
You get what you've been hoping for and you're ecstatic!
And then, just like that, you lose it.
What happened?!?!
Then Peter got down out of the boat, walked on the water and came toward Jesus. But when he saw the wind, he was afraid and, beginning to sink, cried out, "Lord, save me!"
— Mathew 14:29–30
Unfortunately, like Peter, many of us begin to take our minds off the miracle and begin to focus on external factors. This is why we lose our manifestations for the following reasons:
Reason #1
You become negative. You get your hopes up high, and you believe this thing can really happen for you. You've stayed positive while praying, affirming, and believing and it finally happens!
Yay!
But then you start to listen to the naysayers, the news reports, and the doubters letting you know all the reasons why this thing can't or won't work or last. Then, those seeds begin to take root in your mind, and you start to believe they're right.
The next thing you know, your manifestation begins to unravel.
Reason #2
As you listen to the naysayers and doubters and take heed to their words more and more, you begin to lose focus and doubt yourself.
You think to yourself…
Nothing good ever happens to me.
I can never catch a break.
My life is set up to fail.
Things never go right for me
And as you begin to agree and affirm the negative report, the universe begins to reflect the doubt right back to you.
Reason #3
You become insecure…
In the process of working on ourselves and believing for our manifestation, we feel good, positive, and deserving of what is to come.
But if we get lazy and stop doing the work, we can begin to fall into the old trap of feeling unworthy and undeserving.
We're plagued with thoughts like:
I don't have enough experience and seniority for this job
I'm not pretty enough for him to be interested in me
I don't make enough to be able to afford this home
I'm not likable enough for them to accept me in their friend group
And just like that, your manifestation goes up in flames.
The Hack You Can Use to Stop Sabotaging Your Manifestations
Loving yourself is the number one thing you need to do to stop sabotaging your manifestations. When you love yourself, you are at peace with yourself and your world. You are confident and positive.
You expect good things and you know good is coming to you because you are worthy and deserve it. You can begin to incorporate more self-love by showing more gratitude for the things you like about yourself and what you feel is going right in your life.
You can also call in more self-love when you begin to incorporate more self-care by treating yourself kinder and better and when you start to raise your standards.
When truly love yourself, you know your worth and value and that you deserve the best.
Have you been sabotaging your manifestations? What can you do to begin to incorporate more self-love into your daily life? Comment down below!
I would love to hear your thoughts.
If you value what I do and would like to support me by making a small donation, you can buy me a Ko-fi here: ko-fi.com/erinm8557
Thank you in advance!
Thank you all very much for your support!
Happy Writing!
Support myself and other writers by signing up for a Vocal membership ($10 per month) through my link here (affiliate). You can also earn money to write!