What I Wish I'd Known About Diagnosis
Things No One Tells You When You Receive a Mental Health Diagnosis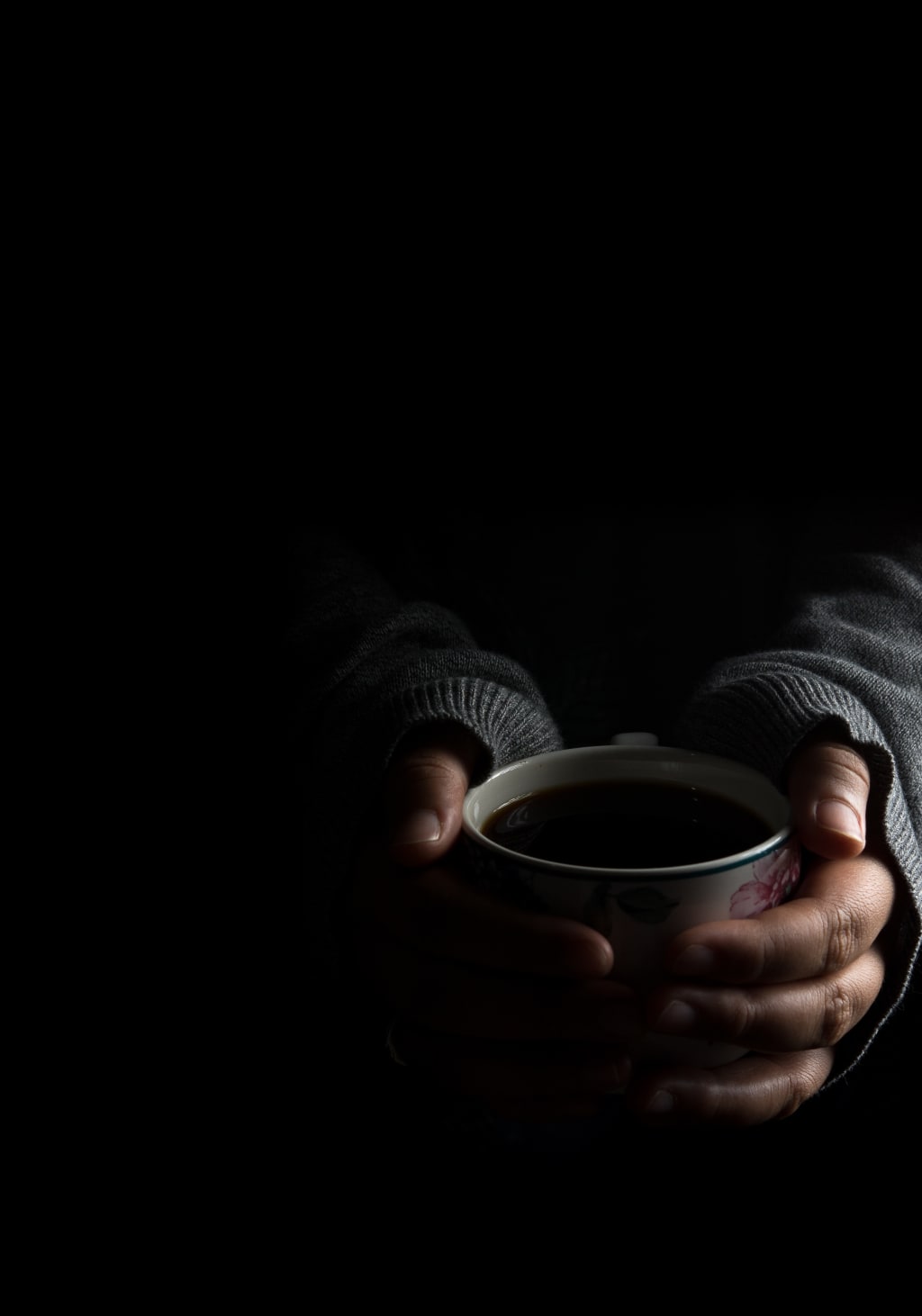 Like so many things in life, there's no handbook for how to receive a mental health diagnosis. Some may be fortunate and have mental health providers who are excellent guides. Others may find themselves sitting at home after an unexpected stint in a hospital rifling through discharge papers looking for an understanding that sterile hospital notes won't provide.
Diagnosis the Double-edged Sword
Having a label for your experience can bring feelings of relief. Finally, you have the words to describe your experience. You have validation that something was there, the ability to education yourself on the condition to mitigate the effects of it, and perhaps a deeper understanding of your human experience. These are all great uses for diagnostic terms.
It's difficult to explain to a layperson how much of a tailspin a mental health diagnosis can throw a person into. A simple word or string of words used to communicate payment and treatment information to insurance companies can leave a person wondering what it means about their character, their chances and opportunities for a happy life, even feeling amputated of the future and vision they'd dreamed for themselves.
What I wish someone had told me is that the the DSM-5 contains diagnostic criteria, not destinies.
Recovery
When I experienced mental health crisis, I didn't know what to expect. Mental health wasn't my world. I didn't understand how it worked and knew little about navigating that system. I didn't know how to manage my mental health aside from the contents of a pill-bottle that I'd been given.
I wish someone had told me about Wellness Recovery Action Planning (WRAP), created by Mary Ellen Copeland (here). I wish someone had let me read Kate's Story from the WRAP material which describes the life of Copeland's mother, a woman who was institutionalized many years before finding recovery and struggling with reintegration into a society that had deeply-engrained stigma toward her.
People can get well and stay well for long periods of time, and self-directed plans such as WRAP are powerful tools for helping people achieve those results.
Peer Support
At a time that can make you feel at your most isolated and alone, it may be some relief to see someone who is living life day-to-day with similar struggles to those that lead you into treatment in the first place.
People with lived experienced managing mental health conditions, overcoming an addiction, or both, work as mentors and supportive individuals in the mental health field. Called "peer supports," sometimes referred to as certified peer supports or certified peer recovery specialists, they use their experience with recovery to mentor others who are on their own recovery journey. This role exists in part because of activists in the civil rights movement to improve conditions for consumers of mental health services.
I feel more hopeful knowing that some individuals with a myriad of mental health conditions and challenges are turning those stories around to help other people heal.
Crisis and Growth
I'm not going to tell you that everything terrible that has ever happened to you had a greater purpose or served you in some way, but I want to tell you something I wish I'd been told about when I came out of a crisis experience: post-traumatic growth.
Post-traumatic growth is the idea that we can find meaning or derive strength from some of the difficult experiences in our lives. We may learn that we are more resilient than we thought we were, or that we're capable of handling a crisis. We may feel we are better equipped to support people with similar experiences, or that we don't worry about minor things in life anymore. Perhaps we develop a sense of self-preservation out of concern for the negative sides of our conditions that we didn't have before.
As we interpret our stories, sometimes we may identify our strength of character or gain new insight into ourselves or life.