Wahalalafia (Pt. 12)
My Talk for Bipolar Disorder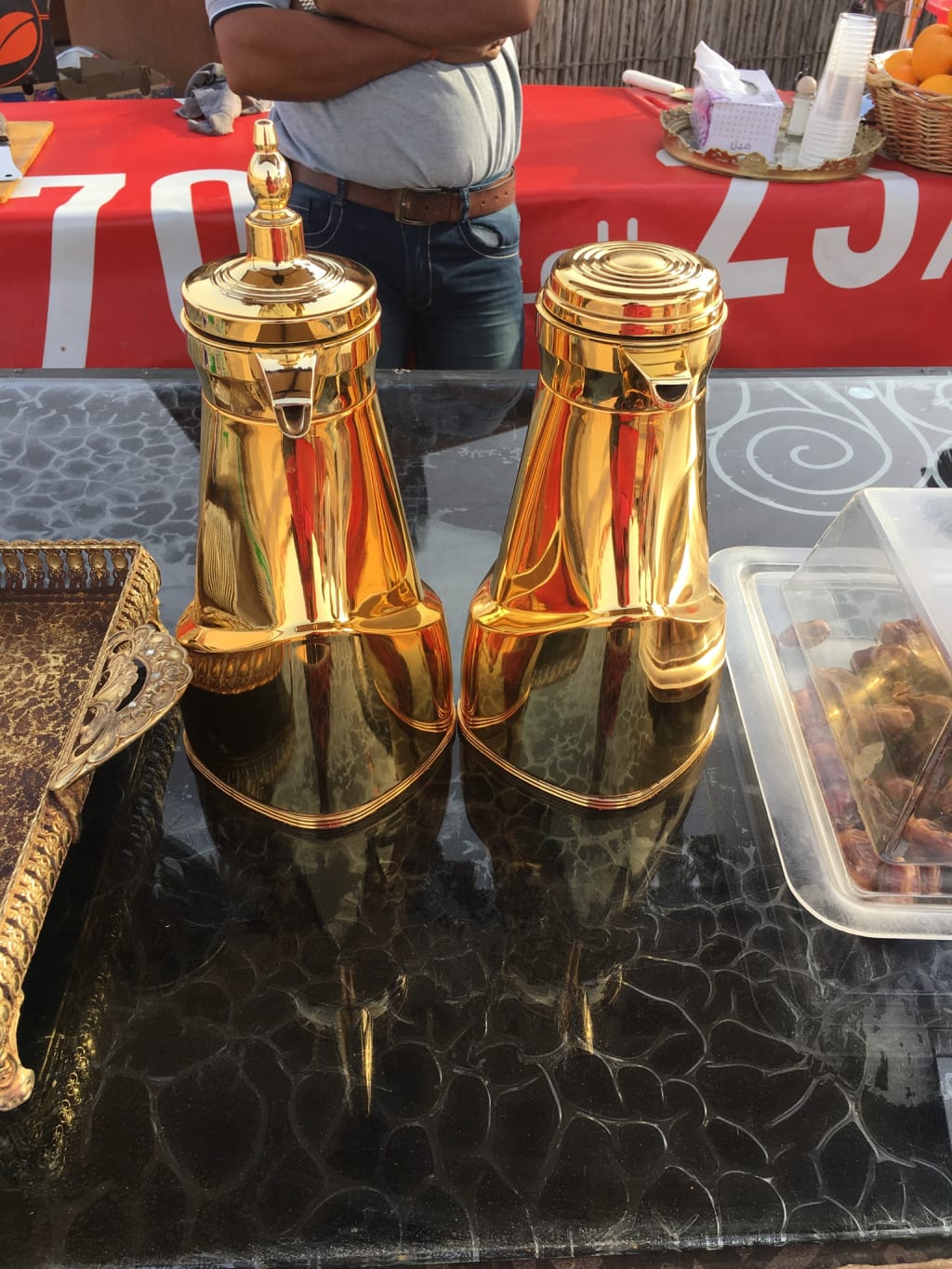 Hey,
It's been a while, how are you doing? I'm going on holiday soon, to celebrate my bestie's wedding. I don't know if she'll read this, but I've got a big present planned, which will be nice!
Can't wait! I know I need a holiday and I know I also need to travel! Wahalalafia is pushing me to travel, to do different things that are spontaneous.
My mind wanders, so it makes sense that my body wants to travel as well. I find warm weather tickles my soul. Cold weather hurts me to my core. Literally.
Reader, what's your favourite destination? Where do you like to go on holiday to unwind? Dubai is really nice, but it certainly is not for everyone. It's not for LGBT people.
I like the organisation in Dubai, and just how they get on with things in Dubai. There are less distractions and things getting in the way. I like that mentality.
Anyway, a place I'd also like to go to is the US. Wahalalafia makes me curious about America. I love American culture, especially Afro-American culture. Despite all that has happened to its people, they're still standing, and resilient.
You hear this in their culture, their music. Like rap, I love Kendrick Lamar. The thing about black people is that our outlet is music and dance. Also, we know how to cook brother! Sorry, is this a stereotype? I'm listening to Kendrick now and Wahalalafia is bouncing my head up and down. I have a lot of ideas man. My head is really brimming with ideas and of course at the moment, I'm writing my blog. I really haven't been writing that much, for some reason, particularly in my diary. You know, I named my diary "Immy." It's so cute! She was born on 30th January, 2017 and is two years and three months old!
It's so good to write a diary! I write about Michael in my diary, my struggles and all.
I notice people who have Wahalalafia write a lot and express themselves, through the medium of writing or creativity. I think it's interesting. There's a way we see the world. We definitely don't just see black and white. We see magenta, ochre and everything in between.
I notice that Wahalalafia makes me sensitive to light, sounds, and smells. I'm not sure if I've mentioned this before.
Anyway, yeah, life is good. I told you that I have the job now, which I'm chuffed about. Right now, in this phase of my life, I'm in constant prayer. For myself, for my best friend's wedding. I feel like I need to constantly keep praying to God. If you're an atheist, then this doesn't apply to you and that's fine.
What are your beliefs, reader, or do you believe in yourself only?
Anyway, yeah, it's getting a bit difficult constantly talking and writing, but I did not realise how therapeutic writing would be to one's mental health. It's like word vomit. You get it all out, and you feel better. My emotions are weird though. Really Wahalalafia. Like for instance, I'll feel happy, tinged with anxiety for some reason. Then I'll feel anxious with optimism.
Wahalalafia is really weird. I don't know what to expect. Manny Mania or Dick Depression. No idea.
I notice warm weather is good at calming me down when Wahalalafia flares up. My best friend, her skin is glowing from the sun. (She works in the UAE—let's call her Juliet.)
Okay, I'm going to bed now. I want to fold. (An expression that means I want to rest deeply.) We will speak soon. Maybe even tomorrow