The "S" word
A conversation diving into mental health.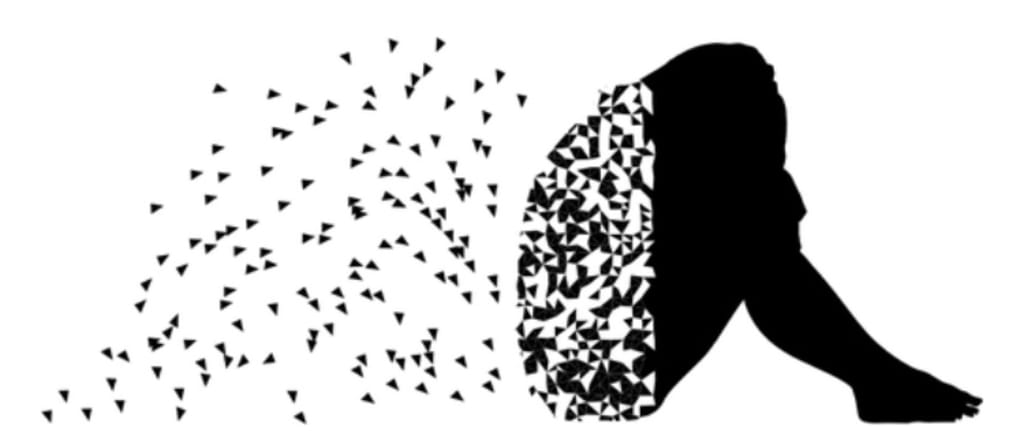 Your mind probably jumped straight to the word "sex" but that's definitely your own dirty mind.. I'm talking about the heart throbbing, awkward hand gesturing and the terrifying challenges of socialising. For some of you it comes natural, f*ck you if it does by the way and for those suffering from depression and/or anxiety I can already feel you scanning down this page desperately attempting to find "the answer" to end the suffering. Nope, just a conversation diving deep into mental health and some personal experiences of mine. They won't dramatically transform your life into a perfect Rom-com but it might make you feel a little less lonely; knowing there are others exactly like you. Crazy right?
I can say for most social events I've ever been to, my first move is to hit the bar. Nothing helps the nerves more than a Gin and lemonade (yes, lemonade because everyone knows carbonated water doesn't give gin any justice). It's like when Alice was told to eat the cupcake and drink the tiny potion to fit into the wonderful world of "wonderland". This is not at all me recommending you get smashed, unable to even stand. But alcohol, smoking, any sort of drugs do play a big part and they fit right into the "coping mechanisms". It feels good to let go and speak to that person across the room who either has their shit together or might even be in the same shoes as you, who knows right? Either way you don't care and that buzz sends you straight over anyway. Of course your friends introduce you to everyone in the room but who could blame them? Automatically you are new to most rooms because let's face it, you don't get out much.
Oh and there's always music, don't get me wrong I LOVE music but not when you're kind of expected to dance... I have no game when it comes to this part of the night, most people do that shuffle from side to side and call it home. I suck up to the wall like a snail who just wants to be left alone. But that's okay because you have the option to escape to the bathroom whilst you can, this is beginning to sound a lot like a plan to run from a killer but that's honestly what it feels like. The entire room, the entire atmosphere, it even feels like the stars are against you sometimes or so normal and fully functioning it makes you feel so alien and misplaced.
It often feels like being trapped in a bubble, floating around with no actual sense of purpose or knowledge of where you're going. And yeah it's fun to be spontaneous but the unknown is pretty scary and that's where a lot of fear comes from. You never really realise how misplaced you feel until questions are thrown at you from every direction and if you are a uni dropout like myself then there's the face you make that says "yeah.. let's not get into that". Some will think nothing of it and respect the fact that you feel your life is a mess and not structured enough to even explain. But others, nicely enough do want to know the inner you and want you to confide in them. As much as the little man in your head tells you to pull away as quickly as possible, try to let your mind and soul forget you're in that room and realise these people around you aren't the monsters under your bed; they could be the nightlight on your bed side table.