The Girl on the Spectrum
Do I look autistic yet?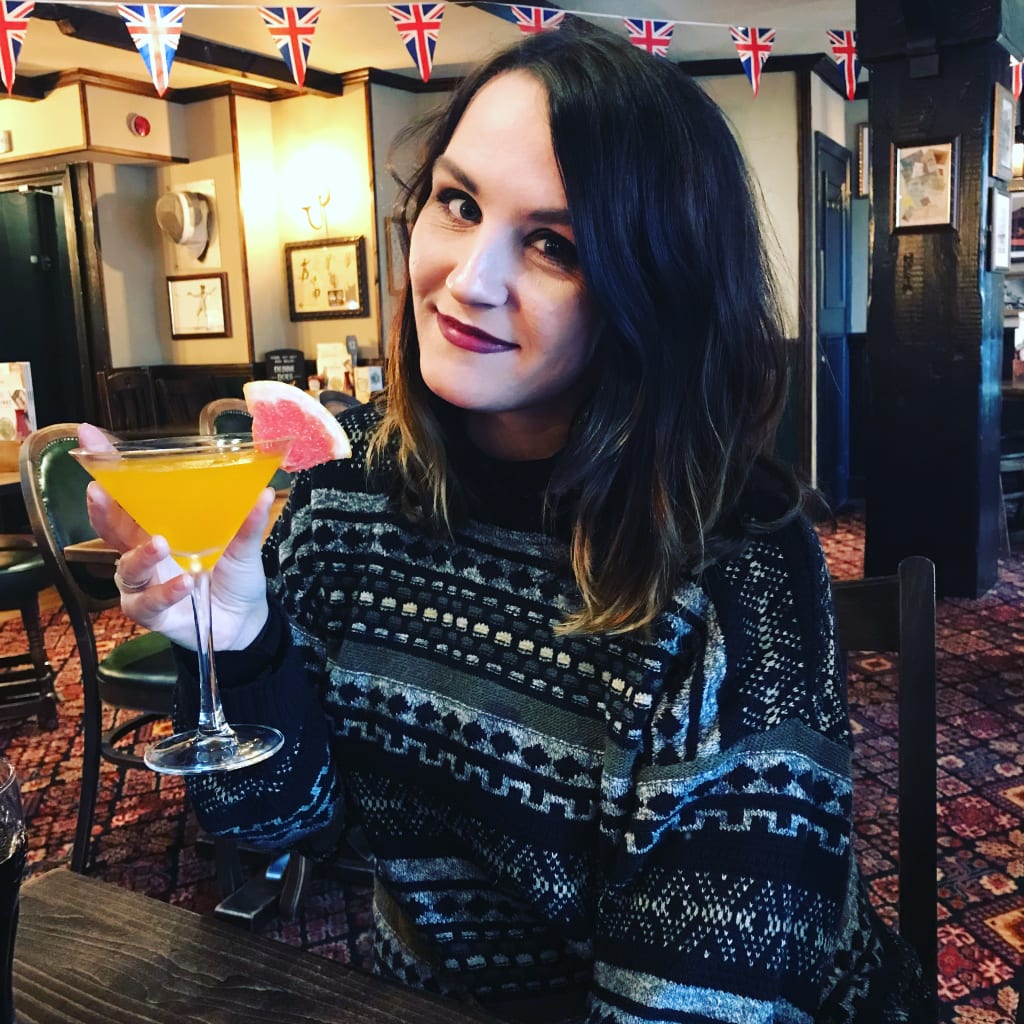 Me, living my best life 
My name is Hannah and I am 25 years old. I was diagnosed with ASD (autistic spectrum disorder) in July 2016, at age 23.
Prior to this, I lived my life without support or acknowledgment of my blatant differences and although my family was aware that I was not the same as everyone else, the medical professionals we approached misdiagnosed me with depression, anxiety, eating disorders and simply brushed things off as me being quirky.
I researched some of my feelings. Typed into Google about my thoughts. Scrolled Tumblr for like-minded people and one word kept coming up. AUTISM. I couldn't go back to my GP. I'm just a quirky anorexic girl with anxiety and depression. I couldn't really be autistic, could I?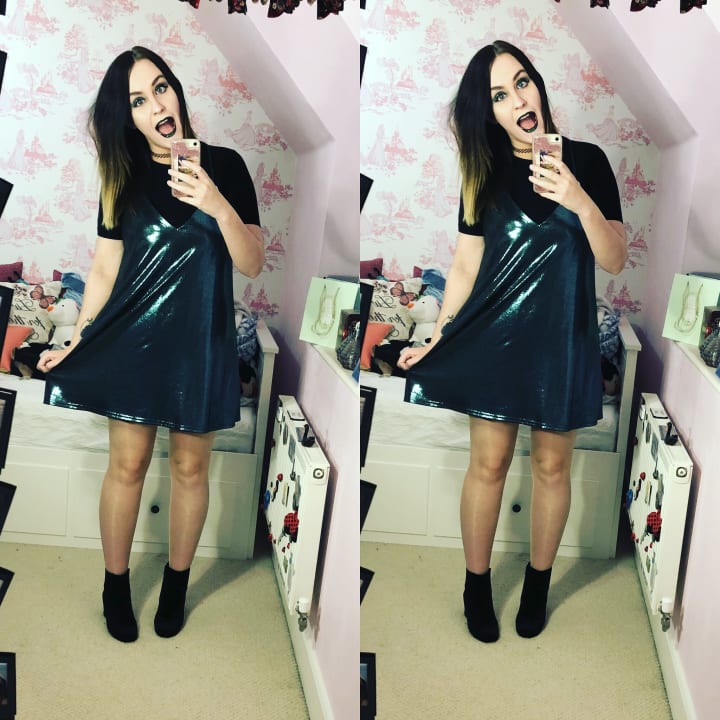 I pursued a private diagnosis, I needed answers, and eventually after interviews, video recording of me performing different tasks, questionnaires and speaking with my family, the psychologist diagnosed me autistic. I took this information to the NHS, who referred me to have an evaluation done through them as well, they later confirmed this diagnosis.
Once I had my diagnosis, I used my autistic thirst for knowledge to immerse myself in the online autistic community. I expected to be late to the party, for everyone else to have been diagnosed since childhood, it worried me a little bit but I was born two weeks late so why change a habit of a lifetime? Except, I wasn't late to the party. There were loads of people who were diagnosed as adults and some were actually self diagnosed because the diagnostic process is so problematic!
I couldn't stand it. People being ignored, misdiagnosed and fobbed off. Lots of them were women. I found out that the diagnostic criteria is still very biased towards males and females on the spectrum were consistently being misdiagnosed with more "female" disorders like anorexia, bulimia and anxiety.
Enough was enough. I didn't want anyone else to have the experience that I did. To be treated for illnesses that they did not have. To be denied access to support, possibly due to their gender. I spoke out. I wrote down. I told anyone who would listen. Eventually, during Autism Awareness Week 2017, I did an interview on my local radio station but it wasn't enough.
I started an Instagram account to spread my message to people outside of my local community. When I told people about my diagnosis and what I was doing I would constantly hear things like "but you don't look autistic" or "you seem so normal." This just reinforced what I already knew, that people needed education.
My Instagram account started with me posting daily anecdotes and experiences in an attempt to "normalise" autism in a way that people without autism could understand and relate to.
I had other autistic people messaging me, thanking me. Telling me about their journey and their life. I realised that this was bigger than me. Everyone on the spectrum shares a diagnosis but we are all so different to each other as well. These people needed their voices to be heard too.
I started a hashtag #doilookautisticyet for autistic people to share photos of themselves to prove that we are all as diverse as anyone else. I've met body builders, psychologists, artists, singers and business owners who are all on the spectrum.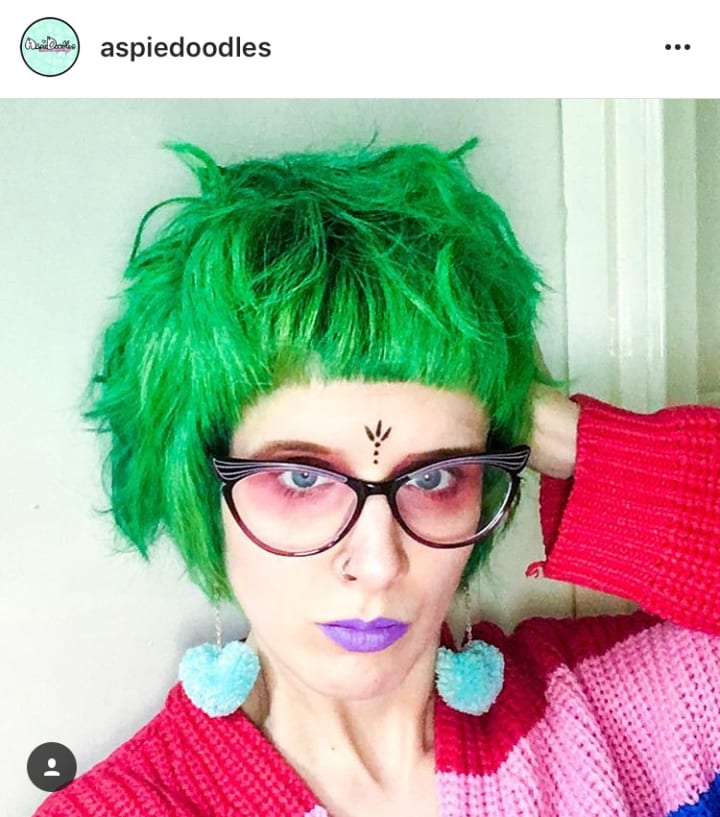 I now have over 1000 followers on Instagram and over 25,000 people have seen my message through the power of Facebook but it really just is not enough. People still do not understand autism. Just this week I saw a post where someone confused autism with asthma.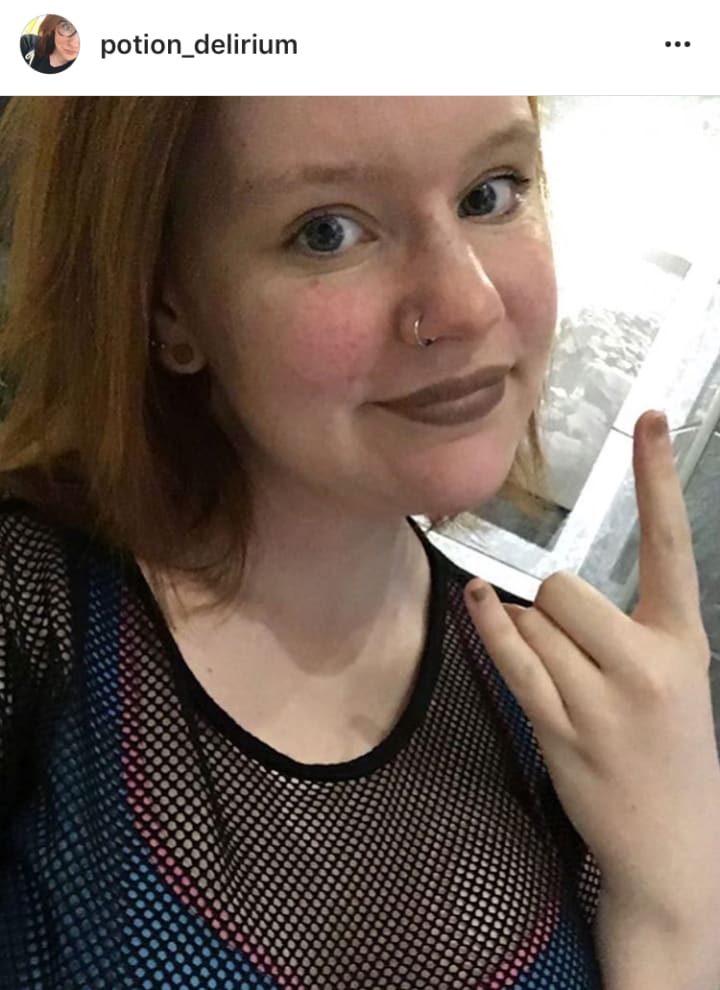 My mission now is just to keep doing what I'm doing and hopefully get more people to see my message and join in with the #doilookautisticyet movement. The hashtag has been used over 1000 times on Instagram but it is no way near as big as other hashtags.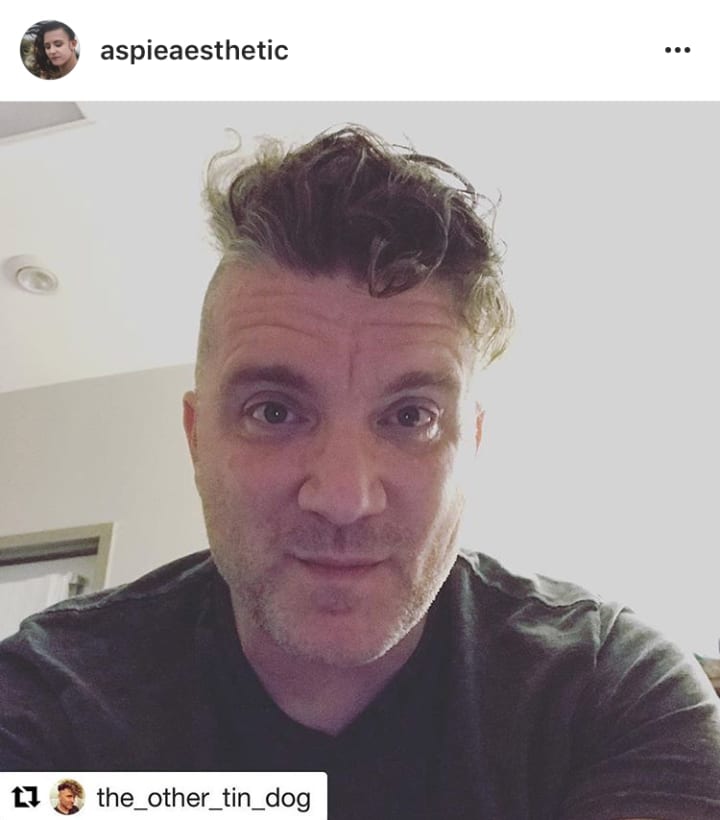 I would like to take this opportunity to ask autistic people and their family members to use the hashtag as many times as they like and if they want to, follow me @aspieaesthetic.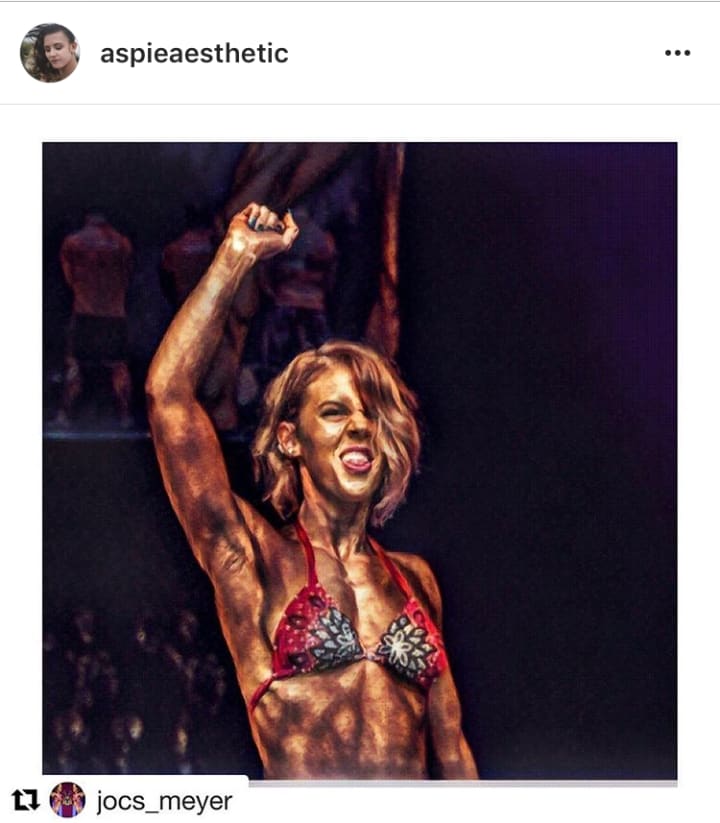 It is only through education, that we will destroy ignorance.