The First Word
Where truth and vulnerability intersect.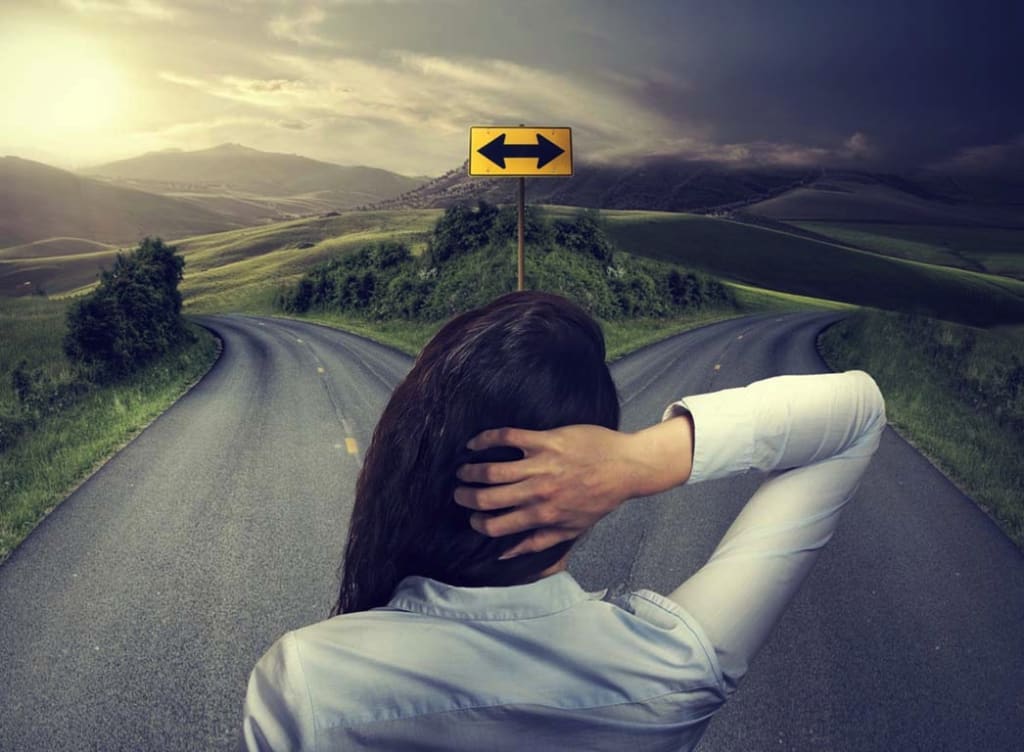 I have considered myself a writer since I was a teen and could string together words that sounded deep. I have talked about writing a book most of my adult life. I have come up with interesting titles. I have thought about the content. I have sat in front of my computer for hours staring at it hoping that the words will form. I am a fraud. I am not a writer. I have no degree in literature or journalism. I have never written a single word that a career as a freelance writer could be built upon.
I have a story to tell. But....
What if no one reads it? What if people do? What if I am really not as interesting as I think? What if... I am tired of living behind the what ifs.
Shame has been the driving force of most of my decisions all of my life. Shame silences. Shame separates. Shame lies.
So maybe I stop writing for the sea of faceless readers that exist in my mind and start writing truth. And there it is. Truth. What is the truth? My mom always told me that if I told the truth I would get in less trouble. I have found that to be a lie. My life experiences (good, bad, or otherwise) have become the filter of my reality. I have had some pretty shitty life experiences so my filter is a little dirty.
For instance, some of my earliest memories are filled with confusion. I had a home that was filled with laughter and love. My parents never intended for me to be so fucked up. How could they have known that my grandfather...(my God, I am 42 years old and when I begin to type that I freeze!)
From the day I was born, I was adored by my grandparents. I was the princess. My favorite thing to do when I was with them was to go to the beach. Ma and Da, I'm really not sure where the names came from but that's what we called them. Da taught me how to swim, then body surf, then body board.
When I imagine a sexually abused child I picture this poor little dirty girl with sad eyes like the SPCA commercials. The grandpa is dirty too. Slurring sweet nothings in the dark. That's sort of what it looked like for me, but not really. Yes, Da stunk. The man refused to wear deodorant and after a couple drinks smelled nasty. He definitely slurred after 5:00 but never mean things. He loved me. He told me I was beautiful and special and then he put his fingers inside me. I didn't feel embarrassed or bad because he loved me. This was my truth.
Until I met shame and then truth became obscure and unrecognizable. My dad loved me too. He was a little distracted, a little stoned and a little messed up from Vietnam...but only a little of all those combined. When I was about 7 he took me swimming. I touched him like Da taught me. Sometimes, all these years later I become paralyzed by shame. When my dad pushed me off of him that day my entire world changed. I have spent over 30 years either running from it or trying to change it.
I am tired. I have no clue how to heal. I don't know how to be whatever is that I am supposed to be and I am really tired of being a disappointment. This is the crossroad where truth and vulnerability intersect for me.
Da was the first of many sexual predators to abuse me. He laid the foundation that my mental processing rests upon. (Actually, my mental processing never rests. My brain is on fire.) I became whatever I thought you wanted me to be. Sometimes I would try to be you. But never, ever, ever could you see the dirty little girl in the corner. She had to remain my secret.
Survival instinct is a strange phenomena. The only way I could accept what was happening to me was to "turn off". I could go through the motions and not be present at all in my mind. What helped me survive as a child has caused so much pain as an adult. I don't want to shut down to escape. I have an amazing husband who loves me. Yet so often my mind goes to that place without effort.
Okay. That is enough heavy shit for my first story. I guess this would be the first page of a very long book. "The First Word". When was the first time that I could voice the truth of my abuse? What was the first word?
I was 30.
The word was "help".
That will always be the first word.
recovery
Sometimes the road travelled was not preferred. The destination, however, has always been worth the trip.
Receive stories by Jessica Harrison in

your feed