The Demon Inside
A Short Intro to My Story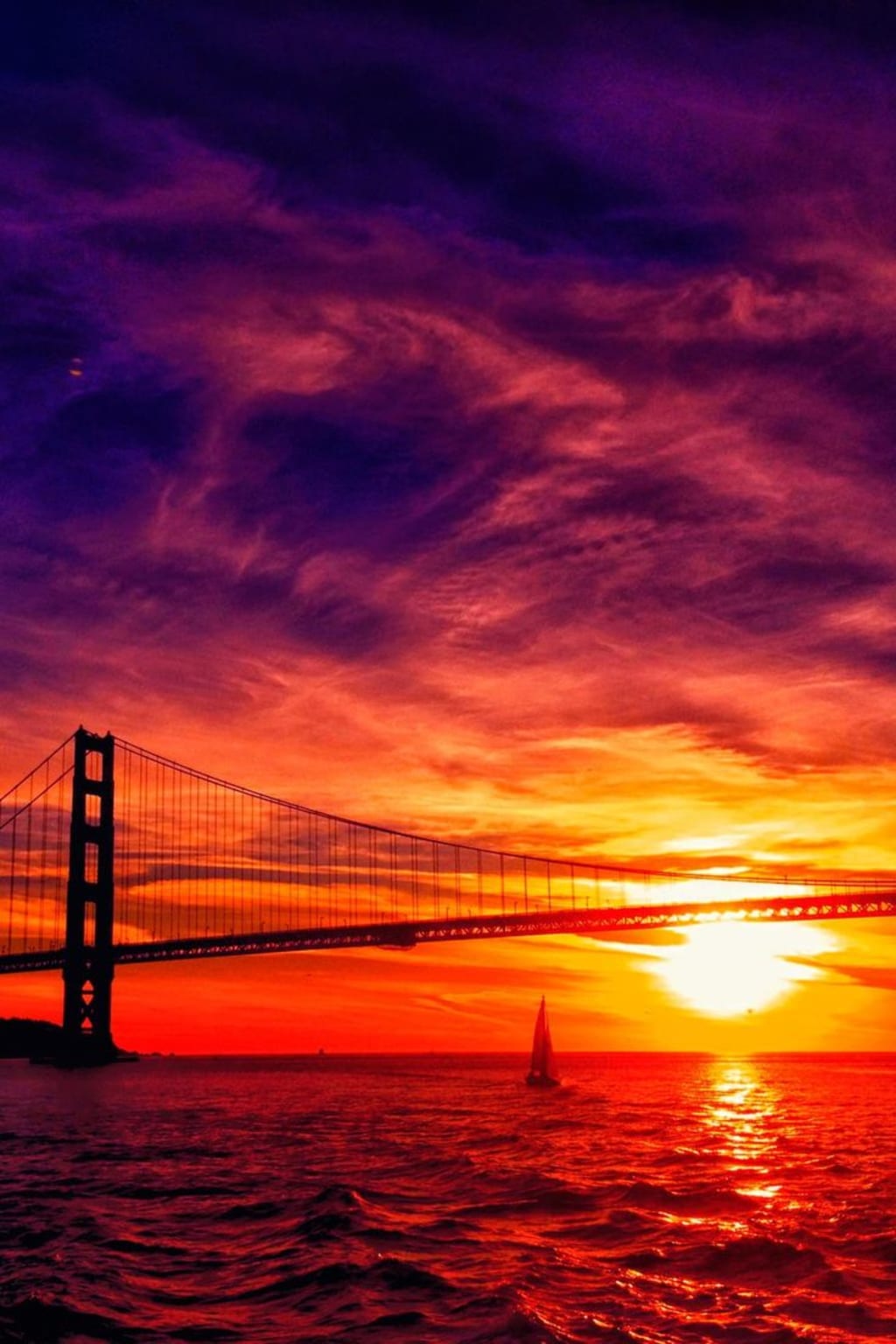 I am a 24 year old female. On the outside I've lived a pretty normal life, inside I have lived with a demon since the age of 7. That was the year my first, and only, sibling was born, that was also the year I was diagnosed with depression. This was the first sign of the demon. He consumed my every being, I don't exactly remember, but I can see it when I go back and look at pictures. At every turn he was there, waiting until I was most vulnerable. I would cry myself to sleep not knowing why, I would imagine what it would be like to kill myself and have my family find me, I would dream the most horrible dreams of my parents giving me away because they were "tired of me." Life was hell on the inside. On the outside, however, I was the perfect Christian. I babysat for almost every family in my hometown church, I saved money, I was always kind and used manners, no one knew. I was able to keep a lid on him until I was 9. I had horrible dreams of the Demon crawling inside of my head and trying to eat me, so one night I cut my hair off. My mom was horrified, but I couldn't explain why I did it, so it was dismissed.
He showed up again when I was 12. All the friends I made in 6th grade suddenly hated me and I sat alone at lunch. One day some girls on the table next to me started talking about how their dads hunted. Mine didn't, but something they said caught my attention. They talked about how their dads skinned the deer and I started thinking about how the blade would feel in their hand. So smooth, cold, something to feel. I went home that day and took our sharpest knife to my room. I only rested the blade against my wrist but I dreamed what it would be like to cut. To feel something that was real, I kept it in my room for the next few months for security. Nothing happened. Let's jump to college graduation. I graduated with a degree in Elementary Education, my dream since I was 5. I knew I'd get a job right away, move out of my family's home, and finally meet the love of my life. This wasn't so. I went to a Christian college and had made a really close friend, so the Demon was kept away. A week after graduation I had an interview and was denied immediately, I had no money to live anywhere else, and all my friends moved away. I felt so alone. I was barely holding on when something shifted me completely. My family was putting away our annual Christmas decorations and I asked about my favorite one as a child, a family of snowmen that was just like my family, my mother said that she had thrown it away while I was at school.
That was all it took. The thread was cut, the cage door was thrown open, he was back in full force. My mind spiraled, I cried without ceasing, I would lay on my bed and not eat for days, I stopped showering, and interacting with everyone. January 2015 I attempted to take my life. I was in the bath, watching Friends, completely unfeeling of the scalding hot water that flowed onto my legs. I turned over, stared at the water and threw my face in. All I could think about was how happy I was to feel something, then my sister popped into my head. She was my saving grace. I thought about the hours and days ahead after my death. How she would come home, look across the hall, and only see an empty room. How she would go to use the restroom and only see the ghost of her best friend. When I couldn't take much more everything went black. And then suddenly I was awake. I took a huge breath and decided to make a change. My story goes on, but I think this is enough for now. If you'd like to read the rest of my story please let me know, as this is my first post. I appreciate everything that's been done and I am glad to have a platform to share this on :)
About the Creator
Hey everyone! I am a 24 year old woman, happily engaged, and living in California! I moved from Texas after my engagement and I'm looking for a way to share myself. I am brand new, so be patient with me:)
Reader insights
Be the first to share your insights about this piece.
Add your insights