So what's next
Should your 20s be scary ?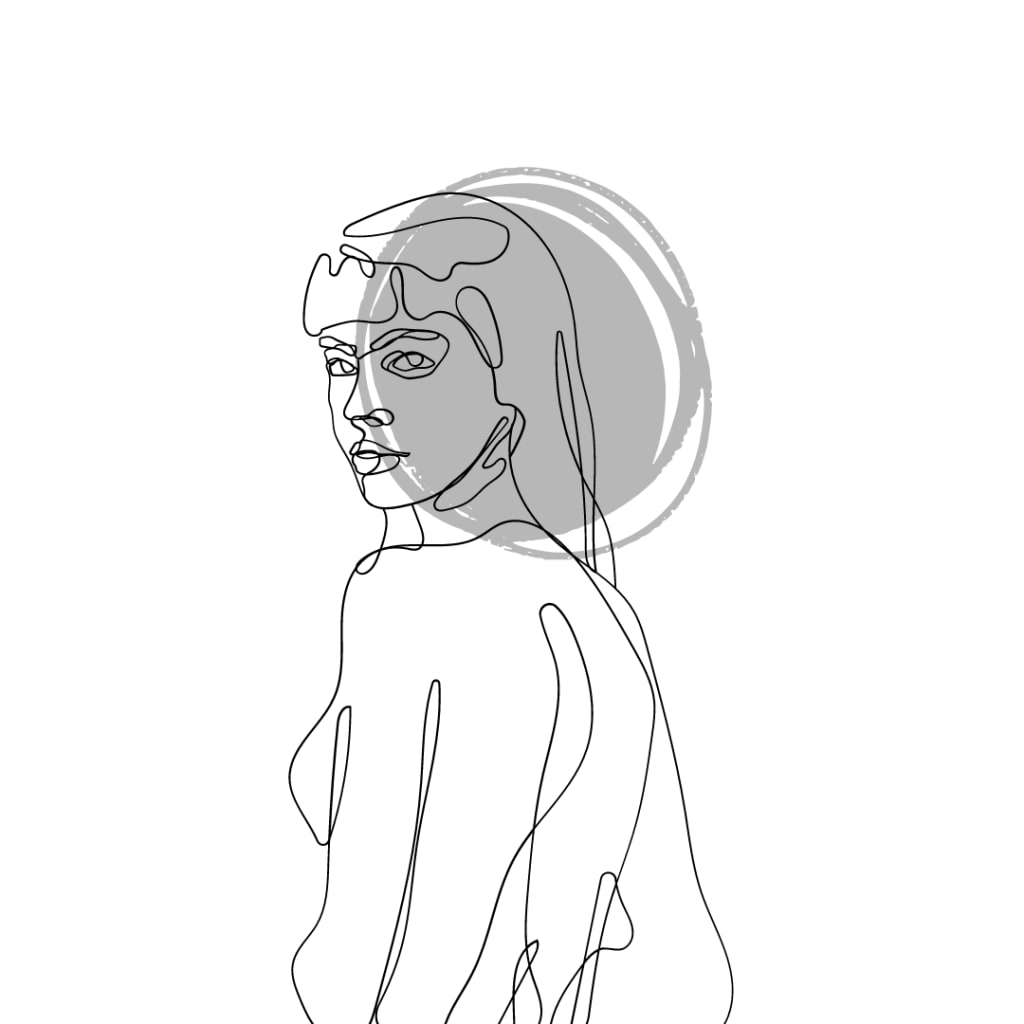 Dear you,
I have one thing I have wanted to scream out loud for the past couple weeks.
I am twenty-four years old; I have a Master Degree and I am, pardon my French, f****** scared to ask myself:
So what's next ?
No one told me how scary and confusing this stage of your life is. I can still remember my ten years old self, looking outside the car's window every young woman passing by and thinking to herself: one day that will be me. I will be this beautiful young woman who'll know who she is, what she wants and how to get it.
Well, I guess I was utterly mistaken.
Do not get me wrong, I never once thought that life was an easy road, on the contrary, I rejoiced in knowing that every bump and turn are what shapes the quintessence of life. Yet, I always had this image of what my twenties should look like, and I believe you had too. Do we owe this to social media and television series? Absolutely, but let's go back to our main subject.
So, I have just finished university, feeling completely exhausted from it, fully ready to end this chapter of my life… And yet, no one told me how finishing university feels harder than actually being at university. Although assignments and the constant work is draining, I came to realize there is a sort of comfort that comes from them. Knowing that your path is already planned for the next month, the next year is something that brought me pleasure. You know what they say…
You understand the comfort of what you had when you lose it….
And I realized that when understanding that I have completely no idea what I will be doing next month or next year.
I was on the phone last night with a dear friend of mine who graduated last year. She had a job after her graduation, in what can be considered "the logical" field after doing our Master Degree. Yet her contract ended, and she had to find another job, which ended up being in a different field. She told me that she was in that stage of her life, where she questions every single thing, her environment, her studies, what she wants or doesn't want…
And I kept thinking about how we all go through it, actually. Perhaps not at the same time, but the end of our student life brings this confusing stage where nothing makes sense any more. And no one told us about it.
So, I will not lie, I am scared. But I'm also a poet and writer, and knowing that questions are more important than answers is what drives me to write and question the world around me. Yet, as a young person, figuring life, I cannot help but feel scared.
I am twenty-four years old, I have a Master degree, I have no job, I recently realized that we are not taught correctly how to properly do a resume, my friend group has completely changed the past couple of months, I'm living at home but oh boy, do I have dreams.
So, what's next?
I don't know. And I have been thinking about it: perhaps it has to be confusing, it has to be scary and exciting. Perhaps this is the only way for me to understand that what I wanted to become when I was ten years old, when I was sixteen years old, is not what should happen. Perhaps, my twenties have to be difficult and confusing because this is the only way for me to finally understand that building myself is the scariest and most rewarding thing that I will ever do.
So, what would you say....
What's next?
And until then,
All my love,
B.
About the Creator
And I have spent hours wondering what to write here but, just like the sailor, I too, have found myself lost but always on my way. So I write, hoping that one day, my words will reach the red light above the cliff, and perhaps I'll know.
Reader insights
Be the first to share your insights about this piece.
Add your insights