PTSD Survivor
The Struggles and Overcoming Them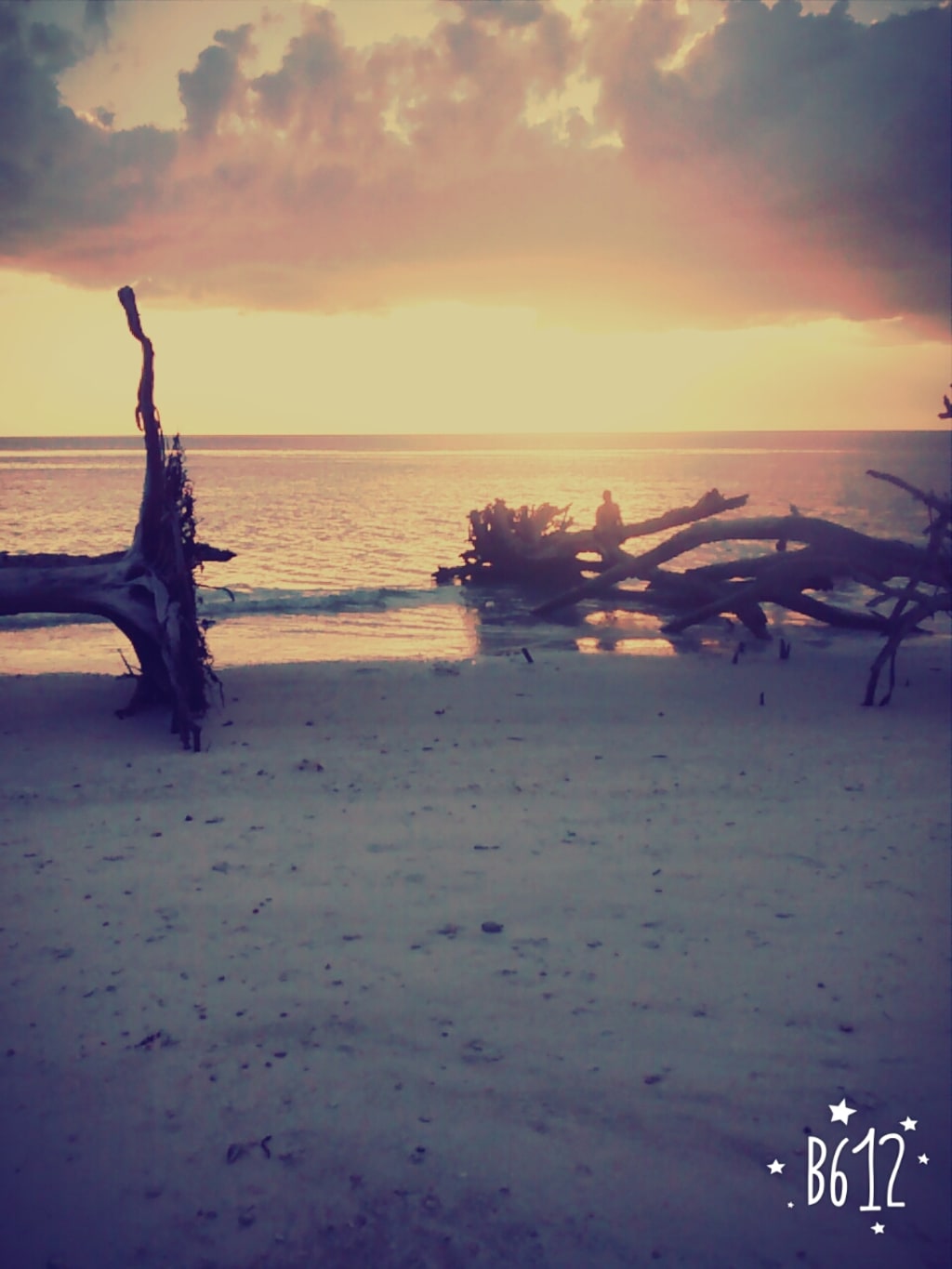 I am sitting in my cold chair in my American government class like I have every day since school started. The class is reading current events on CNN. The headline reads, "Seattle Mayor resigns for sexual abuse allegations." As I continue to read the summary, I slowly sink down into my chair, barely able breathe, unable to talk. This is not an unfamiliar feeling; I am a PTSD survivor.
It all started when I was twelve; I was being sexually abused by my older stepbrother. He would come in my room late at night when all of the lights were off and everyone was in their beds. Every night that he came in I knew what he was there to do. At first, I tried to stop it, and I told him no when he would ask. It was very difficult to say no to a guy who was two hundred pounds heavier than me, knowing he could break me in half with little effort. The abuse continued until I was about thirteen or fourteen years old.
While the abuse has ended, suffering PTSD continues to be my current reality. In one minute I can feel perfectly fine, laughing, joking around, able to be the happy girl I was before. Then, in another minute, I am triggered, unable to say a word, staring into blank space, wishing I could go hide in a hole and die.
PTSD has impacted my ability to interact with the world. I no longer like being touched, not even hugs from family members. I also struggle to trust. I was betrayed; someone I had known and loved most of my life turned on me. Knowing that I assumed anyone could. When my boyfriend and I first got together, I would not let him touch me in any way. He was super and always looked at me with a raised eyebrow as if he did something wrong. Little did he know that a simple, gentle touch brought back horrifying memories that were embedded in my mind that would not come out. After about five or six months of dating, I decided to come out with my secret. I told my boyfriend, and he told my family. I was too ashamed of myself for letting this happen. Finally, I was assured that this was not my fault.
I have grown a lot over the past three years after coming out with my story. My PTSD has started to not be so extreme. There are some people who do not know my story, but there are many who do. Having the courage to share my story has helped me and others. Telling my story out loud has reassured me that I did nothing wrong and no matter what happened it was not my fault. In telling my story, I hope to continue to heal and encourage others to also feel brave enough to speak their truth and hopefully find justice for themselves and the person who hurt them. I am proud to say I am a PTSD survivor.
ptsd
About the author
Reader insights
Be the first to share your insights about this piece.
Add your insights