Parties, Social Anxiety, and Your Physical and Mental Health
Here Are Some of the Reasons You Should Treat Your Anxiety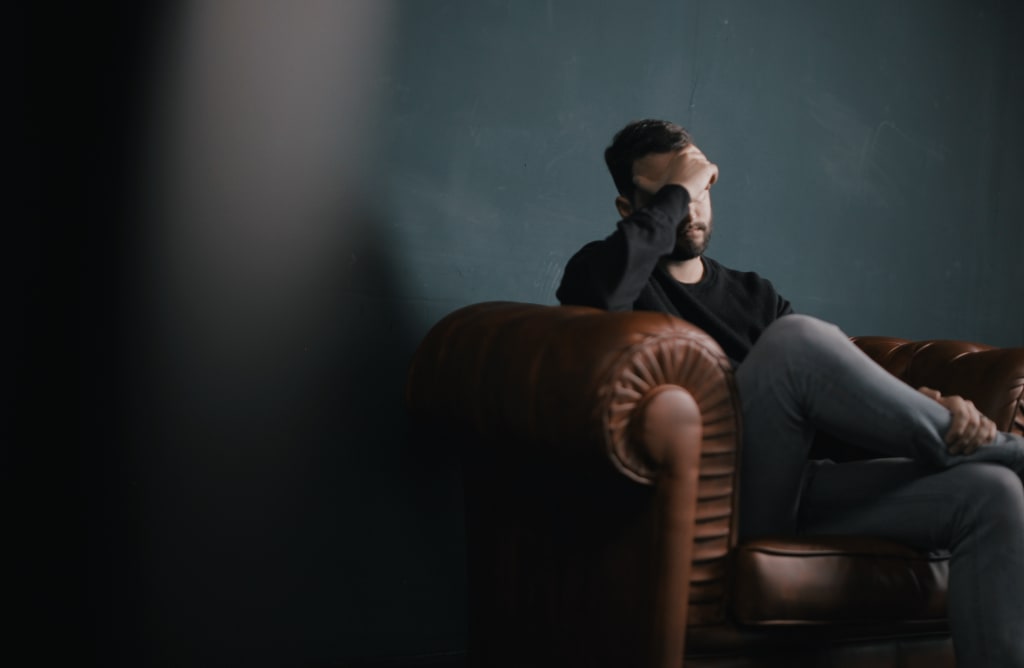 Throwing or attending a party should be fun. Unfortunately, for some of us, parties and other social situations are sources of stress and fear. If you're living with anxiety, it can be tough to draw joy from the same experiences that others in our lives seem to enjoy so effortlessly.
But you're not alone. Anxiety disorders, when taken together, form the single greatest share of mental health disorders. Unfortunately, barely over a third of those with anxiety disorders are being treated. Don't let this be you! Find professional help and make use of smart strategies, powerful supplements, and good lifestyle choices.
With the right decisions, you could become a happier and more stable person—and will finally be able to throw parties and enjoy big social get-togethers.
Treating Social Anxiety
If anxiety is affecting the way that you live your life, then you need to respond by seeking the proper treatment. If you were suffering from a physical injury or ailment, you wouldn't avoid the doctor— treat your mental health with the same degree of seriousness!
Turn to a mental health professional, such as a psychiatrist, psychologist, or therapist. If you need help making your choice, then turn to your primary care provider for a referral or work with your insurance company to find a provider in your network.
Your mental health care provider will help you identify medications that may help, and they'll work with you to develop strategies for dealing with your anxiety symptoms. On top of this, there are plenty of things that you can and should do on your own in order to combat anxiety and its symptoms.
Addressing Anxiety in Your Everyday Life
Working with a mental health professional may be the most important thing that you can do to address anxiety, but it's not the only thing. Let's talk about your everyday life.
First of all, those who suffer from anxiety (as well as depression and other mental health issues) should take a careful look at what they put in their bodies. Your diet, as well as the medicines and supplements that you take, can have a huge impact on your mood and on your overall mental health.
So focus on nutrition. Eat a healthy diet of whole foods— especially vegetables—and try to moderate your intake of unhealthy processed snacks and other sources of "empty calories." That is, foods with energy that your body turns into fat, but without much in the way of nutrients.
Think about supplements, too, suggest the experts at Pure for Life. The right supplements can give you better nutrition, and therefore better mental and physical health. Some supplements have even been shown to directly counter anxiety and its symptoms. CBD is an excellent example of the latter sort of supplement. CBD has been shown in some studies to reduce anxiety and stress.
CBD is non-psychoactive, widely legal, and easy to take in forms that vary from vaping to edibles. It's a great option for those looking for a safe and simple way to cut down on anxiety symptoms.
Planning and Enjoying a Party with Anxiety
Treating anxiety is important, because you deserve to enjoy your life to the fullest. That means doing things that those without anxiety can do easily, like hosting a great party for you, your friends, or your children.
Of course, planning a party is a little different with anxiety. In addition to the lifestyle choices outlined above, you'll want to focus on making some smart decisions in order to keep your party-planning fun and effective.
Considering hiring experts. A catering service or a clown rental for birthday party can take responsibilities off of your plate, and ensure that things are done professionally and affordably. Professional entertainers can keep kids focused (or even wow adults, depending on the performers you hire), and that can make your party a whole lot less stressful.
You'll want to plan well ahead, too. The more time that you have to get organized, the less you'll have to worry about messing something up! Keep records and reassure yourself that you're doing everything you can to help your party be perfect.