My New Wardrobe
Shedding the Skin of Anorexia Nervosa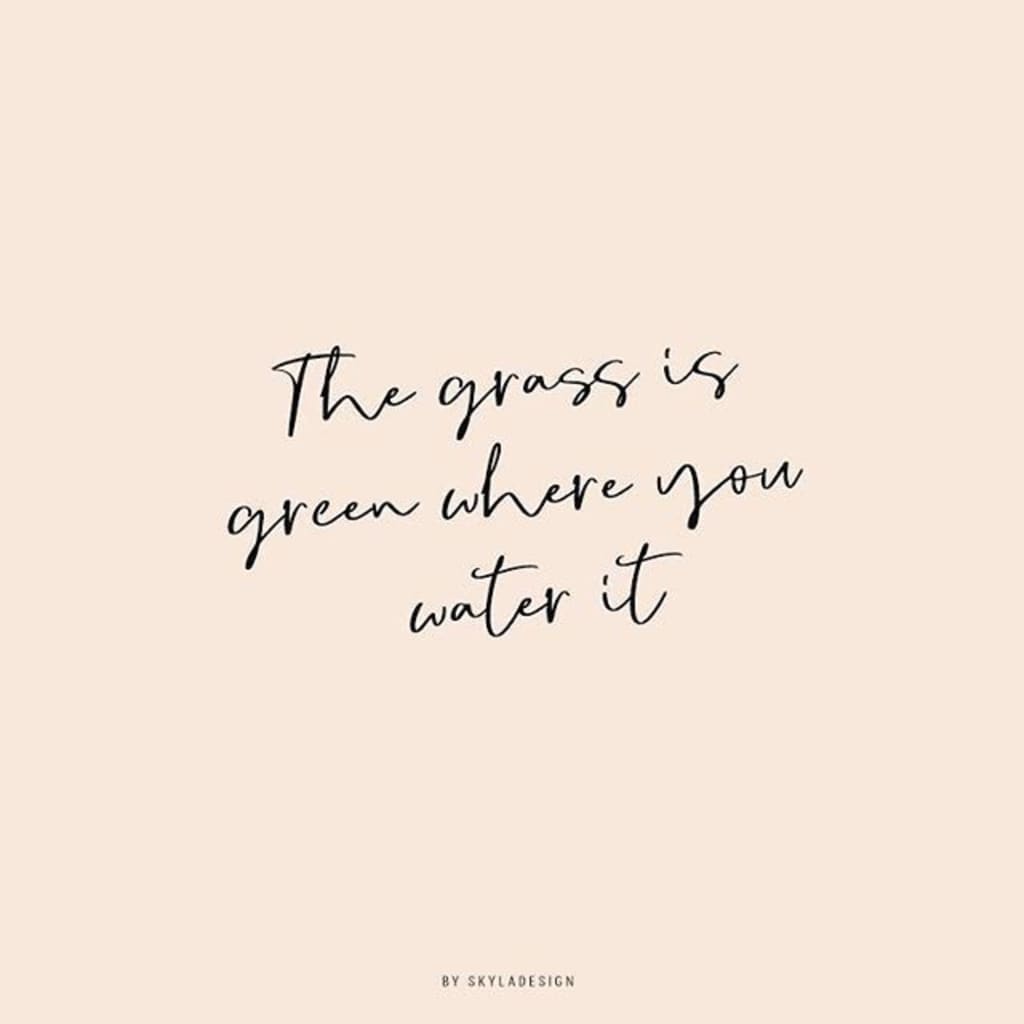 Something that's been a really prominent part of my recovery are my clothes. In my opinion, there have been five sections to my wardrobe over the last five years:
My pre-illness wardrobe
My illness wardrobe
My recovery wardrobe
My new wardrobe
My growth wardrobe
The changes each time have caused major battles and many a clear out, but recently, one particular item of clothing has survived the clear outs, the break downs, and my recovery wardrobe. I think I am currently in the transition between my recovery wardrobe and my new wardrobe, which is why I feel it is a good time to look back.
Clothes have always been significant to me—from designing and making them, to choosing them and using them—but they can also be a huge trigger. They are like branded numbers that decipher your mood. Sizes that decide your worth inaccurately and differently by the quality of the garment. Fabrics that hold memories, attachments, and knowledge. Knowledge of how snug they are becoming and how your shape changes. One major change for me has been my boobs. I am becoming a woman, and anorexia doesn't like the change, but I sure as hell do.
I recently wore a dress I bought four years ago on my first shopping trip after coming out of the hospital. The beginning of my recovery wardrobe. Many of my previous clothes terrified me and I never put them back on so I wouldn't ever be able to measure my weight gain against the fabrics. This particular dress, however—three years and a matured body later—still fits. I wasn't expecting it too, and I was okay with that. I wasn't even expecting it to fit, let alone look better than it did when I had originally bought it.
My point is that it's okay to let things go, it's okay to grow, and for your favourite jeans not to fit over your thighs anymore because that just means you have a bum!! There's no need to measure yourself against material or artificial sizes that change from shop to shop. Wear a mini skirt because you like the way it sculpts your waist. Wear an off-the-shoulder top because you feel sexy, not because you're worried about the labels on the clothes or handed out by society. Wear the dress that's terrified you for years because it may or may not still fit and shows the tops of your arms so clearly that you're worried it's all you'll think about all night.
Trust me... you won't think about it all night. You'll get swept up in compliments, feel inspired, and thankful that you have enough boobs to hold it up and a tiny bottom almost as peachy as the colour you're wearing.
I'm not saying that it's easy to face your fears, even with a little thing like this. I spent all evening tearing out my wardrobe, crying, finding every excuse not to go to the event, and convincing myself that I was too fat to fit into any of my clothes. After a good meal (brain fuel that was crucial in my shift of perspective), an attempt to clear out my "too small" clothes (only throwing three things away in the end), and lots of cuddles later, I put on the dress, followed my gut, and wore it.
Growth is good, change is inevitable, and if you embrace it and take chances, you will feel better than you ever thought possible. Feel good: Look good.