Beyond the Blues
Mental health uncovered
Dear Diary...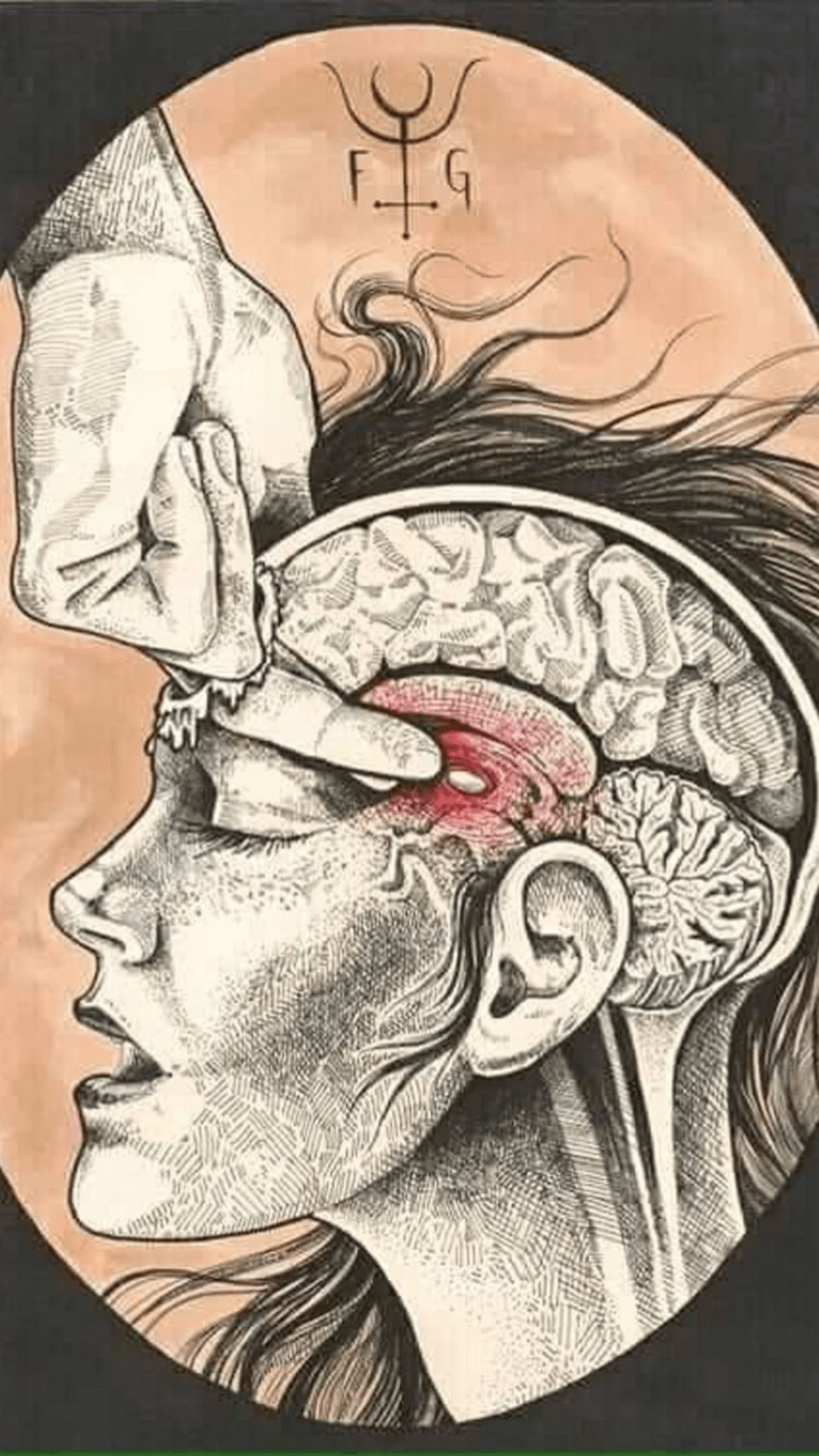 People are speaking a lot more about mental health and it's great. Sadly it's just not the way I expected. Society is leaning towards sugar coating the whole idea of it like it's some misconception we fumbled across. A piece of gum found under a desk that had been stuck there weeks ago.
We didn't have a hard time uncovering sex so why is mental health so different?
It's like observing some art where people are more concerned about the appearance of it all rather than the deep feelings that were invested into it. Or the movie "bird box" where mental health is the thing people can't see otherwise they malfunction out of control. What kept my spirits high was knowing that people actually wanted to make a change and inform people that is should be taken seriously. That it was something that was calling out for our attention over our iPhones. Instead whenever you even scoop over the tip of the conversation it's led down the whole road of awkwardness and the typical "it's not even that bad, it's easy to get over" line. Or sometimes you just receive a blank face which is even worse, it makes you wonder whether people have been living under a rock their entire lives.
I've been taking these new antidepressants and they have definitely opened up my mind quite a bit. My body has also felt kind of heavy, like I'm constantly wearing a suit of armour or something. The reality is I couldn't be more happier than this, I have everything I need in my life right now. But my mind just doesn't realise that yet. It wants to prance down memory lane and remind me of every little thing that has ever brought me down. The thing is I am an emotional person and I will inevitably latch onto what means a lot to me, even if they are gone forever.
I guess it's just hard to catch up with your own life, everything is different and will never be the same again. And not in a morbid way, that is factual. These past few months have been a lot to take in, I live in a complete different town and everyone knows who I am. Not that I'm famous or anything it's just living in a small town, people tend to remember faces better. It's alien to me that people notice you here, they ask about your life and it feels comforting. At the same time I guess I feel lonely in ways where I don't feel like myself anymore. When there is so much change it's hard to know what's become of you. Or who you even are anymore.
I want to sleep away most days but I can't, I have to be a functioning human being and it sucks. Every day feels the same; it's about as good as a dogs life. The upside is we always have the little things in life to enjoy, they can never be taken away from you. Like treating yourself to your favourite food, or watch your favourite movie for the millionth time. Whatever it may be. One thing I learned recently is it's okay to be selfish sometimes, not in the malicious way. I had to take time away from everyone, I don't go and see family members simply because I'm still fixing myself. I had to push certain people away because they weren't good for my mental health. I thought they were, but in fact they dug up pain that I didn't want to feel anymore. I'm not obligated to do anything, I am simply living for me and it's working out better that way. Maybe one day when I feel mentally stable I can reconnect again, start to build a circle again. But for now I like my own bubble. It's home.
I have a drink now and then, but I try to not make it a habit. People expect you to be a complete meltdown when your mental health deteriorates, I want to break free of these handcuffs and end the stereotype. I don't want addiction to get a hold of me, it's already taken the ones I love. My friends ask me what do I fear the most, is it spirits or ghosts that could be hiding in your wardrobe?
Or the fear of being old and alone?
It's been a question I've been asking myself for a long time. And the truth is I'm scared of losing my mind. Getting to the point where I am pretty much a vegetable. I'm scared my depression is gonna swallow me whole, the dying part doesn't bother me. I just don't want to lose my mind.
Whenever people tell you they are fearless, they are lying. Possibly because they fear being anywhere close to weakness. Or maybe they just haven't found themselves yet. And how can you know your fears when you don't even know yourself?