Men's Mental Health
My experience.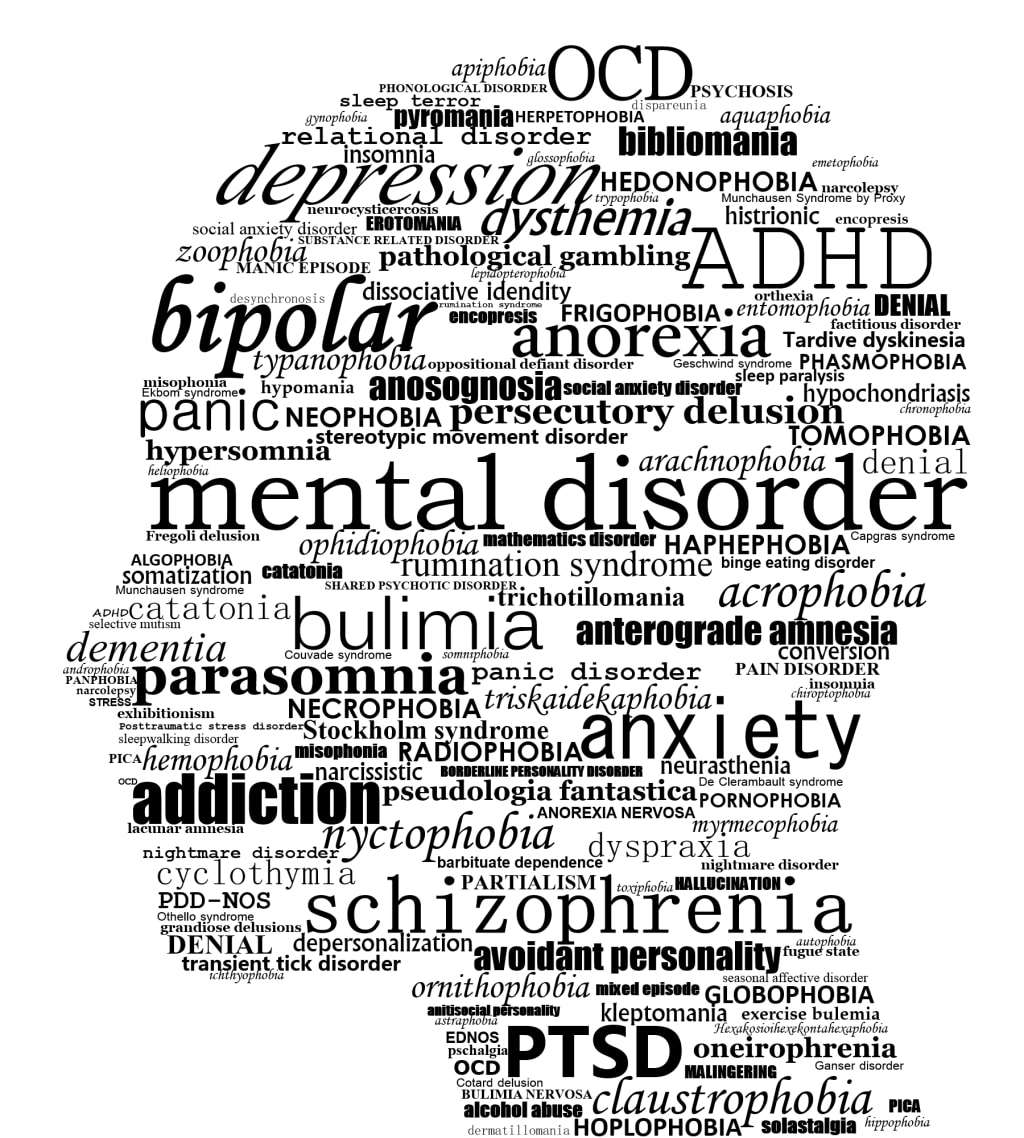 Men's mental health can be a large stigma and a quiet process to deal with. Most surveys and recent news have shown that men suffer from higher suicide rates and do not talk about their personal issues.
This is my story.
Two years ago, being at the age of 19, I decided to take a step in my life and join the Royal Air Force. This at first was a positive enforcement on my life, and a risk that I would hope to turn into a great experience.
The date came when I would start my basic training, in the heat of summer. I started with high aspects and motivation. Basic training was an enjoyable time, where I learnt more and more about myself and other people from around the country. I ended up being tightly knitted with the airmen in my room, which enabled me to gain skill with adjusting my character to integrate with new outlooks. Following from this, I passed the training and was fully enrolled in the Air Force. Over the moon with my achievement, I carried on to continue phase two in my trade.
During the colder November period, I was settled into my phase two training base where I would stay for 14 months. This is where I would go into the specifics of my trade and gain various qualifications along the way. I was placed into a room which I had to share with 10 other men for the duration of this time.
The first thing that these colleagues took notice to, was that I was a southern boy. Different accent with a different upbringing, a family in which I could go home to every weekend on leave. This was seen as a privilege that they did not have and was the first thing that singled me out.
This then led to me being unable to integrate with these men, and over four months I began to lose interest in trying to call one of these men my friend. This began to make me extremely alone at work and where I was living. Being singled out made me dwell in my own mind and stop trying. Throughout the course, I then did not speak, stopped doing regular routines and I struggled mentally with many lessons. This was then another point in which the men would use. They then started to pin me as stupid, dumb, and lonely. Instead of realising why I was this way, this would escalate into further bullying.
The complete disengagement with the group led to strong dependence on alcohol, which caused me to drink every night. I got to the point where I would not enjoy my day until returning back to the block to sit with my headphones and drink. Still, I was ignored by the group and nothing was raised to attention.
Months went by, and one day when I was home, it was Sunday. Sunday was the day when I would have to get into my car, and drive two hours back to the base. Two hours of driving to a place where I felt trapped, alone and depressed. I sat at the dinner table with my mum, who at the time, thought nothing was going on. I looked at her and just said,
"I don't want to go back."
She then looked back at me shocked and asked, "What do you mean? You enjoy it don't you?"
I then burst into tears, the final relief. I explained the full story and she began to shake, blaming herself for why I was feeling this way. I pushed on the point of that it was not her fault, I should've said something earlier. She went to extensive efforts to look after me and get me out.
I drove the two hours, walked into the room and went straight to sleep. First thing in the morning I walked straight to the welfare centre on base. I was diagnosed with depression, ticked all the boxes and didn't believe it. The fact that during the phase of bullying, I did not realise that I was struggling mentally. I had never been the subject of this before, so I did not know what to think.
From that point on, I got given two weeks after my decision to leave, to sign off. I got signed off within two days and drove straight home. I had a massive feeling of weightless relief. It was the happiest I had ever been in a year. I landed a job within two weeks of leaving the forces, and got back in the routine of normal life.