Locating a Transitional Housing in Fremont California
Addiction Treatments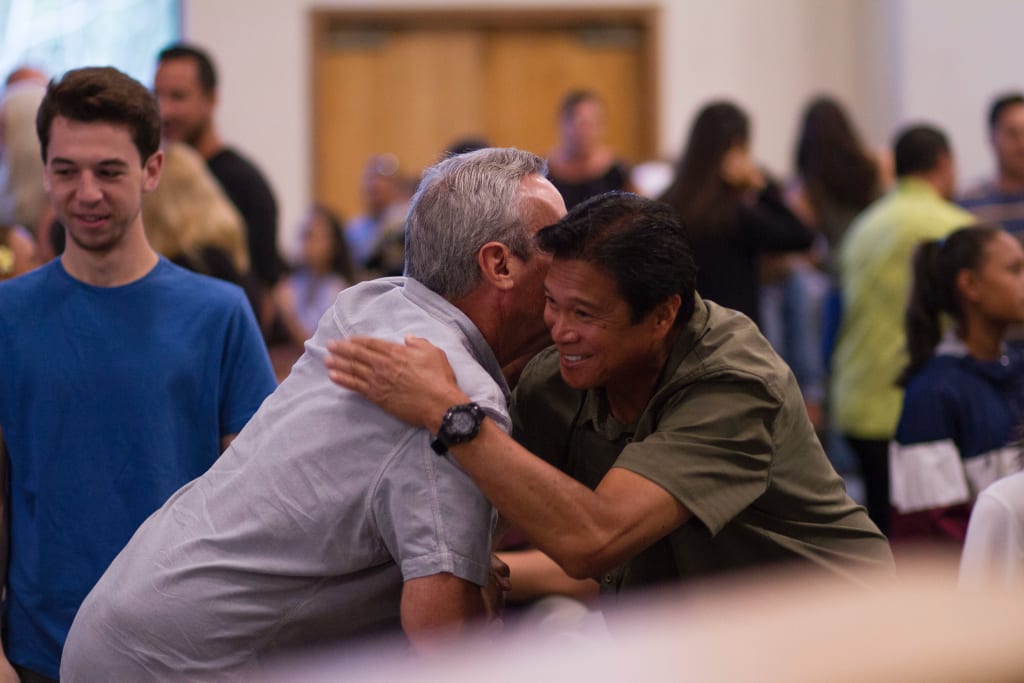 If you are looking for transitional housing in Fremont CA, you may be wondering where to find it. The good news is that there are many options for those in need. Listed below are a few of the options available in the city. Read on to learn more. Getting the help you need is not that hard if you follow a few simple guidelines. You can also check out FAQs to learn more about each option.
Fremont is currently undergoing a major expansion of their homeless services. They have recently built the Fremont Housing Navigation Center. This center is part of the Alameda County Coordinated Entry System. The new facility is expected to be fully operational by September 2020. The center was chosen through a Request for Information issued by the City of Fremont. This will give those who need it the tools and services they need to move forward.
Families with children may find it difficult to secure a permanent home due to lack of resources and the high cost of living in Fremont. There are many different programs available to help families in need of affordable housing. Families with children can find emergency shelter at Family Promise. In addition to providing emergency shelter, these programs offer free food and clothing, computer training, job-readiness workshops, counseling, and referrals to government assistance.
It provides low-cost transitional housing as well as job preparation. The program assists approximately 47 families a month. In order to qualify for the program, participants must have low income and be homeless. While the program does not provide assistance to pregnant women, it does provide short-term rental assistance for the families in need.
If you're homeless and in need of housing, you should consider Transitional Housing in Fremont CA. The city is trying to combat homelessness by providing a calm, clean environment where homeless people can rebuild their lives and find permanent housing. The City of Fremont has partnered with the Bay Area Community Services to provide this facility. It was selected through a request for information process. The Center will serve homeless people 18 and older. The program is not walk-in, but is accepting applications.
Many organizations offer free or low-cost housing to those in need. In Fremont, there are two types of transitional housing. The first type is called a Women's Shelter and focuses on providing shelter for women. These shelters provide food and clothing, counseling, and referrals to government programs and services. There are also programs for children, such as Family Promise, which provides temporary housing, food, clothing, and child care.
Another type of transitional housing is Rapid Re-housing. These facilities are designed to help people transition from a homeless shelter to a permanent home. Residents of Halfway Housing are usually required to pay up to 30% of their income toward program fees, and in some cases, they get their money back. A few transitional housing facilities also provide free counseling, legal services, and children's programs. The services of these programs vary.
Finding a Sober Living House near Fremont CA can be challenging. You should not feel alone; there are many other options available. Here are a few of the best options:
First, check whether you qualify for Medicaid or Medicare. Some programs are in-network, and Medicaid/Medicare beneficiaries can enroll. If not, call your insurance provider and see what your out-of-pocket expenses will be. You should also find out whether your insurance covers substance abuse treatment. If so, call ahead and find out which providers are in-network and what you will have to pay out-of-pocket.
Before getting admitted to a sober living house in Fremont, CA, consider what kind of treatment you need. There are short-term detox programs available to help you manage your condition on your own. Other programs include medical intervention or other support groups. A residential treatment program will focus on the whole person, not just the addiction. These programs also take into account the needs of pregnant women and their families. Most of them offer around-the-clock supervision and individual or group counseling.
The recovery process has a profound impact on every aspect of a person's life. In addition to affecting the quality of one's relationships, it impacts how an individual conducts themselves in society. For example, long-term employment and personal accountability are just two of the many functions that are affected by recovery. In a sober living house, you'll be surrounded by peers who share similar goals and values.
Having a problem with addiction can be devastating, so the first step is to find a Halfway House near Fremont CA. These facilities offer treatment for both alcohol and drug addiction. There are several types of treatment, so you should make sure that the treatment program you choose is right for you. Read on to learn more about the types of services available in your area and which one may be right for you. A Halfway House near Fremont CA will also provide referrals to local Alcoholics Anonymous meetings.