Living with mental health
What it feels like some days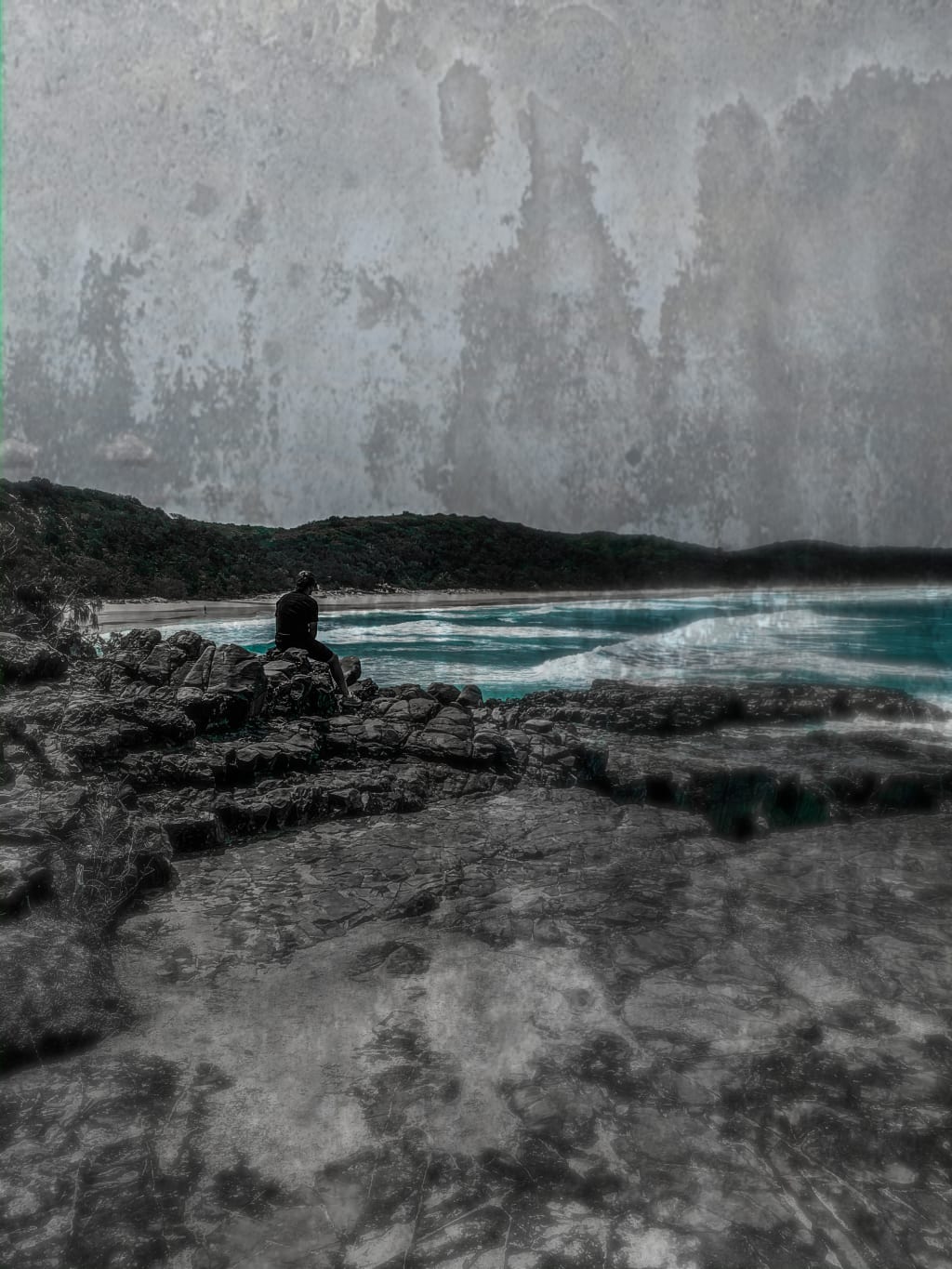 Living with mental health
Now I'm not going to lie, some days it's extremely hard to live with what goes on inside your head. And some days it's just that little tiny bit easier. But for me I have a lot of the latter, I'm not saying that it is always a breeze but when we have had mental health for a long time now you get to know yourself and to know ways in which you can sort of cope.
But then you can get the hard days, and these sort of days can come out of nowhere, can come with out any warning and can start at anytime in the day. They can last for as long as they want as well from an hour to weeks if not months and it sucks. But it is one of those things that you learn to take in your stride, you learn that you can go as long as you want with out a bad day but every now and then you'll just have a little set back, and this is okay. In the beginning it doesn't feel like that you feel that you have failed or that your not getting better, but you start to learn that these sort of days are all part of the process. The days that I get like this I find it so hard to get out of bed or go out side and do something with my day because I have so much running through my head I feel like I want to just break down or just run and hide from everybody, and it really does suck. I hate having to push myself to get up or go out; I know if I don't I'm not going to be doing anything to distract myself from what is going on in my own head, and for me this is the best way I have found to deal with these sorts of days.
I'm not saying that this will work for everyone because I know everyone is different, everyone deals and copes with their mental health differently and as well not every bad day is going to be the exact same and I know that. There are days that I will lie in bed the entire day or I'll sleep for the whole day and I won't talk to anyone and they are the real bad days. These are the days where I wake up and just want to go back to sleep and stay asleep. These are the days where I feel as if everyone is against me and that everyone hate me and that it would be better if I wasn't here. These days for me last a long time and that is one of the hardest moments of living with mental health, where it gets to the point that you physically don't want to get out of bed and talk to people.
It really is hard that it sometimes gets to that point where your head has so much going on that you just want to stay away from people because you feel like you are just going to be a burden to them with your troubles to the face that they won't Understand how you really feel or they think they just don't know how to help. And that's the real sad part, a lot of people think that they need to do something or they have to know what is going on but most of the time, we just need someone to be there someone to notice when something doesn't look right or if something suddenly changes. That's the best help I think people can give. Just take someone out or just do something with them just to try and take some little things off their mind, because not all the time do we need the big problems taken off sometimes just the little things taken off can make a massive difference to someone's days.
So if you see someone looking a little down or one of your mate doesn't seam as normal one day just take a little time and make sure they are okay.