Life after wealth
The day can also gram heart system, the night can not help but release obsession delusion.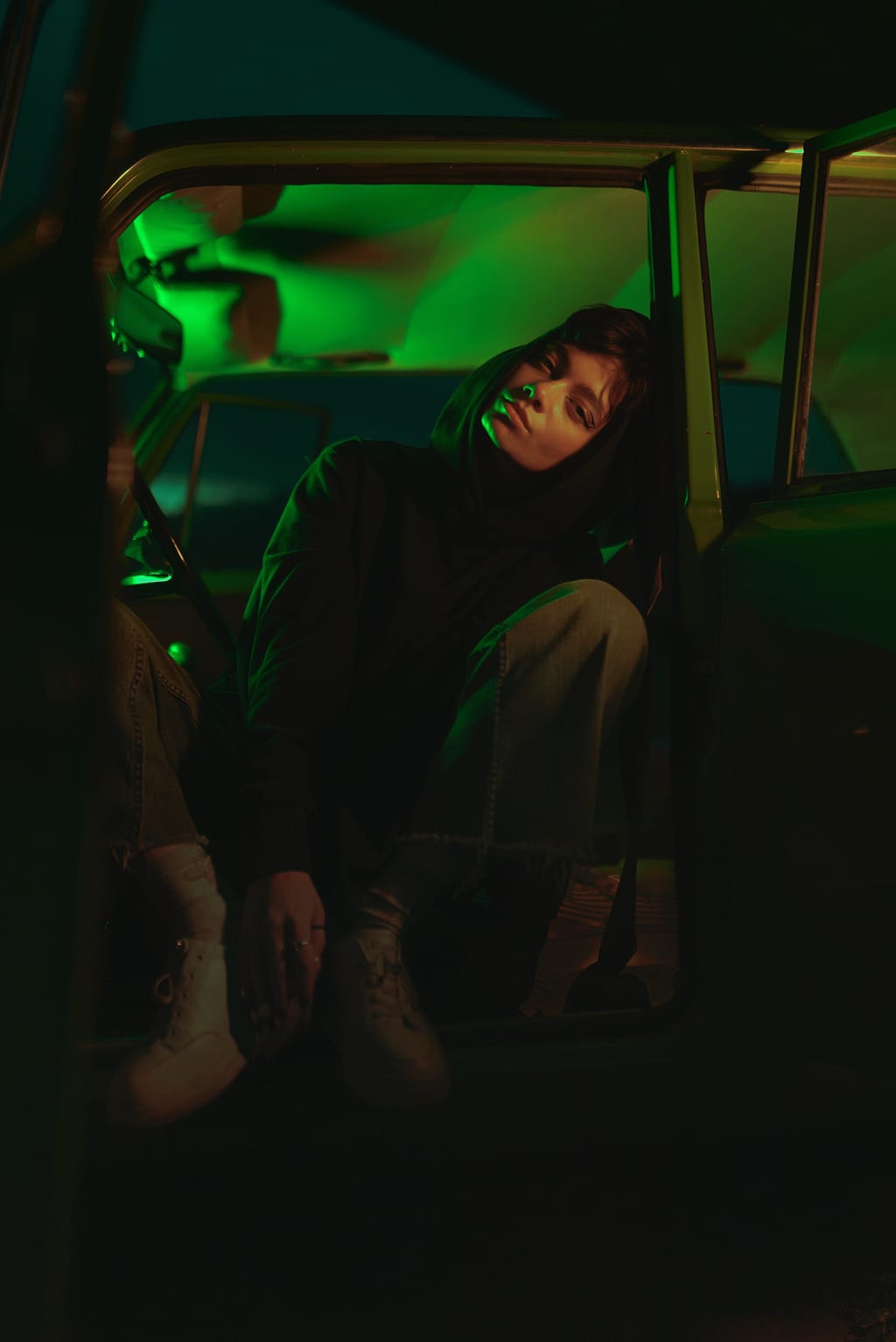 I've always wanted to be rich.
One day I finally got rich, and I couldn't believe it.
Filial piety is the first good. Now that you have money, you have to take care of your parents.
Pick up my parents to this let me happy let him worry about the big city, live in the new villa, please care for the old couple's body, and family doctor, health experts, are also arranged.
At ordinary times, food and clothing, food and drink, to the highest level.
A poor couple is sad. But my wife did not leave me, the bitter days in the past, then have to compensate, I also developed, or she has vision, did not bully the young poor.
Therefore, gold and silver jewelry, pearls and jade gems, luxury fashion, watches and bags, world travel, are arranged into the agenda, for her happiness, buy things regardless of the price.
Father is kind and filial. From the beginning of my son's primary school, I swallowed my pride, the head teacher's strong and mocking, can only pretend to hear, do not understand.
Sit down with your son and channel his real interests, not just to score points or prepare someone else for a performance. As for the head teacher, if the son likes it, give her something, anyway to go to a better school, to prepare for the future.
As for myself, I want a lot.
Find a car with high safety. If you have money, you don't need to show off. Some people say, no money afraid of others look down on, rich for fear of others know. That mindset may be the current one. When you have money, you cherish your life. The good times are long ahead of us.
Secondly, now the habit of fishing every day has changed, now I am still young, it will be a few more decades to enjoy this hobby. In the past unit leaders are too angry, I can not escape to push off, can only find a way to solve their own mentality. Not now. Even if you want to go fishing, going to the Arctic, going to the Pacific, fishing for fish and even deep sea play is just a matter of decision.
Taking pictures is my job, but I'm tired of it. Take a few years off and do it again when you feel like it. In that case, there's no need to buy a camera.
In addition, I had a wish: rich must not forget charity. So any organization of any color, make a donation. It is often said that sharing happiness lasts long.
Quit and focus on being an investor.
Attend various summits to guide more young people.
Yes, young people must be given a chance. They are really hard and tired.
I must sum up my own successful experience and tell them.
Life time is limited, we must take fewer detours, in order to go further, more smoothly.
It didn't take long for my house to change.
My parents were alone in the villa, not even to talk to. Those health care workers are on the job. I can't visit them often, but I don't want them to go back to the village, so Pops is broken and senile; And mother worry into disease, worse and worse.
I had an affair, my wife got a divorce, I was cheated.
My son followed me, but because there was no time to educate. Often by people to open their eyes, since then the five poison is complete, but also underage arrogance, trouble everywhere. Finally turned to crime.
On the day of the arrest, I chased away reporters. Hiding in the bathroom, thinking about my life, what did I do wrong?
If you think about it, it all starts with getting rich.
So how did you get rich?
I can't remember. I scratched my head and pulled my hair.
And then a slap in the face.
The light came on, and his wife looked at him through her tangled hair.
I long spit out this tone, fortunately ah is just a dream.
...
The day can also gram heart system, the night can not help but release obsession delusion.