Is it possible to LOVE your abuser?
Of course it is and it is more common than you realize.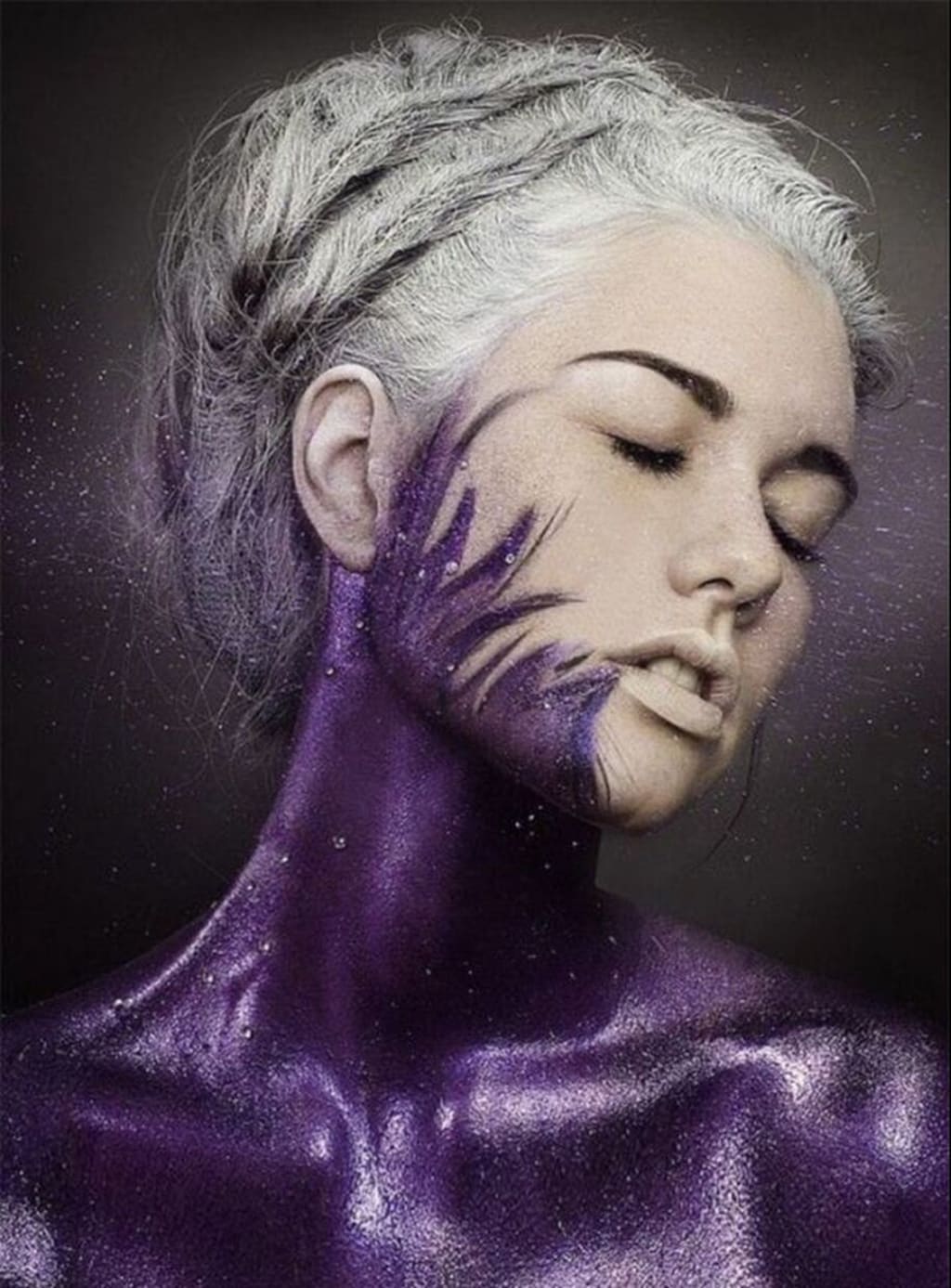 Jaded Savior Mental Health blog - Stories and Poetry about trauma
When someone hurts you, it is them that is being toxic and unhealthy. And you are the victim of circumstance.
So when you realize you are enduring abuse, it is really hard to tell someone to stop, or even leave the situation.
You love them. Genuinely. And unconditionally.
We are taught that and we preach that.
Unconditional means in spite of everything.
But where do we draw the line?
A line in the sand gets washed away every few hours by the shore.
A boundary not set in stone will wither or wear down over time, but neither define nor erase the bond.
When you allow abuse to continue, once you have realized your relationship or situation is unhealthy, you allow your trauma to remain.
This creates guilt, depression, anxiety, shame, and other negative reactions towards yourself. You feel part to blame for what is happening. And you also do not want to break up a relationship you care about.
You worked hard, you dedicated time and emotions, you invested yourself. Chances are, you did everything right in this relationship.
And now your only fault is staying, or so everyone keeps reminding you.
What do we love about being abused? Nothing.
When shit hits the fan and the person we love is hurting us, whether it is emotional or physical, I suspect we go through waves of shock.
You say things like "why me?", "why this?", and "who is this person" in your head.
It is a betrayal of the image of them you have portrayed, but you do not want to have to face the broken illusion.
If there are any moments we love, it is those small moments where the person gives a compliment or shows attention to us. They might even praise this bond or having you.
And it may not be a lie. I can honestly tell you I have heard moments of truth from abusers.
They are human, not evil robots. A person who behaves in a toxic, abusive way has most definitely been through long-term trauma themselves. Not that it is an excuse. But it is a fact we cannot ignore and should talk more openly about.
In fact, according to an article from endviolence.org, "the rate of intergenerational transmission appears to be between 25 and 35 percent. [...] About one-third of the parents who have histories of abuse will subject their children to abuse. [...] That figure is about six times higher than the base rate for abuse in the general population."
We know this to be true though by more simply examining the history of the person putting us through abuse. What was their childhood like? What kind of trauma or abuses have they been through before you?
While none of this excuses the behavior of the person hurting you, it does give you some puzzle pieces to fit together. These details allow you to better comprehend abuse and how it is passed down from one to another.
It is also not your responsibility to try and fix or cure them of their pain or struggles. If you want to be helpful in any way, tell them they need to go get help. But it is not your job, nor is it healthy, to stay to nurse them back to "healthy".
At this point, you can understand that you also have a choice.
You can love someone who is abusive. And you can at the same time not want to continue on being a victim of their unhealthy behavior or carry the torch for them to pass it on to you and other people you love.
If the person in your life who is abusive is your significant other or the father/mother of your child(ren), then it is vital for you to sever the relationship with them while they remain toxic.
You put your kids at risk of carrying that trauma and abuse throughout their life and even down onto their kids.
In this case, I see many women choosing to break away from a partner they love because putting the children they share at risk or in the fire is not worth staying. And that decision to leave is life-changing for you as well as your child.
For them to have seen toxic events or abuse was horrible, but the worse thing would be to show them it is completely acceptable to stay and endure an unhealthy lifestyle.
-------------------------------------
If you know the pain of leaving an abuser, you also know the freedom and wholeness of being safe and happy.
All of the doubts, worries and negative feelings we carry while still engaging with an abuser do go away with time and separation.
And even if you will love them for the rest of your life, you need to be willing to love yourself most.
trauma
Mental health blogger, content creator, and creative writer. I write about trauma, mental health, and holistic wellness to empower other trauma survivors. Follow my blogs @Jadedsaviorblog @Startthrivingnotsurviving linktr.ee/jeangrey888
Receive stories by Jaded Savior Blog in

your feed